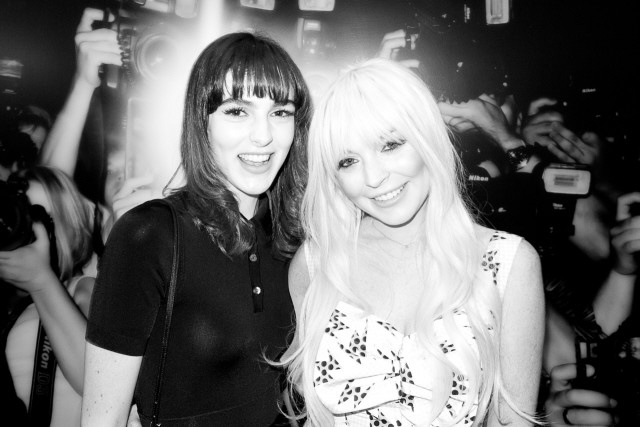 We haven't had any Ali Lohan stories since last December, when it seemed like Ali was everywhere. She's a "model" you know. And she's a celebrity in her own right, which is why she made an appearance on an issue of Page Six Magazine, in one of the sketchiest interviews I've ever read. Ali comes across as a sober girl, but a girl who has been raised by cracked-out wolves. She's got the crack-paranoia, the crack lies, the secrecy. Back in December, critics were also putting Ali and the Family Lohan on blast because Ali seemed to have drastically reduced in size. She's always been a tall girl, but everyone started concern-trolling her about her weight. So this story is a repeat, sort of. Radar is once again claiming that Ali "looks like she has an eating disorder.
First, a breakdown of the photos I'm using in this post: December 12 (Ali in a red and white onesie), February 12, 2012 (Ali in a black t-shirt), March 8, 2012 (Ali in jeans and a beige sweater), March 12, 2012 (Ali in jeans and a black jacket) and the black-and-white photos are from Terry Richardson's blog, sometime in late February or early March I think. I'm not seeing a huge difference in Ali's size from month to month. Yes, she looks very, very thin. She looked thin in December too. Personally, though, I'm more concerned with all of Ali's plastic surgery – she's starting to look like Paz de la Huerta! Radar is raising the red alert over this new photo of Ali – meh.
Aspiring model Ali Lohan was a startling sight when she stepped out in Hollywood this week, and RadarOnline.com has shocking photos of her latest weight loss crisis, which has sparked numerous nutritional experts to suspect she has an eating disorder.

At 5'8 1/2", Lindsay Lohan's little sister appears to be less than 100 pounds, Hamptons Diet creator Dr. Fred Pascatore exclusively told RadarOnline.com. "She looks terrible and it definitely seems like there is an eating disorder or super serious dieting going on, which she clearly doesn't need," he revealed. "It is frightening."

Wearing a floral dress, black tights and platform boots, Ali's new blunt haircut accentuated her gaunt face and sunken cheeks during her coffee shop dash on Tuesday, where she stocked up on caffeine and low calorie fruit.

Nutritionist Majid Ali agreed that Ali is on a downward spiral. "Every time I see pictures of her she seems skinnier and pastier. I'm really suspicious of an eating disorder. You can see an emaciated body type like hers and the body consuming itself," he explained.

The 18-year-old first began looking extremely emaciated last September, reported RadarOnline.com, soon after signing a modeling contract.

While at the time many people expressed concern about her health, her troubled big sister – whose weight has dramatically yo-yoed in size due to personal and drug problems over the years – has stuck up for Ali saying she thinks she looks great.

The siblings enjoyed a blow out bash last Thursday at the Chateau Marmont to celebrate Lindsay's final progress report, where they partied with 45 guests until the early hours of the morning. Sadly, late nights like that won't help the teenager get on the healthy path that she needs, and may simply add to her troubles.

"She looks painfully thin, like there's muscle wasting. In this photo, it's hard to see any muscle development at all," health expert Jackie Keller, CEO of delivery meal service NutriFit told RadarOnline.com.

"Her limbs are stick-like, as is her torso," she explained, adding that very low body fat can make people susceptible to numerous health problems.
Blah, blah, concern-troll, etc. Should Ali go back to solids? Of course. But unlike some celebrities who use "growth spurt" and "puberty" as an excuse to binge and purge, I'm kind of buying that Ali's metabolism is still changing, and she's still growing. I also think Ali probably never learned about nutrition or healthy eating from her family too, so she's probably just eating whatever is around – vodka, Adderall… mayonnaise? I'm sitting here trying to figure out what would be in a crackhead's refrigerator. It's like the greatest crack riddle of them all.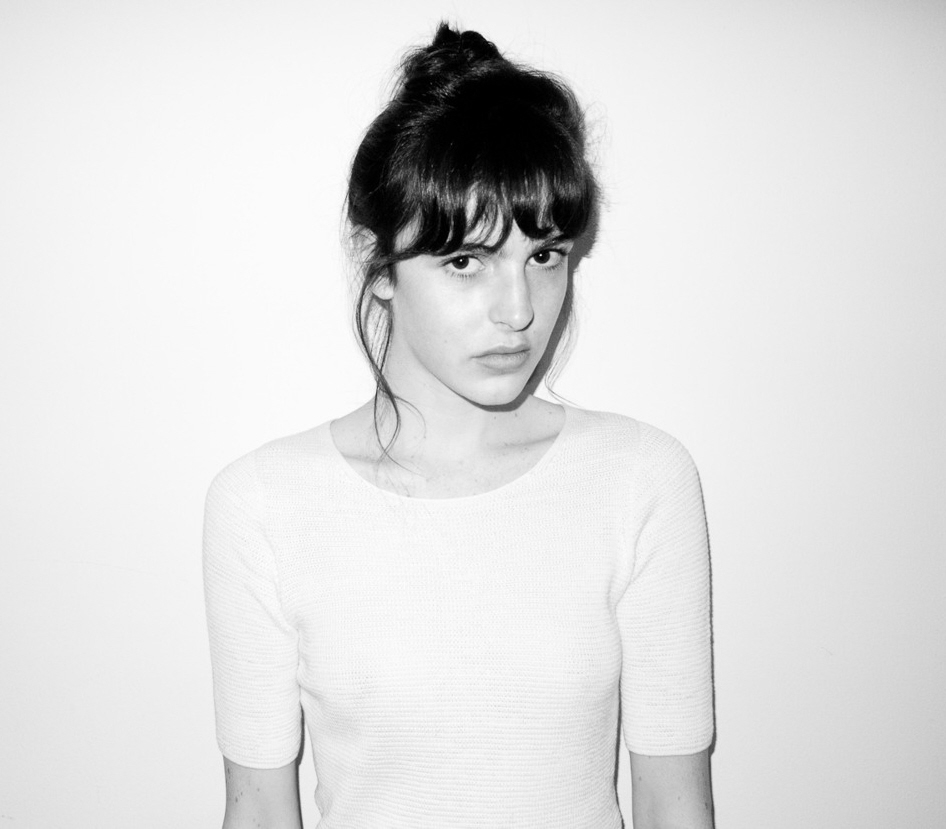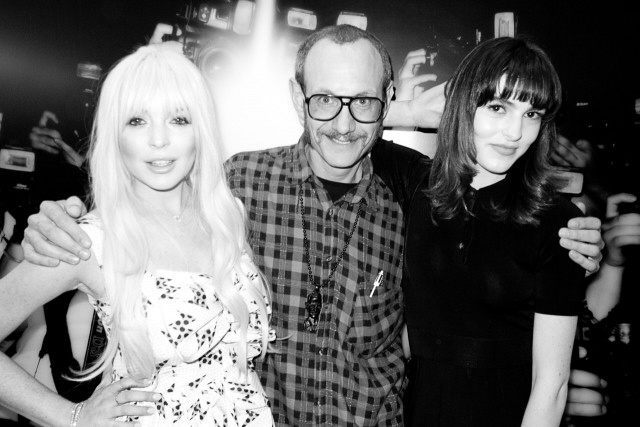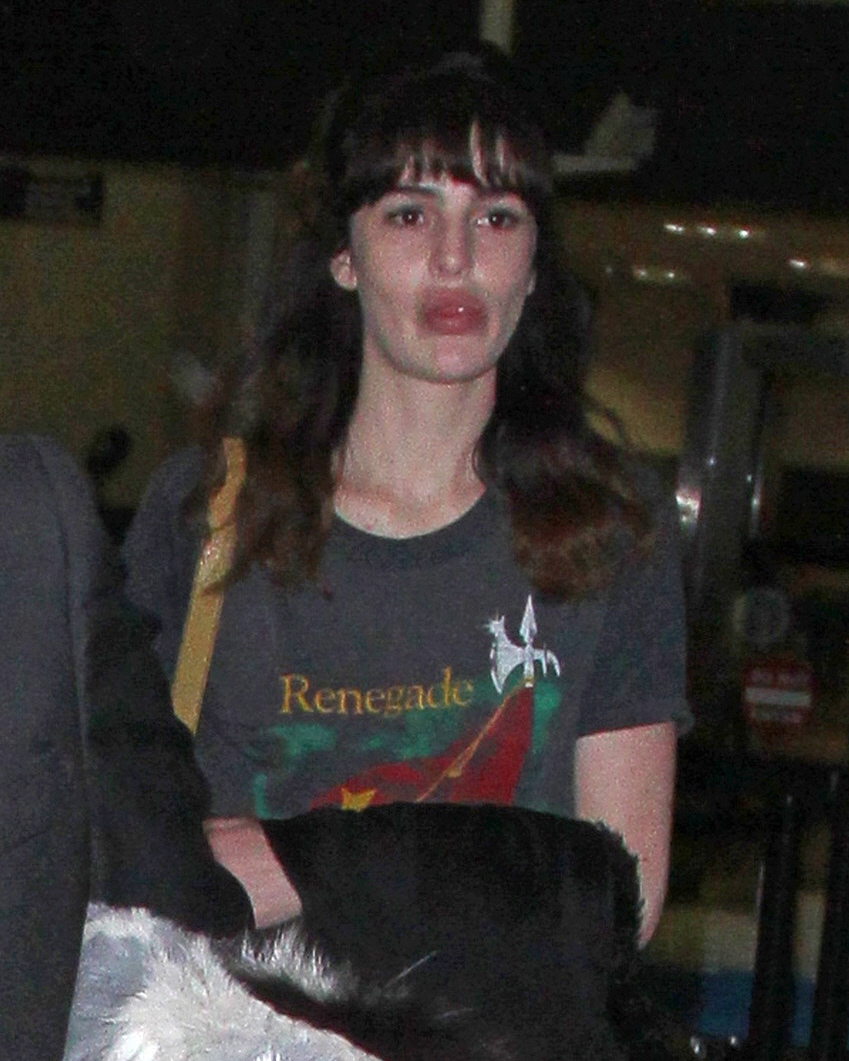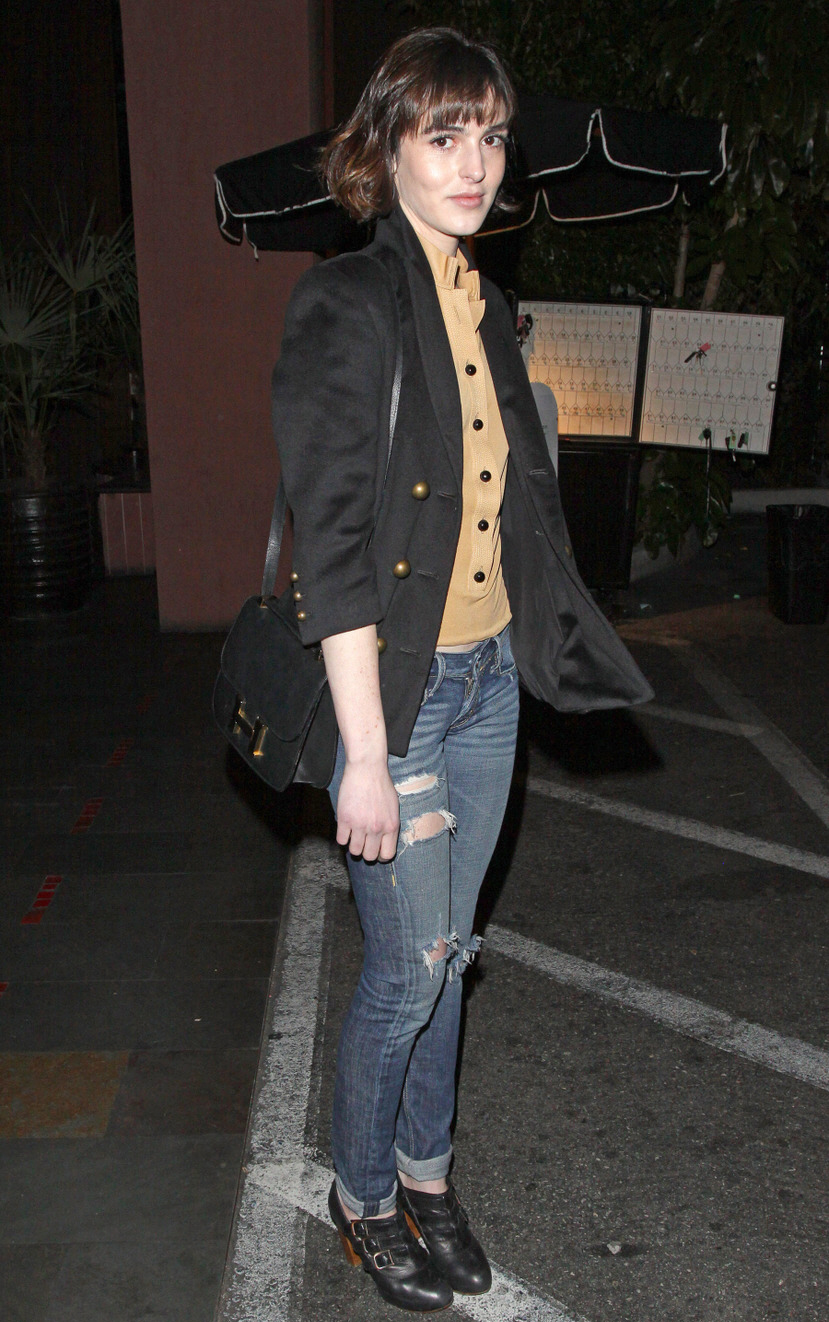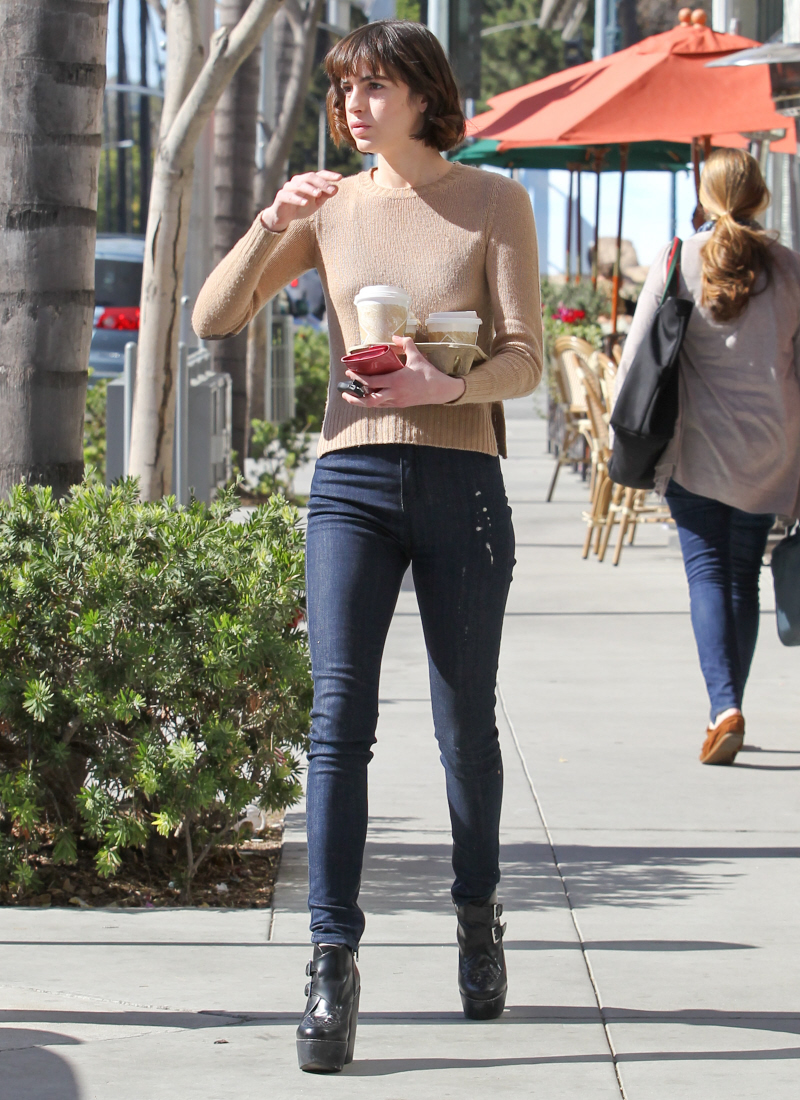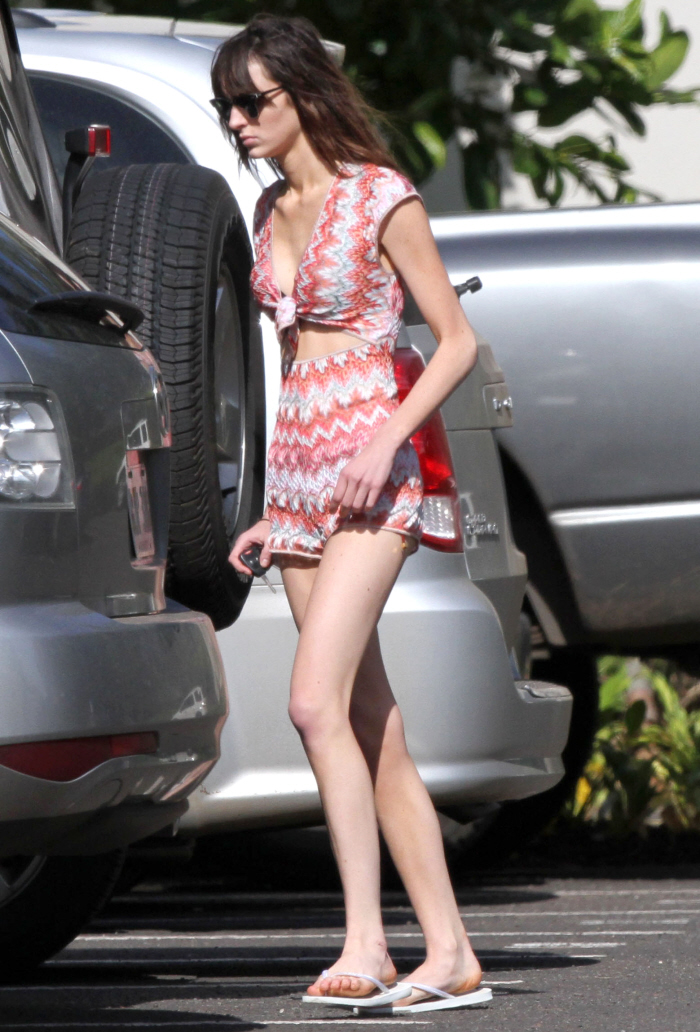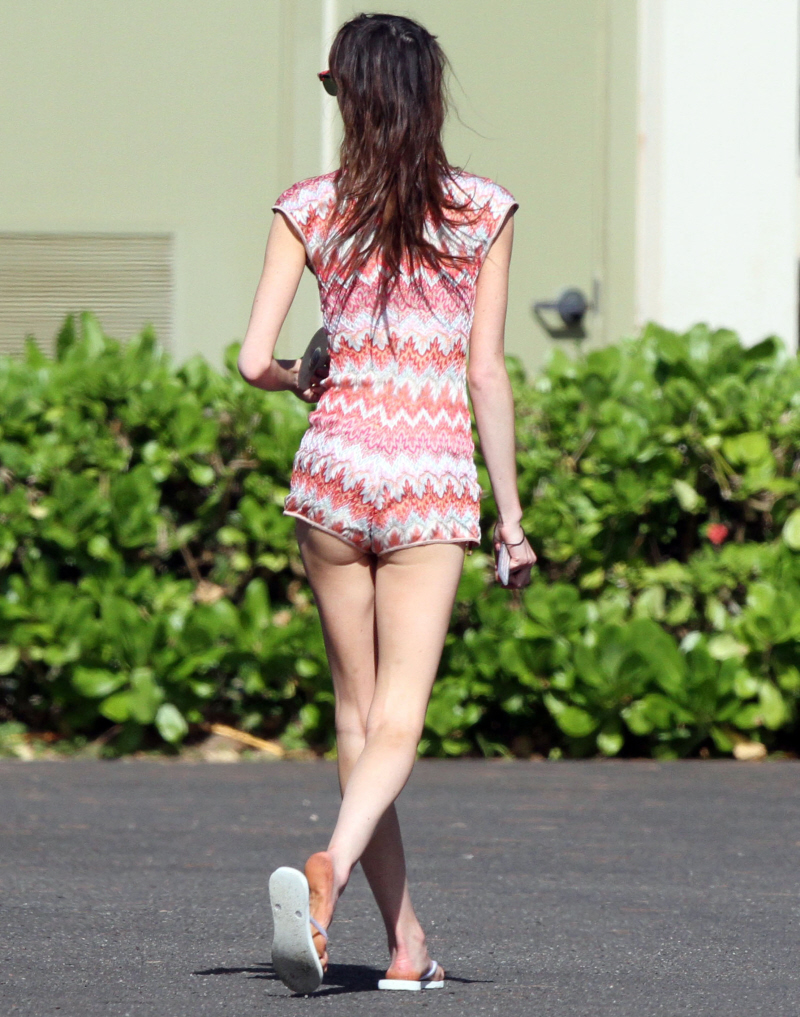 Photos courtesy of Fame/Flynet, Pacific Coast News and Terry's Diary.