Kate Bosworth goes grungy, hippie-chic at Coachella: try-hard or cute?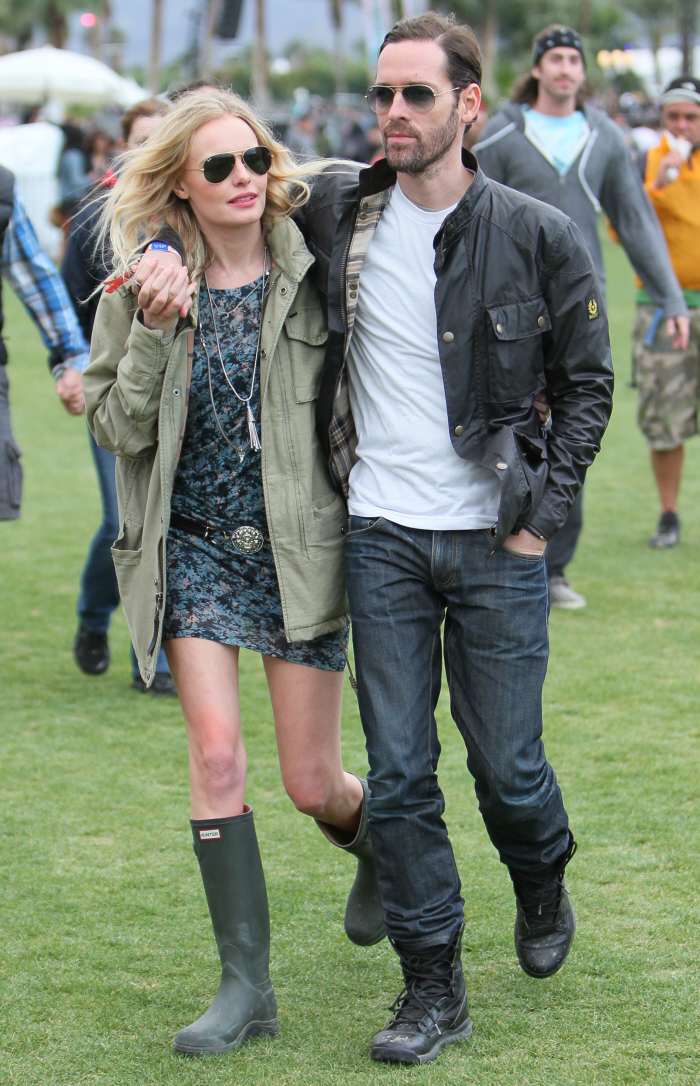 There are 20-million new photos from Coachella, so just prepare yourselves. If it's dead today, we're going to be covering them, which is unfortunate because the celebrity photo-ops seem especially C-list this year. Like, Paris Hilton was photographed a lot. As was Vanessa Hudgens. In years past, some actual B-listers and an occasional A-lister made their way to Coachella where they pretended to be hippies for a few days then went back to their mansions. This year? The most photographed couple is definitely Kate Bosworth and her boyfriend Michael Polish. I don't know if photographers were just following them around all weekend, or if The Bos just has a sixth sense about where the paparazzi are and she just stands right in front of them until they bend to her famewhore will. I don't know. By the way, The Bos and Alexander Skarsgard were getting pap'd at Coachella at this time last year. I haven't heard or seen anything about Alex being there this year – did The Bos get custody of the music festival in their breakup?
You know The Bos has a Twitter account, right? You can read her feed here – she's not at the LeAnn Rimes-level of self-perpetuating C-lister dramz, but there's something there. She retweets all of the photos Michael Polish takes of her. Yep. Like this:
Sure. You know what, though? I respect The Bos's game more these days, now that she's with Michael Polish. She started up with Polish in a matter of weeks after Alex Skarsgard (allegedly) dumped her. She tried to play it like she dumped Alex, but… I never bought it. I do think there's a possibility she was screwing around on Alex with Polish, though – Polish directed her in Big Sur just before she and Alex broke up. Anyway, my point: The Bos's career is barely there, but she still holds on, clinging to scraps of relevancy. We all have an opinion on her, even if it's negative. And that's what she clings to. So… I salute her. She's hustling. I also think she's lip-injectin'.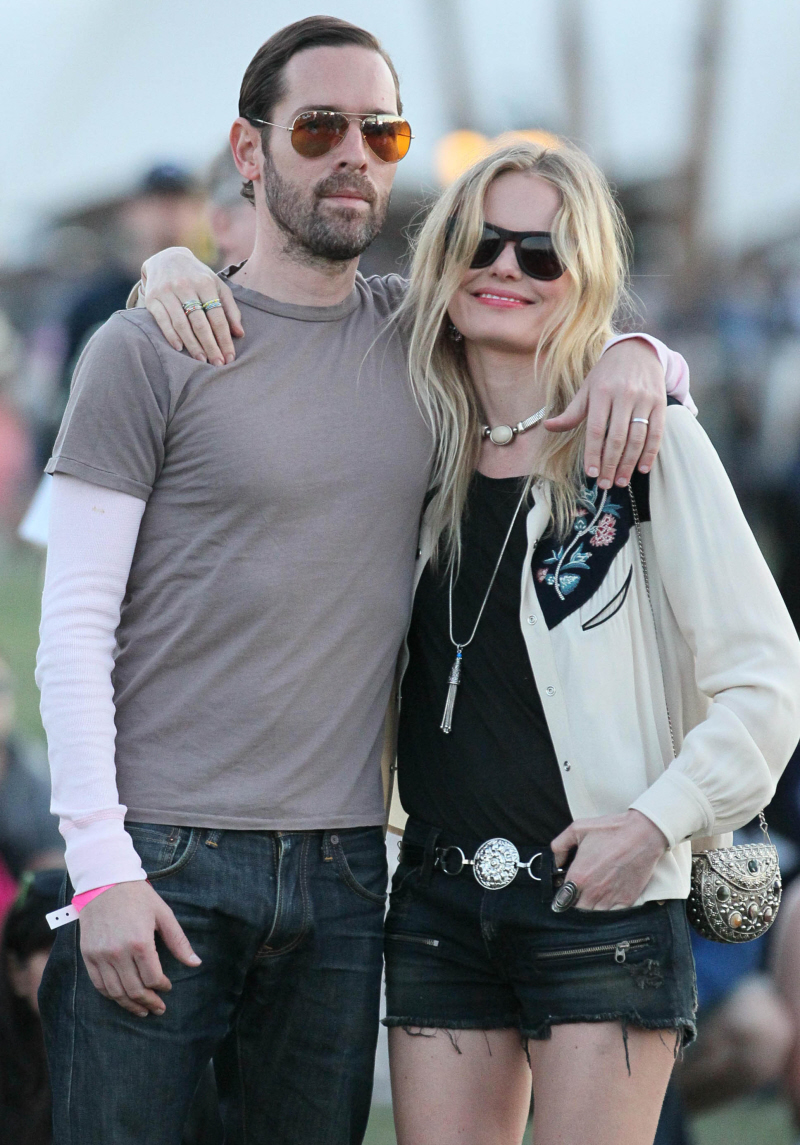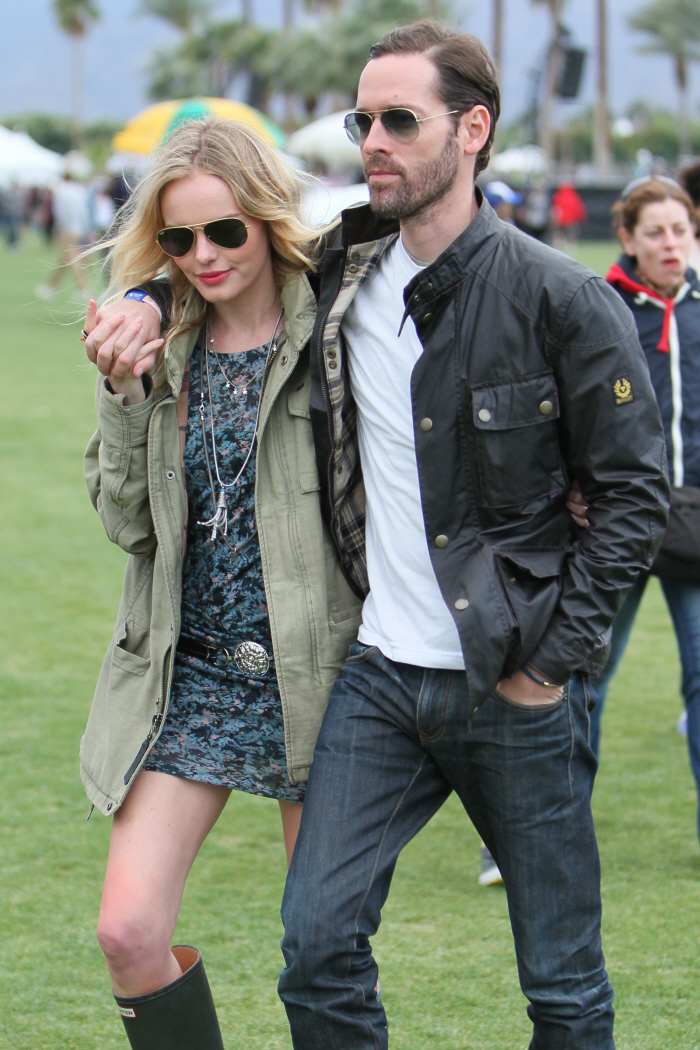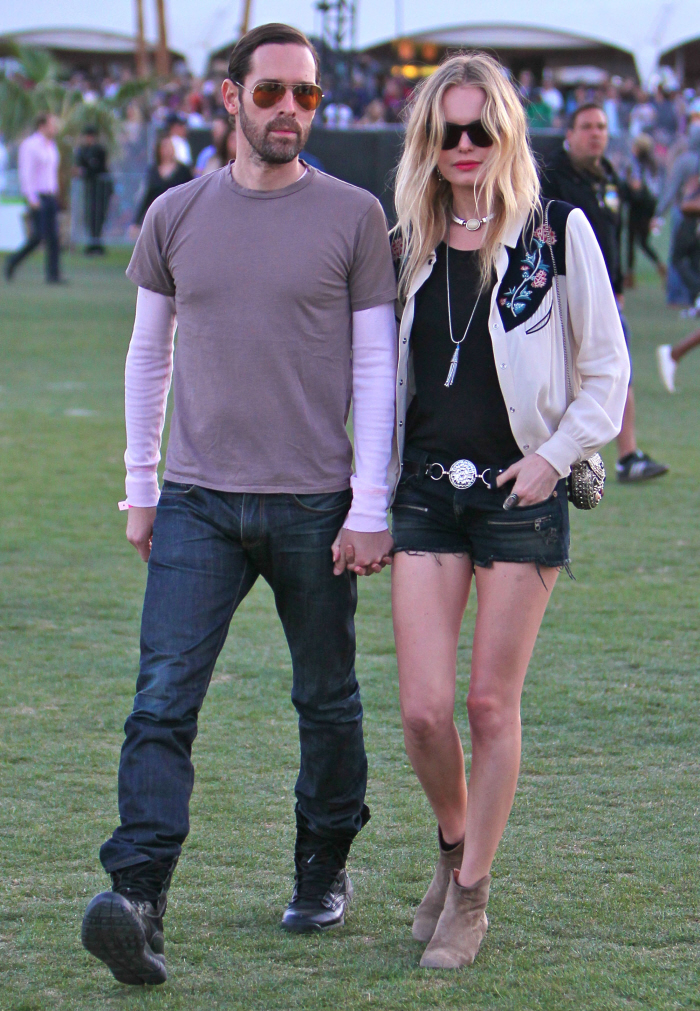 Photos courtesy of WENN.

Written by Kaiser

Posted in Kate Bosworth, Michael Polish

- Mariah Carey lip synced on American Idol [CDAN]
- Colin Firth is looking good [Lainey Gossip]
- Internet celebrity charged with murder! [D-Listed]
- What is Paz Vega wearing? [Go Fug Yourself]
- New bachelors on The Bachelorette [Reality Tea]
- Goodbye to The Office [Pajiba]
- Bachelor Sean's fiance cheats on him [Evil Beet]
- Britney Spears out with her man [Popsugar]
- Nina Dobrev works it [Popoholic]
- Cindy Crawford needs to lay off the 'tox [Celebslam]
- Who said it: Carrie Bradshaw or The Dalai Lama? [Buzzfeed]
96 Responses to "Kate Bosworth goes grungy, hippie-chic at Coachella: try-hard or cute?"