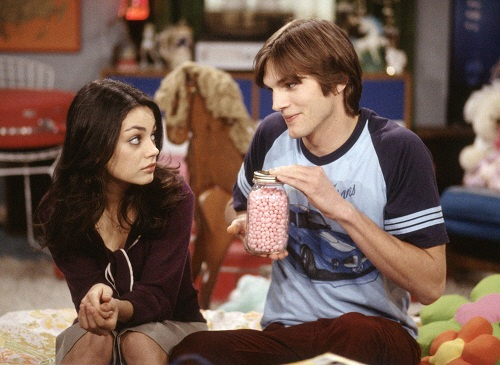 I used to watch That '70s Show. Is that embarrassing to admit? I didn't get into it until it started up in reruns, and I've probably seen most of the episodes from the first four seasons or so. I did like the cast a lot back in the day – Topher Grace was adorable, Laura Prepon was brassy and funny, Mila Kunis was a cutie, and everyone loved Ashton Kutcher (although I was never sure why…?). Honestly, I had Topher Grace as the potential breakout from the show… and then Ashton did Punk'd and he met Demi Moore and suddenly Ashton was "the breakout".
Anyway, as Hollywood lore goes, Mila Kunis's casting was kind of funny – she lied and told everyone she was years older than her actual age at the time (14). Mila's Jackie character and Ashton's Kelso character had an on-and-off relationship which was one of the highlights of the show, and they did have a lot of chemistry together. Ashton and Mila always claimed that their relationship in real life was more brother-sister, and Ashton has said that he felt creepy during their love scenes because Mila was so much younger. So what do you make of this: Mila and Ashton might be dating now? They were spotted out last night in LA, shopping for furniture and then getting some sushi – you can see the photos here. Just friends or something more?
Life might be imitating art for former onscreen couple Ashton Kutcher and Mila Kunis. The That '70s Show co-stars were spotted out on what appeared to be a day-long date in Los Angeles on Sunday. The two were spotted furniture shopping in the afternoon before heading for sushi at Asanebo at night. Though the pair have been friends for almost 15 years, onlookers said the pair were very cosy.

Reports X17online: 'Ashton was touching Mila's hand and Mila was all dressed up.'

They then reportedly headed to Ashton's newly purchased Hollywood Hills mansion after dinner. The 28-year-old star wore an off-the-shoulder striped top, skinny jeans and nude heels for the outing, wearing her hair in a sexy ballerina bun. The 34-year-old Two and a Half Men star looked dressy as well in a blue sweater over a button-down shirt, though his ball cap dressed the outfit down.

Kunis, for one, didn't appear to want to be seen, as she shielded her face from prying eyes and even sat in the backseat while Ashton drove. The site additionally reports that the two have been seen out together more than a handful of times in recent weeks, and have even had several sleepovers.

It wouldn't be a shock should the two actually be taking their friendship to the next level. Kunis has been dating Alone actor Macaulay Culkin for the past eight years; they split in January. Meanwhile, Demi Moore announced that she had ended her six-year marriage to Kutcher last November after he was reportedly caught cheating. He has been linked to pop star Rihanna as well as screenwriter Lorene Scafaria since splitting from Moore.
[From The Mail]
Ughhhhhhhhhhhh. I don't want this to be on, but if it is on… maybe I'm not so surprised. I like Mila – I think she's smarter and cooler than the average starlet. But I also think she has weird taste in dudes. Culkin for eight years, and then maybe/probably a torrid fling with Justin Timberlake? For some reason, Ashton fits the pattern. The joke of it is – if they're just friends and hanging out like siblings, I would like Ashton more for that. I would love it if he had maintained a close friendship with Mila through the years. Unfortunately, Ashton probably tried to sleep with her. Ugh!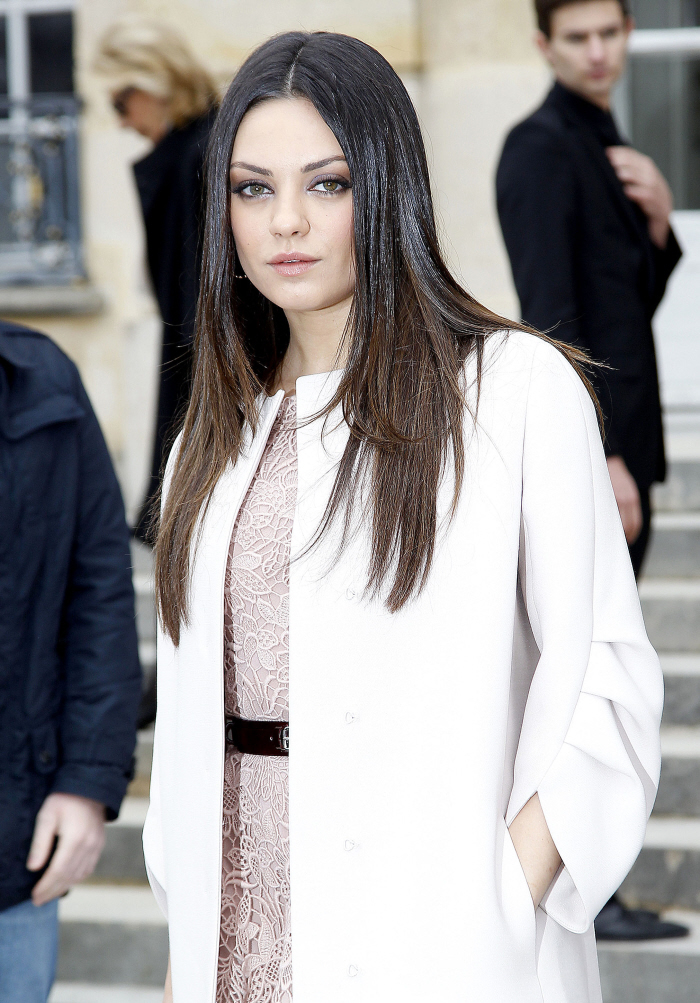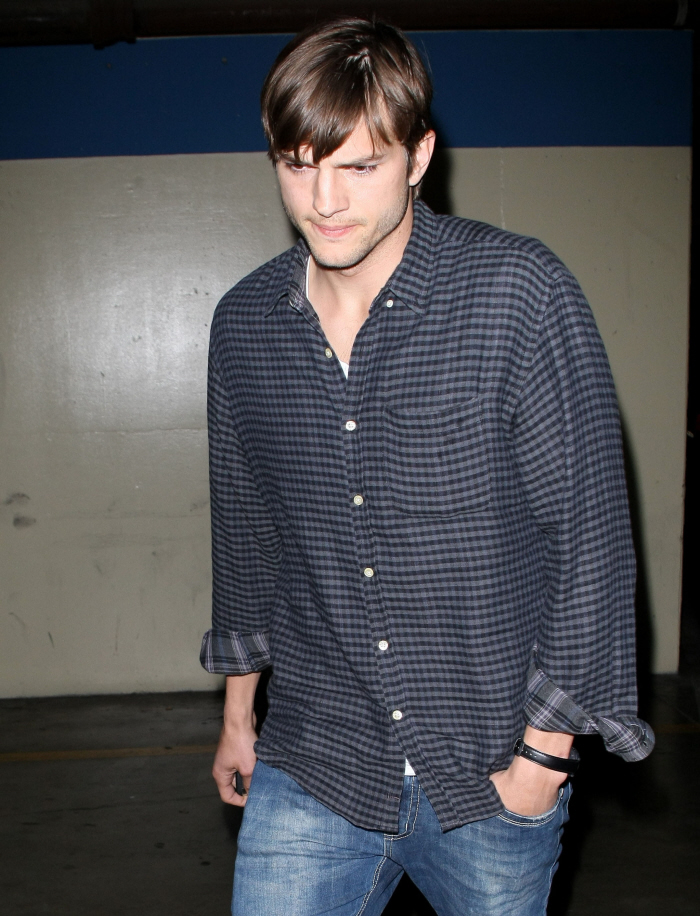 Photos courtesy of WENN.