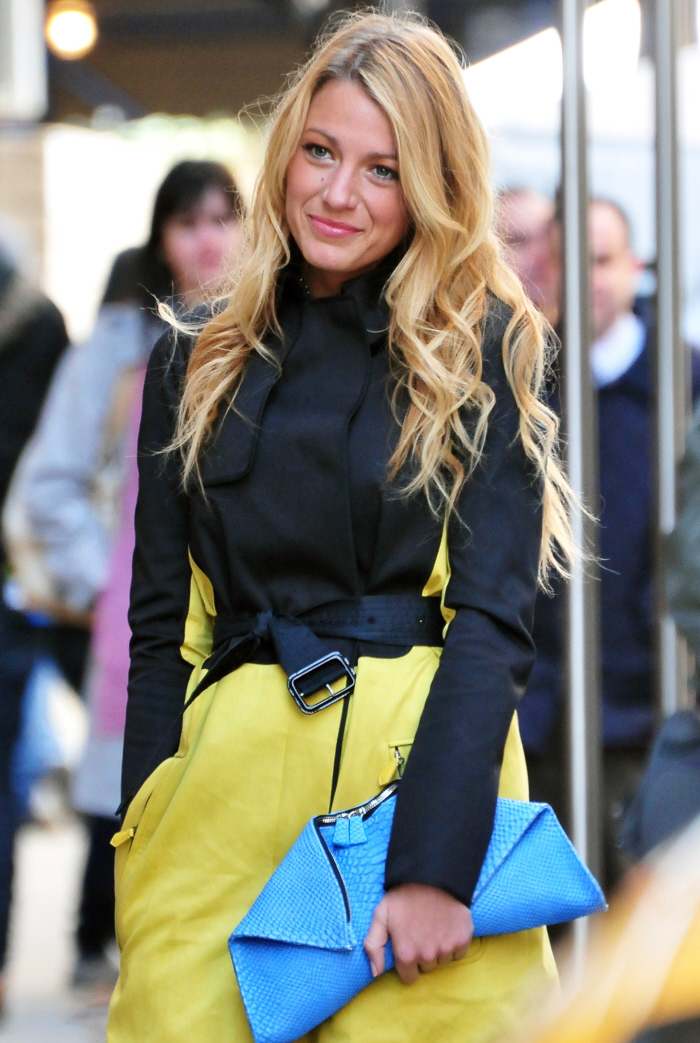 When we last discussed Blake Lively and Ryan Reynolds, I talked about how weirdly WASPy they are. I don't say that (or think that) about most vanilla couplings – but Blake and Ryan seem to really be pushing this WASP image of themselves, and it's totally strange and foreign to me. Blake wasn't this "Let's go to the yacht club regatta with Muffy and Boomer" when she was with Penn Badgley or Leonardo DiCaprio. And Ryan Reynolds wasn't all "let's go to ice cream socials and check out the real estate situation in the nation's richest county" when he was with Scarlett Johansson or Alanis Morissette. I think Blake and Ryan just bring it out in each other – when they joined forces, suddenly they became the embodiment of all of Gwyneth Paltrow's pretensions. Anyway, Us Weekly claims that Blake and Ryan are looking into real estate – together! So they can have a place that's all their own. In Connecticut. Probably near a country club.
An insider tells Us Weekly's Hot Stuff that Blake Lively and her boyfriend of six months Ryan Reynolds want to live together and "have been looking around different areas of Connecticut" for a house. The couple had domesticity on the brain April 12, when they strolled through the upscale town of New Canaan (located an hour away from NYC).

"They checked out a lot of home décor stores," says an onlooker of the pair, who peeked inside china boutique the Whitney Shop and jewelry store Pennyweights.

Adds a second insider, "They love getting out of the city and appreciate a slower pace."

And though Lively, 24 – who ended her five-month dalliance with Leo DiCaprio last September – and Ryan, 35, haven't signed on the dotted line, they are already well practiced at playing house. Reynolds put the LA-area home he shared with his ex-wife Scarlett Johansson, 27, on the market in February and now spends much of his time at Lively's pad in NYC.

"Ryan is practically living with her already," says one insider. "When he's at her apartment, it feels like home."
[From Us Weekly, print edition]
They went to a china boutique?!? And a jewelry store. They are seriously SERIOUS, aren't they? I have to wonder – if Ryan going to end up proposing to Blake? That seems like where they're heading. The problem, I think, is that Ryan might be gun-shy after the disastrous marriage to Scarlett. Maybe he doesn't want to be That Guy – the guy who just marries every big-boobed blonde he comes across. So if Ryan is gun-shy (just a theory of mine), how long will Blake wait? How long will she be content with real estate shopping in Connecticut and ice cream socials and china shopping? I won't worry. I suspect Blake has a plan.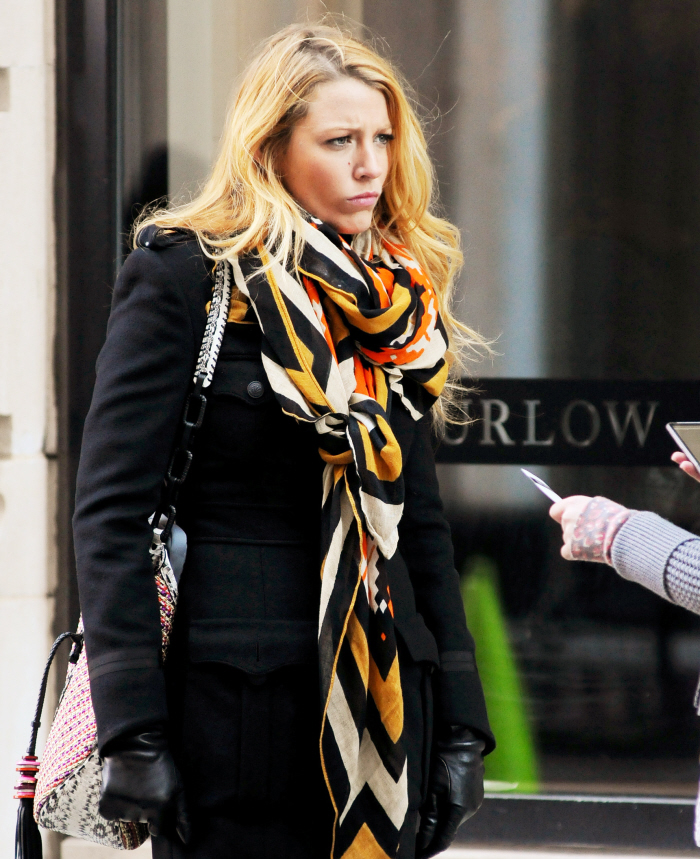 God, Baxter Reynolds has so much personality. I love Bax!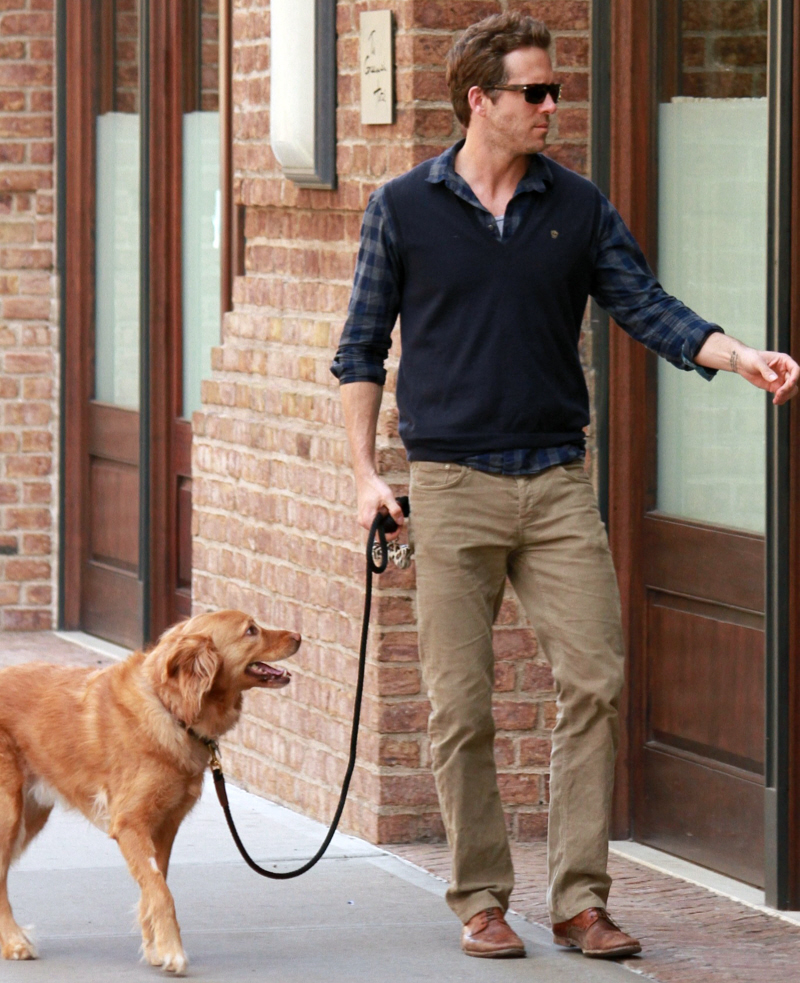 Photos courtesy of Fame/Flynet and WENN.