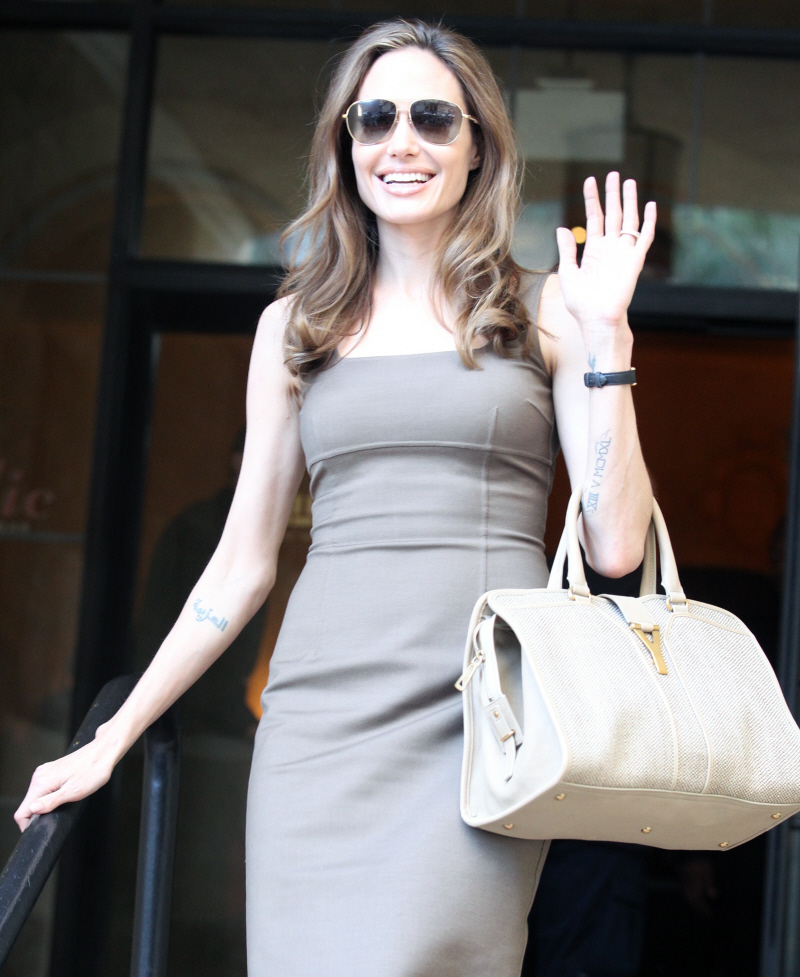 A year and a half ago, Angelina Jolie was barred from filming exteriors for In the Land of Blood and Honey in Bosnia. Well… maybe I'm not remembering that correctly. There were protests, and a Bosnian women's group made a huge fuss, and the Bosnian government was like, "Hey, Angelina, show us the script!" And I think Angelina was like, "Meh, I don't need to film exteriors in your country that badly, okay?" At the end of the day, some kind of ceasefire was issued, and I think a second unit crew filmed some stuff in Bosnia, but the bulk of the film was shot in Hungary. But! When Angelina promoted ITLOBAH, she made sure to have a big promotional push in Bosnia, and while there were some complaints and grumbling, the reaction to the film and Jolie personally were overwhelmingly positive. So now Bosnia wants to make Angelina an honorary citizen!
Angelina Jolie is now a true citizen of the world!

During Monday's parliamentary session, government officials of the Sarajevo Canton chose to bestow the ultimate commendation on the newly-engaged actress: an honorary citizenship, to thank her for bringing awareness to the three-year Bosnian war with In the Land of Blood and Honey, the gritty, ultra-realistic film she wrote and directed about the bloody conflict.

A source tells Us Weekly the government has chosen to recognize Jolie, 36, because of "her contribution to the preservation of truth about the war in Sarajevo and in Bosnia and Herzegovina, and her dedication to protection of the principles of humanity, democracy, tolerance, and solidarity between people of different ethnic, religious and cultural backgrounds."

According to a government spokesman, "Laureates will receive their honors at the special session of the Sarajevo Canton's parliament, to be held on May 3."

Though Jolie has yet to respond to the invite, the jetsetting mom of six is deeply committed to her humanitarian work. This weekend, the star–who was recently promoted to special envoy of the United Nations High Commission for Refugees, after serving as a goodwill ambassador for over a decade–took some time off from celebrating her engagement to Brad Pitt to visit with Colombian refugees in Ecuador.
[From Us Weekly]
I haven't even been able to keep track of all of Angelina's passports and such. She's an American citizen, of course, but she also carries a passport with the United Nations too, right? And she was made a citizen of Cambodia in 2005. I feel like there's more, right? Didn't Namibia offer citizenship to Angelina and Brad after Shiloh was born there? And Angelina used to be married to a British citizen too – did she ever become a UK citizen? So many questions. But sure, a wonderful honor for Angelina. It's nice that the government recognized what she was trying to do with her film, and this is a nice way to thank her.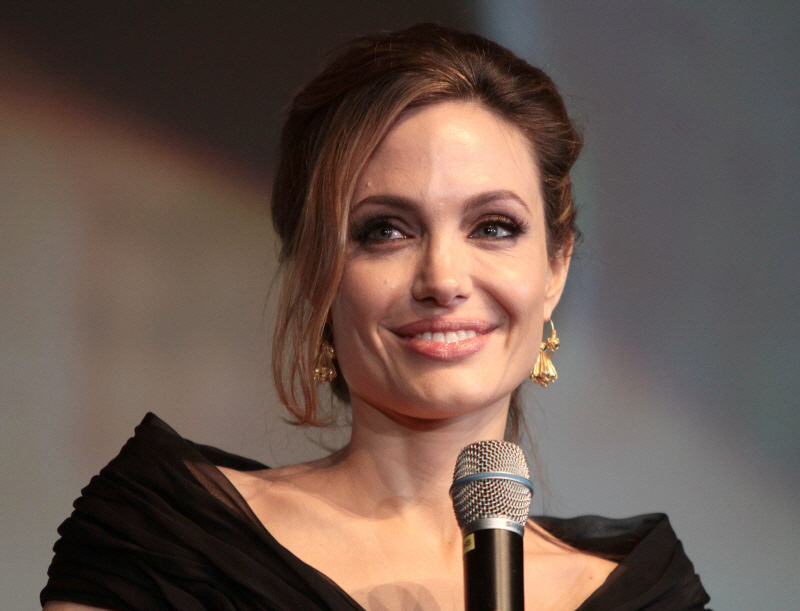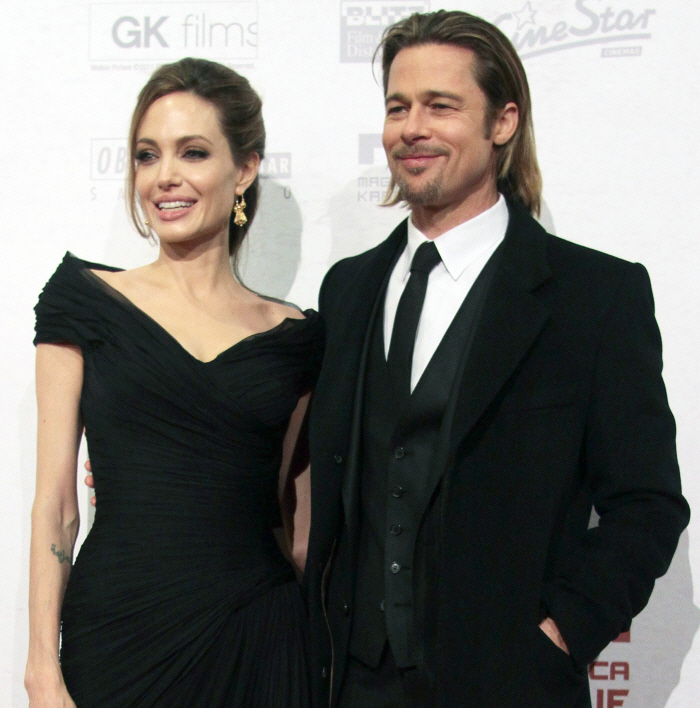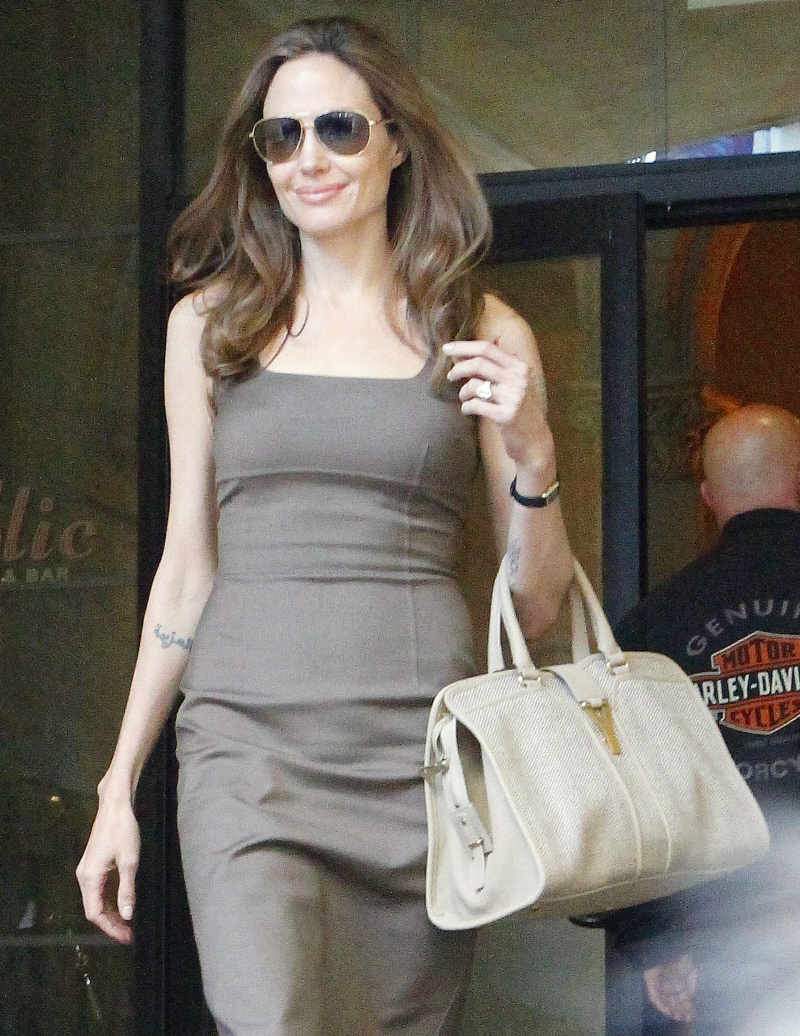 Photos courtesy of Fame/Flynet.