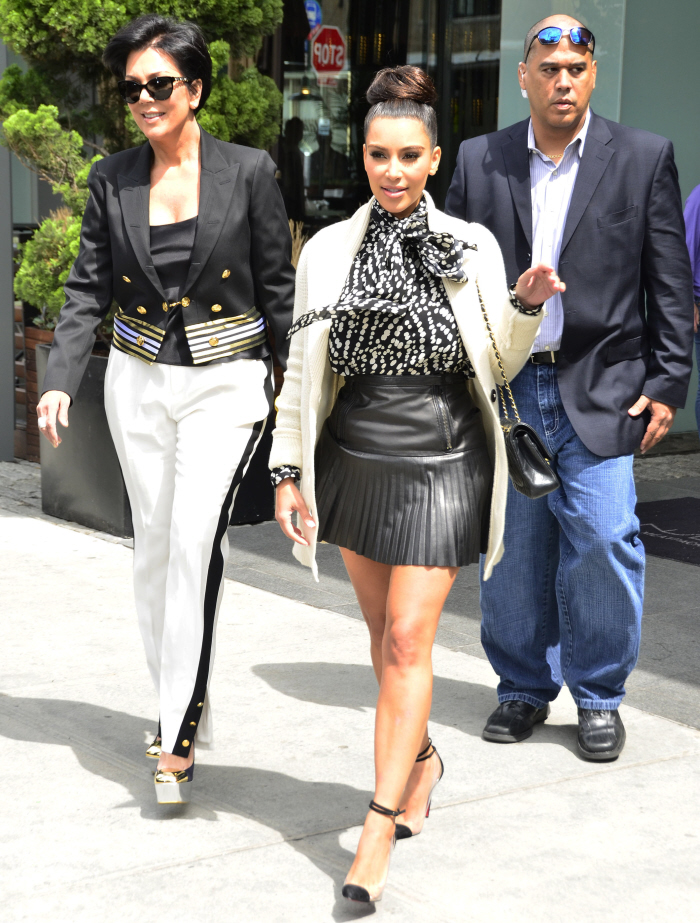 The Kardashian siege is upon us. It is unrelenting. It is kat-faced. It is epic. And it's expensive too. And now the siege will be upon us for three more seasons, guaranteed. Yesterday, TMZ reported that the Family Kardashian has signed on to do three more "seasons" of their reality show(s). Their contract? Worth $40 million… but that's parceled out amongst Kris and her employees/family:
The Kardashian family has just signed on for 3 more seasons with E!, and it's the richest deal ever in reality TV … TMZ has learned.

Sources connected with the deal tell us, the family will get more than $40 million for 3 more seasons of "Keeping Up with the Kardashians." The 6th season of the show averaged 3 million viewers. The 7th season begins airing May 20.

Our sources say the $40-plus million deal does not include product endorsements and other items associated with the show that Kim, Kris and the rest of the brood are able to hock.

Update: Sources connected to the deal tell TMZ … Kim, Kourtney, Khloe, Kris and Bruce will get the lion's share of the money … and they are each getting equal pay.

We're told Kendall, Kylie and Rob are on a lower pay grade — and will be paid equally as well.

Scott Disick and his son Mason have a separate deal. Ditto for Lamar … who hammered out a package deal to appear in both "Khloe and Lamar" and "Keeping Up with the Kardashians."

We're told the new deal ONLY includes existing shows — so if Kim and Kanye get a new spinoff show … they will have to bang out a new contract for even MORE money.
[From TMZ]
Dear God. Well, I'm not going to tear my hair out about this. What does a "season" consist of for the Kardashians? Like, three months? I feel like they're always premiering new "seasons". And it's not on me – I don't watch the shows! (OK, sometimes I watch a few minutes of a Khloe & Lamar episode here and there.) But the Kardashians wouldn't be getting paid like this unless people were buying and watching.
By the way, I'm also including some photos of Meow, the 39-pound cat who is being internationally fat-shamed. I just figured… if we're going to see photos of a cat-face with a huge ass, why not Meow rather than Kim Kardashian? I wish Meow had his own reality show. I would totally watch that. Get on it, Seacrest.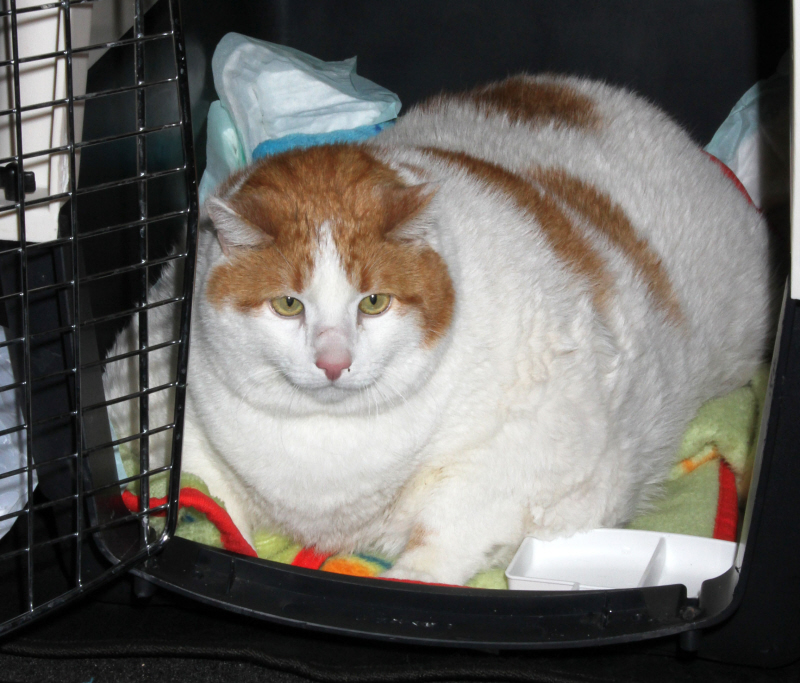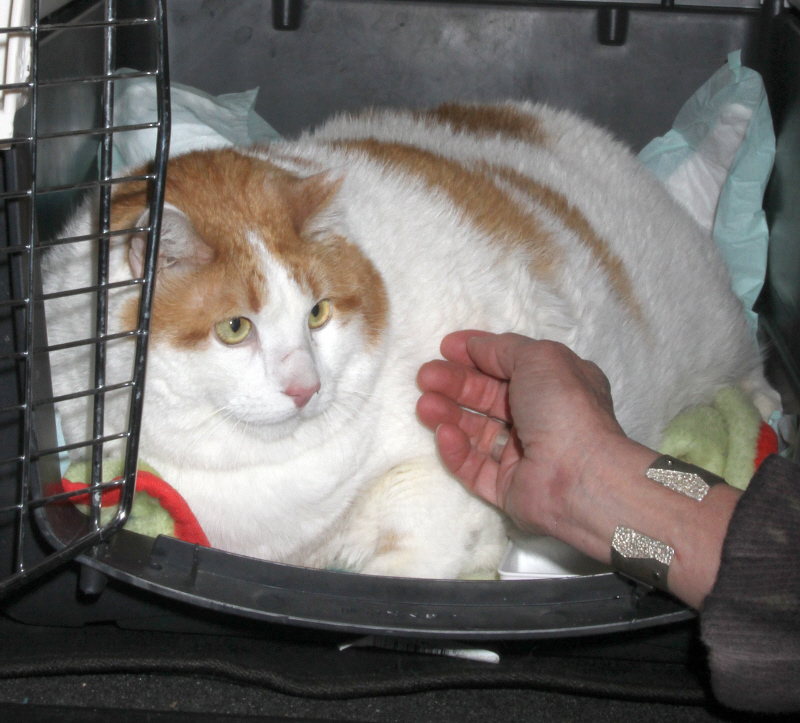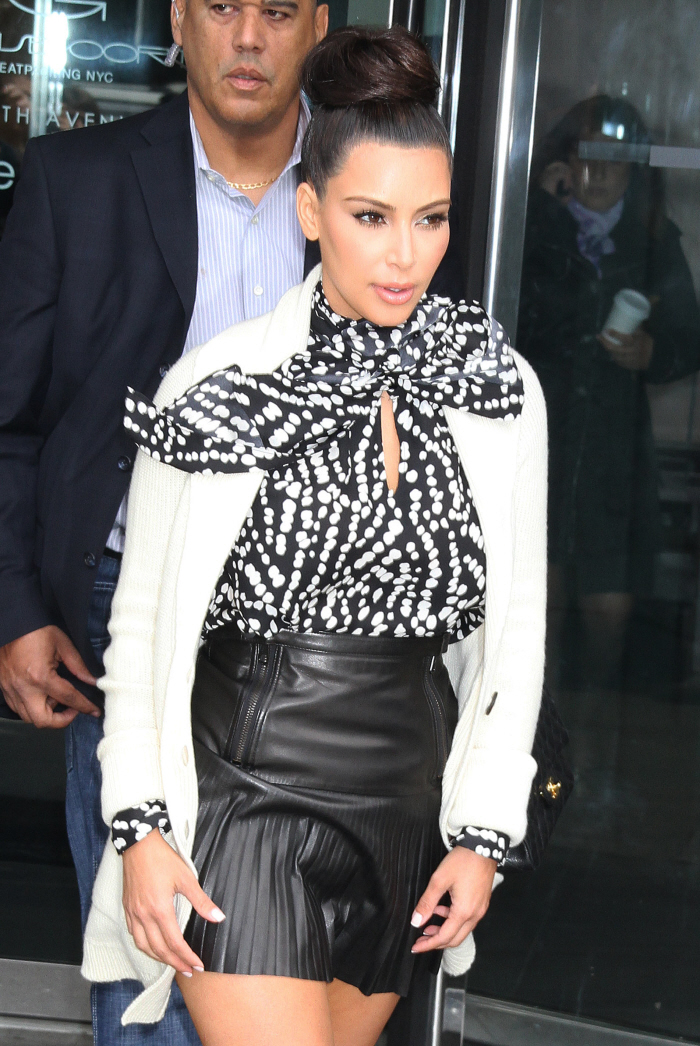 Photos courtesy of WENN.