Victoria Beckham designed a special Range Rover, a "Posh Rover"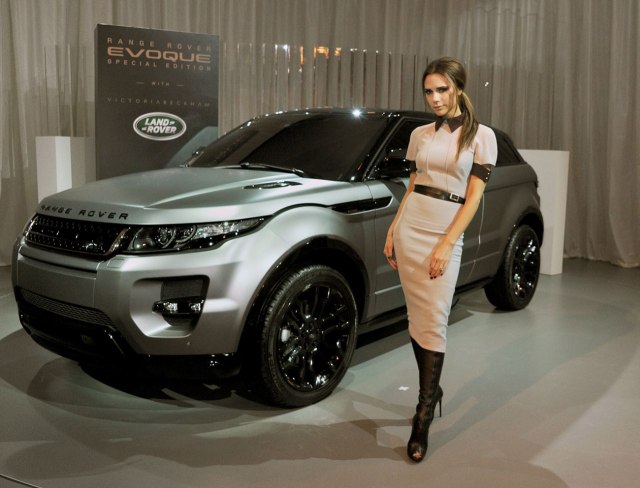 This story is a few days old in a sense because Victoria Beckham has already been making the rounds to pimp the new Range Rover that she "designed." Victoria's "Posh Rover" is a limited edition, Range Rover Evoque that (according to WENN) goes for twice the price of a regular Evoque at £80,000 (or roughly $130,000). Only 200 of these cars will be sold, and surely, some rich fools who love the Spice Girls will clamor for the pleasure of owning one of these vehicles. Or maybe not.
Victoria has given an interview about her "bag on wheels" to Vanity Fair (which understates the price at $90,000 — still expensive as hell). According to the article, Victoria was in charge of selecting the lustrous matte-gray exterior finish with black accents, and she also chose "a luscious baseball-stitched leather interior in a shade of saddle tan so rich it's almost Italian." Victoria also made the call on the interior's mohair carpets and included a 4-pc, black-leather luggage set as well. Mohair carpets in a car, really? Here are some excerpts from the interview, and Victoria mentions David at every opportunity: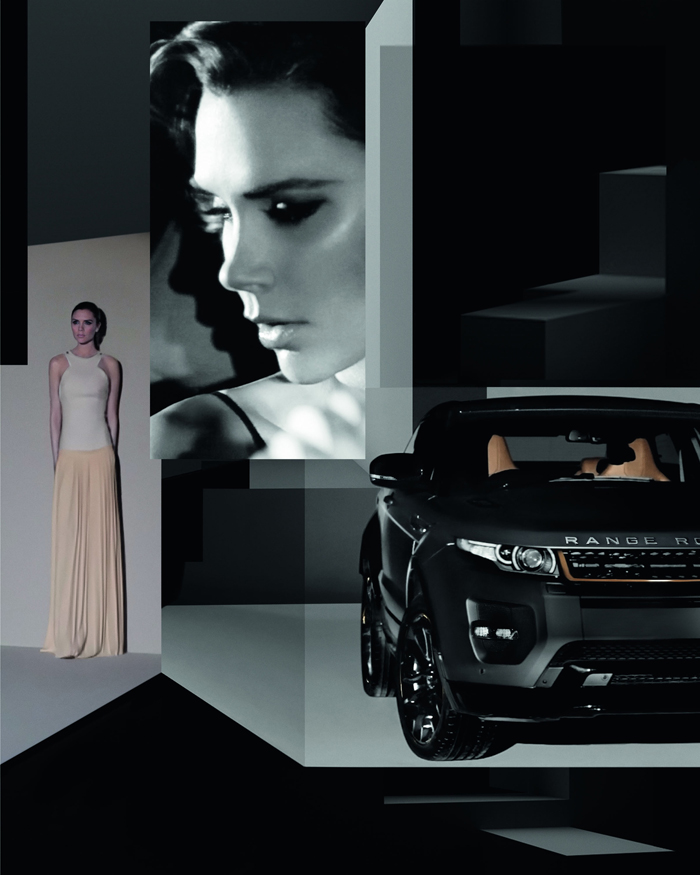 Why people will want her car: "I think that people will look at the car, and they'll obviously see Range Rover, but they'll also see me. It looks like me. I joked the other day–I had a matte-black crocodile structured handbag with me, and I looked at the bag and I looked at the car, and I said, 'The car looks like a bag on wheels.' It's very me. It's very, very me. I wanted it to be a car that I want to drive, and I wanted it to be a car that David wants to drive as well."

On her first car: "My parents bought me a red Fiat Uno. I was 17 and just so happy to have a car, so I was very fortunate that my parents were in a position to get me one–it was a secondhand car, but I was just so happy to have it. And my mum, to make it extra special for me, sprayed the hubcaps red. When I got my first paycheck from the Spice Girls, I [then] got an MG-F convertible. It was a really nice purple color. But it was very cool, very stylish. I mean I've always loved cars, as does David. And definitely the cars got better after I met David."

Does she have a driving story? "Oh my God, you know what I did the other day? This is a funny story. I got up in the morning, and I knew that I had a whole morning full of conference calls. So I got up early with Harper, sorted Harper out, got all the kids their breakfast, got them ready for school, put Harper in the car seat, and said, 'Come on, kids, we have to get going or we're going to be late'–every morning I take Brooklyn, and David takes the little boys to school. We take it in turns because they go to two different schools. So I jump in my Range Rover, put the car seat in, put my iPod on–obviously very important–and I drive to school. And then I realize, I'd left Brooklyn in the kitchen. I was driving along, talking away, and all the sudden, I looked at the front seat, and I was like, 'Sh-t! Sh-t! I've forgot something!'

"I'd gotten down the road, and I literally had to turn around and drive back up the driveway. And David was standing there in the driveway with all three boys, just [shakes her head]. And I felt like such an idiot because I was in such a rush. Harper was in the car, I was in the car, and we were on the way to school. But we did not have the child who needed to go to school."
[From Vanity Fair]
Victoria's actually kind of amusing in an out-of-touch sort of way. Such excess! Her story about accidentally leaving Brooklyn at home is cute, and it reminds me once of something my own mother did. She drove off with my sister and me in the car and accidentally got halfway down the block before realizing that my brother was still sitting inside his baby carrier in the living room at home. I'm probably not supposed to tell that story, but oh well.
Here are more photos of Victoria promoting her "design." I wonder if it those baseball-stitched leather seats are super-tight with a zipper up each of their backsides. That seems to be the theme of her dress line, and I can see why she'd aim for, uh, consistency.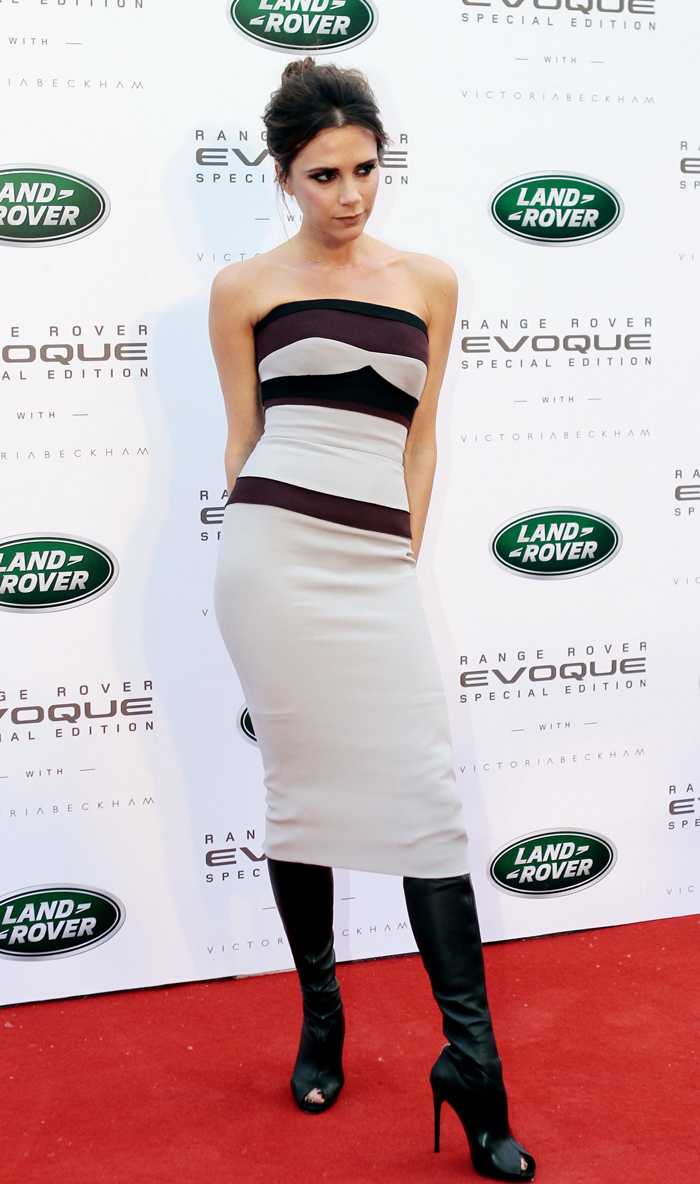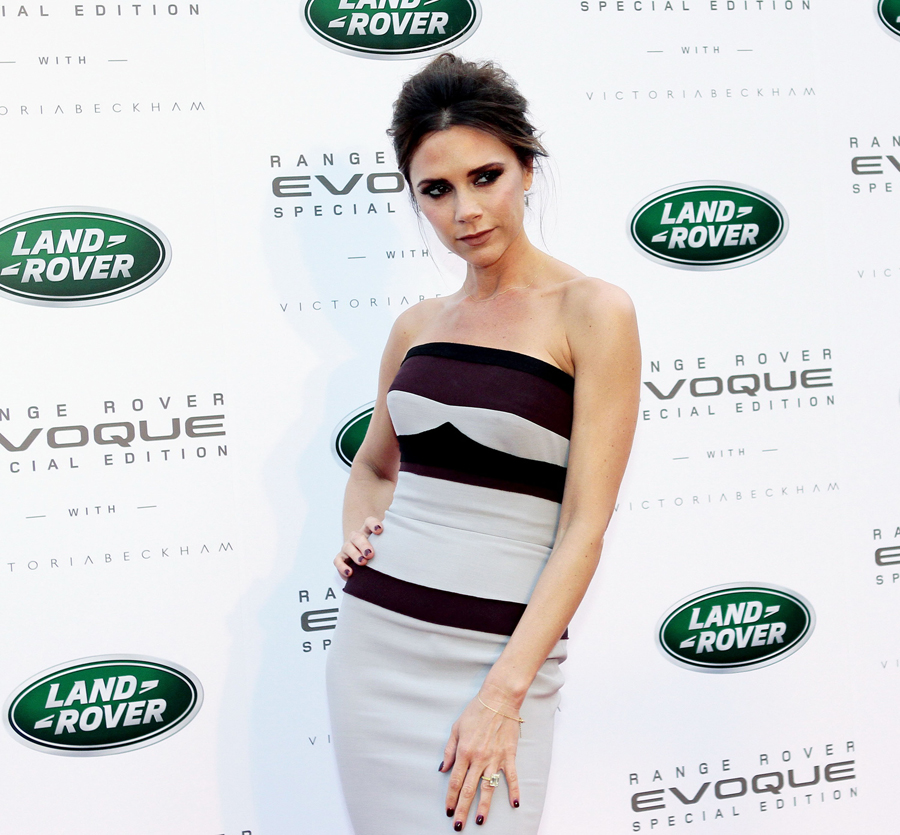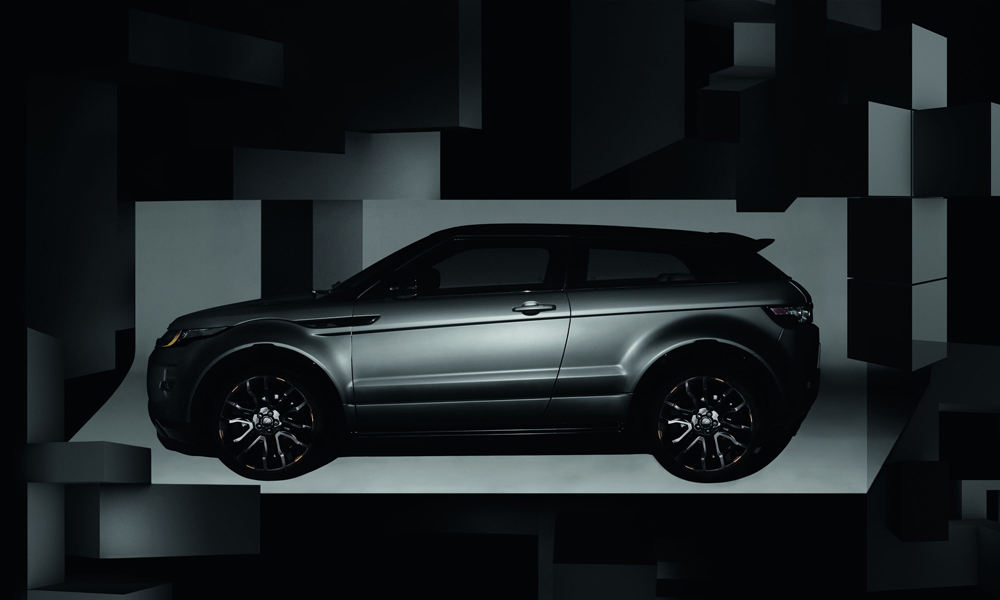 Photos courtesy of WENN and Vanity Fair
Written by Bedhead

Posted in David Beckham, Victoria Beckham

- Zach Galifianakis is awesome [Buzzfeed]
- Prince at the Billboard Music Awards [D-Listed]
- Bieber's Billboard look [Go Fug Yourself]
- Married to Medicine recap [Reality Tea]
- Celebrity first marriages [Pajiba]
- The last Mad Men baffled a lot of people [Lainey]
- Karolina Kurkova's crazy hot dress [Moe Jackson]
- Jennifer Garner on set [Popsugar]
- Kitten vs. Lizard [CDAN]
- Doetzen Kroes' great butt [Celebslam]
- Shameless star Jeremy Allen White [OMG Blog]
- RIP Ray Manzarek [Bossip]
31 Responses to "Victoria Beckham designed a special Range Rover, a "Posh Rover""