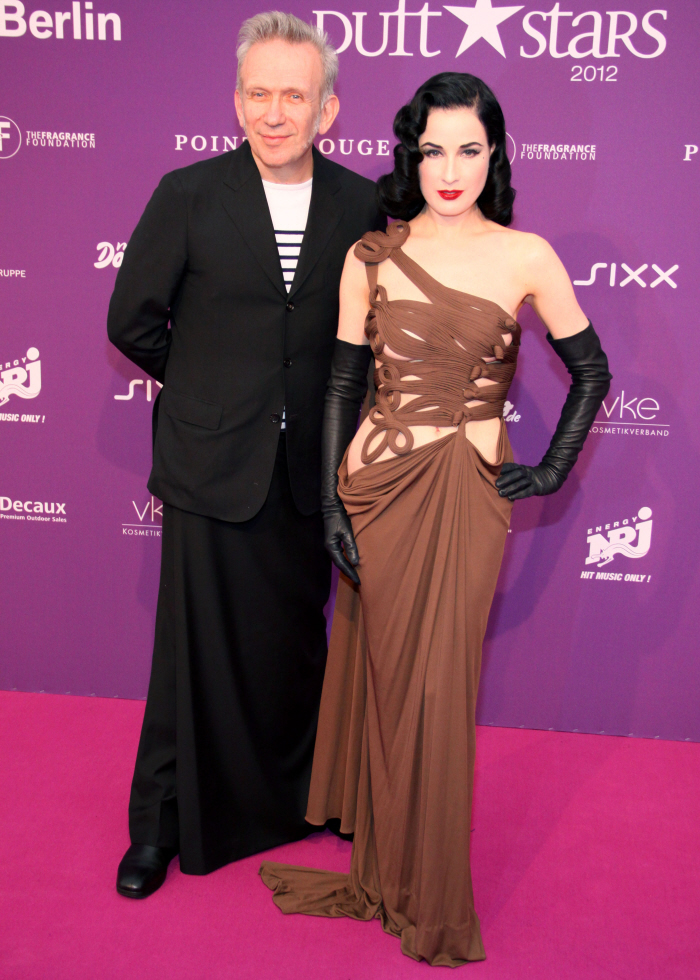 Here are some new photos of Dita Von Teese at the Duftstars Awards in Berlin over the weekend. As always, don't ask because I don't know. "Duftstars" sounds like a made-up comedic name for an awards show on The Simpsons. Anyway, Dita attended the event with Jean Paul Gaultier, and of course, Gaultier dressed Dita in one of his Haute Couture gowns. Thoughts on the gown? I'm oddly fascinated by it. I don't think many women could pull it off, and while it's not my favorite thing on Dita, bitch knows how to work some couture. I would like to see this in silver, I think. Or purple! Also, I would be concerned about the stitching on those little drapey pieces attaching the skirt to the bodice thing. If the stitches are budget, one wrong move and the curtain comes down and you're flashing your Duftstar on the red carpet.
As we discussed last week, it seems like Dita is completely done with her hot French boyfriend, Louis-Marie de Castelbajac. While she was in London, she was spotted out (and photographed) with Englishman Theo Hutchcraft, lead singer for The Hurts. Several people claimed that Dita was making out with Theo at Coachella, which seems to be confirmed by several tabloid reports as well. This week's Star Magazine had an eyewitness at Coachella too – they said: "They looked completely into each other." Dita and Theo were also seen together at the Marmont on April 17th. So… it's on. I'm including a photo of Theo and Dita together in London, plus a month-old pic of Theo solo. He's not as sexy and pretty as Louis-Marie, but… he'll do, I guess. I need to hear his speaking voice and accent before I decide. I'm also including The Hurts' "Wonderful Life" music video below – their sound is kind of fabulously dated, right? Like old-school Duran Duran.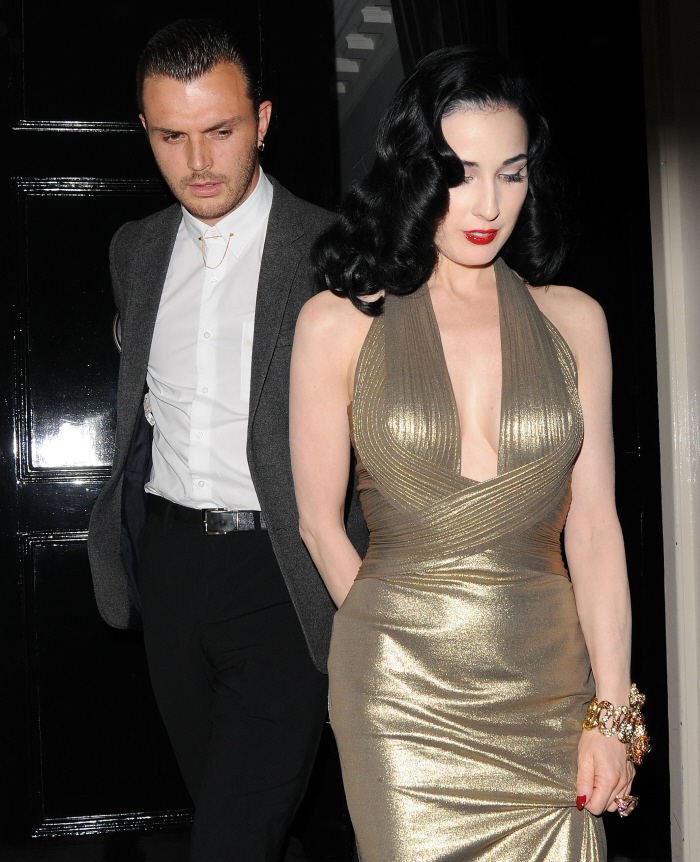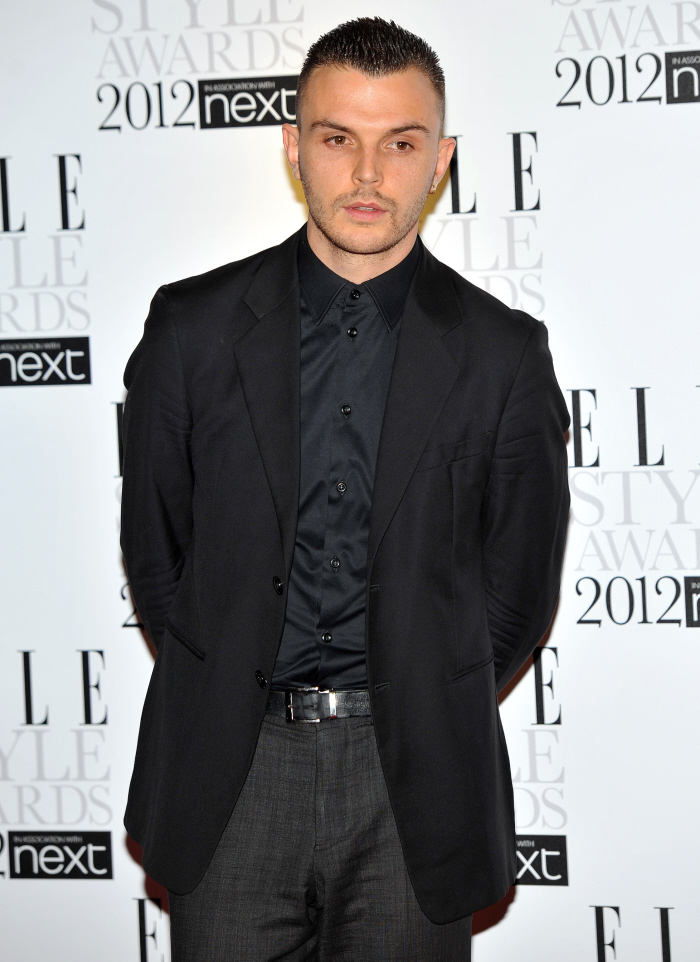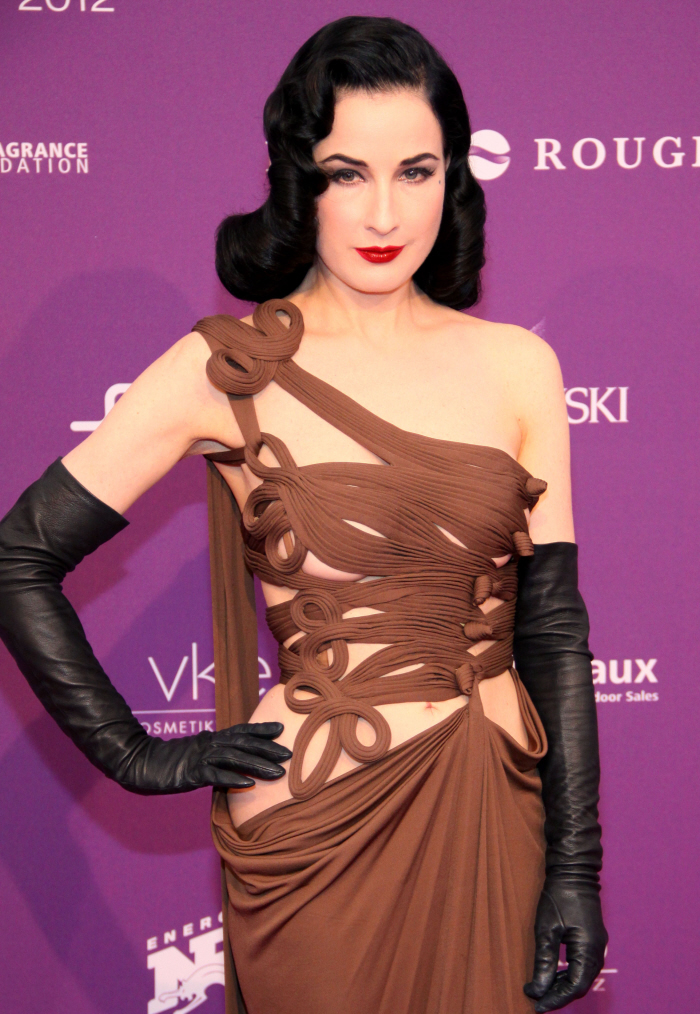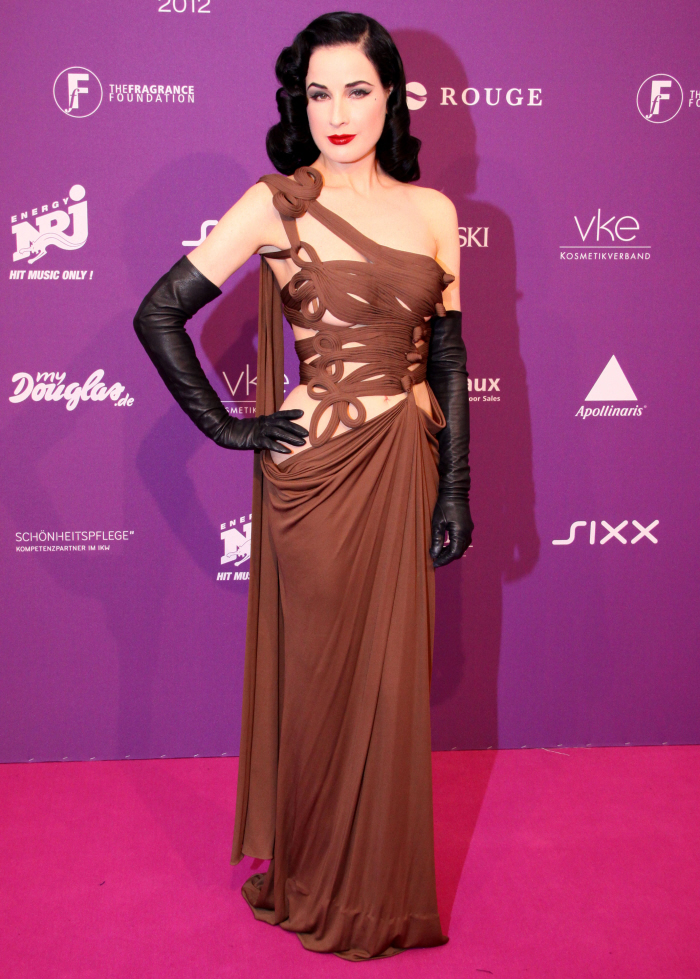 Photos courtesy of WENN.