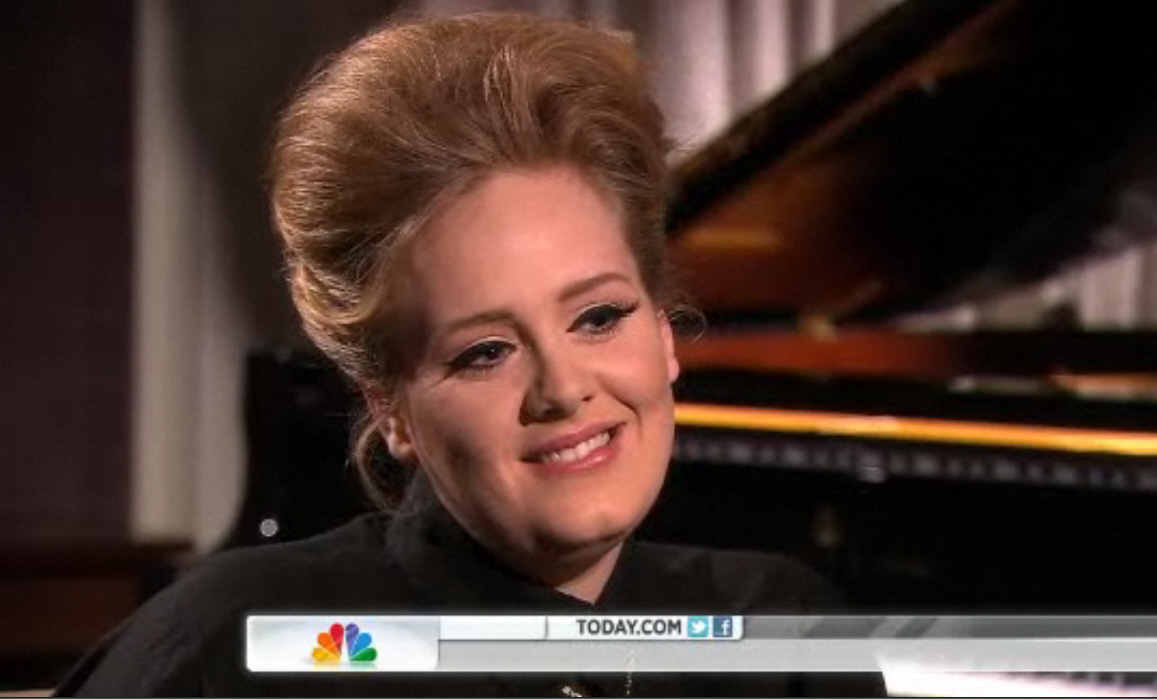 You know I love Adele. And I love her even more when the world decides: "Let Adele Be Adele". What am I trying to say? This girl is a great interview. It would be easy for her to phone it in, personality-wise, but she never does. This is a girl who refuses to live in a bubble, surrounded by sycophants. Adele has interests outside of the music industry, and she actually thinks about her life and the world with a great deal of maturity. Anyway, Adele has a great new (preview) interview on the Today Show with Matt Lauer. Lauer sat down with her for a "special" that will air in June, but he's been previewing the hell out of it. Because he loves her.
Visit msnbc.com for breaking news, world news, and news about the economy
I might be wrong, but doesn't it seem like Adele is a giant flirt? I swear, she was flirting with Matt Lauer and he was responding to her happily. When asked if she still wants to be a big f–king deal in ten years, Adele says: "No. I just want to make music. I don't want anyone chatting about me. I mean, I still hope I have a little bit of clout in ten years' time, but all I've ever really wanted to do is sing." Sigh… she just seems so bubbly and funny and I love her giant laugh and her giant hair. This girl… she's so special.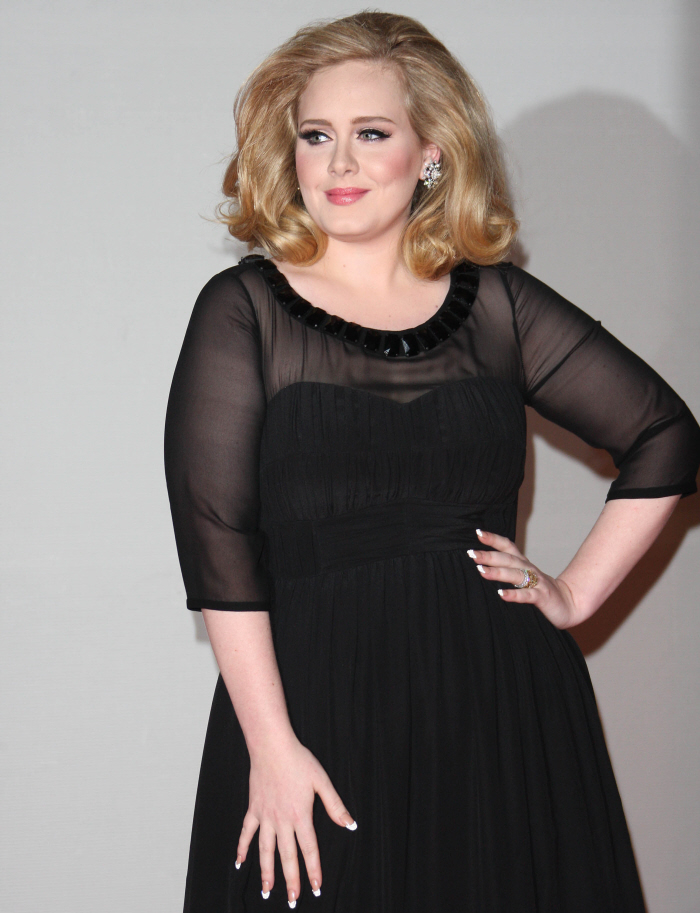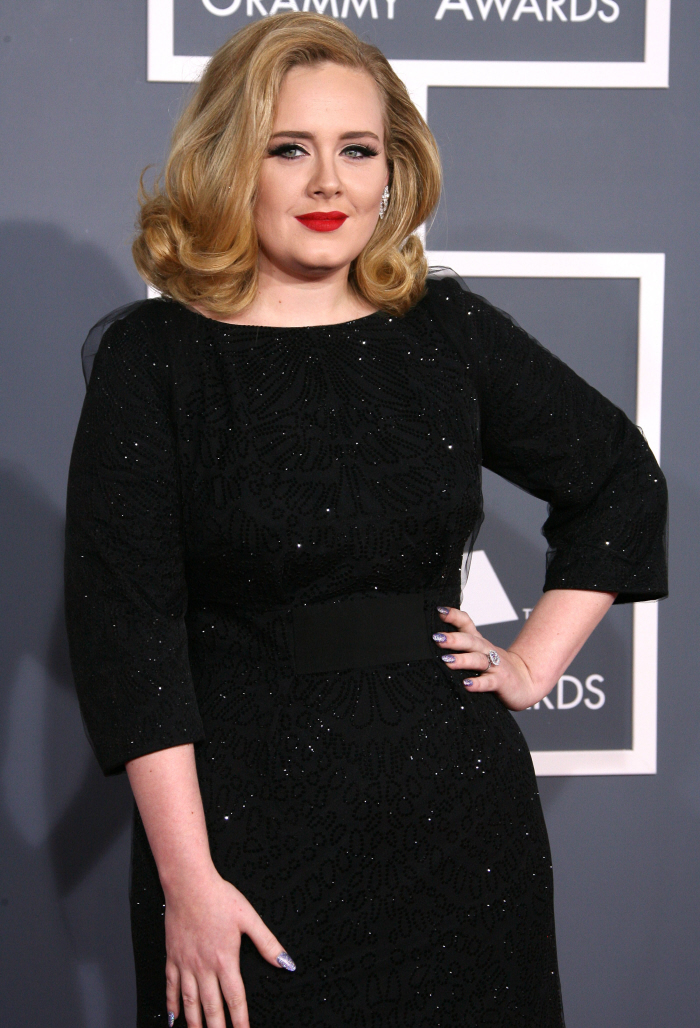 Photos courtesy of WENN.