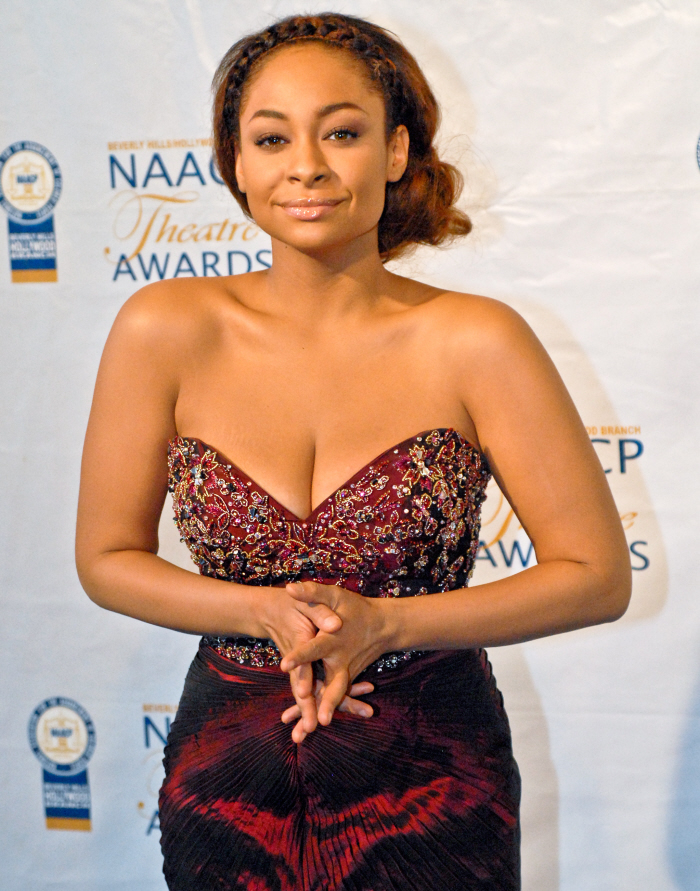 Call me out-of-touch, because I've never heard any of the (seemingly widespread?) rumors that Raven-Symone could possibly be a lesbian. Apparently, people have been saying it for years. And now The Enquirer – the go-to tabloid for outing celebrities against their will – reports that Raven-Symone is not only a lesbian, but she's currently in a relationship with a woman. And Raven is fighting with her family about all of it!
FORMER "Cosby Show" cutie RAVEN-SYMONE's fam­ily is furious that she's fallen in love with another woman and has moved the sexy model into her home, say sources.

Lesbian rumors have hounded the talented 26-year-old actress for years, and as recently as 2008 she denied them, stating: "It's false that I'm dating a girl right now."

But sources close to Raven say she's gay and has shacked up with AzMarie Livingston, the androgynous beauty recently seen on "America's Next Top Model." The two are living together in Raven's luxury $11,000-a-month New York City condo.

"Raven has lost almost 30 pounds, has done a whole image makeover, and now she is the star of 'Sister Act' on Broadway," said a close source. "She's at a point now where she doesn't care what her family thinks, and she's in love with AzMarie. She's a lesbian and wants to live that way. She feels her parents are still trying to treat her like she's a kid, and she's told them she's going to do what she wants."

And that includes Raven maintaining her own love-nest apartment with her 24-year-old girlfriend, say insiders.

Best remembered as Olivia, the adorable 3-year-old on "The Cosby Show" in the late '80s, the talented entertainer went on to star in the Disney Channel series "That's So Raven." She's also appeared in "The Cheetah Girls" TV movies.

"Raven has hidden being gay for a long time now," said the source. "But about a year ago, she was introduced by a friend to AzMarie, who is absolutely gorgeous. "The two began seeing each other, and a few months ago, Raven finally got the nerve to ask her to move into her lavish Manhattan condo. When her family found out, they blew their stack and it's created a gay scandal for Raven."

"She told her parents she loves them, but her home – especially her bedroom – is nobody's business, and she was not going to back down, so they needed to accept it, period."
[From The National Enquirer]
One of the most startling things to me is that Raven-Symone is only 26 years old? Wow. Anyway, I tend to believe this. I think The Enquirer wouldn't be running with this story, framing it in this way without some big, off-the-record confirmations from someone close to Raven. As for AzMarie – she IS beautiful. And I think they make a lovely pair. They should totally get married.
Oh, and Raven really has lost some weight – she looks really good! She looked good before too, I thought.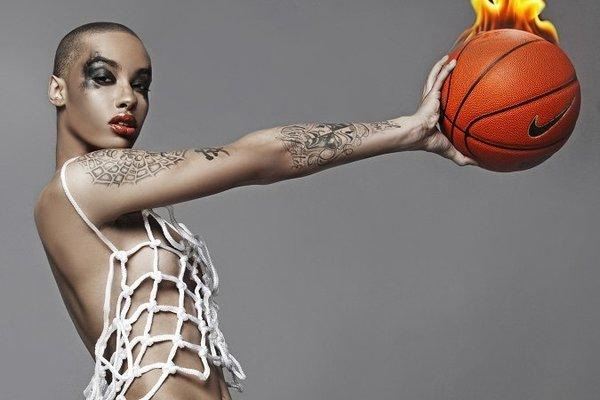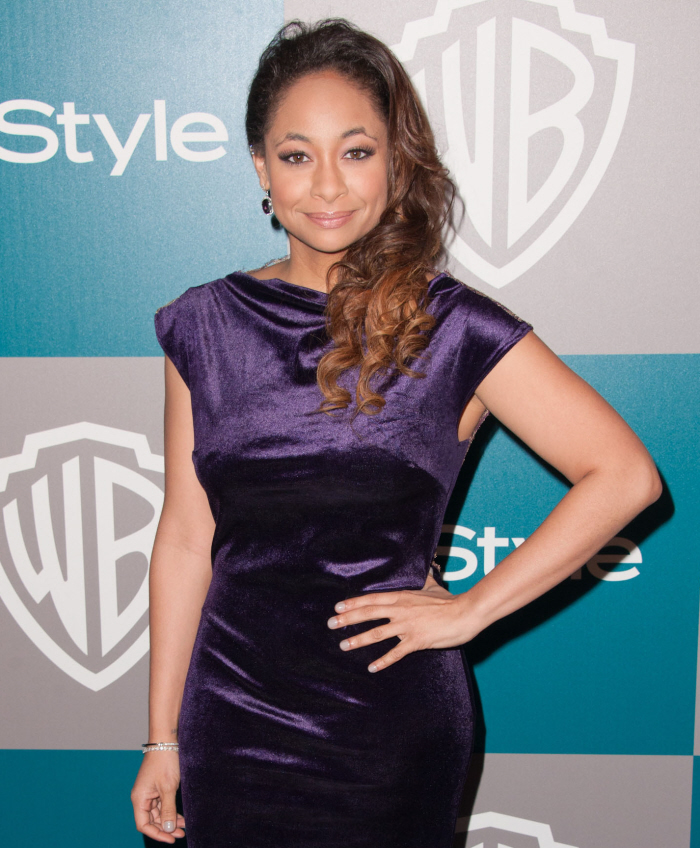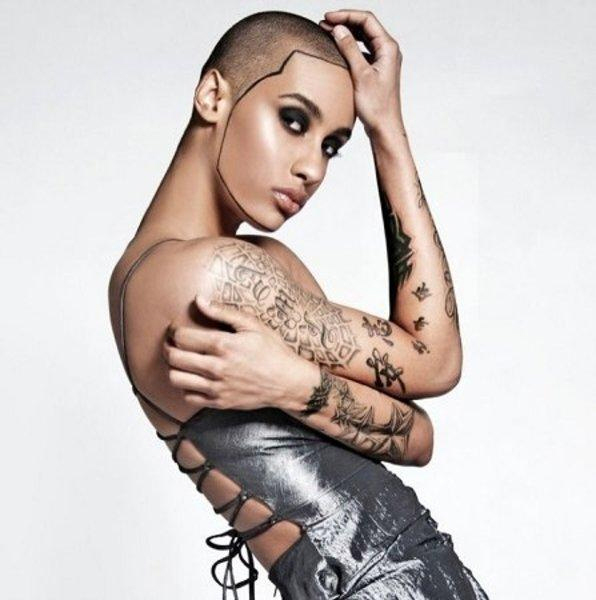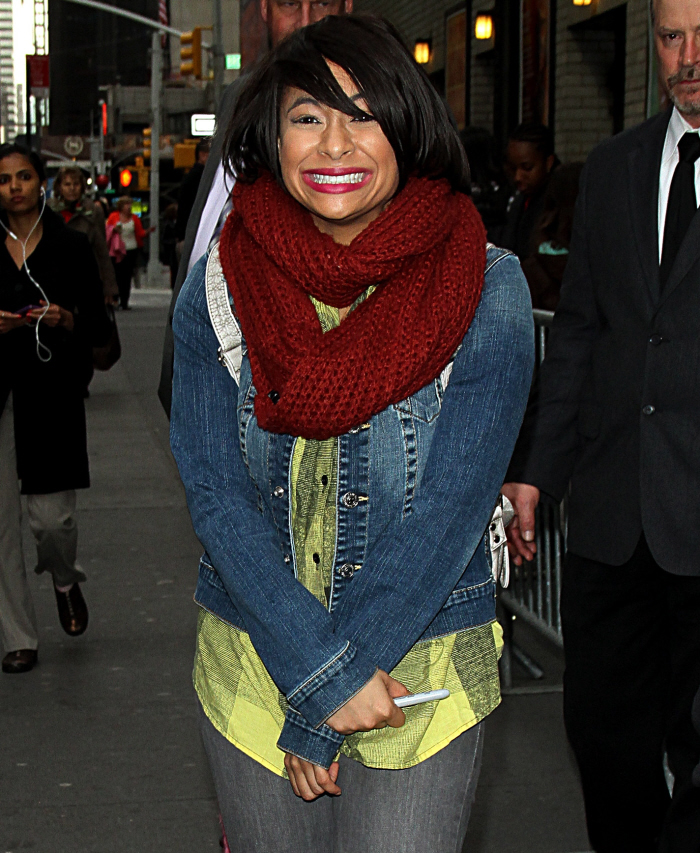 Photos courtesy of WENN, Archive images of AzMarie.