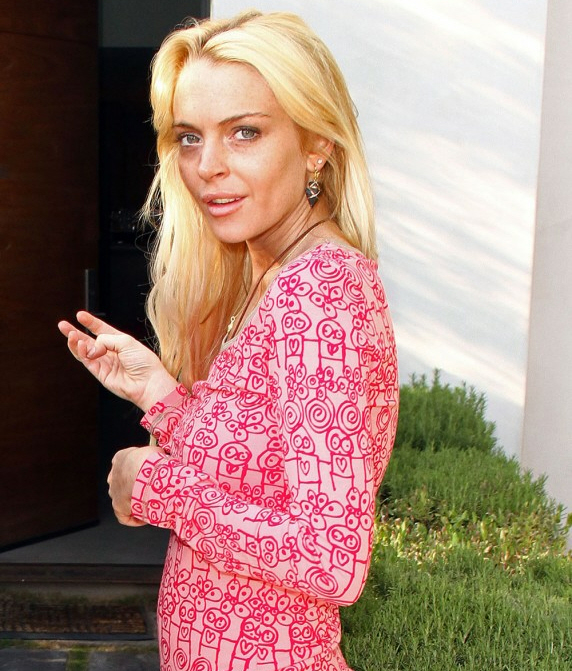 Lindsay Lohan was just cast in another movie! Can you believe it? I can't. So when I heard about it, I went and did a little bit of research, and as it turns out, this film seems very "experimental". And by that, I mean it probably won't even get a distributor, and it will end up finding a home on Cinemax two years from now.
The backstory: writer Bret Easton Ellis and director Paul Schrader wanted to work together on a film project which Ellis penned called The Canyons. Their goal was to an "LA noir" with a "micro budget" – and filmed completely on digital… oh, and the film's "release" will be on Netflix, so my immediate reaction about the lack of distribution was right. Anyway, the film managed to get some investors (via Kickstarter). The plot of The Canyons sounds very softcore p0rn:
The film will follow a small group of Los Angeles twenty-somethings, in a psycho-sexual thriller that will have both crime and redemption elements. As Ellis has suggested, both the male and female leads will have nudity as a requirement, but we're told it won't be employed salaciously.

There is already an open casting call for the five lead roles: Christian, a trust fund kid, power player and major manipulator, who is a film producer that enjoys filming his own three-way sex sessions; Tara, his girlfriend and former model; Ryan, a bartender and young actor who is angling for a role in Christian's horror movie; Gina, who works for Ryan and is in love with him and is also looking for a role in the horror pic and finally, Lindsay, a former actress turned yoga instructor who is sleeping with Christian, and falling in love with him.
Ellis just tweeted that Lindsay Lohan was cast in the part of "Tara" and p0rn star James Deen was cast as Christian. Apparently, Lindsay auditioned for the part, and in Ellis's words, "Lindsay nailed it." Filming begins on July 9, and will only go on for three weeks (digital is faster and cheaper, thus the condensed film shoot).
So… basically Lindsay has signed on a for softcore p0rn film which has a shoestring budget and minimal plot, and she's going to have to do a lot of nudity and "acting" and if she makes it three weeks without a cracktastrophe, I'll eat my hat.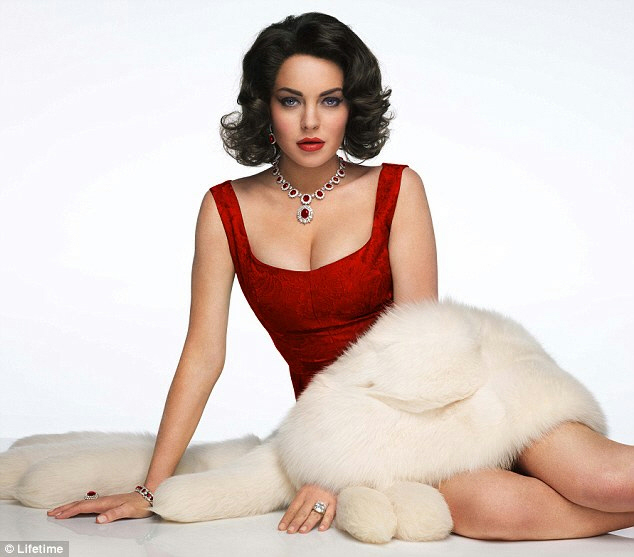 Photos courtesy of Fame/Flynet and Lifetime.