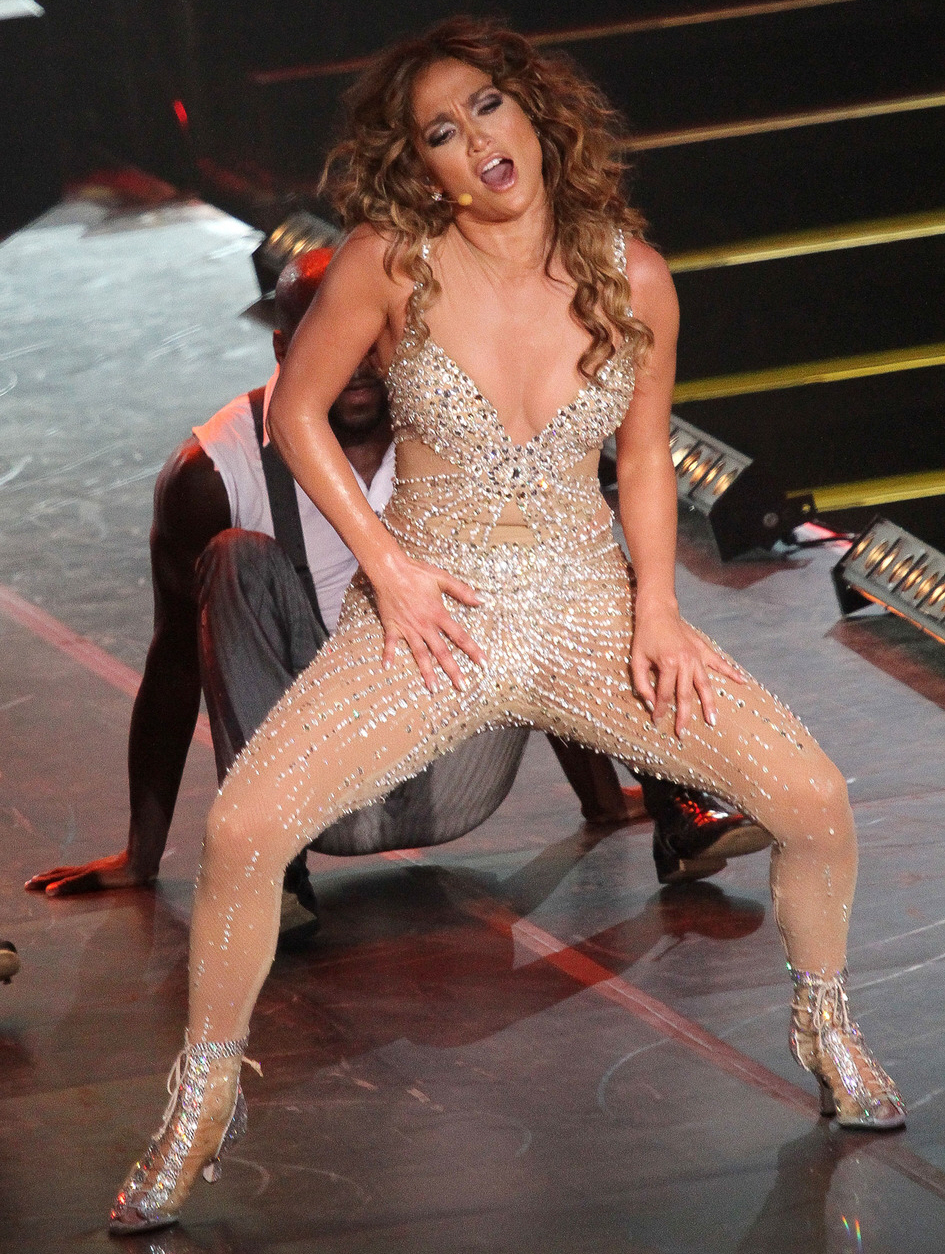 Don't even start with me! I love Jennifer Lopez's curves. I think she has always had an amazing body, and she still has an amazing body. What I absolutely hate is how she clothes her curves. I consistently find her style so, so tacky. And her costume choices for her tour are no different. A glittery catsuit? RLY?!? Anyway, these are just a few photos of J.Lo on stage in Rio de Janeiro. It's unflattering.
In other J.Lo news, did you hear the story about her toilet seat? I feel like we've covered this before, but no… I feel that way because every diva has a crazy tour rider these days. Anyway, J.Lo is apparently requiring her own special toilet seat on tour. Is that crazy? Or is it understandable? Because I can't decide anymore.
Jennifer Lopez refuses to use any toilet unless it is fitted with her own special seat, according to reports. Apparently the star makes sure she always has access to her own potty cover to ensure a germ-free bathroom experience.

A source told The Sun newspaper: "Jennifer is a clean-freak and doesn't like putting her bum on any toilet unless it's on her own custom-made seat. It's a cover made to fit any loo."

The actress and singer is well-known for wanting to protect her prize possession.

Jennifer's ex-boyfriend Ben Affleck was rumoured to have purchased a gem-encrusted portable device for her to use while travelling the world. At the time of their dating, the actor allegedly paid $105,000 in 2003 for the gem-studded toilet seat, featuring rubies, sapphires, pearls and a diamond.

A source told The National Enquirer: "The stones are set inside the plastic, so Jennifer's behind won't get scratched."

He told a friend: "Jennifer is my princess and she deserves only the best — even when it comes to toilets." Designed by Ben himself, the report added that the stones were set inside the plastic, so Jennifer's behind wouldn't get scratched.
Yeah, so maybe I just wanted to talk about that rider rumor because of the old school Bennifer information. It wouldn't surprise me at all to learn that Ben had gotten Jennifer a diamond-encrusted toilet seat. Do even remember what Bennifer 1.0 was like? I do. They were magical!!
Meanwhile, Jennifer has announced plans to release a "Greatest Hits" album. I saw you roll your eyes!! Seriously, she has hits. The album will be released next month. Go here to read more about it and her tour.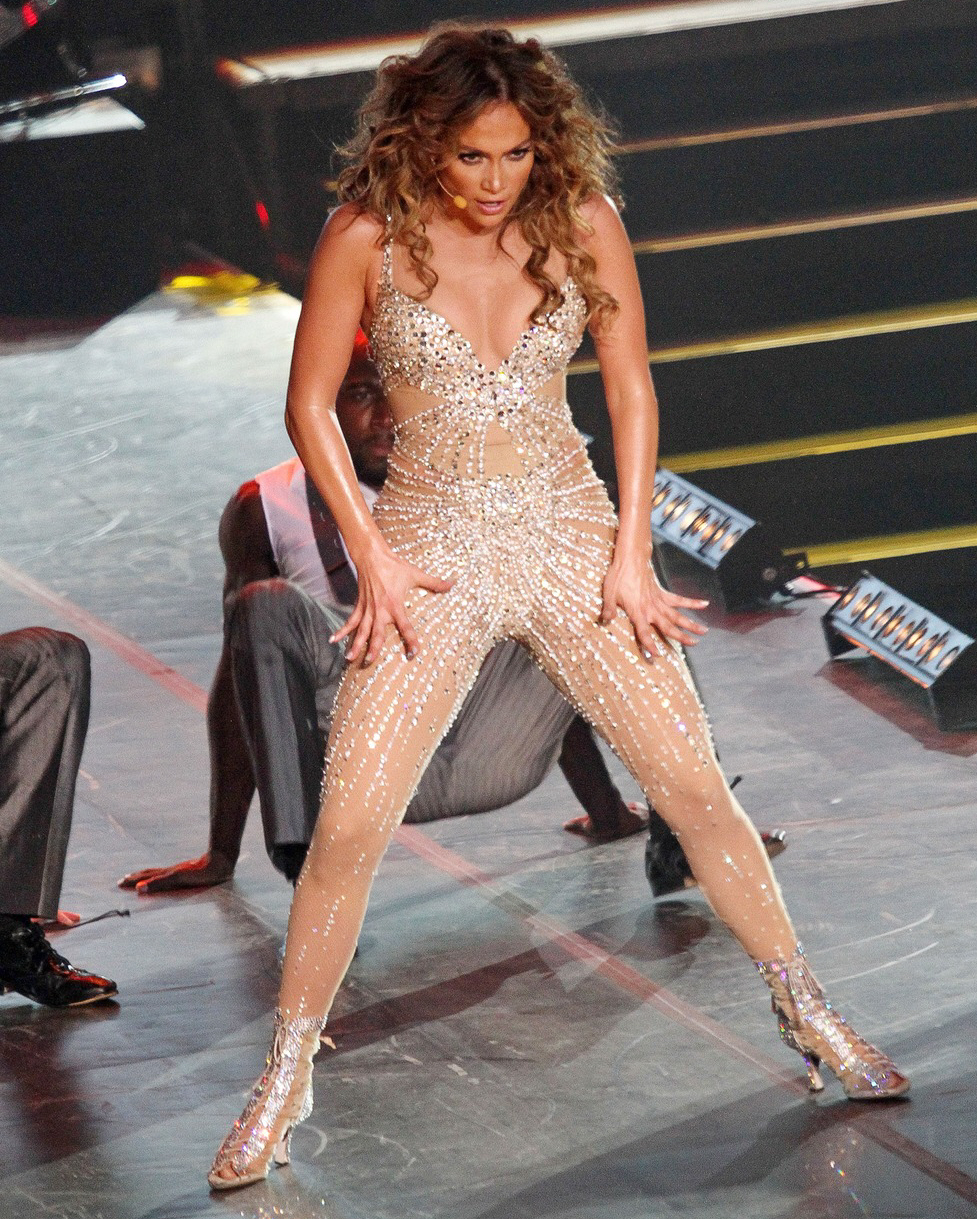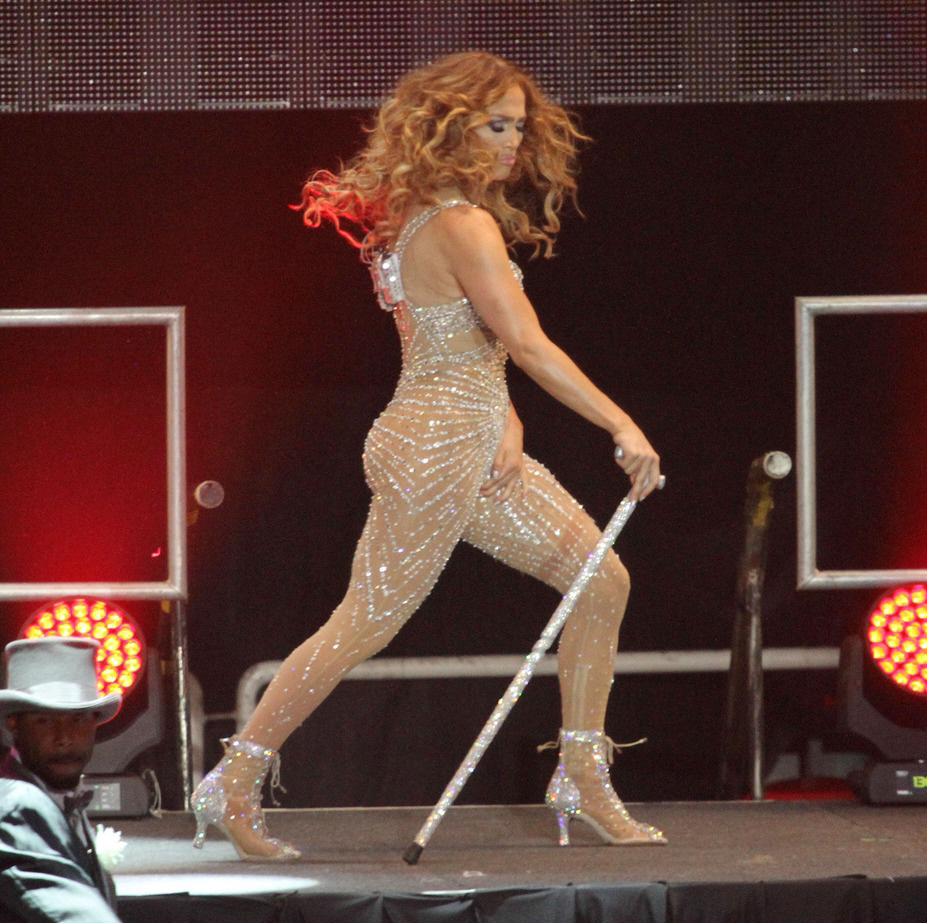 Photos courtesy of Pacific Coast News.