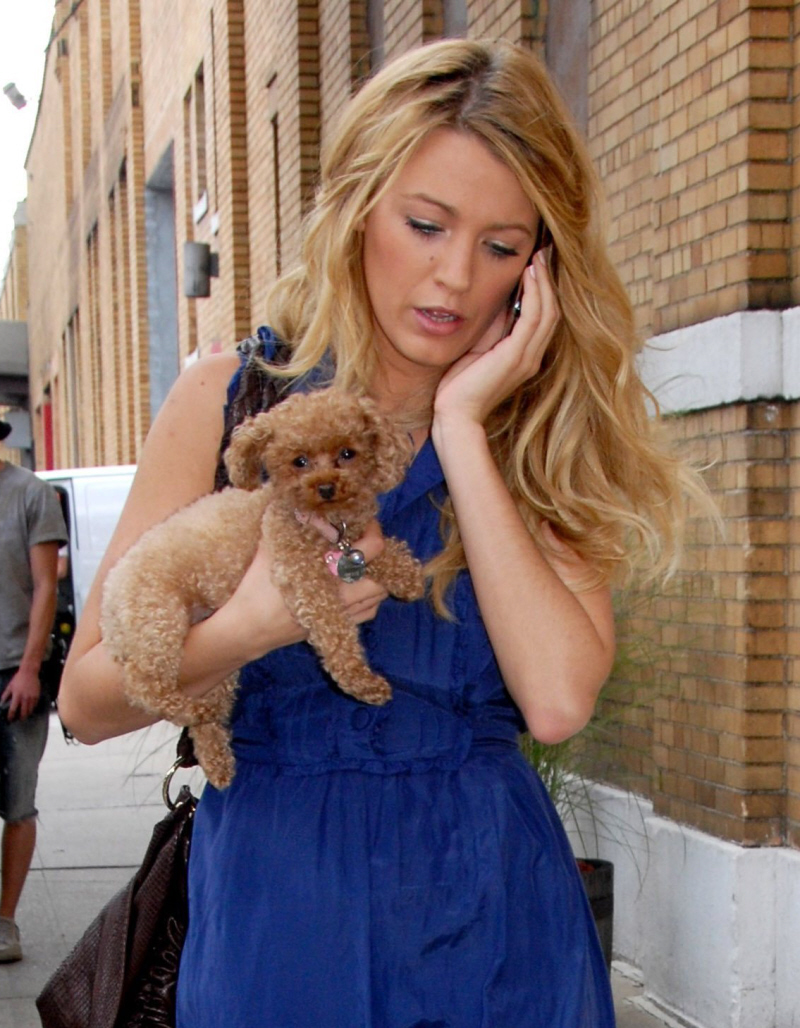 I feel like I've heard a version of this story before, only it involved a different celebrity and a different dog. Where did I hear this? Maybe it was that story last year about Ryan Gosling bringing his puppy George to yoga class where George peed inside. Probably. Anyway, in this week's animal-defecation news, Blake Lively's little dog Penny is a BAD DOG!! Blake brought Penny (and Ryan Reynolds' puppy Baxter) to a magazine photo shoot and Penny had an "accident". The bad news? Penny came close to mistaking a thousand-dollar Versace dress for a pee pad. The good news? Penny has bad aim.
Blake Lively nearly triggered a big stink by showing up to model for a splashy-glam magazine cover shoot toting cuddle-stud Ryan Reynolds' dog, Baxter, and her own pet pooch Penny, but Momma's adorable dog suddenly moved its bowels thisclose to a rack of floor-length, multi-thousand-dollar Versace gowns – dumping a poop pile barely an inch from the high-end duds.

"Blake was sooo embarrassed," said a source. "She kept apologizing profusely about the mishap and thanking staffers who were cleaning up the mess."
[From The Enquirer, print edition]
I'm including photos of Penny just to emphasize how small this little dog is. I mean, isn't "a pile of poop" a little bit dramatic? I bet Penny's poop resembles rabbit pellets. Anyway, yeah – this was embarrassing. For Blake and for Penny. Baxter must have been like, "Haha, now Penny has to stay home during mom's photo shoots and I still get to come with her because I'm a good dog!" And lest you think I'm being overly dramatic with my anthropomorphism, dogs totally think like this. I remember my old dog, Ollie, would get super-happy when one of the cats did something bad. You'd be yelling at the cat and Ollie would get so much pleasure out of it. Baxter totally thinks this way. Penny is going to have to stay home from now on, and Baxter gets to be top dog with his main bitch Blake.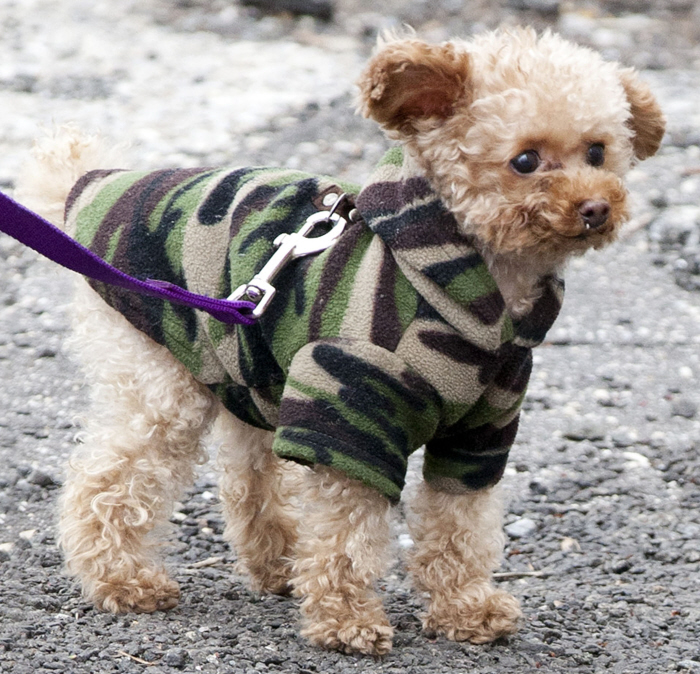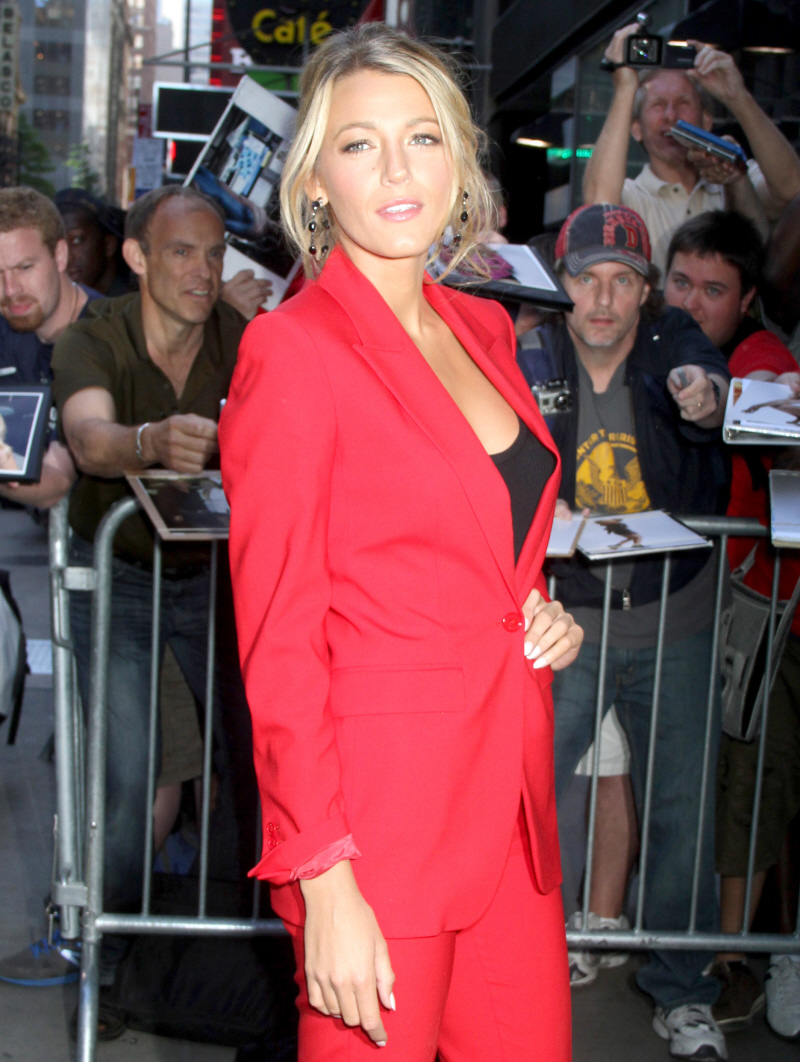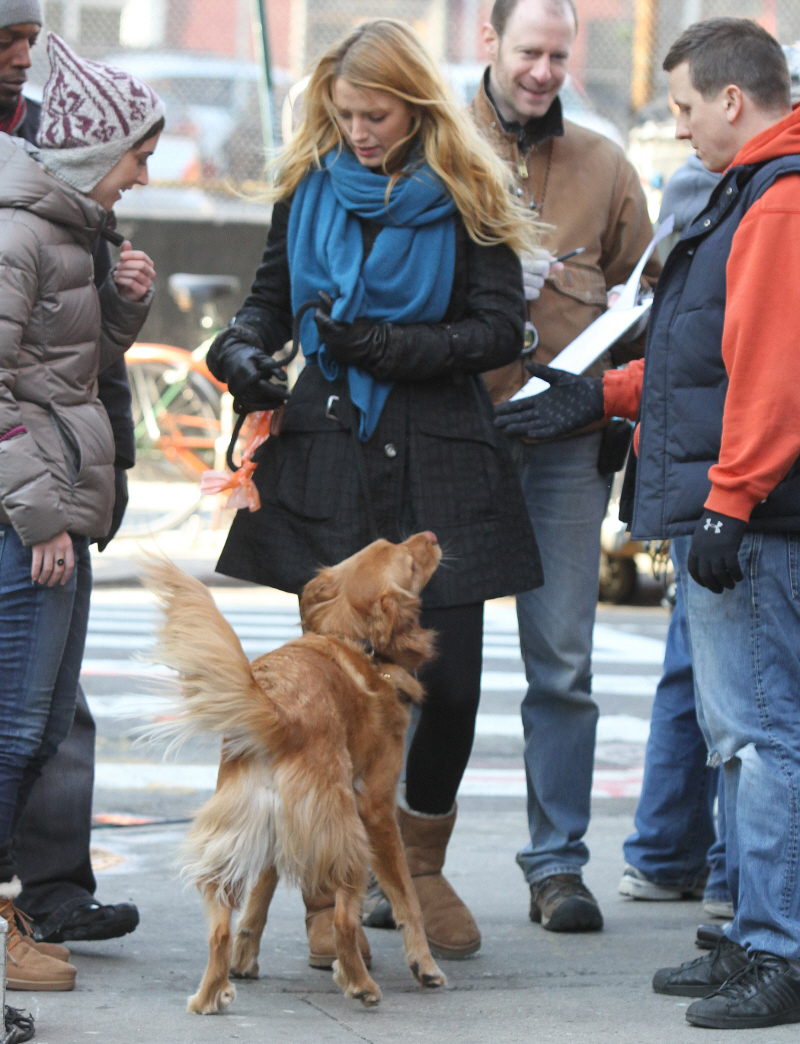 Photos courtesy of WENN, Fame/Flynet.