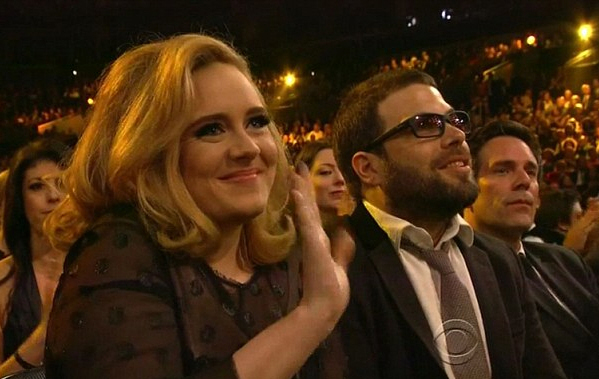 I hoped this news wouldn't get lost in the Tom Cruise-Katie Holmes drama, but it kind of did. Adele, Grammy-winning superstar singer, is pregnant. She's 24 years old. Her baby-daddy is Simon Konecki, her boyfriend of LESS THAN A YEAR. And he's 14 years older. And he might still be married (but he tells Adele that he totally divorced, so maybe we should take her word for it?!?!?). I don't know. I'm worried about her, y'all. But Adele is going to do whatever she wants, and whatever happens… well, at least her next album will be amazing, right? Anyway, Us Weekly says that Simon is going to propose. You mean he hasn't already?!?
Baby and a wedding! Adele announced Friday that she and her boyfriend of nearly a year, Simon Konecki, are expecting their first child. But the "Rolling in the Deep" singer will also be expecting a wedding.

A source reveals in the new issue of Us Weekly, out now, that divorced dad Konecki, a 38-year-old nonprofit CEO, is in the market for a ring: "He was planning to propose anyway!"

The 23-year-old Grammy winner, who is nearly four months along, wrote on her Website Friday, "I'm delighted to announce that Simon and I are expecting our first child together. "I wanted you to hear the news direct from me, obviously we're over the moon and very excited but please respect our privacy at this precious time. Yours always, Adele xx."

Raised by a single mom, a pal tells Us that Adele "wants a low-key affair where her mother gives her away."

More than anything, says the insider, "she wants to be a wife and mom."
Oh, and he already has another kid? Probably by his wife. Ex-wife? Why haven't the British tabloids been able to nail that down? I'm not talking about stalking Simon's ex or anything, but just doing a check to see if Simon and his ex really are divorced, you know? Because if he's still married, I don't think he should be proposing to Adele.
As for Adele being four months along already… that means she got knocked up around the Grammys in mid to late February, probably? Which means that she got knocked up when she and Simon had only been together for about four or five months. I know, I know. Some of you will say "Sometimes you just KNOW, K." I believe that some of you can and do KNOW. I also believe that Adele has a really bad track record with men (see: her last album), and she shouldn't jump into things so quickly. But if she didn't pour her heart into everything, we wouldn't have her music, right?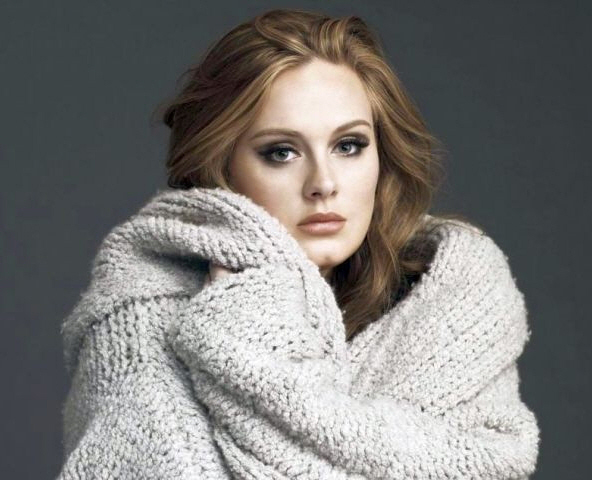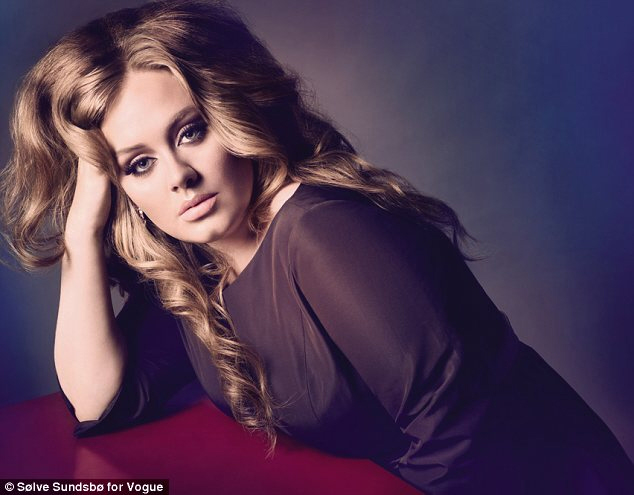 Photos courtesy of Vogue UK, Grammys telecast.