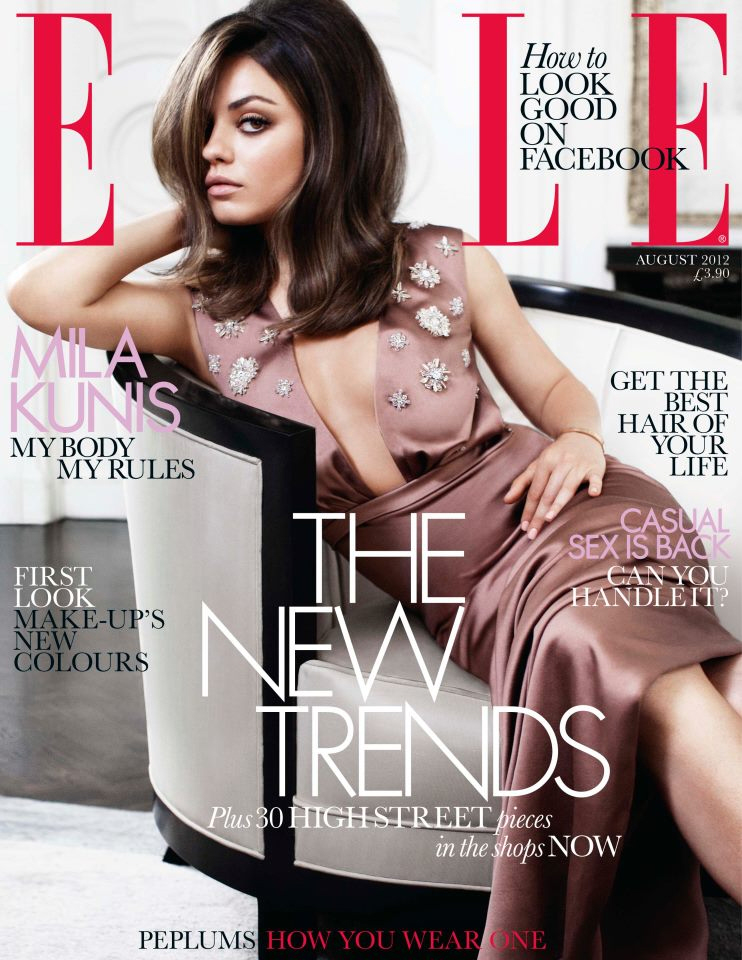 A few days ago, I previewed Mila Kunis's Elle UK cover, and here is the full Elle pictorial. I didn't realize that they were going for a "Valley of the Dolls" theme. Right? It's very 1960s-Twiggy-Valley of the Dolls. It kind of works, but it also feels kind of tired, to me at least. Kristen Stewart had this exact kind of styling for her W Magazine pictorial last year, and I kind of liked hers better. Anyway, what's Mila talking about in the Elle interview? Nothing much. She still isn't admitting that Ashton Kutcher is her boyfriend. I think it's less about her being "ashamed" and more about her having horrible taste in men and a weird sense of her own victimhood. I like Mila a lot, but she actually starting to bug me a little. Some highlights from the Elle piece:
Mila on dating: 'Is a guy going to come up to me and ask if he can take me out on a date? Where can I go and have this date? I can't go anywhere! My house, his house…So what do you do? I'm trying to be like a normal girl and a single girl… but the concept of being single and in my position is just not workable. I couldn't even go on a date if I wanted to!'

She doesn't regret dating Macaulay Culkin: 'Being settled so young really helped. You know, I wouldn't take back anything in my life, not one thing. I think it all shaped me to be who I am today. There are things that people know about, and there are things that the press doesn't know about, and everything that did occur 100 per cent shaped who I am. My ex-boyfriend, my family, my friends, everybody.'

Women in comedy are not always respected by men: 'You have to poke fun at yourself in real life, so why not do it on screen while you're at it? I'll always be the first to laugh at myself. I know there is a small, weird group of people who don't like women being crude, but they really do need to get over that. Even after a film like Bridesmaids, which I loved, a lot of men still don't see women as funny. Now that's f***ed up.'
I like the part about no regrets, and I liked the part about women in comedy. What I don't care for is the part about how she's a "single girl" who simply can't date like a normal person. I understand the point that she's trying to make – she can't pick up a guy at the gym (I guess? Although I think she probably could), she can't date online. But I don't get how "I'm a celebrity, I have to approach dating in a different way than most girls" becomes "So I've started shamef—king Ashton Kutcher." HOW??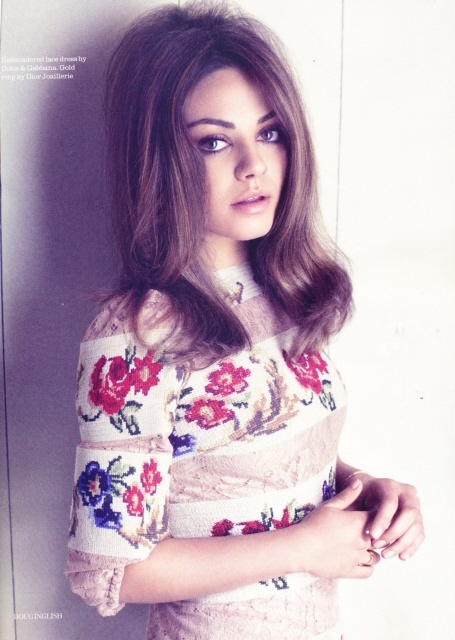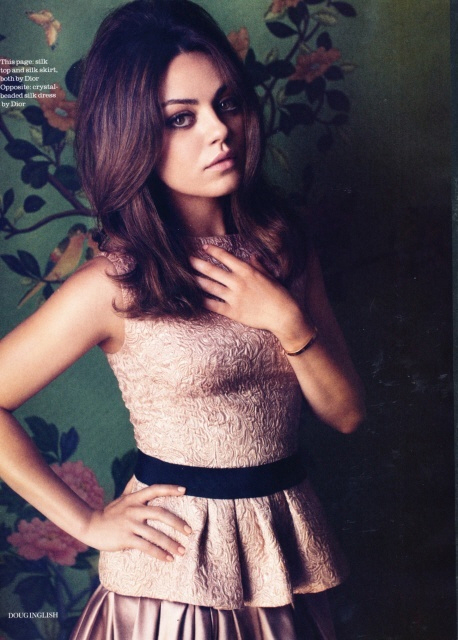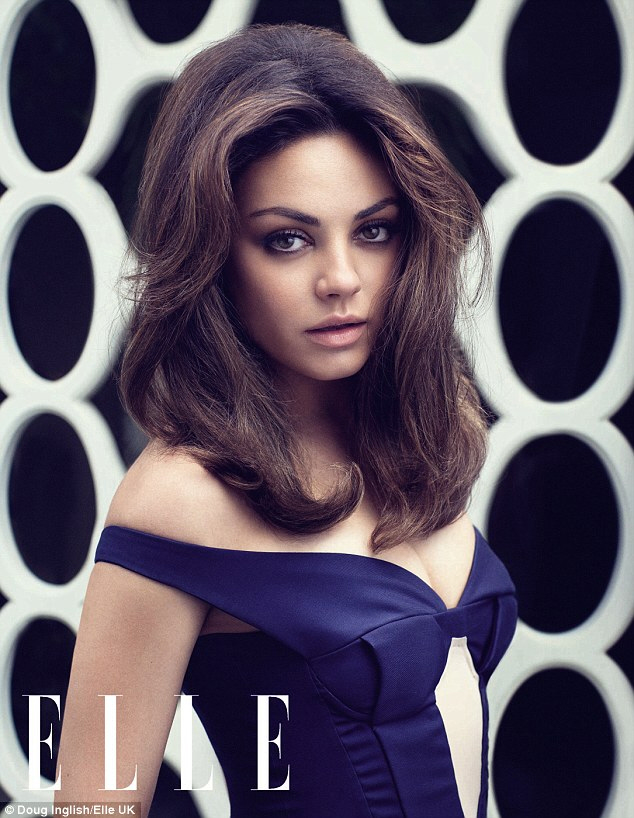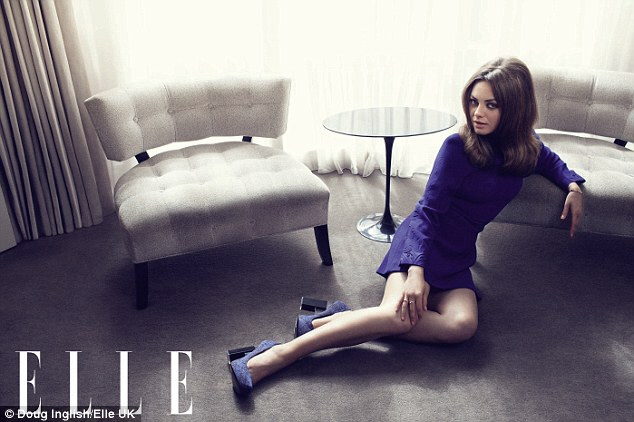 Photos courtesy of The Mail & The Fashion Spot.