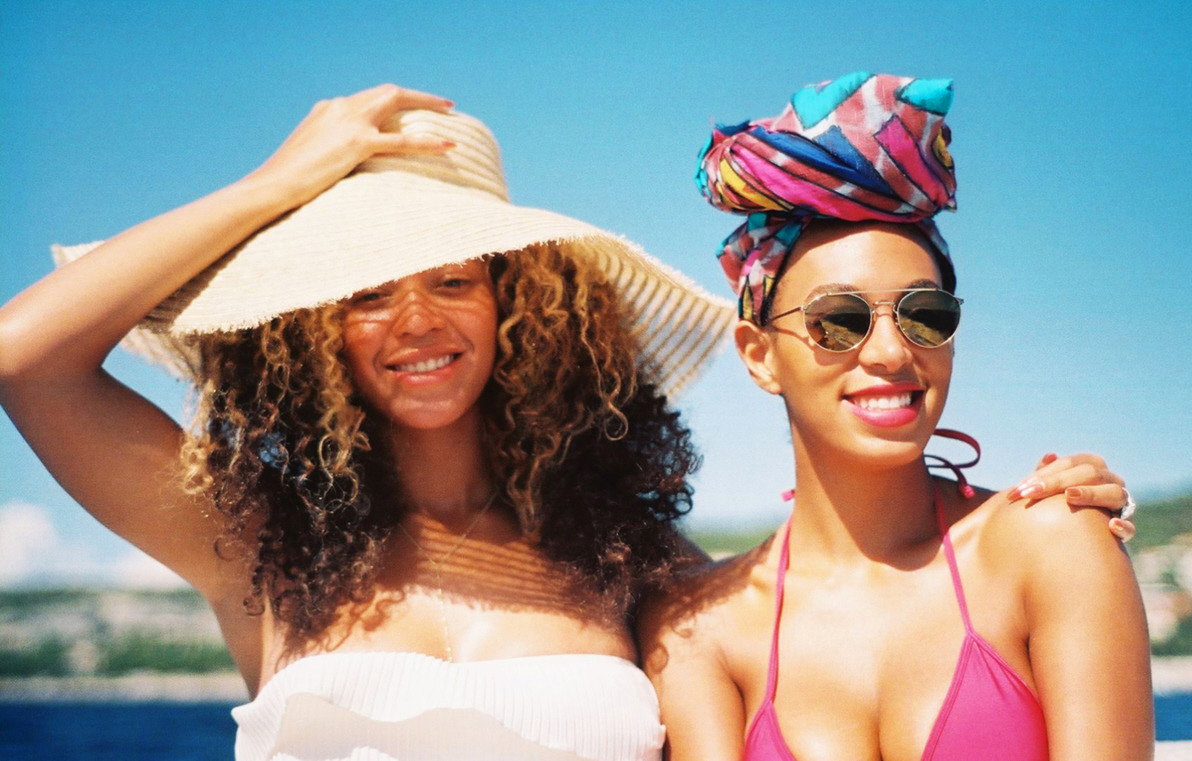 Ever since it became clear that Beyonce isn't going to ignore Kim Kardashian outright, and that Beyonce might even be somewhat friendly with Kim, Beyonce's stans have been going a little bit crazy. At first they were just mad at Beyonce. Now they're looking for reasons why Beyonce and Kim aren't really friends. The tabloids have been playing along, of course. Last week, The Enquirer claimed that Kim gave Blue Ivy some diamond jewelry and had it engraved, "From Auntie Kim". Which is super-inappropriate and presumptuous. And STILL, Beyonce didn't come out and publicly disassociate herself from Kim! Maybe this will work – the Enquirer claims that Solange (Beyonce's little sister) is now trying to convince Beyonce to dump Kim:
Solange Knowles is butting heads with big sis Beyonce – telling her she shouldn't be hanging out with flashy, trashy Kim Kardashian. Solange is convinced that Kim is too lowbrown and tacky to be a friend of her superstar sister.

"In Solange's eyes, Beyonce is a stand-out star, a premier singer of our time, whereas Kim is just a reality TV star who only got famous after a sex tape was leaked," revealed an insider. When Solange say photos of Kim and Beyonce at a Kanye West/Jay-Z concert in England last month, it left a sour taste in her mouth.

"So she called Beyonce out on it, and they had a fight over Kim. It culminated with Beyonce telling Solange she can be friends with whomever she wants."
[From The Enquirer, print edition]
You in danger, Solange. You do not get to tell Beyonce who she should be friends with! I mean, should I believe this? It sounds like typical sister sh-t. Like, sisterly gossip and "OMG, I can't believe that hooker! Did you see what she was wearing… girl, she was a MESS." Besides that, is Beyonce's rep really going to suffer that much if she continues to have a loose friendship and association with Kim? For real?
PS… I kind of love Kim's pink kicks.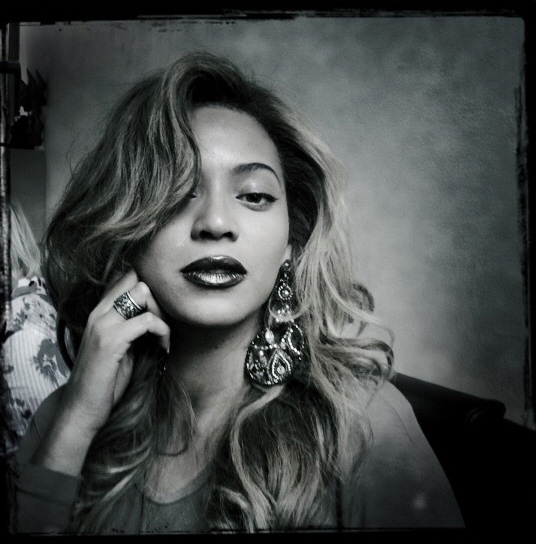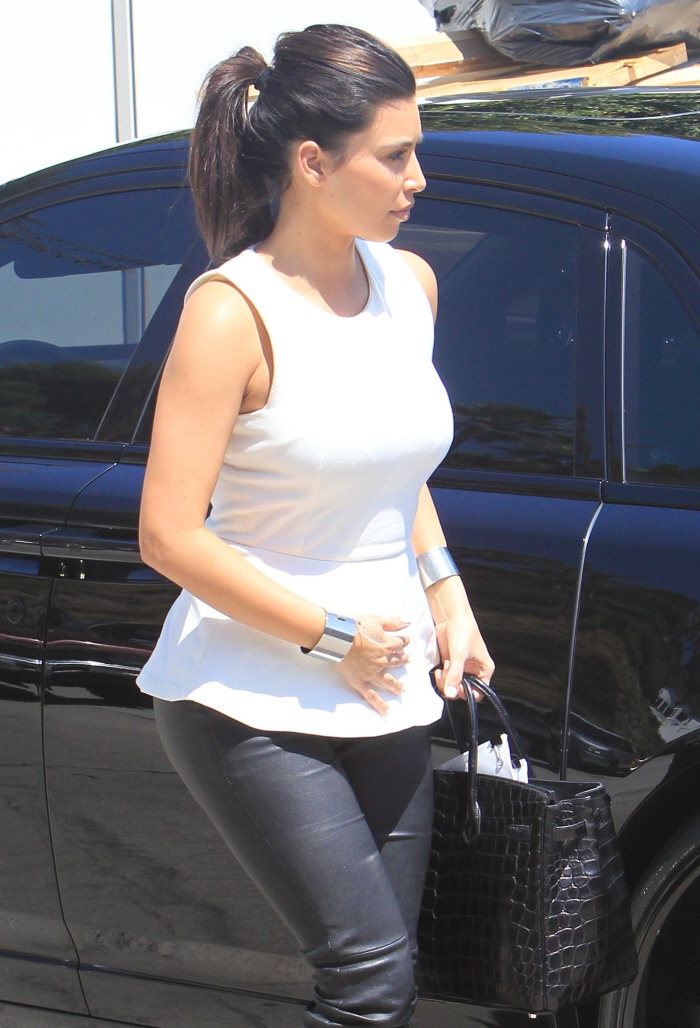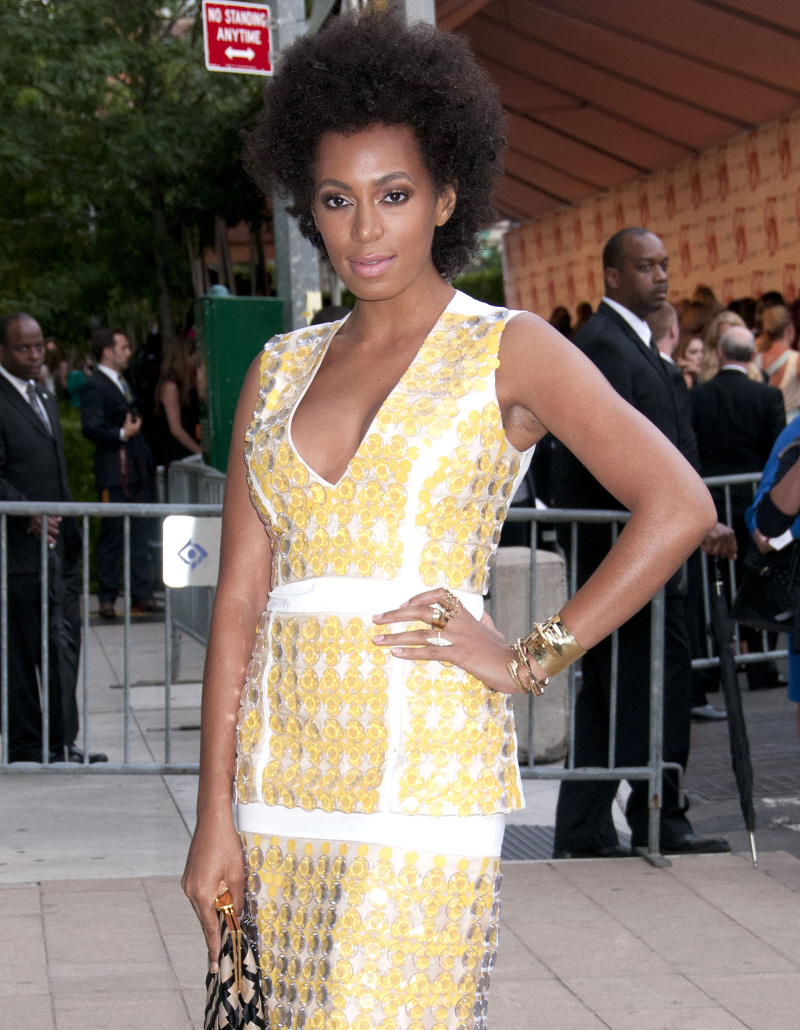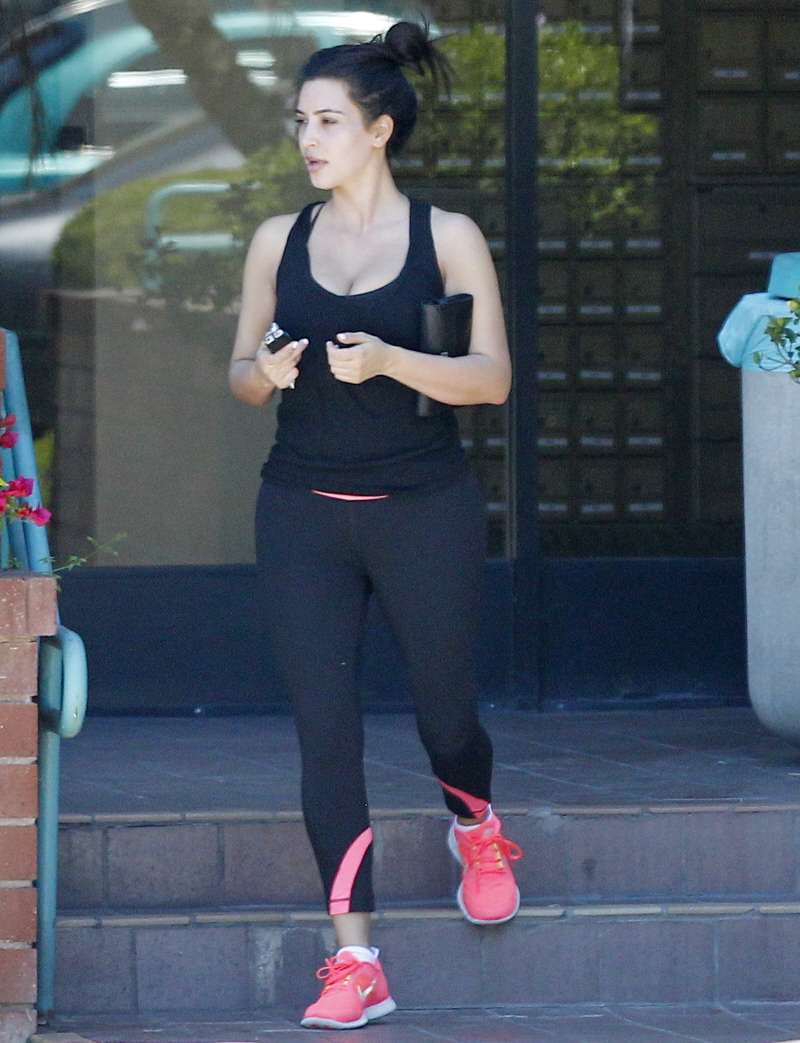 Photos courtesy of WENN, Beyonce's Tumblr, Fame/Flynet.