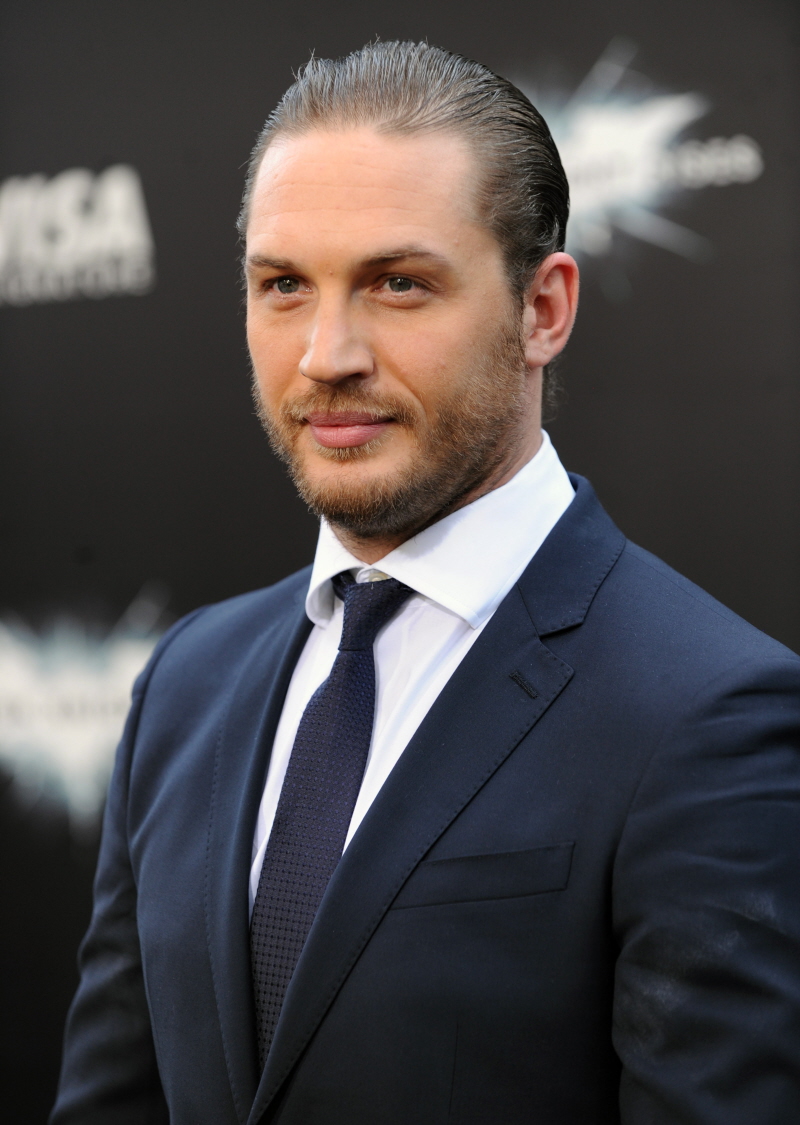 Last night was the big New York ("Gotham"?) premiere of The Dark Knight Rises. Everybody was there! Except for Michael Caine… he was a no-show…? I can't find photos of him in any case. But even Tom Hardy came in from the Mad Max set overseas. Let's just start with Tom, shall we? Tom Hardy isn't doing much for me in these photos, but I suspect that he'll be doing more for you ladies who were pissed off with his burly, gnarly beard. He's still got facial hair, but now he just looks… I don't know. His styling isn't doing much for me. Neither is the fact that his on-again fiancé Charlotte is all over him. Don't get me wrong – I would still hit it. HARD. But I'm lighting a candle for his old gnarly beard, because I was pretty much the only one who loved it.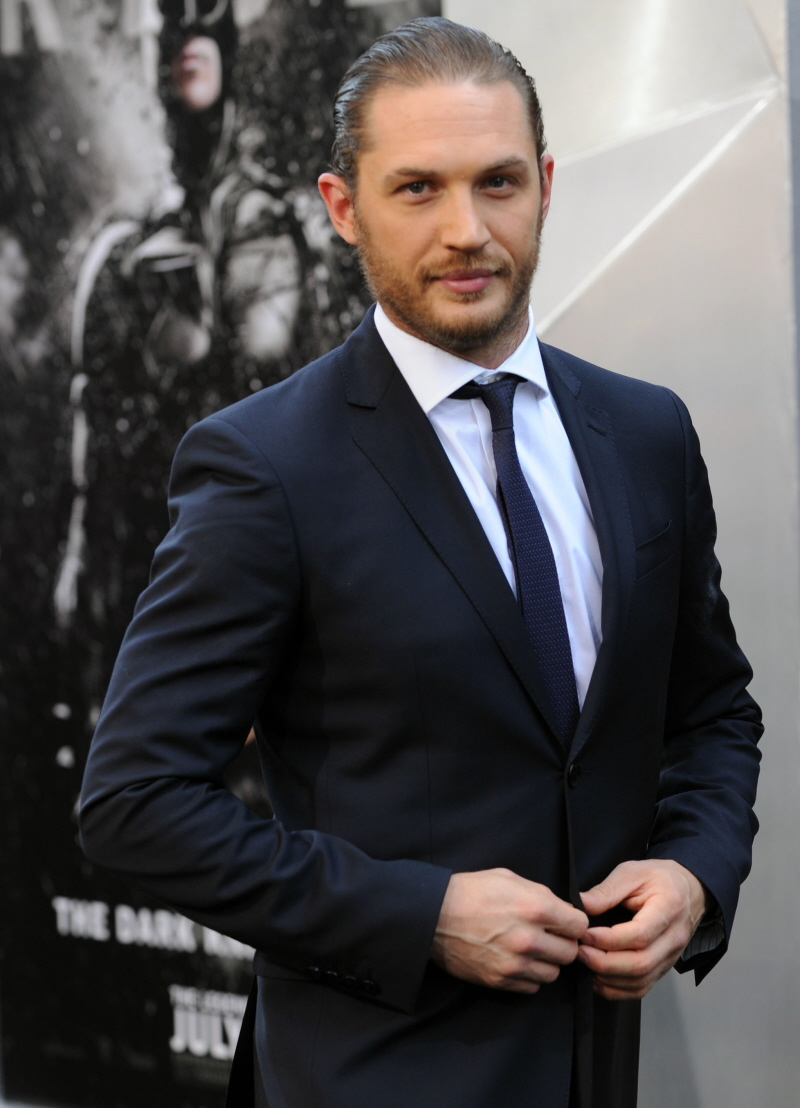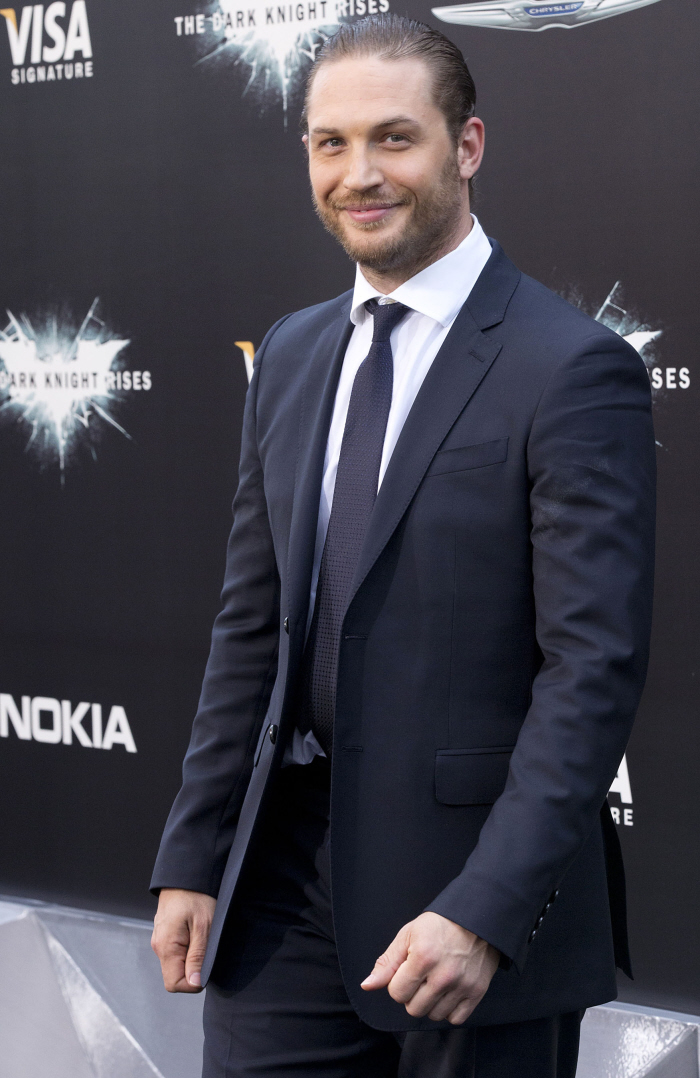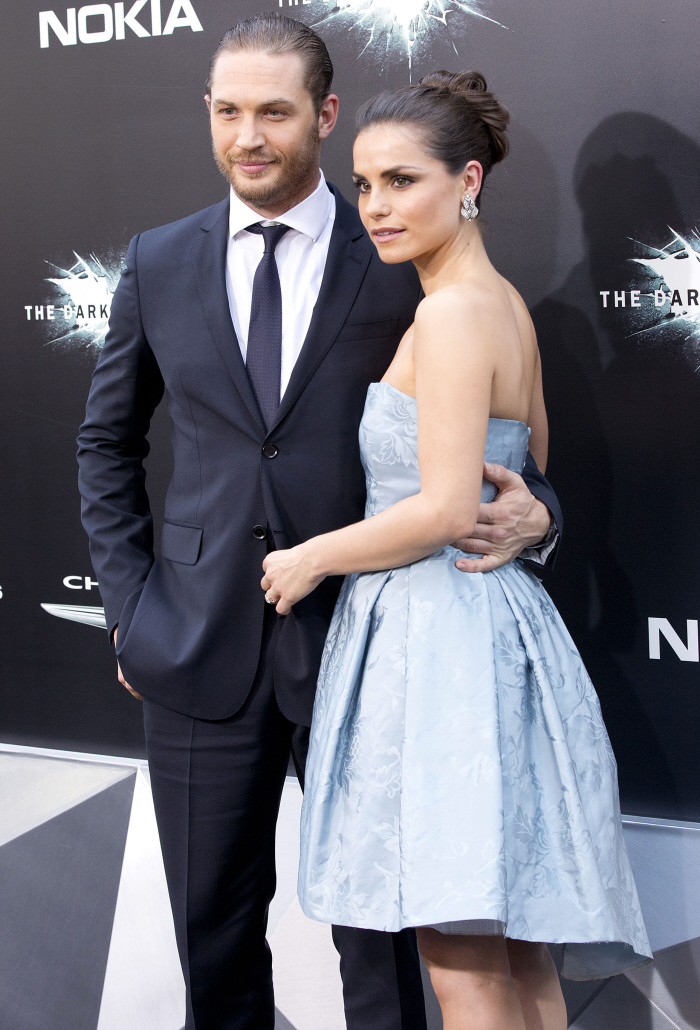 I know you bitches love some Cillian Murphy. Interesting factoid: WENN labeled him "Gillian Murphy". Because why not? I think he pretty and talented, of course, but… he still seems like he might be kind of psycho. It's the eyes.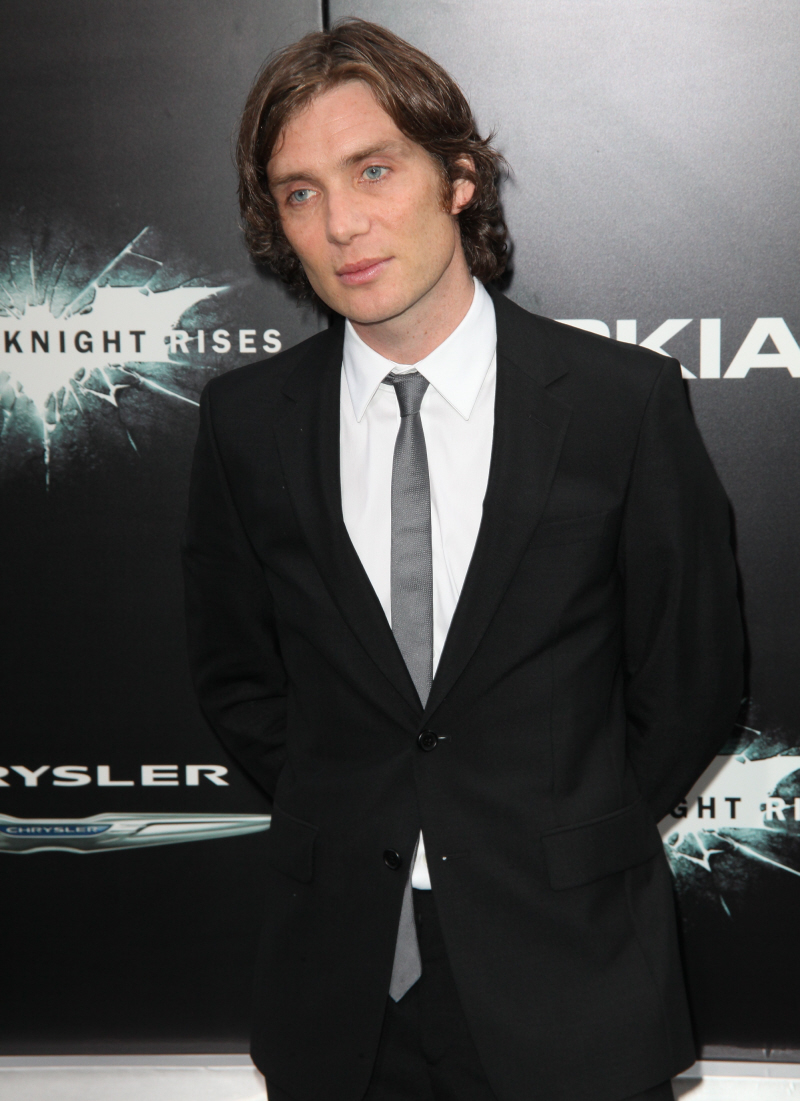 Christian Bale does nothing for me, but he looks really nice these days. I mean, style-wise. His hair's a good length, he looks well-fed and clean.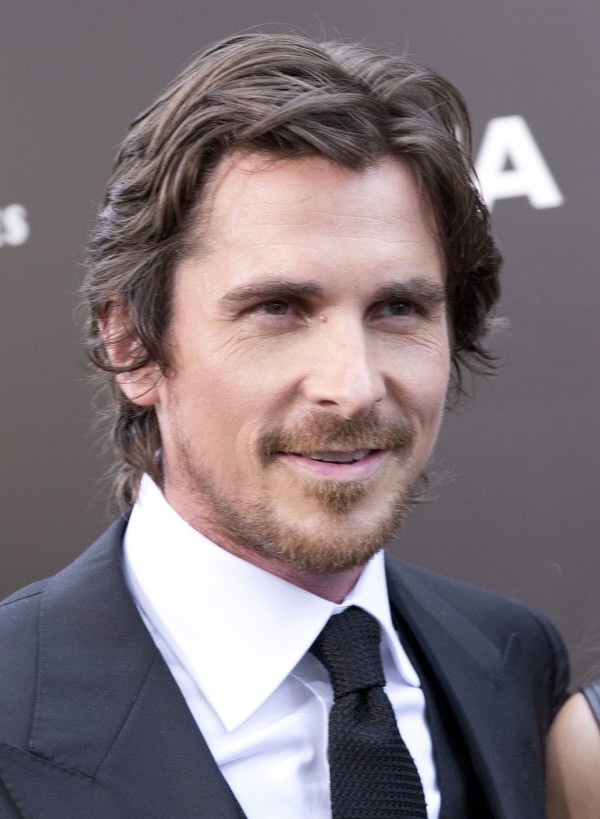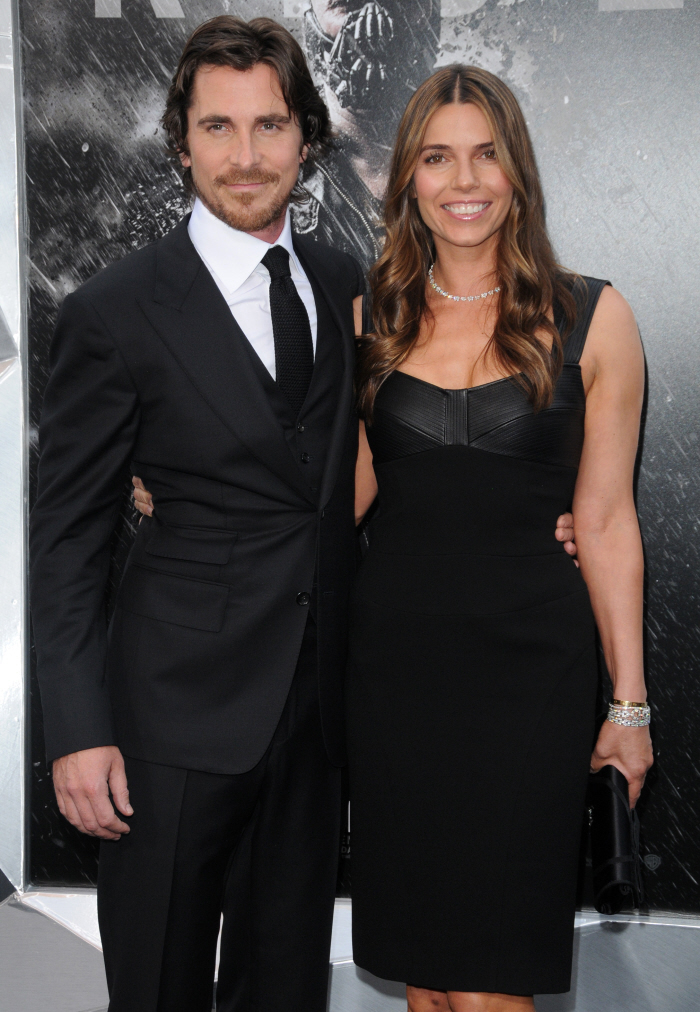 Morgan Freeman!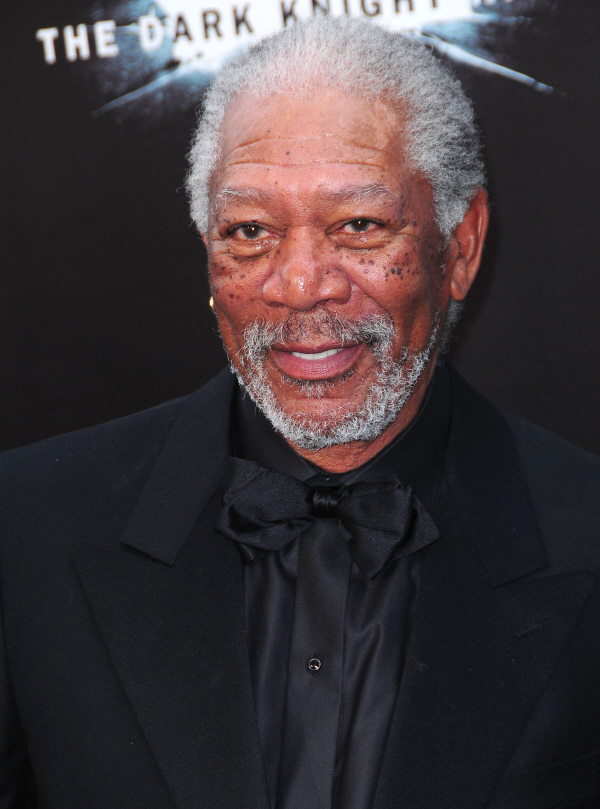 Joseph Gordon Levitt – I dislike his suit. And it looks like he's wearing too much foundation. And he seems… I don't know… beefy? It's that movie he's doing where he's playing a bodybuilder. He's bulked up and it doesn't look good on him.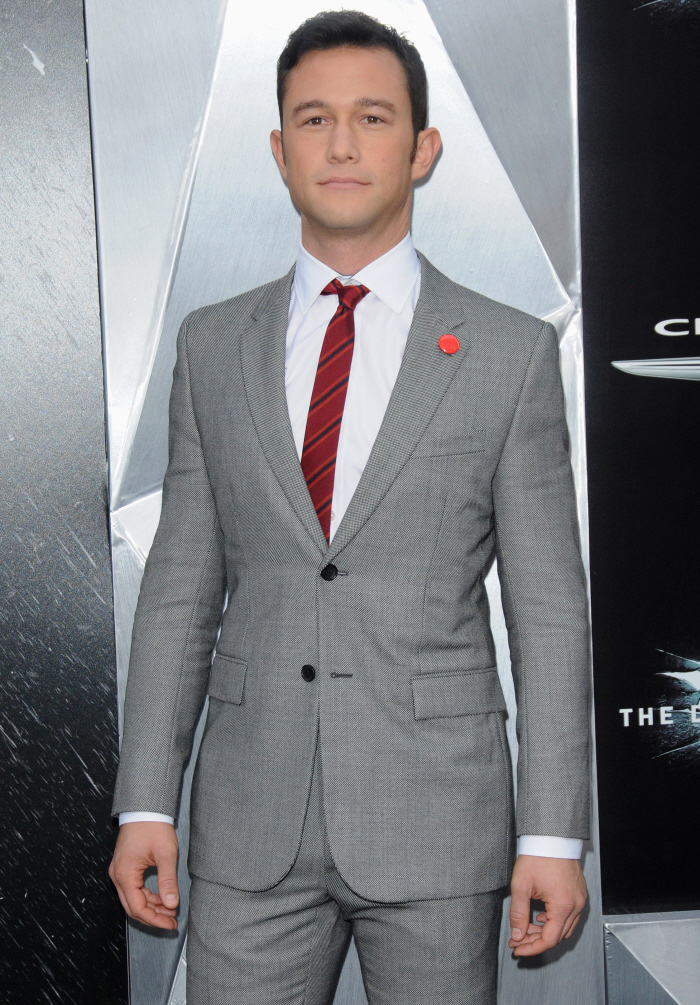 Gary Oldman is looking NICE. And he's got a hot wife, so you know he knows what to do. I just re-watched Tinker Tailor Soldier Spy over the weekend – Oldman is the best!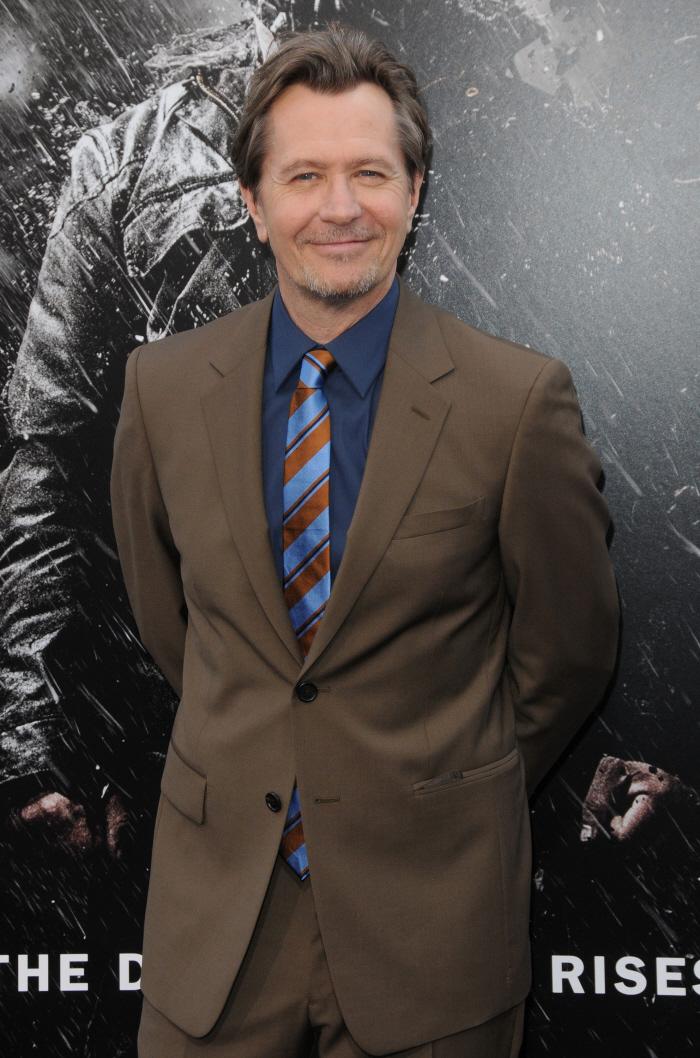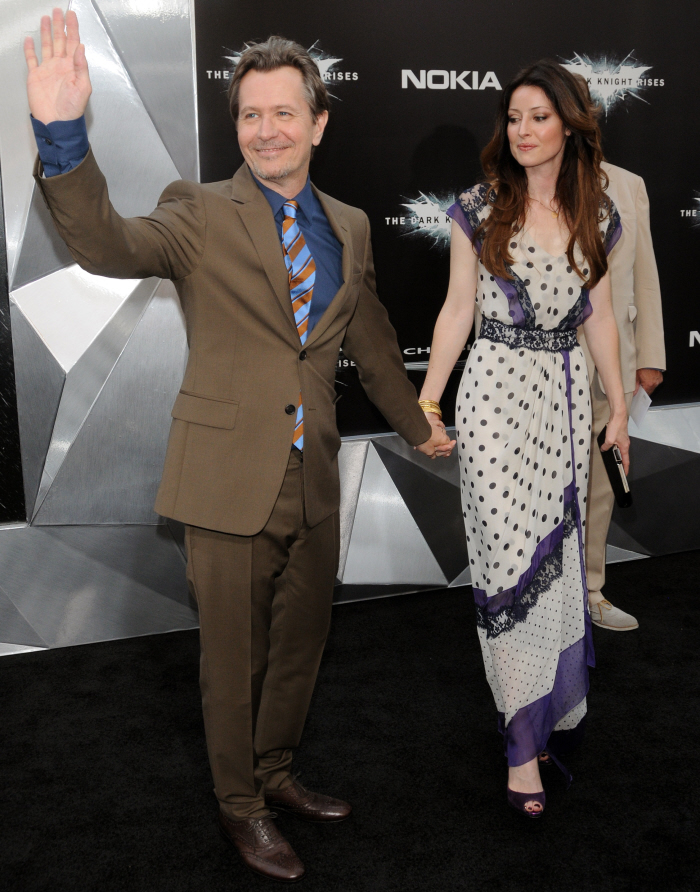 Photos courtesy of WENN, Fame/Flynet.