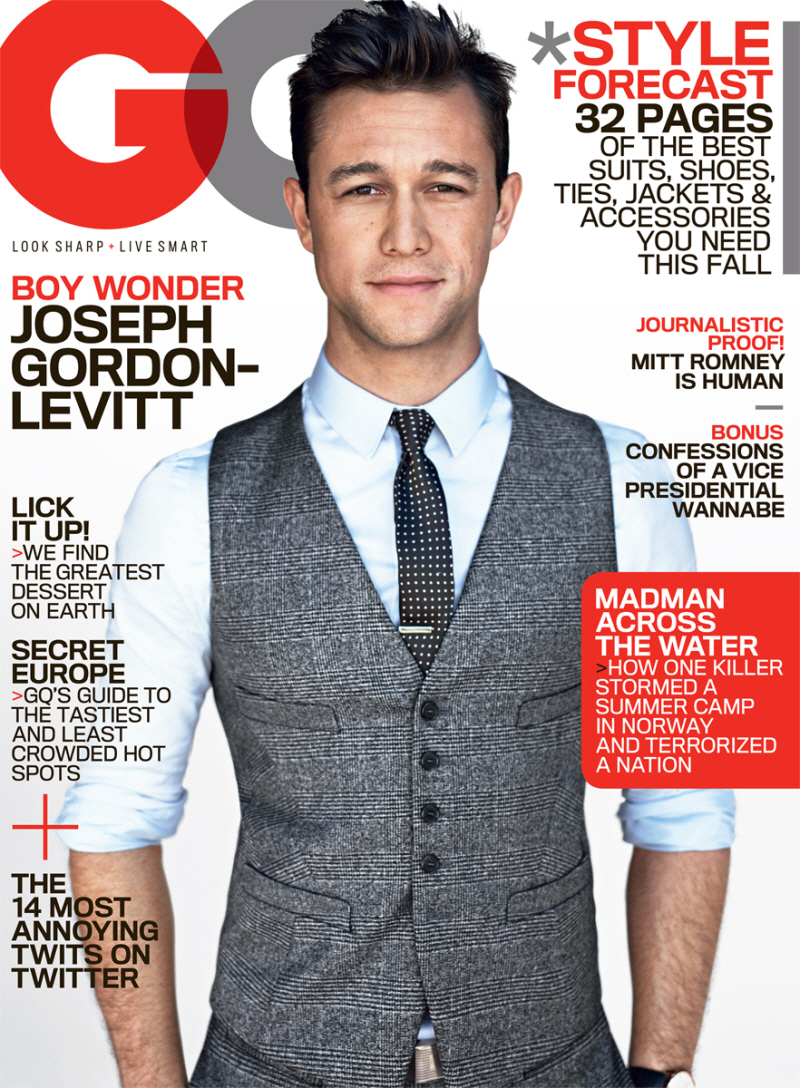 Yesterday, I covered some highlights from Joseph Gordon Levitt's GQ cover story for the August issue. Most of you ignored the GQ excerpts to focus on an unfortunate comment JGL made during Comic-Con ("let's face it, most pretty girls aren't funny"), but now it's the GQ story that's causing controversy. But not for something JGL said – what's at issue is the GQ writer's claim that Joe's older brother, Burning Dan, died of "an alleged drug overdose". Here's the relevant part of the GQ story:
"Ever since I was a kid, I'd always played with video cameras," Joe says, explaining his answer to this tectonic shift: hitRECord.org, a site into which he has poured $500,000 of his own money. The site describes itself as "an open-collaborative production company" where "we make things together."

Built around a simple idea most of us learn in nursery school—sharing—the site allows users to post things and others to remix them and mash them up, all with the goal of making them better. HitRECord also hosts live events, giving Joe the opportunity to draft his famous (but not more important than you) friends: Anne Hathaway, for example, who recently sang a duet with Joe in French. Joe launched the site with his older brother, Dan. A photographer and fire spinner who went by the moniker Burning Dan, the elder Gordon-Levitt died of an alleged drug overdose in 2010. "It was an accident" is all Joe will say about that. Recently, when hitRECord published an anthology, RECollection, which includes a book, a DVD of short films, and a CD of music, he dedicated it to Dan.
Burning Dan died in August of 2010, and JGL memorialized his brother publicly at the time, but he hasn't spoken a lot about Dan since then. And now JGL is kind of pissed off at GQ for saying Dan died of an "alleged drug overdose". Back in 2010, E! News spoke to the LA Chief Coroner, Ed Winter, who told them that Burning Dan's death "was initially reported to us as a possible overdose. There were two friends present and one of them also was taken to the hospital." At the time, they were waiting for the toxicology reports, and I don't know if the full autopsy was ever made public. So it's possible that Burning Dan didn't die from an OD, but something else altogether. So Joe took to his website and posted this message:
First of all, I'd like to thank both of the Jims and everyone else at GQ for putting me on the cover of their magazine this month. That kind of exposure is a huge help to all the work I love to do, and I'm deeply appreciative.

I'm writing this because I have a problem with what their article says about my brother. I'll be honest, it really made me feel terrible. Here's a quote:

'…the elder Gordon-Levitt died of an alleged drug overdose in 2010. "It was an accident" is all Joe will say about that.'

Using the word "alleged" technically allows the writer to say whatever she wants. The "allegations" to which she must be referring were made by a handful of gossip websites. They are factually incorrect according to the coroner's office and the police department. I don't like publicly speaking about my brother's death, but I'm making an exception to correct this irresponsible claim.

By the way, while I asked the writer not to dwell on how he died, I did say quite a bit about how he lived, and how much he means to me. Dan was a brightly positive, genuinely caring, and brilliantly inspiring person, and I liked the idea of such a wide readership learning about him. My parents and I are disappointed with what the article chose to focus on regarding this sensitive subject.

thanks
J
I don't have any problems with the way Joe handled that – at all. I wouldn't personally call GQ "irresponsible" for saying that Dan died of an "alleged drug overdose" – but I'm not related to Dan, you know? I think Joe really just wants people to remember his brother's life, not the details of his death, which is completely reasonable and lovely. I like that Joe didn't come out swinging – he's just correcting the record in a respectful way. This story made me sad. *sniff*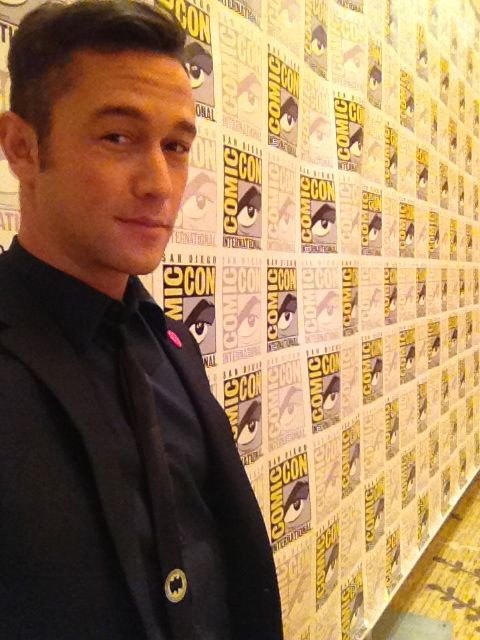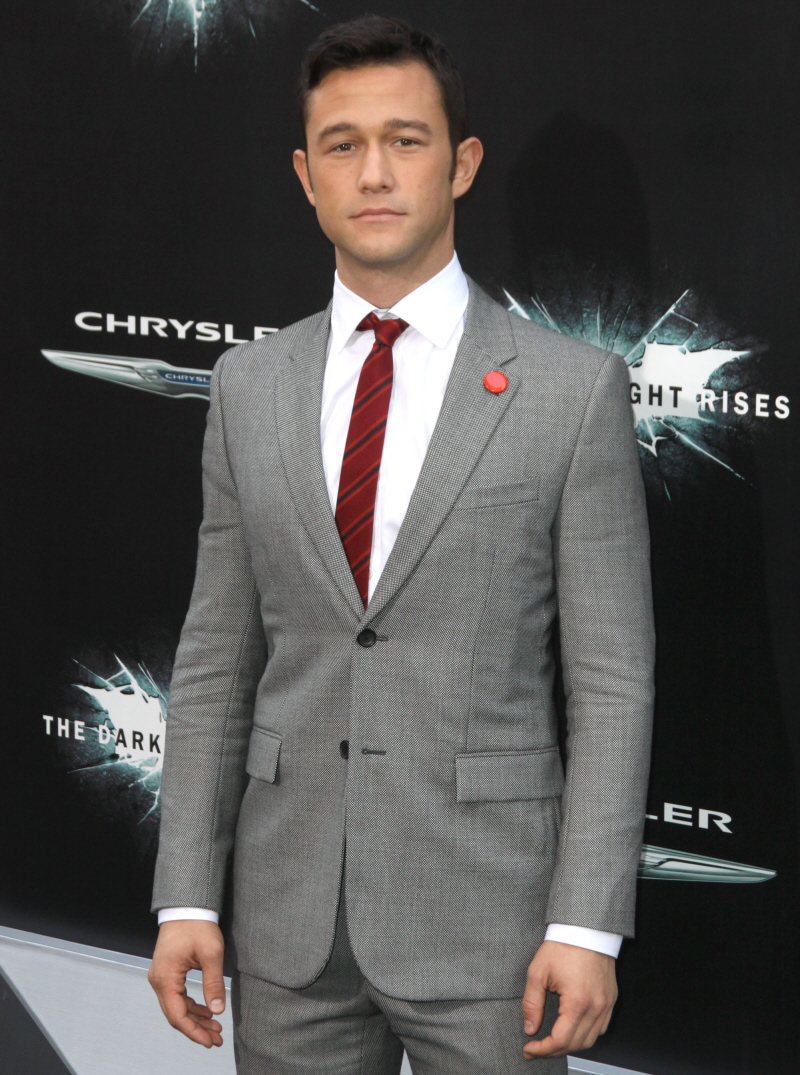 Photos courtesy of GQ, Fame and JGL's Twitter.