Janet Jackson's attorney: "Ms. Jackson did not slap Paris or call her a bitch"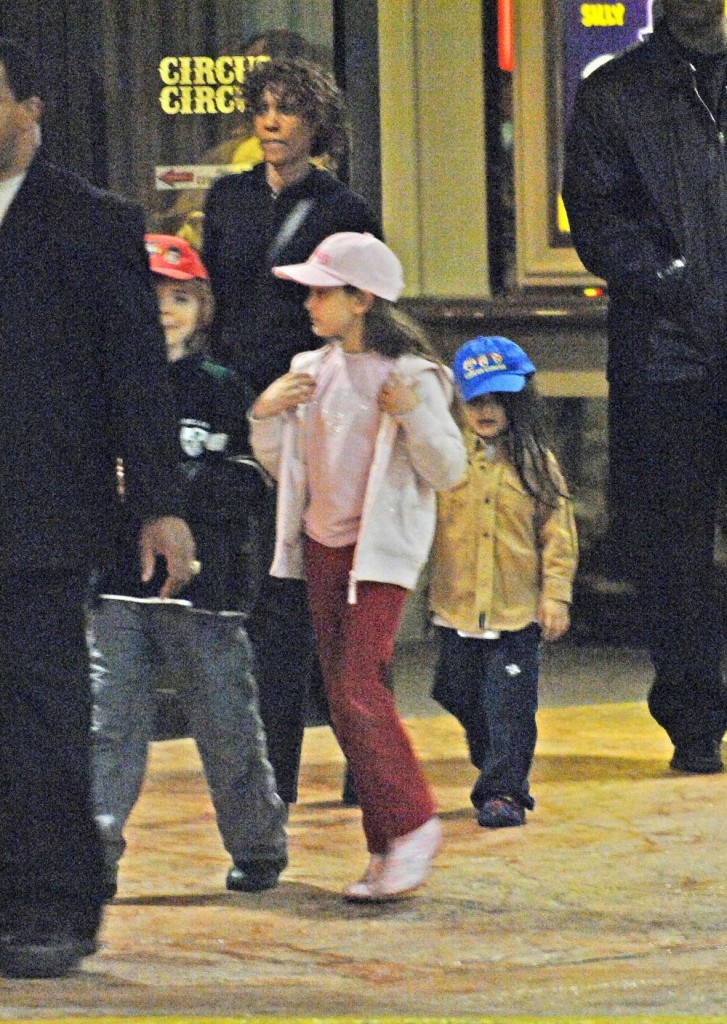 Grace Rwaramba is shown in Las Vegas with Michael Jackson's children in January, 2007. Credit: Ben/Victor/Bauer-Griffin
When Michael Jackson was alive, his kids had a long term nanny named Grace Rwaramba. Michael fired Grace several times for various reasons, once because she tried to stage a drug intervention on him along with Janet and his mother. Grace gave a fascinating interview to the London Times following his death. If you haven't read it and are interested in MJ, it's well worth a read. After Michael's death, Grace worked for Katherine Jackson helping with the children. She's said to have clashed with Michael's sister, Rebbie, even allegedly getting in a fistfight with her, and to have disagreed with Katherine on how to raise the kids. I believe that Grace was fired by Katherine around 2010, when a story came out that one of Jermaine's teen sons had a stun gun. Katherine supposedly thought that Grace leaked the story to the press.
Well Radar Online has a statement from Grace in light of all the drama over the family breaking up into factions over MJ's estate and the guardianship of the children. Grace's response is very carefully worded, but she makes it clear that Michael would not want his children in the press like this. She also suggests that Paris is way too young to be on Twitter. Here's more:
Grace began working for Jackson in 1997, and continued to work on and off for the King of Pop for the next decade, including after he tragically died in 2009.

In an exclusive statement to RadarOnline.com, Grace says, "Everyone knows that Michael went to great lengths to protect his children from the public eye. While the use of veils and masks was unconventional, it only highlights how important this issue was to him. He understood, probably better than anyone, that growing up as a public figure, especially in the entertainment industry can be disaster…The recent drama surrounding Michael's mother, Katherine, the ongoing custody issues and now the public dispute between Paris and Janet is exactly what Michael wanted to protect his children from. These matters have been further complicated by Gladys Knight and others recent and well intentioned comments about Paris. I have great respect and admiration for Mrs. Knight. And while I agree with the spirit of her comments, attacking Paris in public is not the answer…"

The Jackson siblings made news last week after security video from the house where Michael's children live was released and showed Janet getting into an altercation with Paris Jackson over the teen's cell phone. Janet physically tried to take the 14-year-old's cell phone from her, and the children watched in horror as Jermaine and Randy got into a physical altercation with Trent, who is Joe Jackson's nephew.

Rwaramba asks that the public be fair to Paris Jackson and "give her a chance to make and learn from her mistakes without demonizing her. She is a spirited, very expressive and dramatic young girl. The traits that made her the apple of her father's eye are the same traits that she must learn to control as she matures into adulthood. Let's be careful not to dim her spirit. It breaks my heart to think that Paris and her brothers could become the subject of endless criticism for simply being kids. Michael loved his children very much. He gave them tools that they will need to become good and decent individuals. I am confident that in time, Paris and her brothers will learn that their family loves and wants what's best for them. Until then, please take her tweets with a grain of salt. No child should have 700,000 followers on Twitter or any other social media platform."
[From Radar]
What the hell does that mean, that she "agrees with the spirit" of Gladys Knight's comments? Gladys threatened physical violence to Paris over her use of the F word against her aunt. There's no "spirit" of discipline under those comments other than corporal punishment. I do agree that Michael wouldn't have wanted his kids to be in the press so much, and that he would have forbid Paris from Tweeting. I think she's used the social media platform in a positive way, though, and that both Paris and her older brother Prince used Twitter effectively to get their side of the story out. They stood up for themselves and in that respect Michael taught them well.
Paris' aunt Janet recently denied a report that she slapped Paris and called her a "spoiled b*tch" during that altercation last week when Janet and Randy tried, unsuccessfully, to get Paris, Prince and Blanket to come with them to Arizona. (Janet, Rebbie, Jermaine and Randy have since been banned from the home where the children are living.) Paris also denied, on Instagram, that Janet slapped her. A surveillance video of the exchange just shows Janet reaching for Paris' phone twice and failing to grab it. Janet's attorney told The Insider that "Ms. Jackson did not slap Paris, and did not call her a 'spoiled little bitch' or a 'bitch.'" I just got "Nasty Boys" in my head. It must be the "Ms. Jackson" part.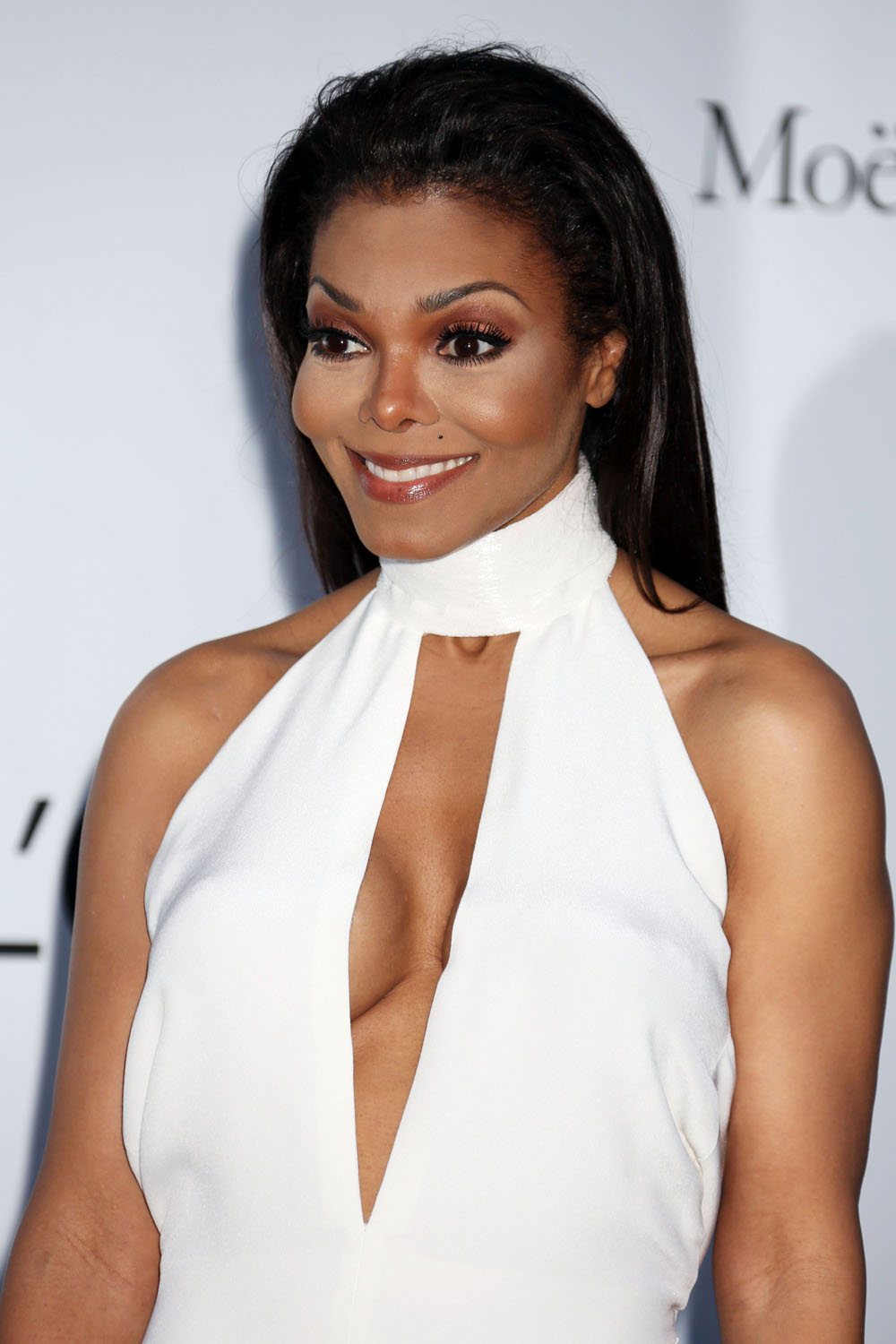 These photos of MJ with his kids in masks are from April, 2009, just two months before he died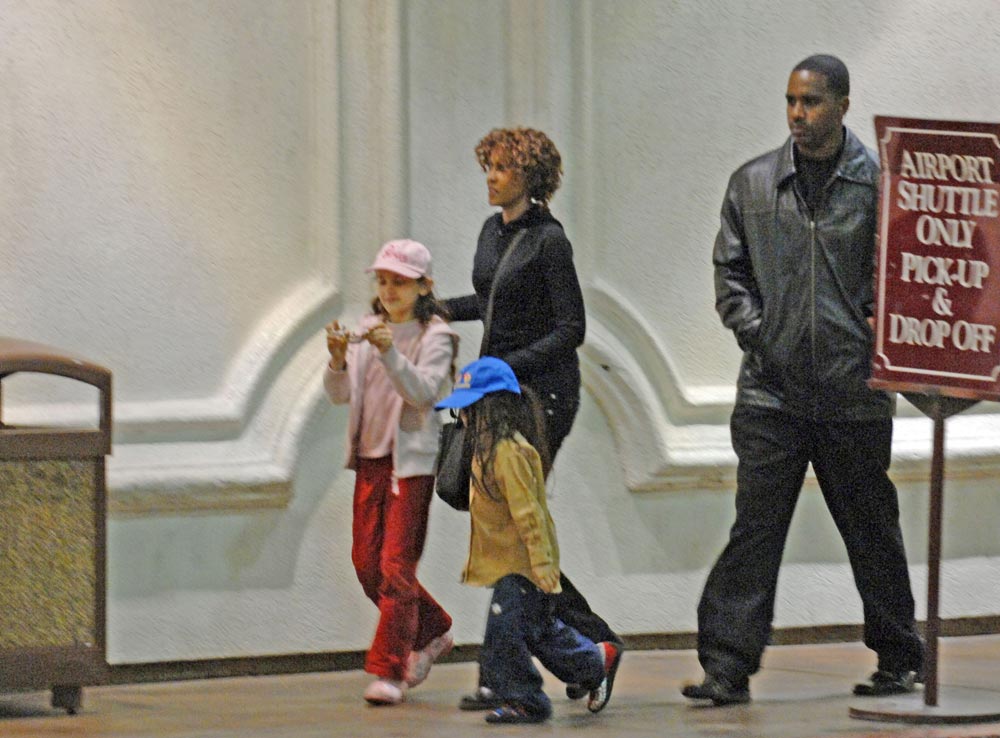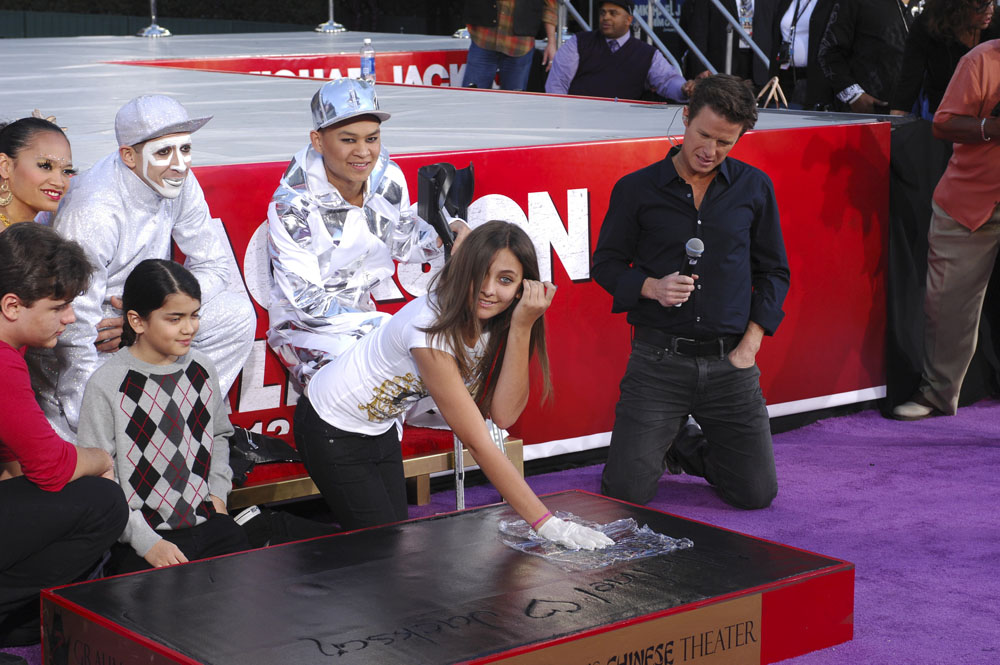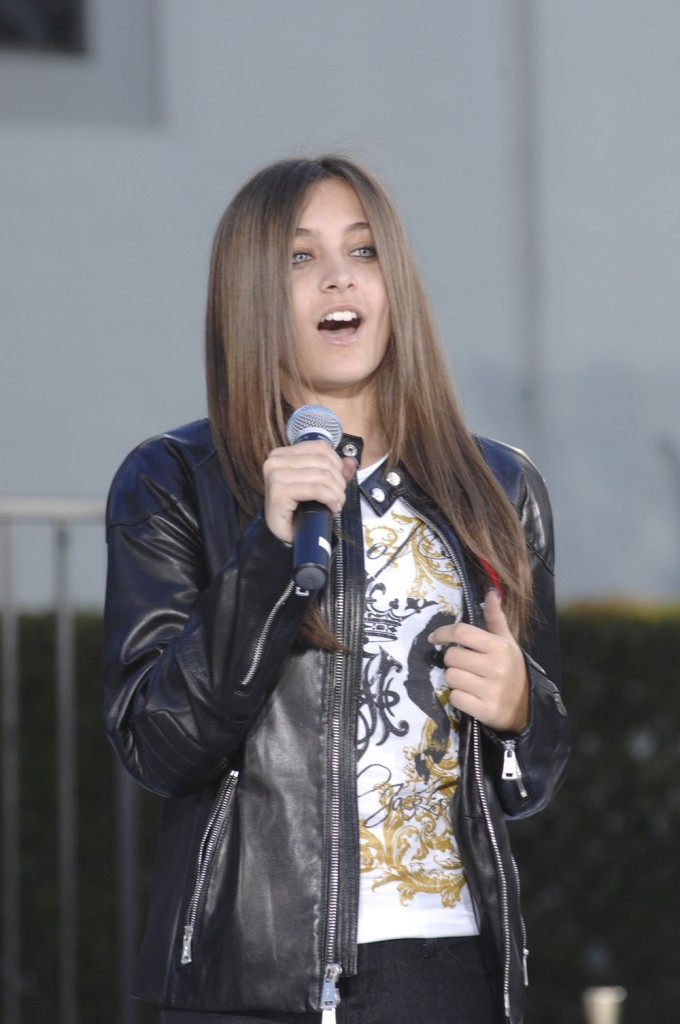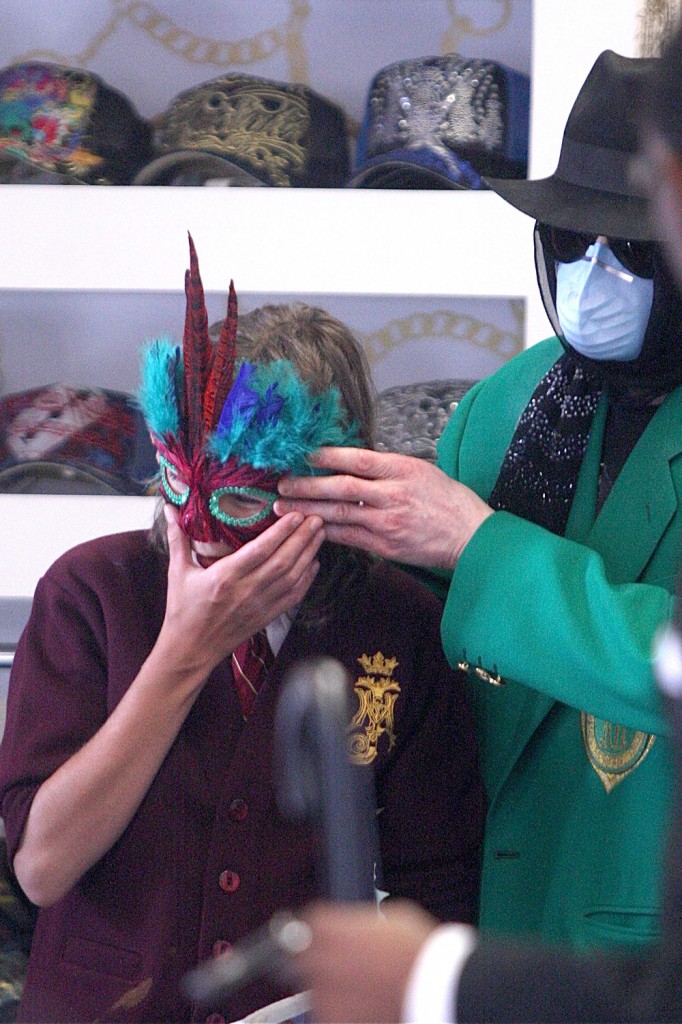 Photo credit: WENN.com and Bauer-Griffin
Written by Celebitchy

Posted in Grace Rwaramba, Michael Jackson

- Mariah Carey lip synced on American Idol [CDAN]
- Colin Firth is looking good [Lainey Gossip]
- Internet celebrity charged with murder! [D-Listed]
- What is Paz Vega wearing? [Go Fug Yourself]
- New bachelors on The Bachelorette [Reality Tea]
- Goodbye to The Office [Pajiba]
- Bachelor Sean's fiance cheats on him [Evil Beet]
- Britney Spears out with her man [Popsugar]
- Nina Dobrev works it [Popoholic]
- Cindy Crawford needs to lay off the 'tox [Celebslam]
- Who said it: Carrie Bradshaw or The Dalai Lama? [Buzzfeed]
44 Responses to "Janet Jackson's attorney: "Ms. Jackson did not slap Paris or call her a bitch""