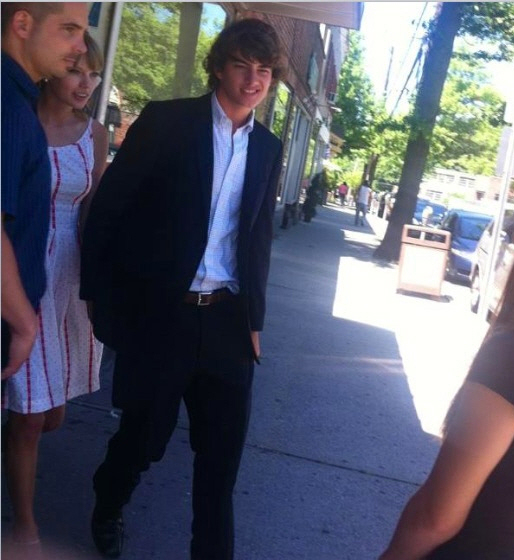 Last week, we were inundated with reports about Taylor Swift's newest boyfriend, the 18-year-old Conor Kennedy. Conor is the oldest son of Robert Kennedy Jr. and the late Mary Kennedy, who committed suicide just a few months ago. Swifty seemed to be circling the Kennedy clan for months, and there were even rumors that she was dating Patrick Schwarzenegger, who is also only 18 years old – Patrick turns 19 in September, whereas Conor only turned 18 last month. I'm pointing out the difference in ages by months for a reason – because Page Six claims Swifty was quietly dating Conor before he even turned 18:
Could Taylor Swift be a Kennedy cougar? Sources tell us the country singing star, 22, kicked off her friendship with Conor Kennedy months ago, when he was still a minor. We're told Conor's cousins would accompany them on dates, but the family insisted they wait until after he turned 18 to come out as a couple. Now People magazine reports: "Their romance became quite public on July 25 — just a day after Conor's 18th birthday — with a hand-holding pizza outing in his hometown of Mount Kisco, NY." Since then, the two have been spotted kissing in public, and a source tells us, "They've already said, 'I love you.' " However, a rep for Swift insisted, "This is not true."
This is really similar to what happened between Swifty's friend Selena Gomez and Justin Bieber, right? Selena pounced on The Bieb when he was only 17, and she's more than two years older than The Bieb. The difference between a 17 year old boy and a 19-year-old girl is big enough. But the difference between a 17-year-old KENNEDY boy and a 22-year-old girl-woman like Swifty? That is huge. I'm sorry. I would feel the same way if the genders were reversed too, and a 22-year-old boy-man was going after a 17-year-old girl. What makes it even worse – in my opinion – is that Swifty is playing it like Conor has "swept her off her feet". Please. That's just gross.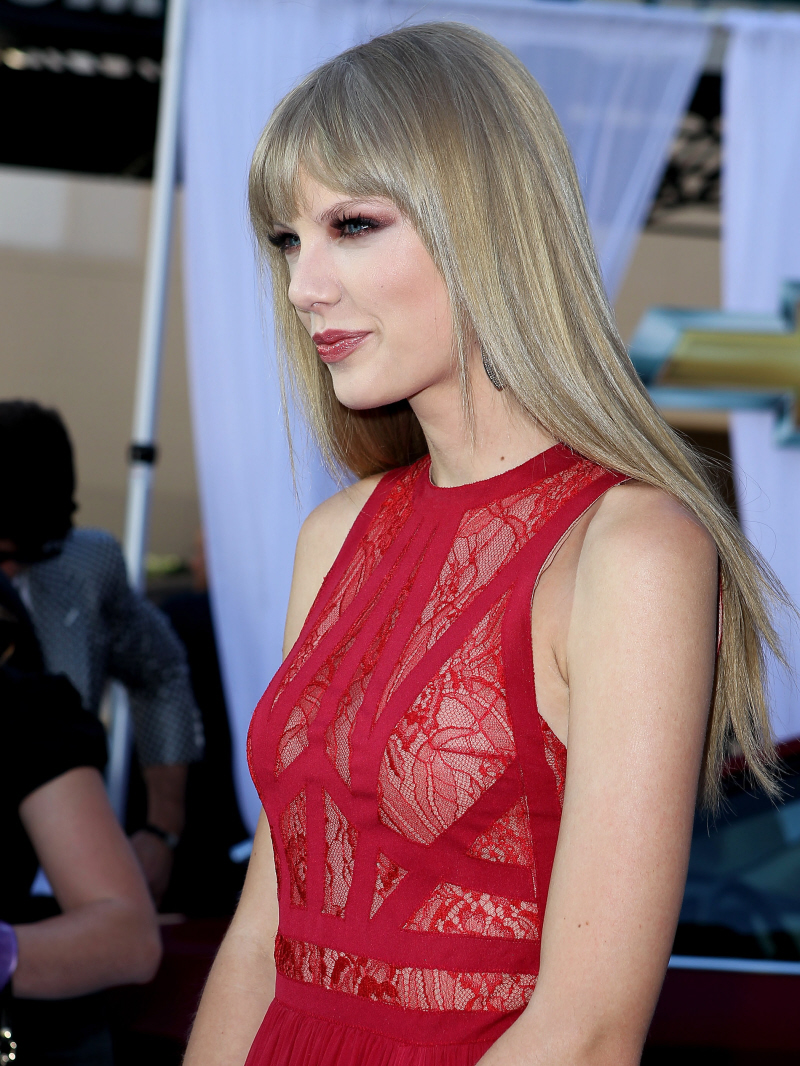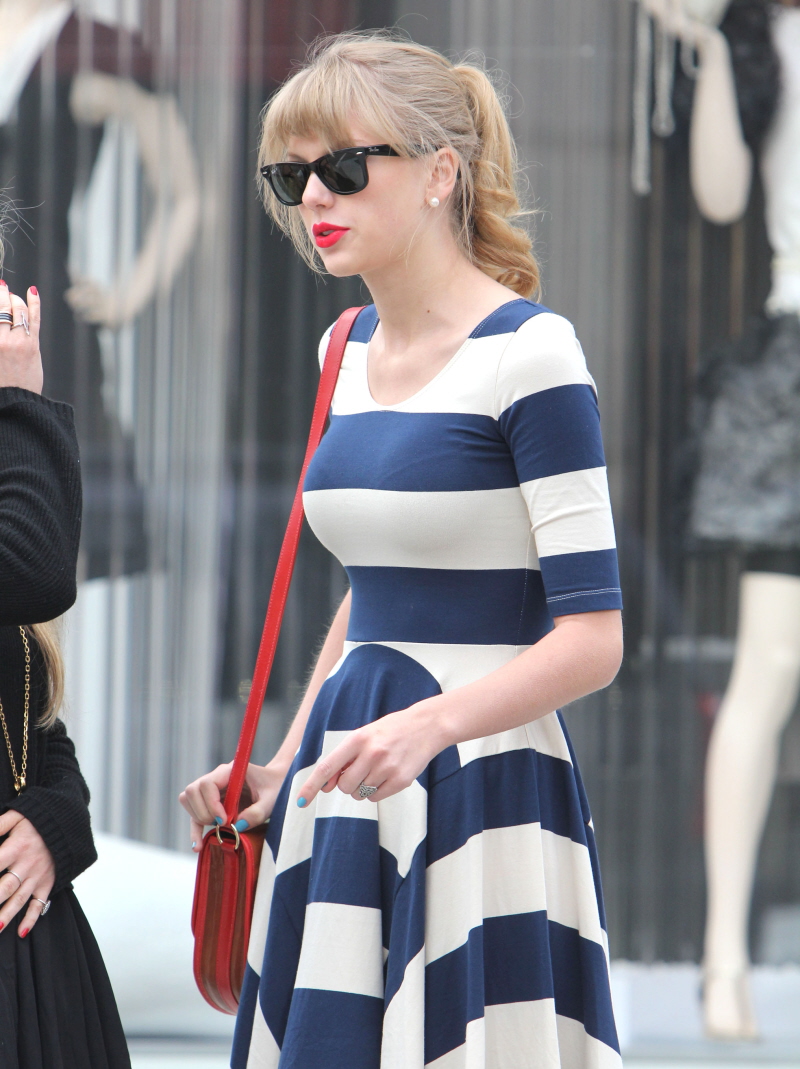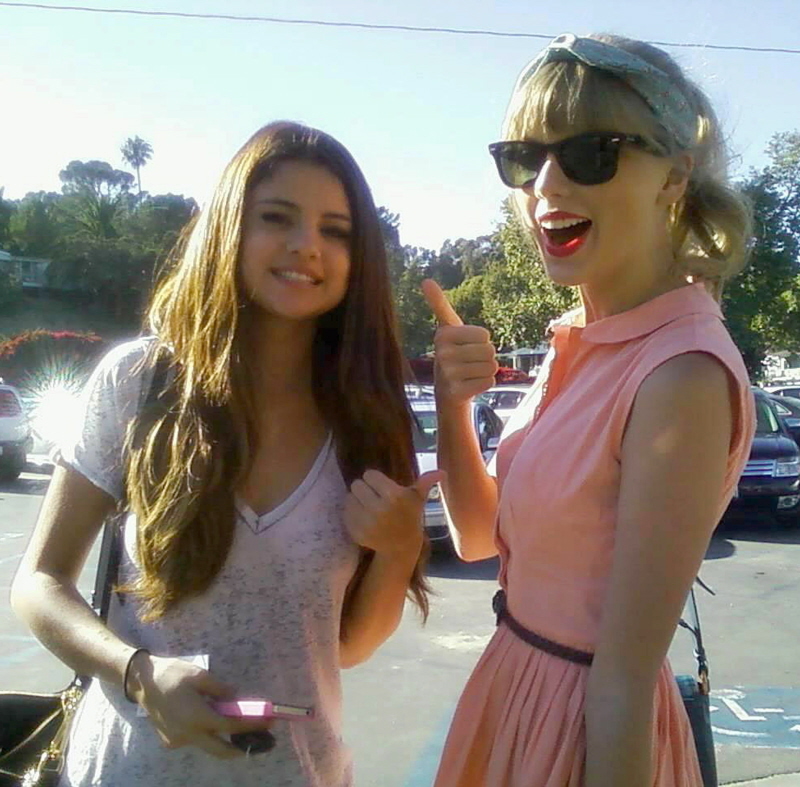 Photos courtesy of Twitter, WENN.