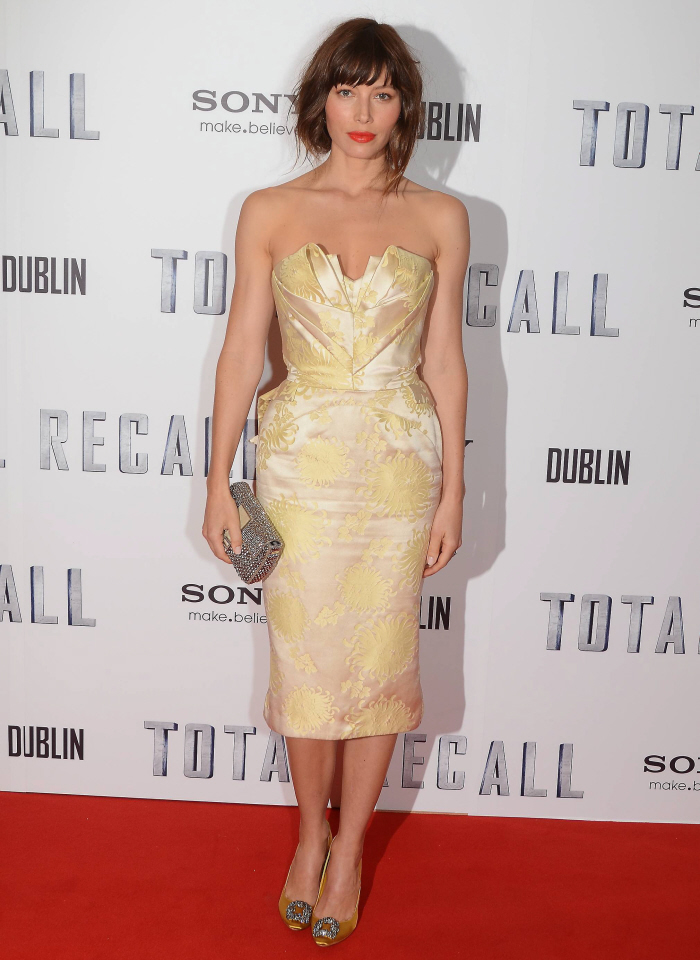 CB and I were just debating Jessica Biel's hair, and why Biel seems incapable of finding a decent hairstyle. These new photos – from yesterday's Dublin premiere of Total Recall – are a great example of Jessica's lack of self-awareness about her styling. CB thinks the problem could be that Jessica simply has an awful hair stylist whom Biel trusts completely for whatever reason, thus bangs trauma and this raggedy mess. My take: Jessica is so convinced of her own beauty, so overconfident in her ability to pull off extremely versatile looks, that it simply doesn't occur to her that she should just stick with a simple chignon.
Anyway… obviously, I think Biel looks pretty rough here. I even dislike her Zac Posen dress on the red carpet, although Biel did change for the afterparty (into the lacy Dolce & Gabbana cocktail dress in rose-beige). The Posen dress just doesn't suit her – maybe I would like it more on someone else, I guess. As for Biel's costars… Kate Beckinsale wore a Donna Karan gown in hot pink. It's a pretty gown. I'm not sure it's right for a Dublin premiere, but whatever. And Colin wore a D&G suit. He looks meh to me these days.
Ugh. I still cannot even fathom why an attractive girl would consistently allow herself to be styled so poorly. What is Jessica thinking? Is she getting bad advice? Or is it a matter of insane overconfidence?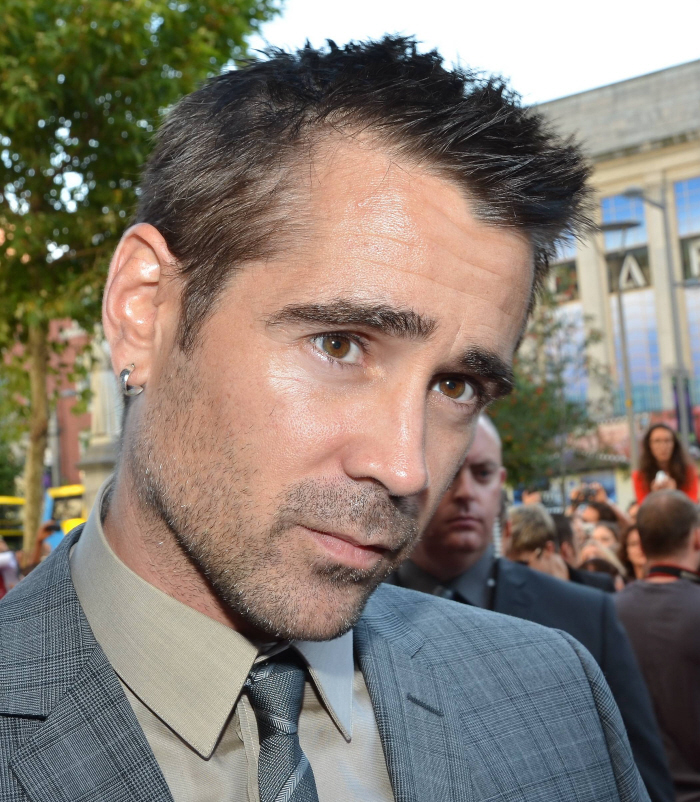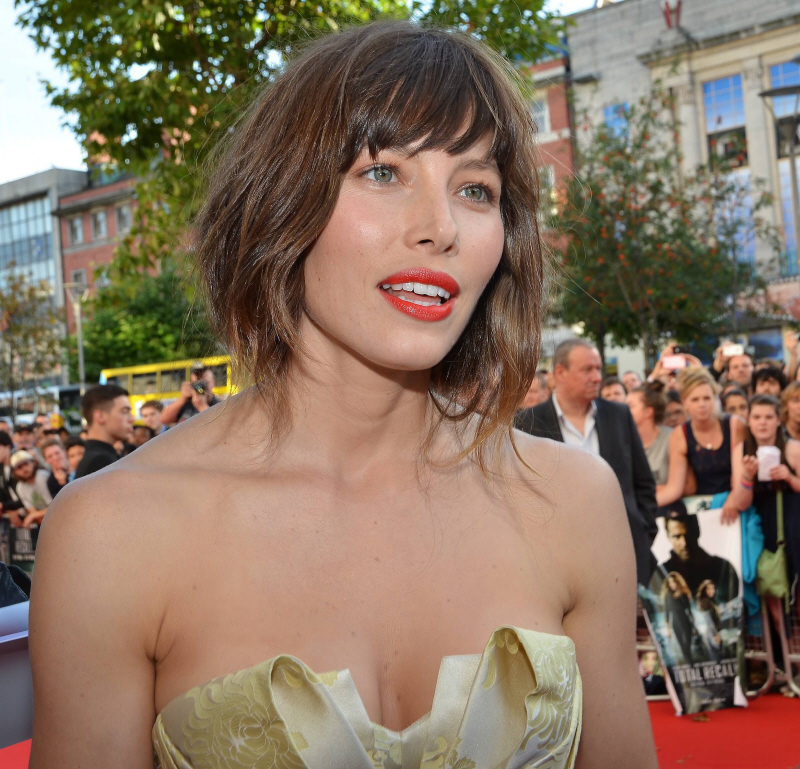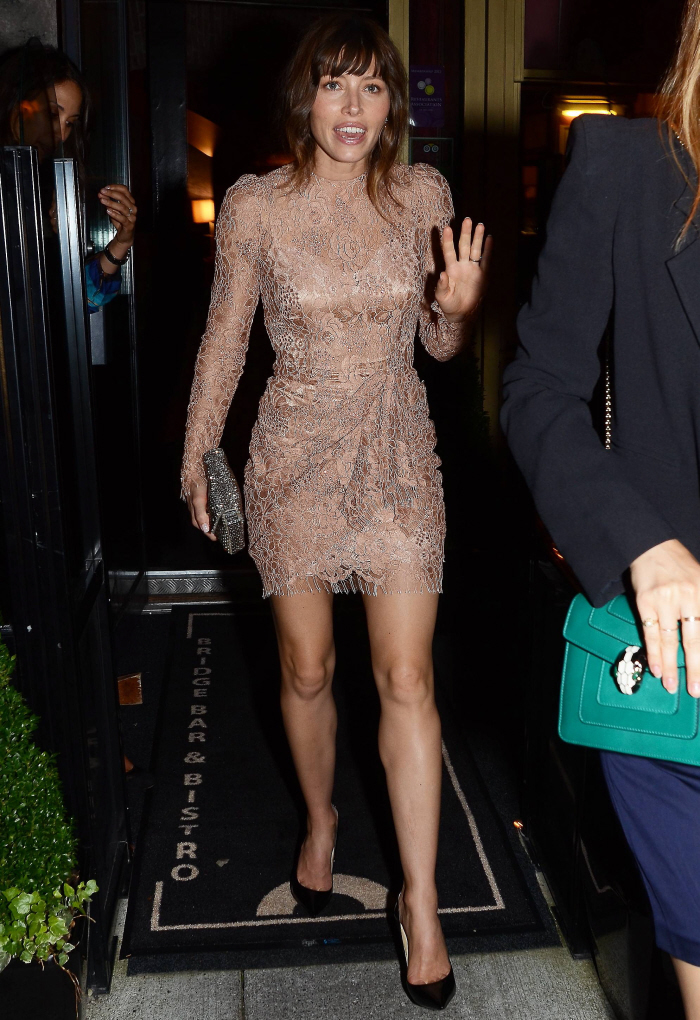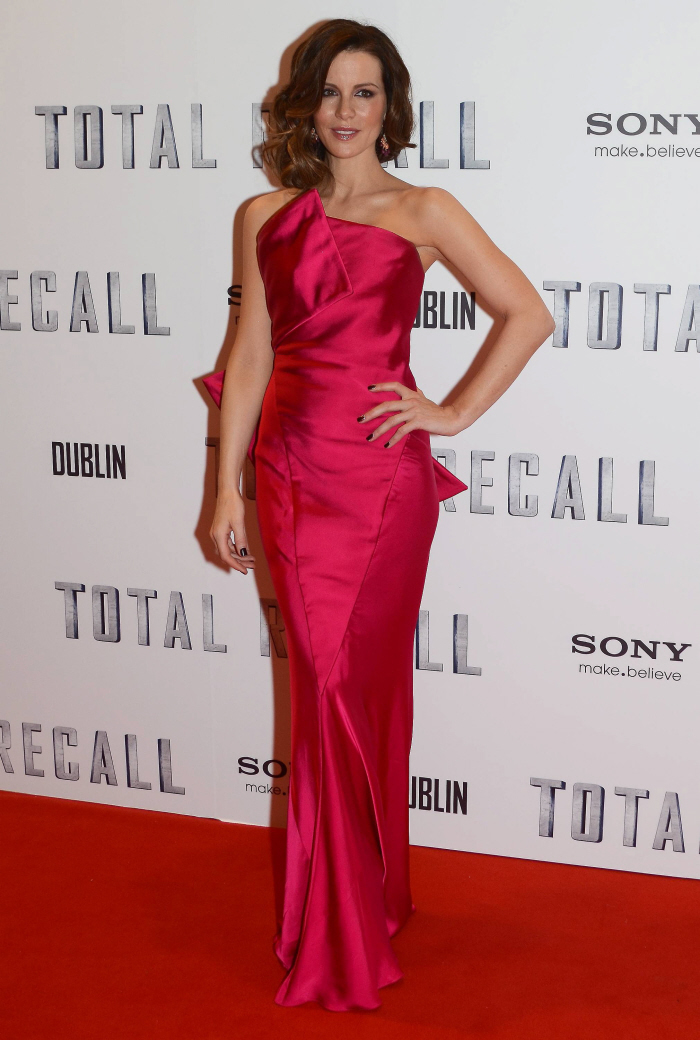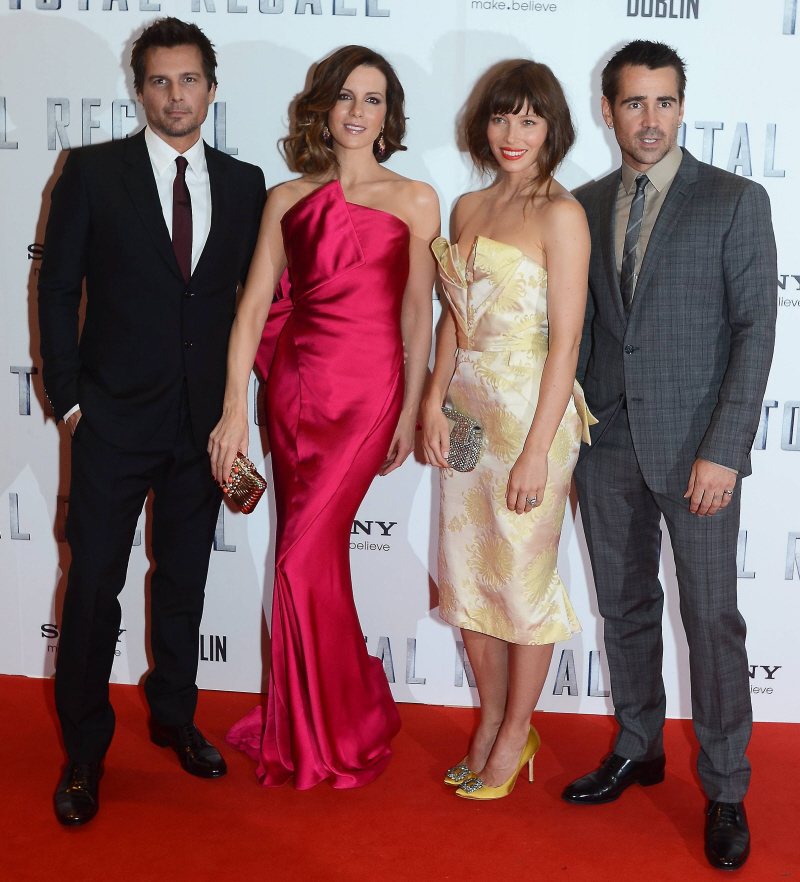 Photos courtesy of WENN.