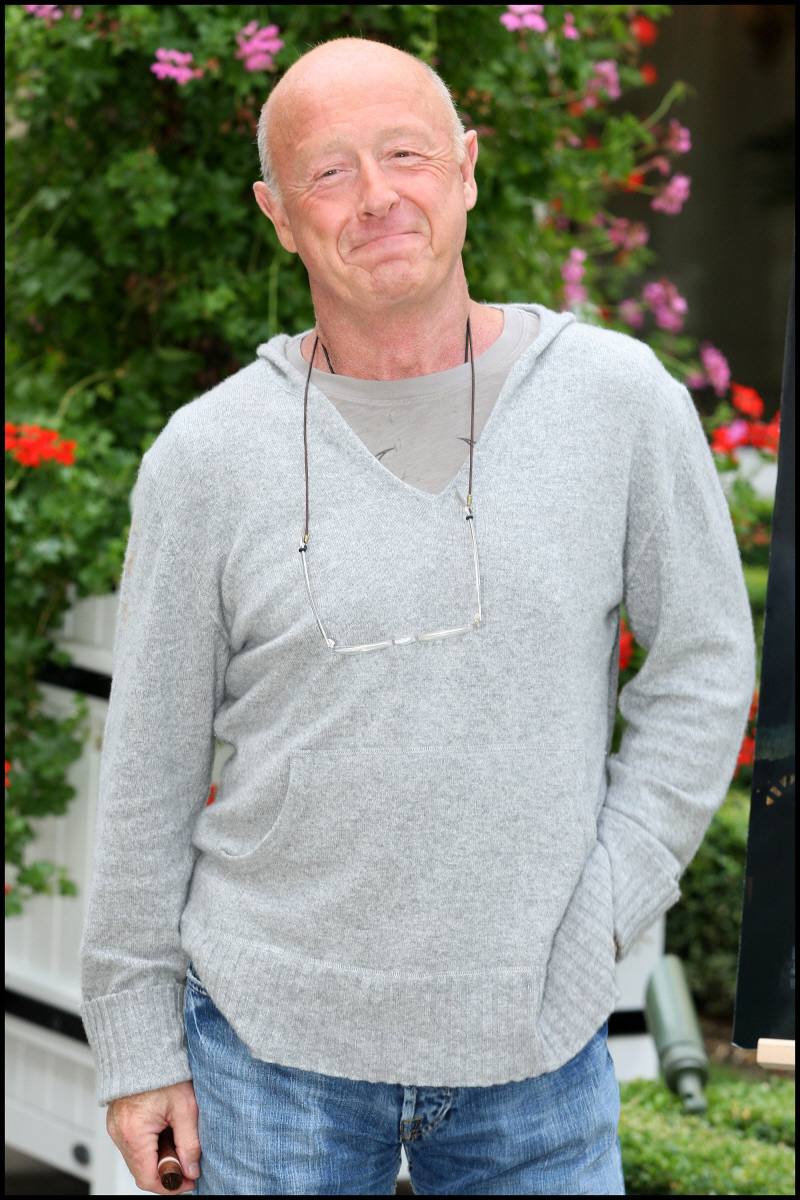 This is such sad, incomprehensible news. Director and producer Tony Scott committed suicide yesterday in LA. According to reports and eyewitness accounts, Scott drove to the Vincent Thomas Bridge, got out of his car and then jumped off the bridge into the Los Angeles Harbor. Scott's body was found hours later by the LA Port police. He is survived by his wife Donna Wilson and their twin sons. Here's more:
Director Tony Scott, whose box-office hits included Top Gun, Days of Thunder and Beverly Hills Cop II, died after jumping from a bridge in Los Angeles Harbor, the Los Angeles Times reports. He was 68.

Witnesses told authorities that Sunday at around 12:35 p.m. the filmmaker left his parked Toyota Prius on the Vincent Thomas Bridge, scaled a fence and then leapt without hesitation. A note with contact information was left in the vehicle, says the newspaper.

Los Angeles Port police pulled his body from the water four hours later. A suicide note was recovered in his office, reports the Times. Its contents have not been disclosed.

The British-born Scott, the younger brother of director-producer Ridley Scott (Alien, Gladiator), lived in Beverly Hills. He had twin sons with his third wife, actress-model Donna Wilson.

Family spokesman Simon Halls confirmed Scott's death and said the family requests "that their privacy be respected at this time."

Ridley and Tony Scott ran Scott Free Productions, whose TV shows include The Good Wife. Tony Scott frequently worked with Denzel Washington, on Crimson Tide, Man on Fire, Deja Vu and The Taking of Pelham 123. Most recently they collaborated on Unstoppable.

Scott recently finished shooting the drama Out of the Furnace, starring Christian Bale.

In a Tweet Sunday, director Ron Howard wrote, "No more Tony Scott movies. Tragic day."
Yes, Tony Scott is probably best known through his producing partnership with his older brother Ridley Scott – they founded Scott Free Productions, which has an enviable history of producing outstanding films and television shows. Tony Scott's IMDB is here – just some of his many films include: The Hunger, Top Gun, Days of Thunder, Beverly Hills Cop II, True Romance, Crimson Tide, Enemy of the State, Spy Game (a favorite of mine – that film is GENIUS), and Unstoppable. He worked with Denzel Washington many times, and he was tight with Tom Cruise too. Beyond his work as a director, Tony work as a producer is amazing too. This is a really terrible loss to the Hollywood community, and it's just so sad. Our thoughts and prayers are with Tony's family and friends.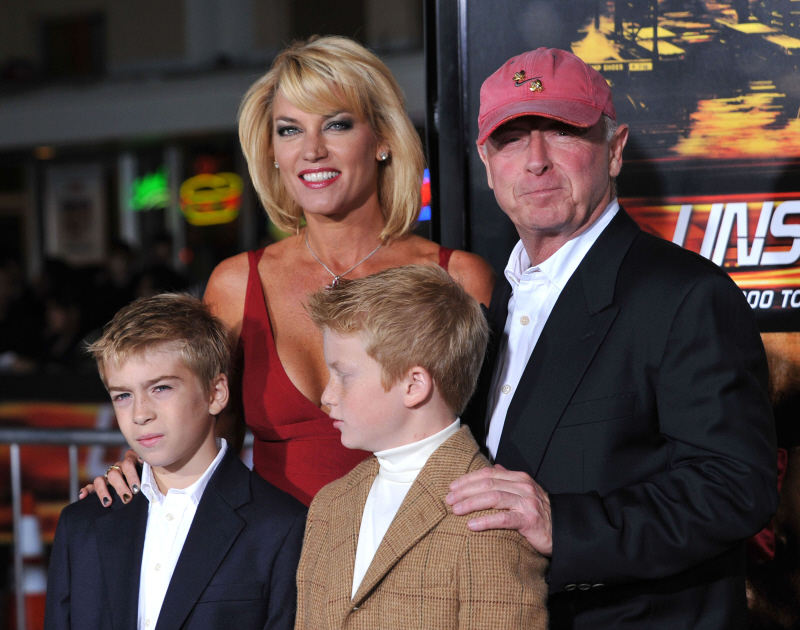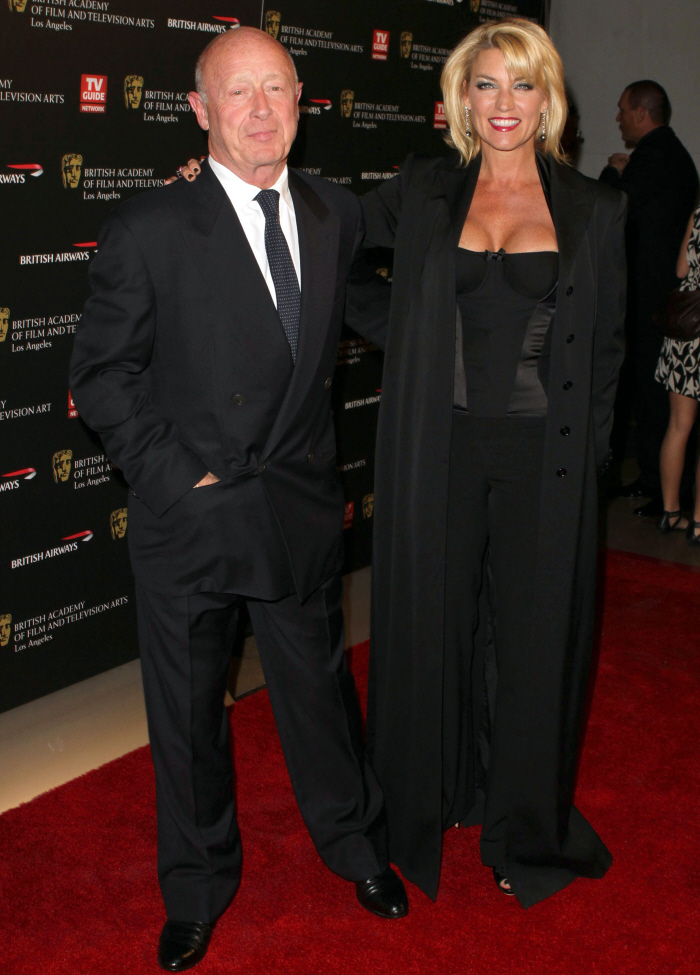 Photos courtesy of WENN.