I've been calling Ryan Lochte an idiot for a little while now, ever since I came to that crashing realization just days into the London Olympics. He's got a cute face, he's one of the best swimmers in the world, and he's an idiot. Well, as we continue to talk about Ryan's post-Olympics career path, it's becoming clear that his idea of "fame" is decidedly C-list. He's perfectly fine with making guest appearances on 90210, with discussing his dreams of appearing on Dancing With the Stars, and with publicly shilling to become the next 'Bachelor'. I've been saying that Ryan might be setting his sights too low, but that Hollywood should just give him whatever he wants, because it's not much – he doesn't want to be respectable and A-list. He's fine with being "the next Mario Lopez" (although to give Mario Lopez some credit, I think Mario is a great deal smarter than Lochte). I might have to review my opinion of Lochte, though – because Radar claims that not only is Lochte publicly hustling for a gig on 'The Bachelor', he's also asking for an ENORMOUS paycheck for the trouble:
Olympic stud Ryan Lochte wants at least $750,000 to become the next Bachelor, RadarOnline.com is exclusively reporting. Ryan's been very open about wanting to be the next star of The Bachelor, and his team has told producers that the number to just get everyone around the table would be $750,000, and that number could likely climb to $1 million very quickly if ABC is truly interested in him.

"Ryan's agents are getting besieged with offers and deals, everything from The Bachelor, his own reality show, and some overseas movies," a source close to the situation tells us.

The reps will present all the current offers to him in the next week or so, and decisions will need to be made quickly.

"Ryan is acutely aware that he has to attach himself to the right projects and endorsements that won't do damage to his all American image. As much as he'd like to do it, Ryan does have some reservations about The Bachelor because he wouldn't have any control on how he is portrayed on the show," the source adds.

As RadarOnline.com previously reported, the Olympic hunk soaked up the benefits of his new-found fame and partied up a storm in Las Vegas last weekend.

In addition to The Bachelor, the 11-time medalist has his eye on Dancing with the Stars, and he's appearing in an upcoming episode of 90210.
Oh, now Lochte is worried about his image? I thought his strategy was "hit them hard and fast and grab all of the money he can get before his 15 minutes are up." As for the idea of a $750,000 to $1 million paycheck – for The Bachelor! – my guess is that ABC would probably be fine with that, considering that if they got Lochte signed on, it would be ratings gold. But the ratings would be dependent on how Lochte was edited, which is why I think Lochte's people are worried. Because you'd have to edit the hell out of anything to make Lochte look like anything more than a vapid d-bag. JEAH!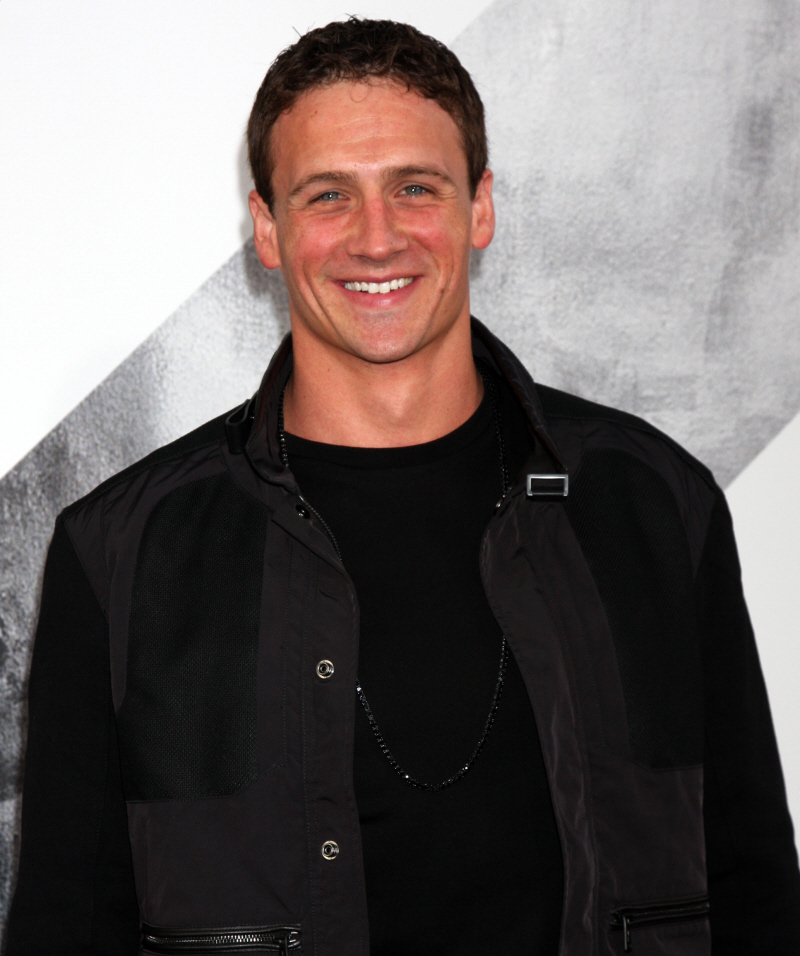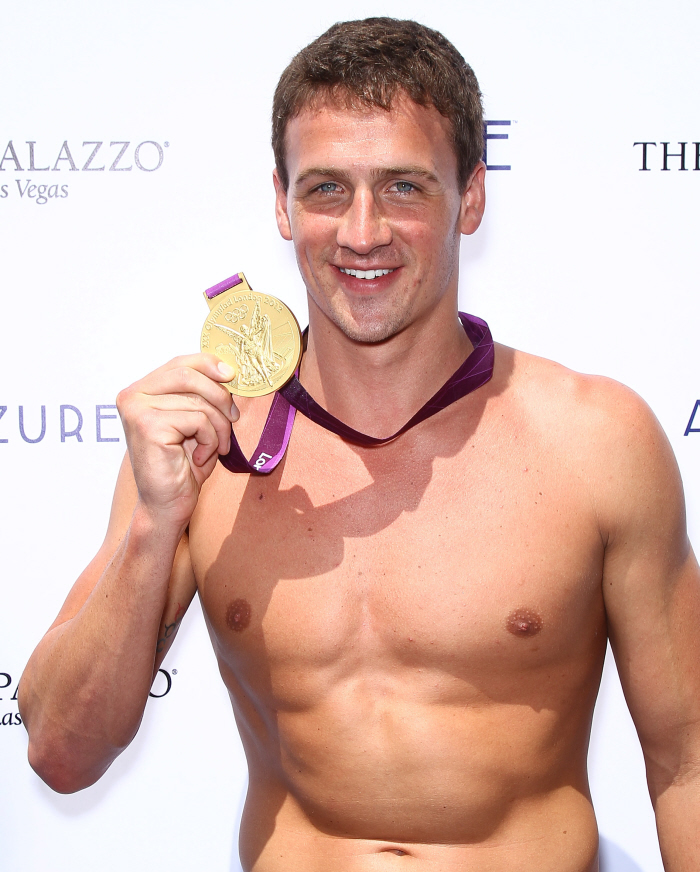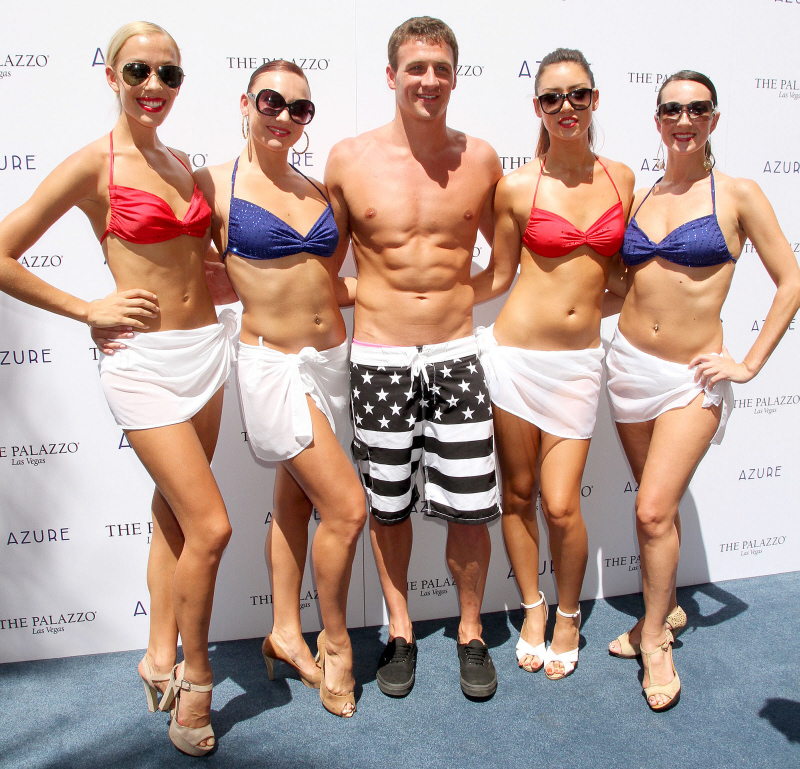 Photos courtesy of WENN.