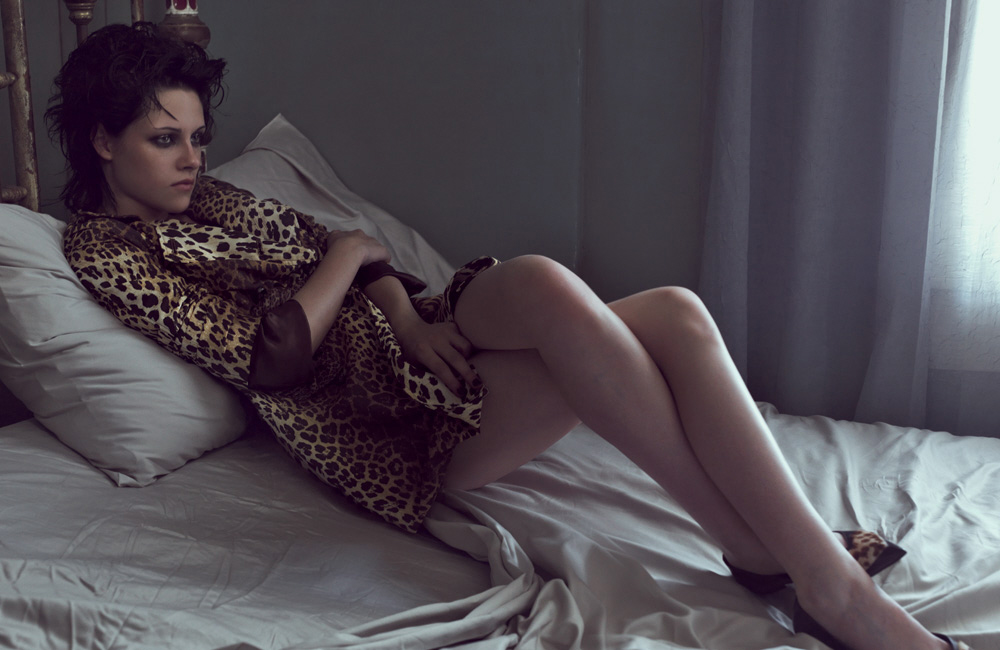 As I covered a bit yesterday, Kristen Stewart is super, super-sad. Unbelievably sad. Spiraling into a depression. It might even be true. Or it might be some PR positioning to generate sympathy. Or both, really. As we already discussed, Kristen is allegedly "crying herself to sleep" and her friends fear that she is having some kind of "meltdown". Most of the stories seem to be originating from this week's "How Kristen Is Doing" story in Us Weekly. Well, I got the chance to read the whole story… and I'm still not able to bring myself to find her sympathetic. Like, at all. Do I think she deserves such far and wide condemnation? Of course not. But I also don't think she's particularly sympathetic either. More highlights from Us Weekly's story:
*Kristen "can't do anything. She is really so distraught."
*But! Rob is "finally listening." An insider says, "They are talking. Rob doesn't hate her and he's not mad… he just doesn't get why she did it." The question plagues him even as he keeps his cool through awkward interviews. Adds the insider, "He loves her and thinks about her constantly."
*So what does Kristen tell Rob? "She insists that she and Rupert Sanders never had sex" and that Sanders pursued HER. "Rupert's manipulative," says the insider. "She didn't go after this guy – he sought her out and she stupidly went for it."
*Still, she's pragmatic: "The heartache with Rob is so much to bear, but Kristen has always valued her career. She doesn't want this to jeopardize her future in acting."
*Rob is selling the Los Feliz home they shared. "He said there are too many memories."
*Rob and Kristen's friends think they'll get back together eventually. "Right now their relationship isn't defined. Rob's dealing with a lot of indecision, but their mutual friends think they will get back together. Kristen, after all, has said she wants to have his children." As for Rob, "He's a great guy. This truly isn't the end of them."
[From Us Weekly, print edition]
The thing that caught my eye is the now-constant blame-shift onto Rupert Sanders. HE IS THE BAD MAN, Team Kristen has been saying. He manipulated her! He's older! He's powerful! She's an idiot and he took advantage of her! He came on to her! Once again, she's an idiot! She's not to blame because she's just a dumb kid! And of course, the ever important claim: THEY NEVER SLEPT TOGETHER. You know what? Stop it, Team Kristen. I have no problem believing that Rupert Sanders is a bad dude, a sleaze, a dirtbag, a manipulative POS. But Kristen really needs to own her sh-t. It takes two to tango, even if the tango partner is an idiot.
Meanwhile, Radar has a funny little story about how this scandal is making Kristen a more spiritual person. A source told Radar, "Kristen is trying to find some inner peace within herself. And she is reading a lot… Strangely enough, the one author that has really been resonating with her is Gandhi, who she decided to find out more about after watching Eat, Pray Love. She began reading a biography of his life, then turned to Gandhi's own writing because she was seeking solace. The quote that particularly stands out for her is, 'The weak can never forgive. Forgiveness is the attribute of the strong.' While she doesn't know if Rob could forgive her, that statement has tempered her own regret. The remorse she has isn't completely gone, but Gandhi's words have certainly helped her find peace with the whole situation. Kristen isn't beating herself up over it, she's accepted that everyone makes mistakes and she has to learn from it." OMG. GIRL, DO NOT INVOKE THE MAHATMA'S GOOD NAME IN YOUR STUPID TWIHARD SCANDAL.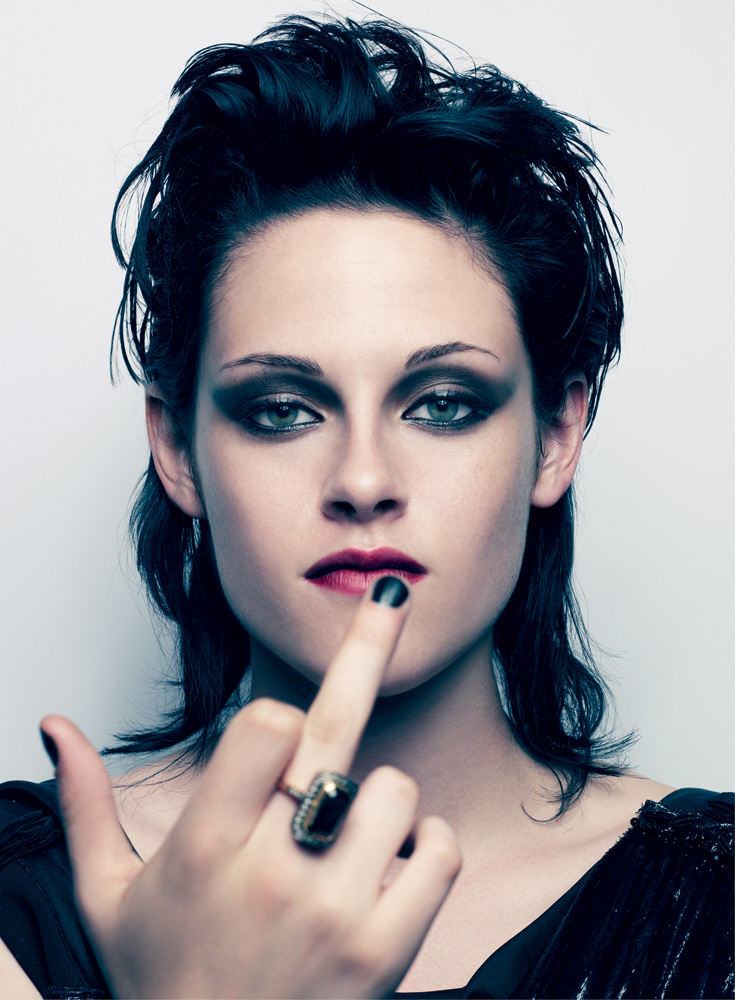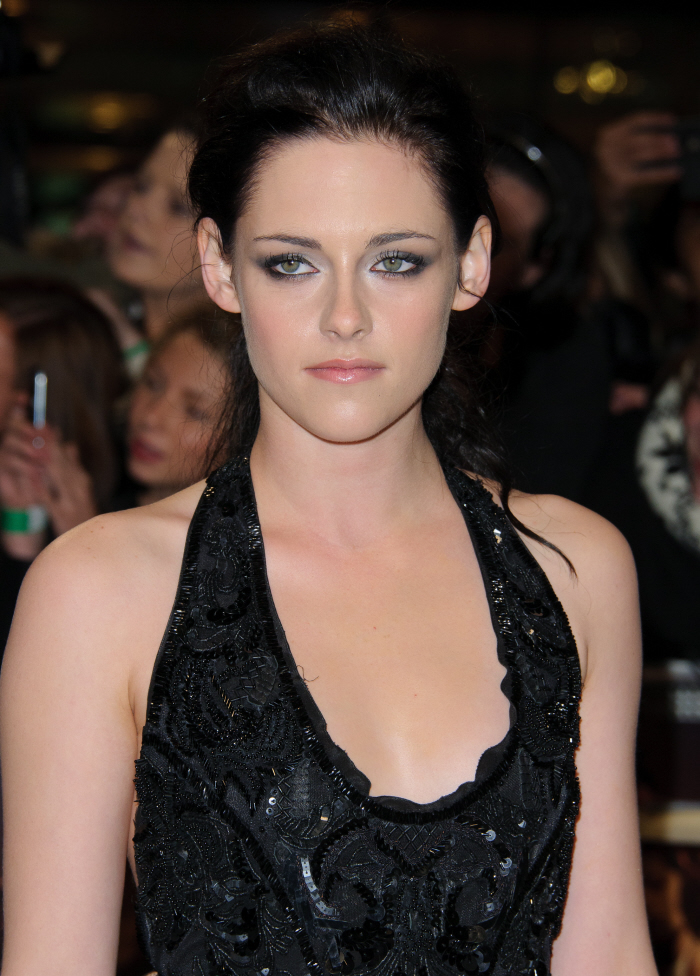 Photos courtesy of WENN, Interview Magazine.