Michael Fassbender, shark-smiled in Venice: OMG hot or OMG not?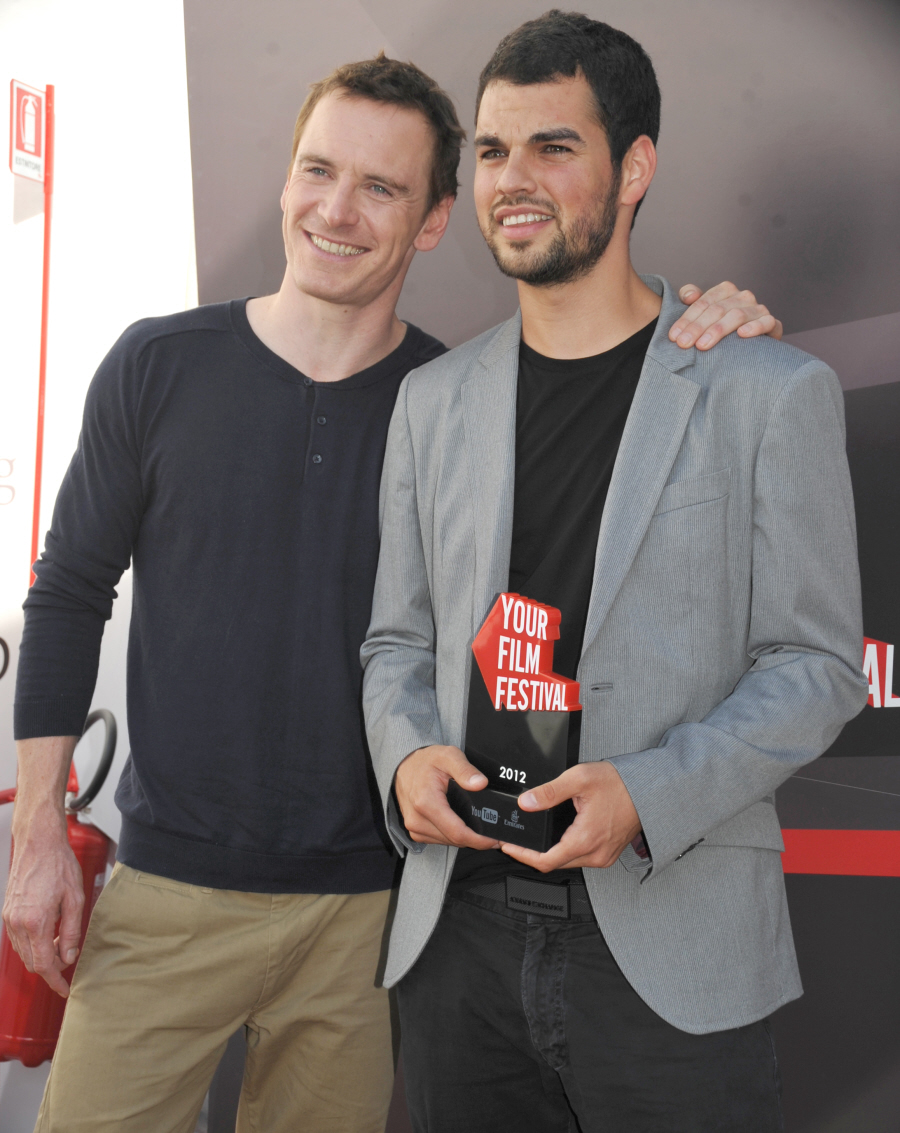 Last year, Michael Fassbender's crazy awards season began at the Venice Film Festival. I remember it like it was yesterday! My Fasslunacy had reached new heights, and I was about to enjoy a five-month run of constant Fassbender red carpets and photo ops and it was MAGIC. Fassbender appeared at the Venice Film Festival to promote A Dangerous Method and Shame – both were well-received, and Fassy ended up winning "The Volpi Cup" for Best Actor (for Shame). So is it any wonder that Venice invited him back to hand out a special award? These are new pics of Fassy handing out an award to the winner of "Your Film Festival" which is some kind of mesh of YouTube and the Venice Film Festival or something:
Spanish filmmaker David Victori has won the inaugural edition of YouTube's Your Film Festival for his short movie "The Guilt." The winner was announced Sunday on the sidelines of the Venice Film Festival after selection by a jury that included director Ridley Scott and actor Michael Fassbender.

Victori, whose movie focuses on a man obsessed with revenge after his wife's murder, will receive $500,000 for his next project, with Scott and Fassbender acting as executive producers — giving the filmmaker key insider guidance.

Fassbender, who triumphed at the Venice Film Festival in 2011, taking home a Golden Lion for his role in "Shame," described Victori's film as "very mature and confident."

"I was engaged from the top of the film," Fassbender said at the award ceremony after a screening of the 10 finalist films.

Victori said he has already presented his planned project to Scott and Fassbender.

"We have a lot of work to do and, I don't know — if I can start tomorrow it's better for me," he said.

YouTube viewers chose the 10 finalists, who travelled to Venice for the final selection, after viewing the films on YouTube's channel www.YouTube.com/yourfilmfestival. The narrative-driven submissions could be no longer than 15 minutes in length. YouTube has held film contests in the past, but the global Your Film Festival is on a much larger scale.
That's really cool. I think. I'm not sure what to think about Fassy trying to become a producer – it seems like every dude with any kind of profile fancies himself a "producer" now. I kind of think Fassy should just focus on being a working, in-demand actor for a little while and then begin producing, but whatever.
Also – Fassy brought his girlfriend to Venice. You can see some photos of Fassy with Nicole Beharie here. They seem very, very tight these days, don't they? I feel like Nicole has pretty much moved to London to be with him. And I can't hate on that – because that's exactly what I would do for the Fassdong too. The Fassdong hypnotizes you. You have to follow it.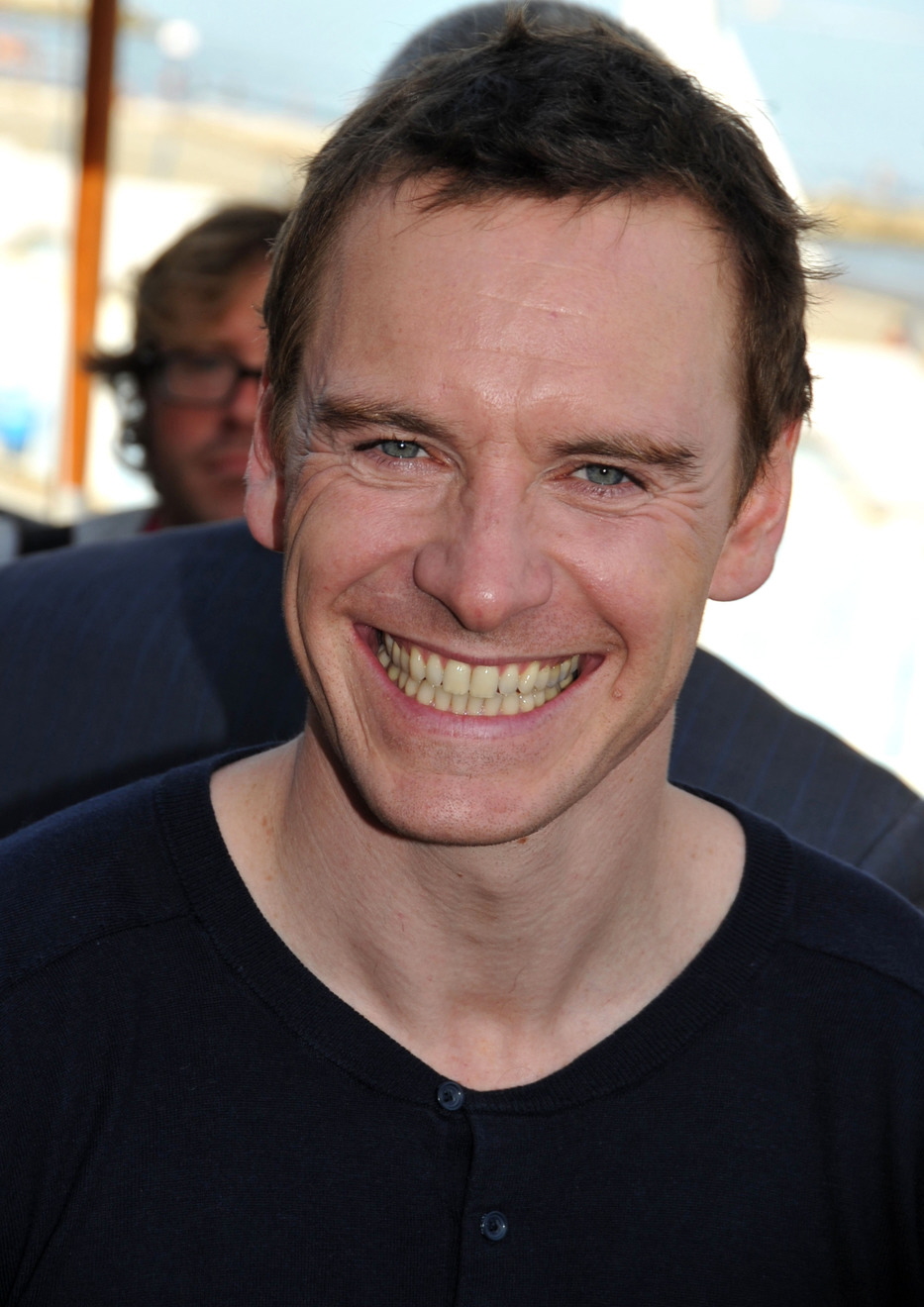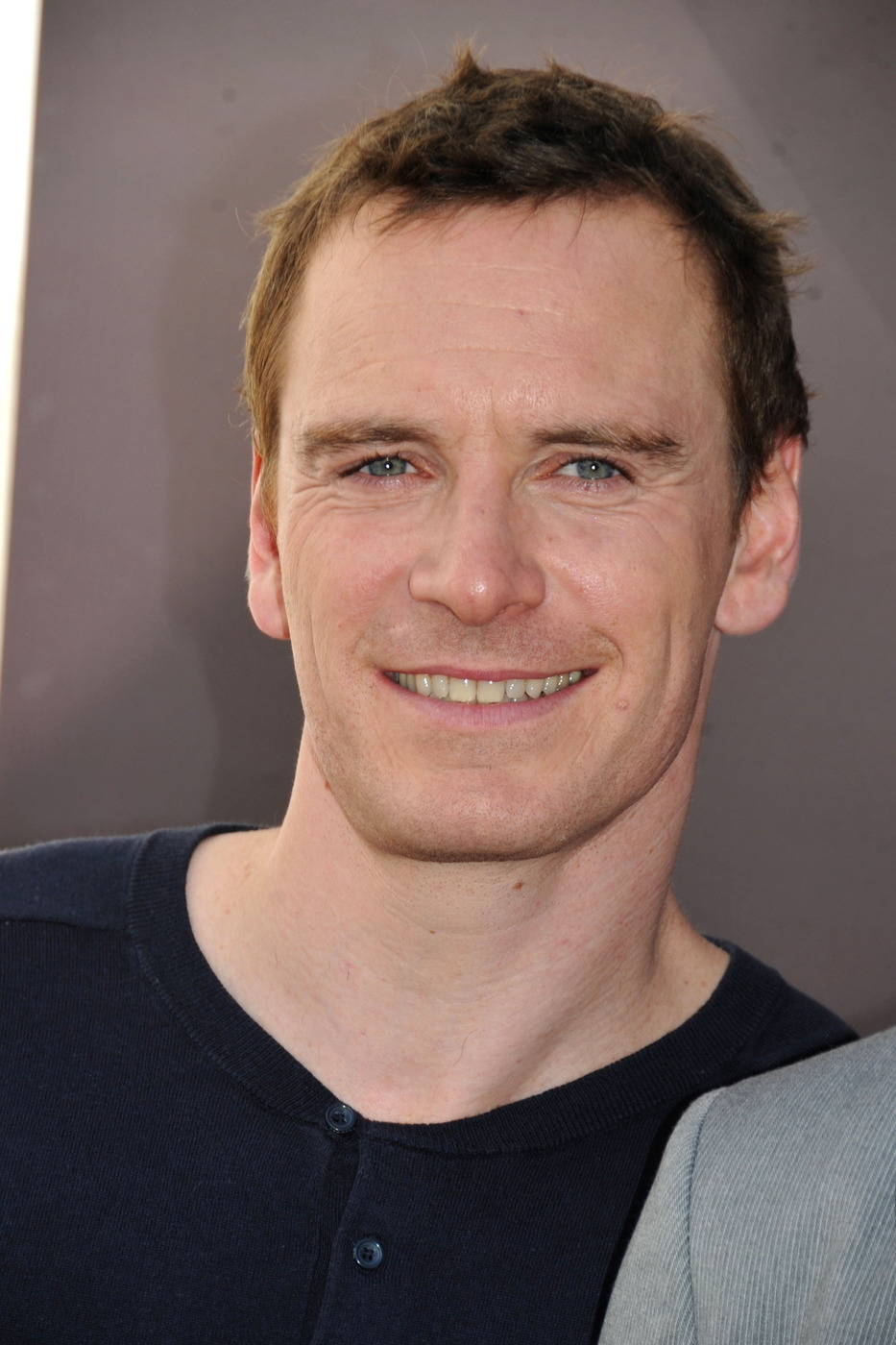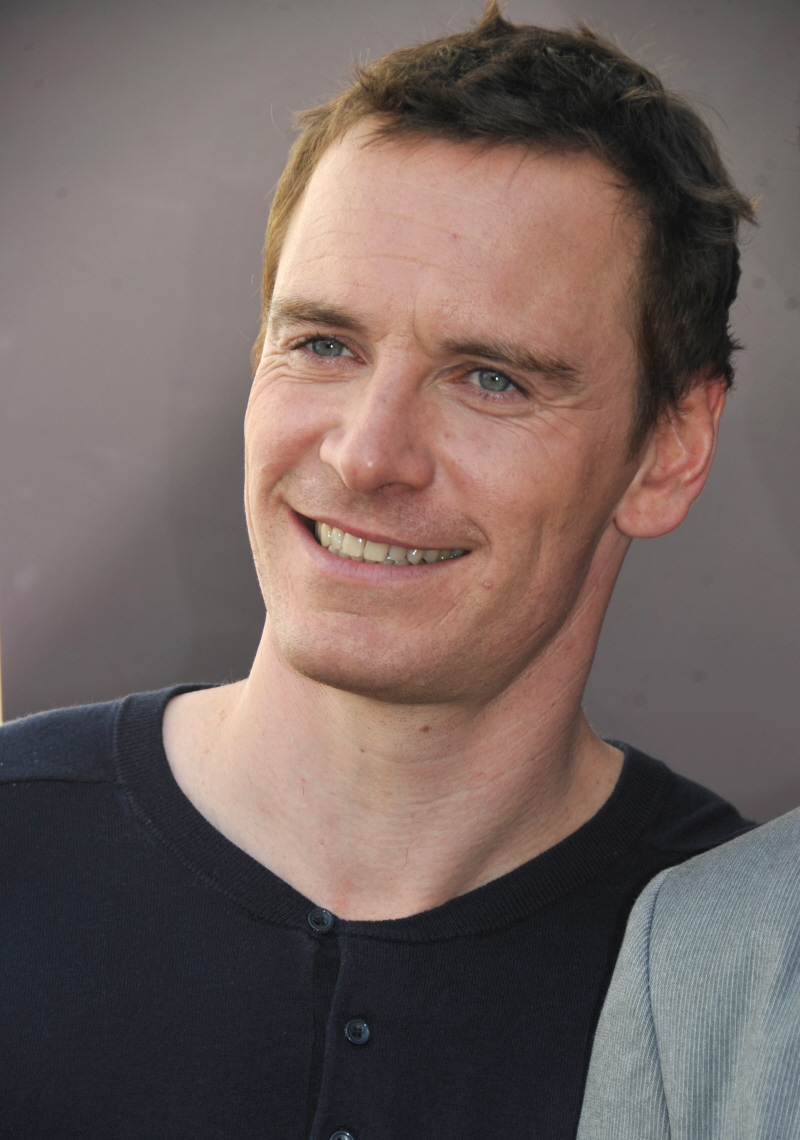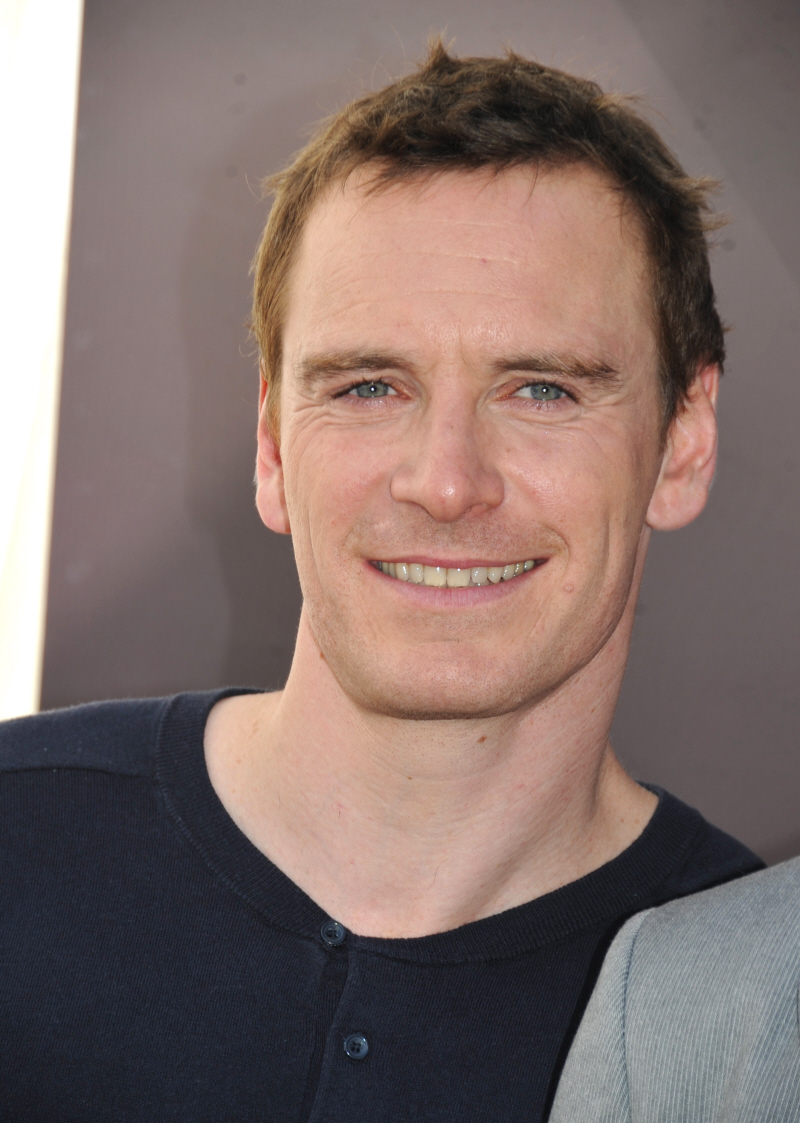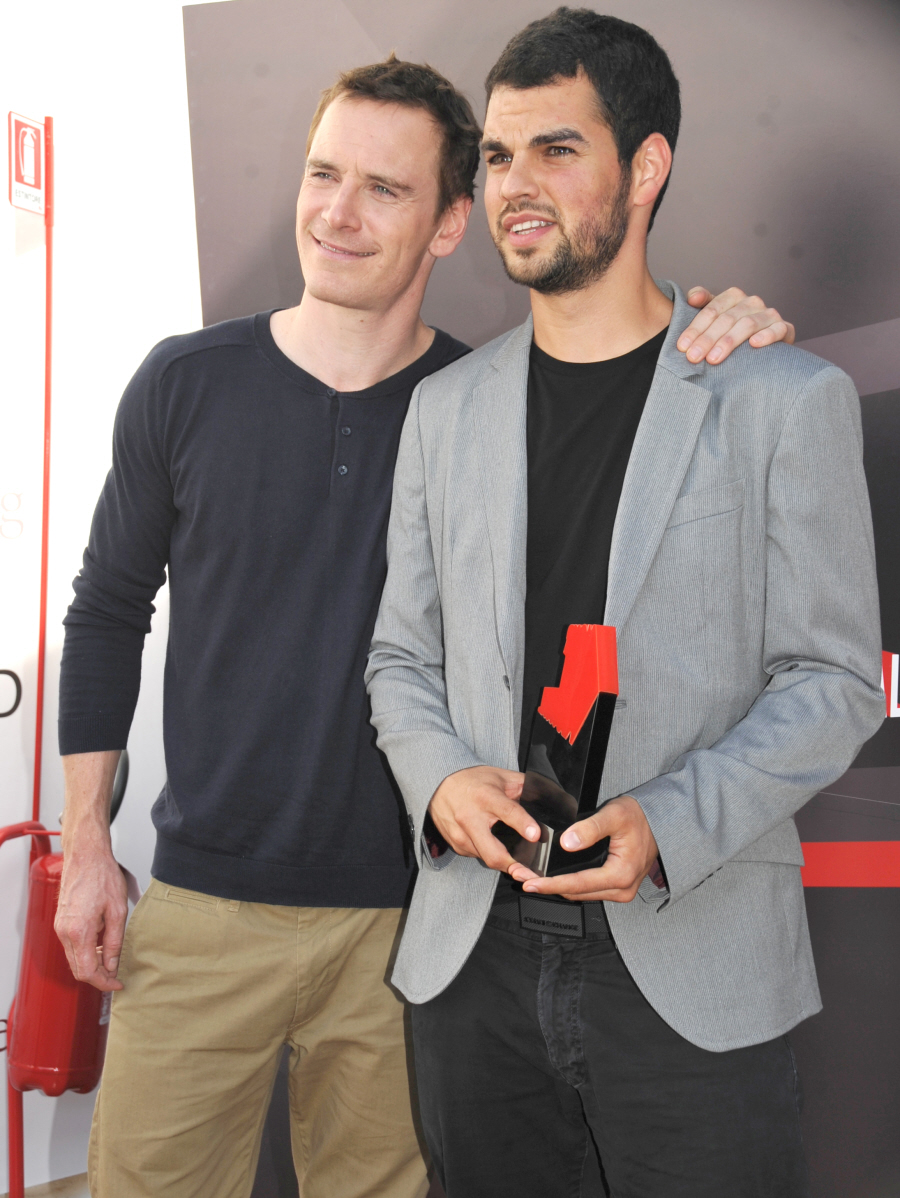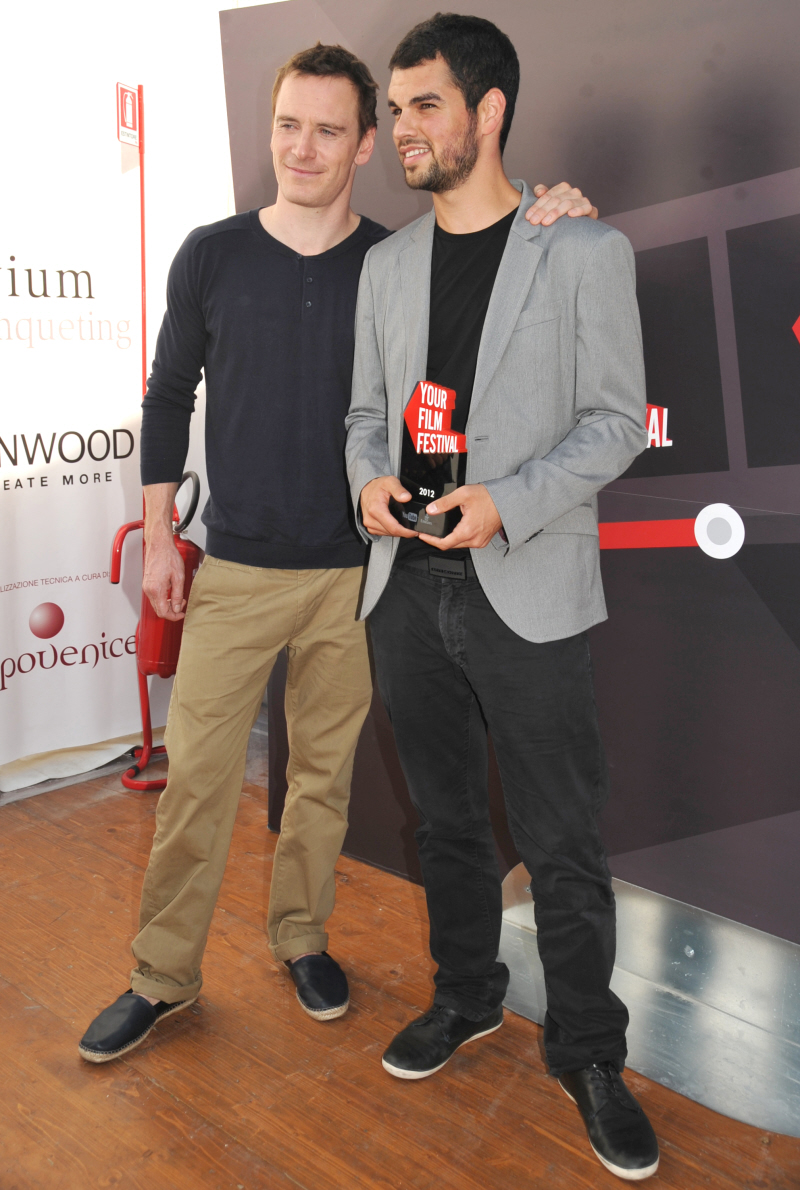 Photos courtesy of WENN, Pacific Coast News.

Written by Kaiser

Posted in Michael Fassbender

- Who butchered the National Anthem? [D-Listed]
- Rob Lowe never ages [Lainey Gossip]
- What is Vanessa Hudgens wearing? [Go Fug Yourself]
- Summer guide to reality TV [Reality Tea]
- Game of Thrones recap [Pajiba]
- Tan Mom's music video [Buzzfeed]
- Amanda Knox is broke [Starcasm]
- Backstage at the Billboard Awards [Popsugar]
- Miley is still stuck in the 90s [Popoholic]
- Blind Items revealed: Adam Levine [CDAN]
- Hugh Hefner bought Crystal Harris a house [Celebslam]
- What happened to Aimee Teegarden? [The Blemish]
38 Responses to "Michael Fassbender, shark-smiled in Venice: OMG hot or OMG not?"