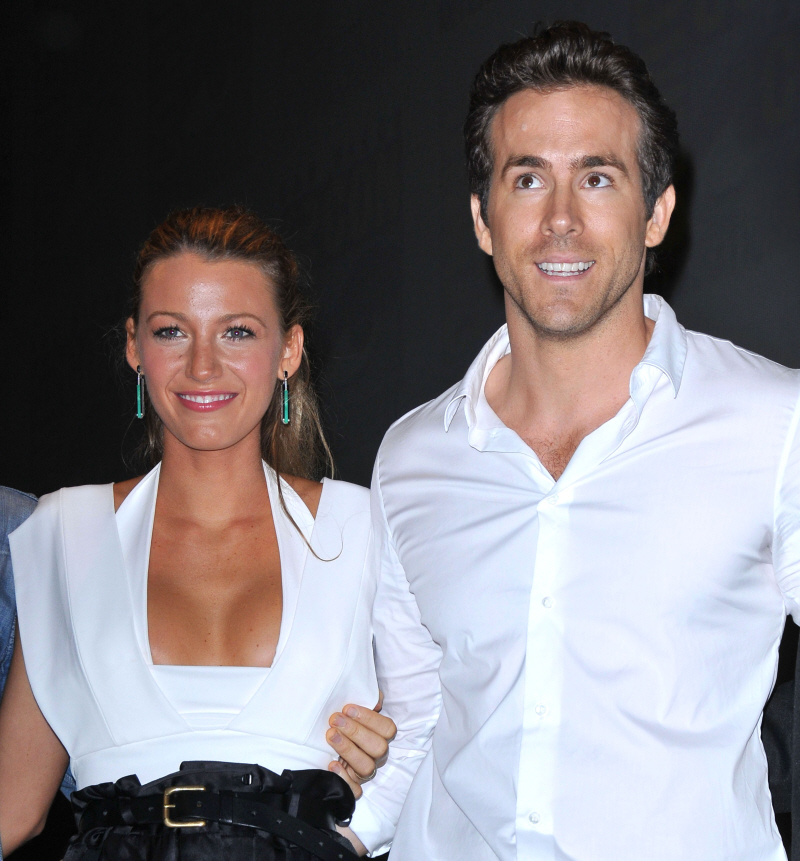 I told you so! Sort of. I predicted some parts of this, but not others. To be fair, many people predicted that Blake Lively and Ryan Reynolds were definitely on the marriage path. But I thought that when they did become engaged, everyone would know about the engagement and the wedding would be a big deal, like… the build-up would be huge. But as it turns out, Ryan Reynolds' dong has magical powers. It can magically turn a once hardcore-famewhore into a demure, 1950s housewife with no desire to famewhore her wedding. MAGIC!
It's been nearly a year since they were first publicly linked – and now Blake Lively and Ryan Reynolds are husband and wife. A source confirms to PEOPLE that the couple tied the knot Sunday night at Boone Hall Plantation in Mt. Pleasant, S.C., just outside of Charleston.

The reception took place in a white tent at the plantation on Sunday evening. Florence Welch (of Florence and the Machine), a good friend of the Gossip Girl star, performed three songs live, and there was also a deejay who spun tunes. PEOPLE also confirmed that a cake was being driven down from Virginia for the event.

Lively's mother and sister were also spotted in town, and a source told PEOPLE that the two had dinner in Charleston with Bette Midler earlier in the weekend.

Reps for the two actors had no comment.

Lively and Reynolds have been in nesting mode since buying a home in Bedford, N.Y., earlier this year. They have subsequently been seen working out together at a local gym, as well as spending quality time with their families in New York and Vancouver, where Reynolds, PEOPLE's 2010 Sexiest Man Alive, was born.

The two, who costarred together in 2011′s Green Lantern, have stayed relatively mum about their relationship, though Lively, 25, did tell Marie Claire this summer, "It's definitely attractive when a man can dress well."

Reynolds, 35, was previously married to Scarlett Johansson. The couple divorced in 2010 after two years of marriage. This is the first marriage for Lively, who previously dated her Gossip Girl costar Penn Badgley.
It's pretty amazing that they were able to get this done without "someone" leaking all of the details weeks in advance. As for the wedding… it sounds really nice. I would love to know the guest list. I would love to know if they'll sell (or give away) any photos from the event – my guess is no, they won't. I've already gotten some tweets about how they won't last… seriously? Blake has been working this angle since the beginning – this was her goal all along. This is what she wanted, and she got Ryan Reynolds down the aisle within a YEAR of dumping Leonardo DiCaprio for Ryan. Face it, ladies and gentlemen: this one is going to last. Blake is really, really into it, and as for Ryan… he just loves a blonde with big boobs. He's happy. I think Blake will probably get pregnant within a year too, you know.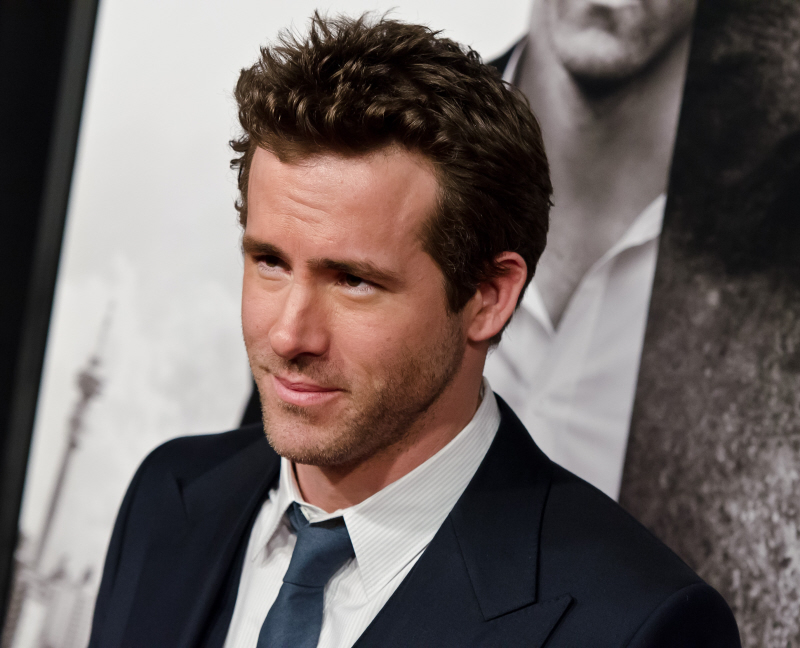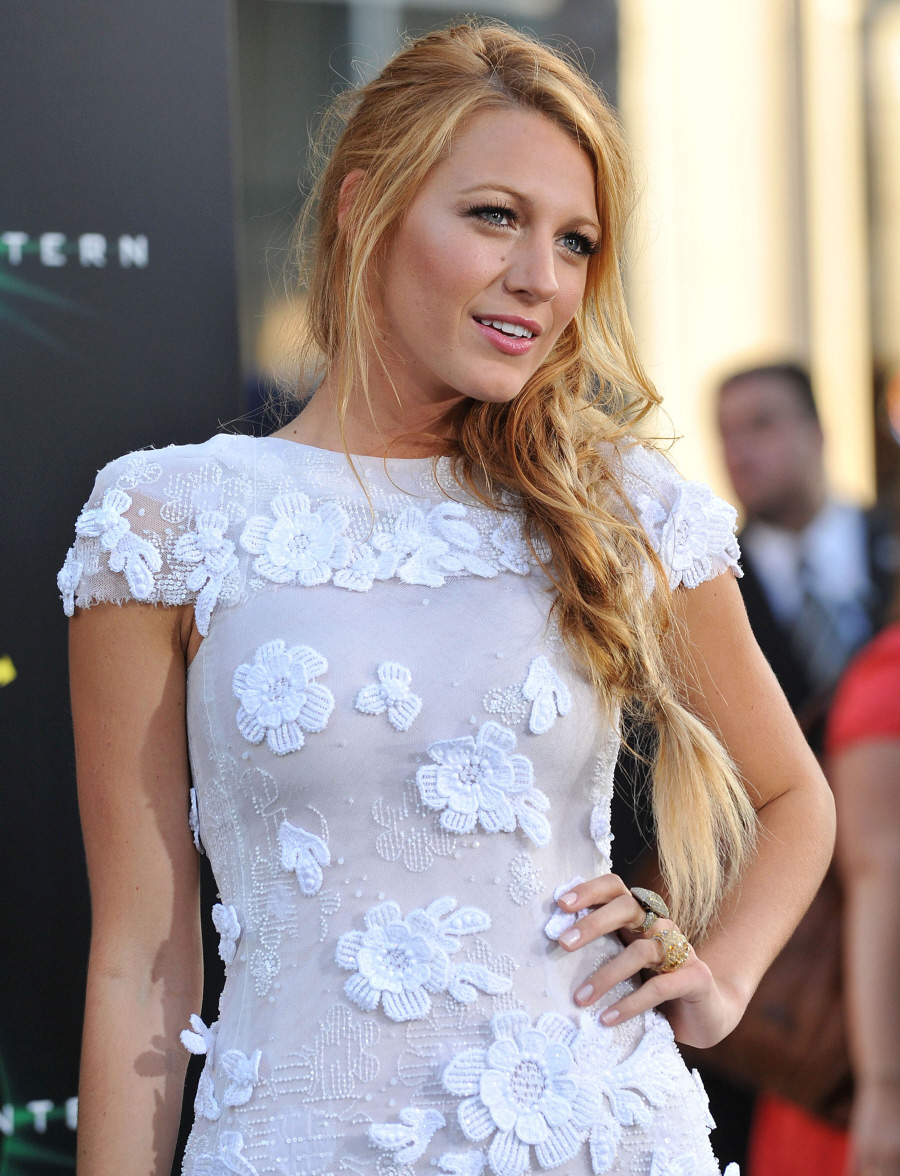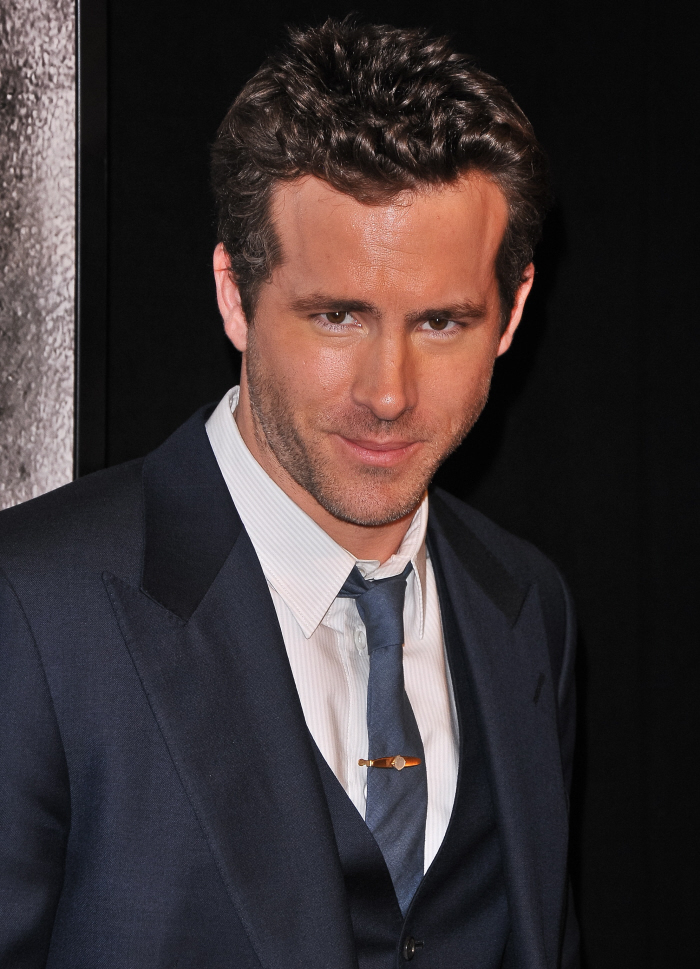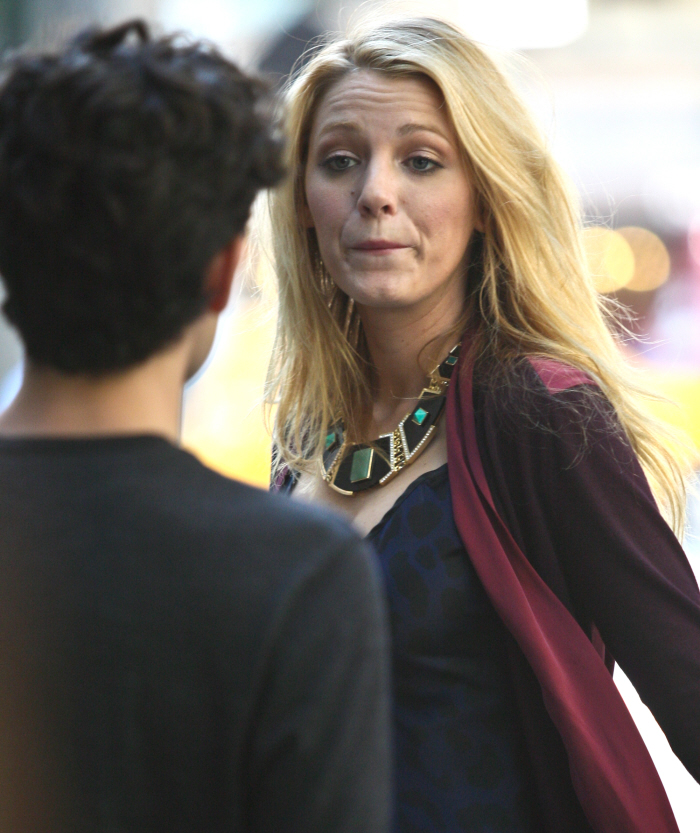 Photos courtesy of WENN.