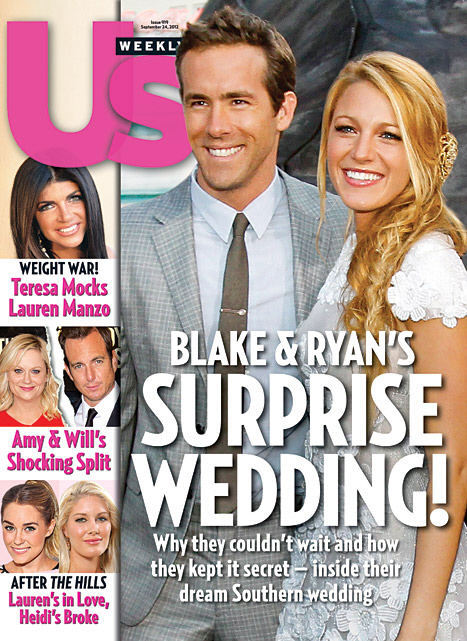 As we discussed yesterday, Blake Lively seems to have given away the first photos of her wedding to Martha Stewart Weddings, a monthly magazine. Martha's wedding stylists came and styled Blake's wedding, so it made sense, especially considering Blake's insistence that she's a perfect wifely homemaker type, the very essence of all things Martha Stewart. So it's kind of surprising – given that the tabloids know Martha's magazine has the exclusive – that both Us Weekly and People are running cover stories on the wedding with allegedly "new details." Let's break down some of the highlights:
*Blake and Ryan wrote their own vows. A source tells People, "They promised to support and love each other and to make each other laugh." Ryan "said he would treasure Blake; she said she would adore him. The whole time they were beaming."
*The wedding reception included "after-dinner s'mores and a paper-lantern send-off." S'mores! That's kind of awesome.
*Florence Welch performed "Somewhere Over the Rainbow." Blake cried, as did many guests.
*The guest list amounted to about 60 people. Blake included her Sisterhood of the Traveling Pants costars, America Ferrera, Amber Tamblyn, and Alexis Bledel.
*Blake and Ryan have visited Charleston several times before, including last Thanksgiving, where they stayed at a bed and breakfast. Apparently, it's one of their "special places".
*Blake chose a local chef for the reception – and his facial hair is kind of awesome.
[From Us Weekly and People Magazine]
I'd like to know who else Blake and Ryan invited? Leighton Meester? Penn Badgley? (I know she didn't invite Penn.) What about any of Blake's friends from The Town? Cough. What about Ryan's friends? Was Sandra Bullock there? And I can't WAIT to hear more about the food. You know it's going to be much more interesting than Natalie Portman's vegan, no-cake wedding.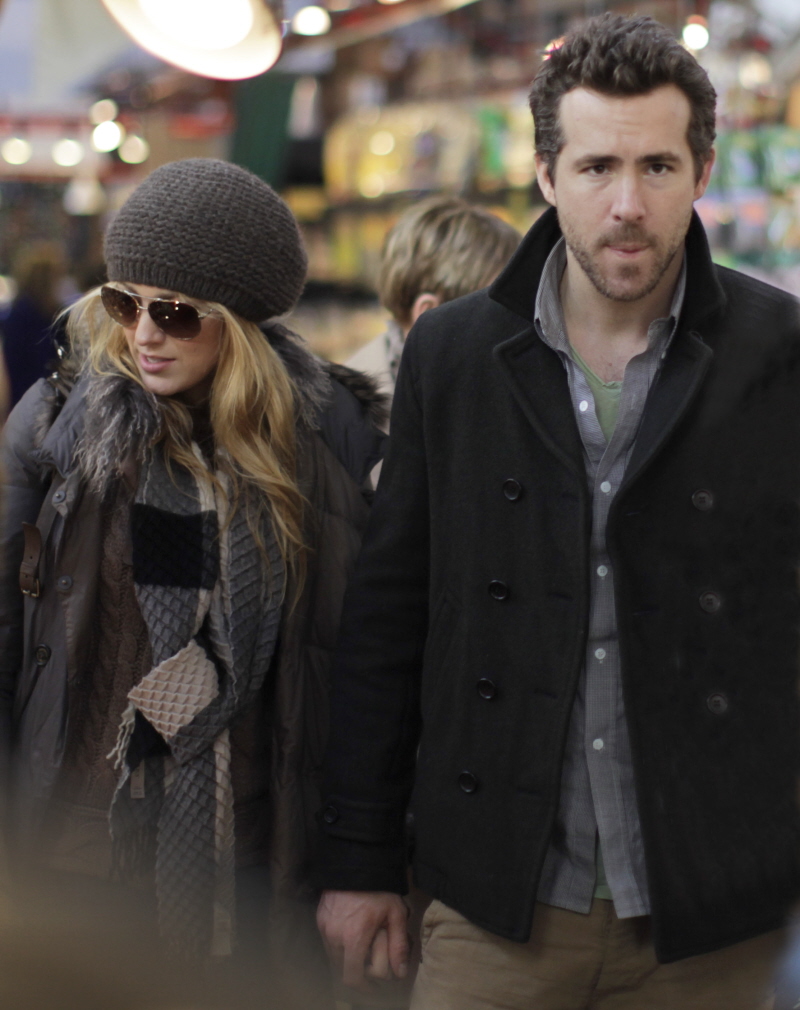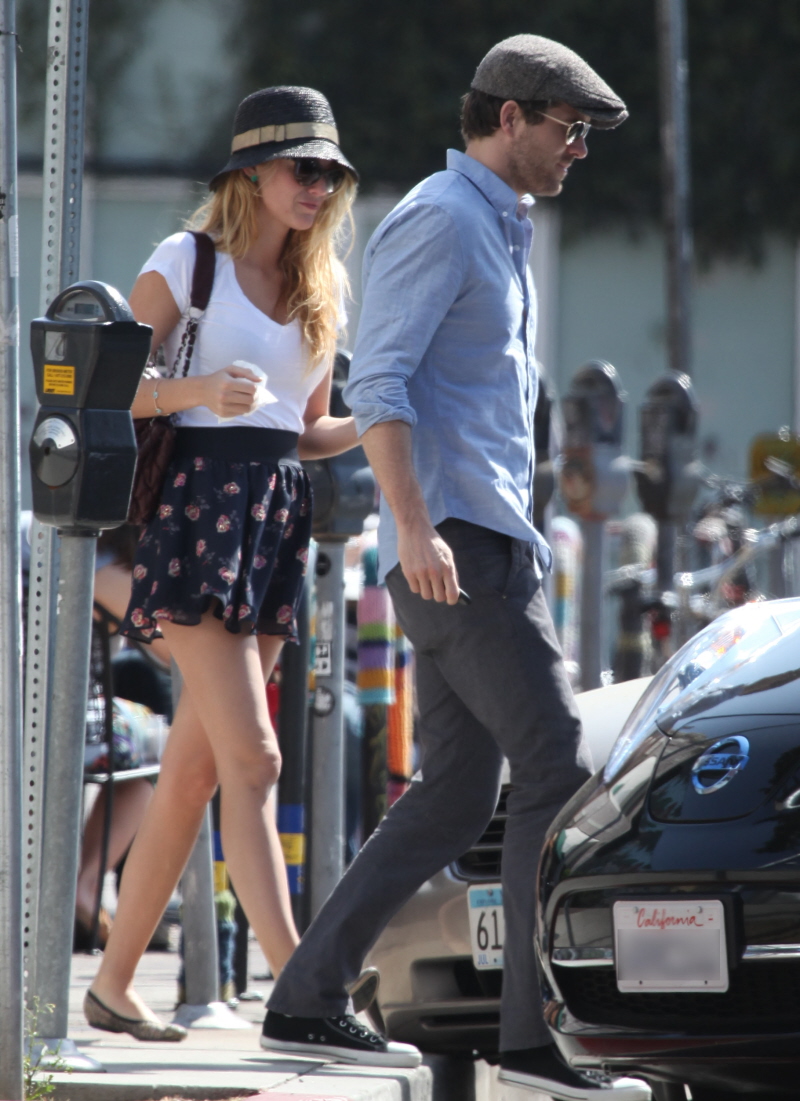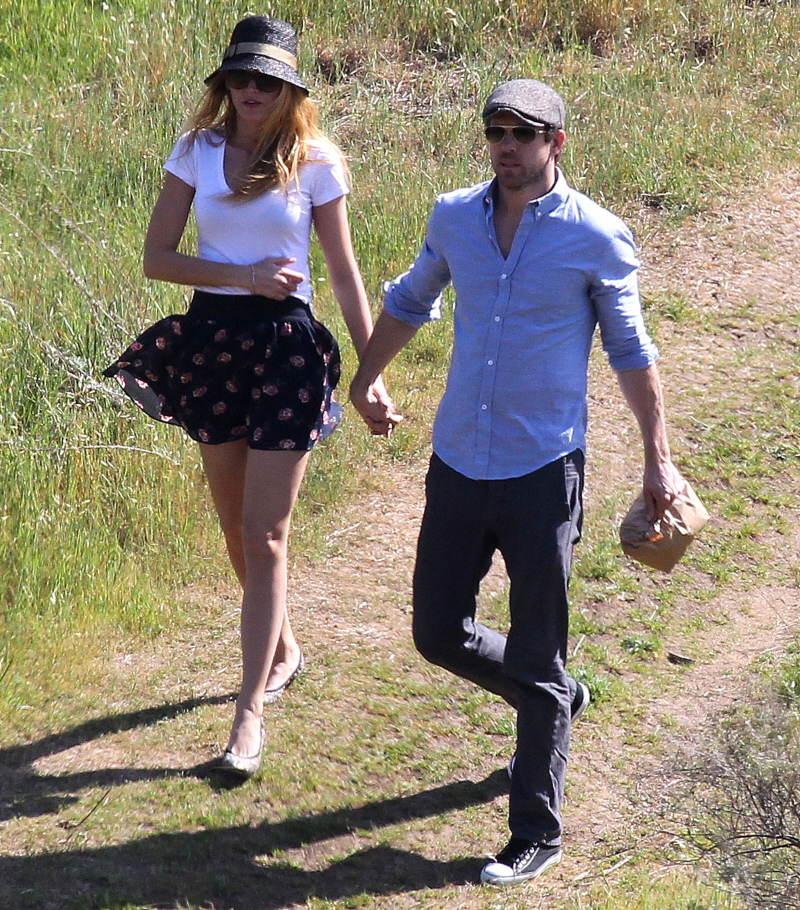 Photos courtesy of Fame/Flynet and Us Weekly.