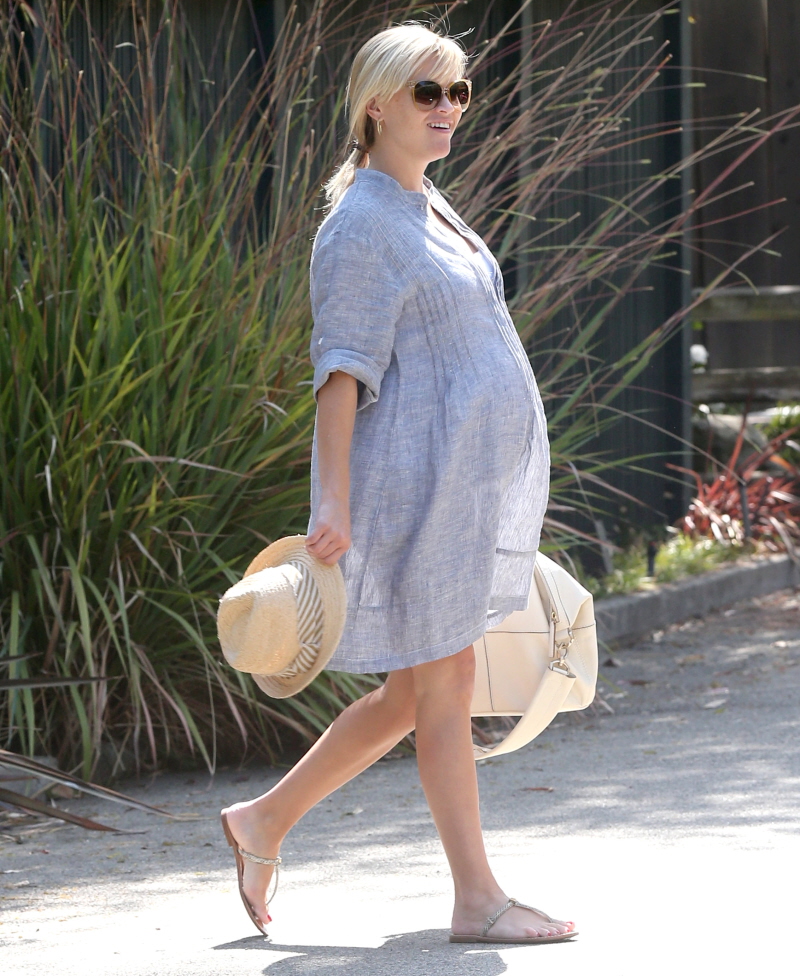 Reese Witherspoon has been having such a cute pregnancy this time around. I know that seems like a really vapid and superficial statement, but it's still true. Reese has looked adorable during this, her third pregnancy. I remember her second pregnancy – she was still really cute, but I have strong memories of her looking rather miserable. I think she's enjoying it more this time around, in her 30s, with a husband she trusts. Anyway, these are some cute bump photos of Reese yesterday in Brentwood. I don't know when she's due exactly, but I'm pretty sure it's soon. Maybe not a Virgo baby, but a Libra baby is looking pretty good. We'll see! Every morning the past few weeks, I come into work ("stumble to my computer") expecting to see a story about Reese's new baby, so who knows?
Meanwhile, there's some weird news – Reese is selling her beloved Ojai ranch. This is the same ranch where she keeps farm animals and a chicken coop. The same ranch where she married her second husband. The same ranch where Robert Pattinson hid out after Kristen Stewart Mini-Cooper'd her married director.
Twilight fans, take note: Reese Witherspoon's Ojai., Calif., ranch – the same secluded home where heartbroken Robert Pattinson escaped to after Kristen Stewart cheated on him – is up for sale.

Witherspoon's ranch, which is selling for $10 million, is also full of happy memories – for Witherspoon. It's where the actress tied the knot with her husband Jim Toth in front of family and friends, including Robert Downey Jr., Sean Penn, Renée Zellweger and Scarlett Johansson.

The house sits on 7 acres of land and includes 4 bedrooms, 3½ bathrooms, a pool, stables, an organic garden and a carriage house, according to the real estate listing on Zillow.com.

The home was featured in a recent issue of Elle Decor, where Witherspoon said, "[Libbey Ranch] reminds me of growing up in Tennessee, where we spent all day outside. I wanted my children to have that experience, to get muddy and hang out with the animals."

And Witherspoon isn't the only famous person to have owned the home. According to Zillow, Ghostbusters actor and director Harold Ramis also owned the home previously, as did designer and model Kathy Ireland.
I really don't get why she's selling it? Is she poor? No, she's not. She can afford to keep both places. Maybe she just doesn't have the time to enjoy her second home anymore. Maybe she's keen on a beach pad in Malibu rather than a country ranch. Or maybe Robert Pattinson smells kind of funky and she can't get the Sparkle-stench out of her pillows.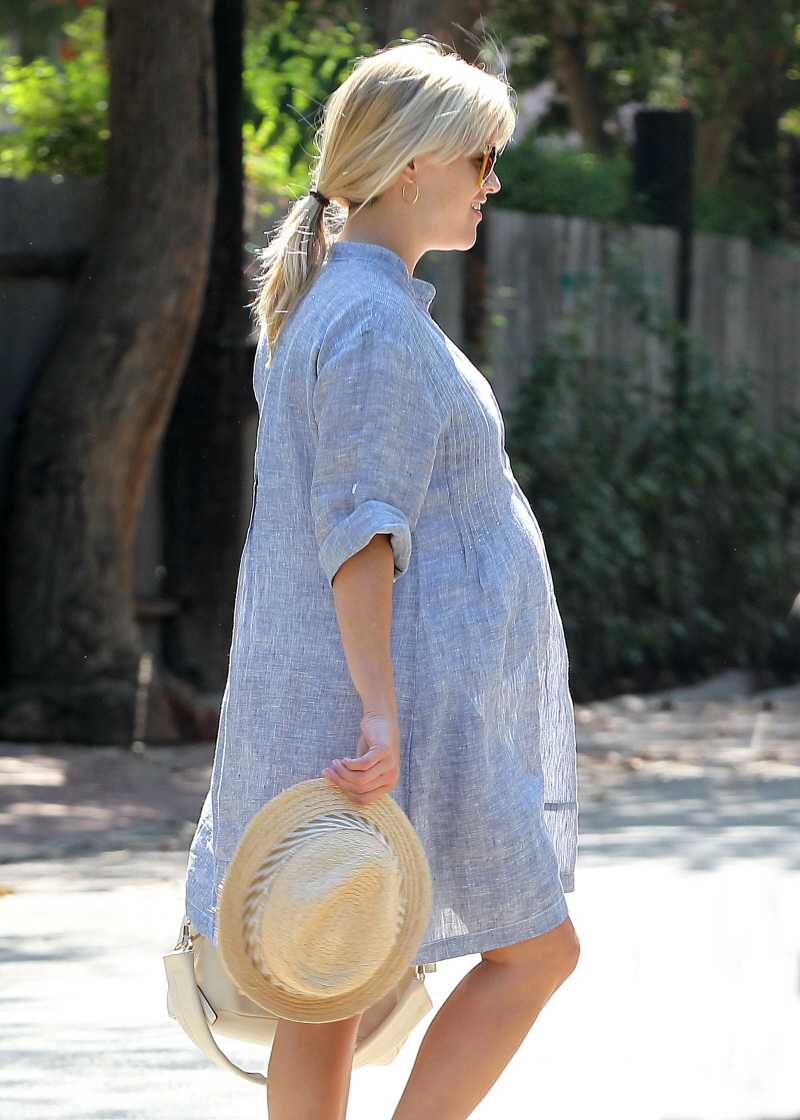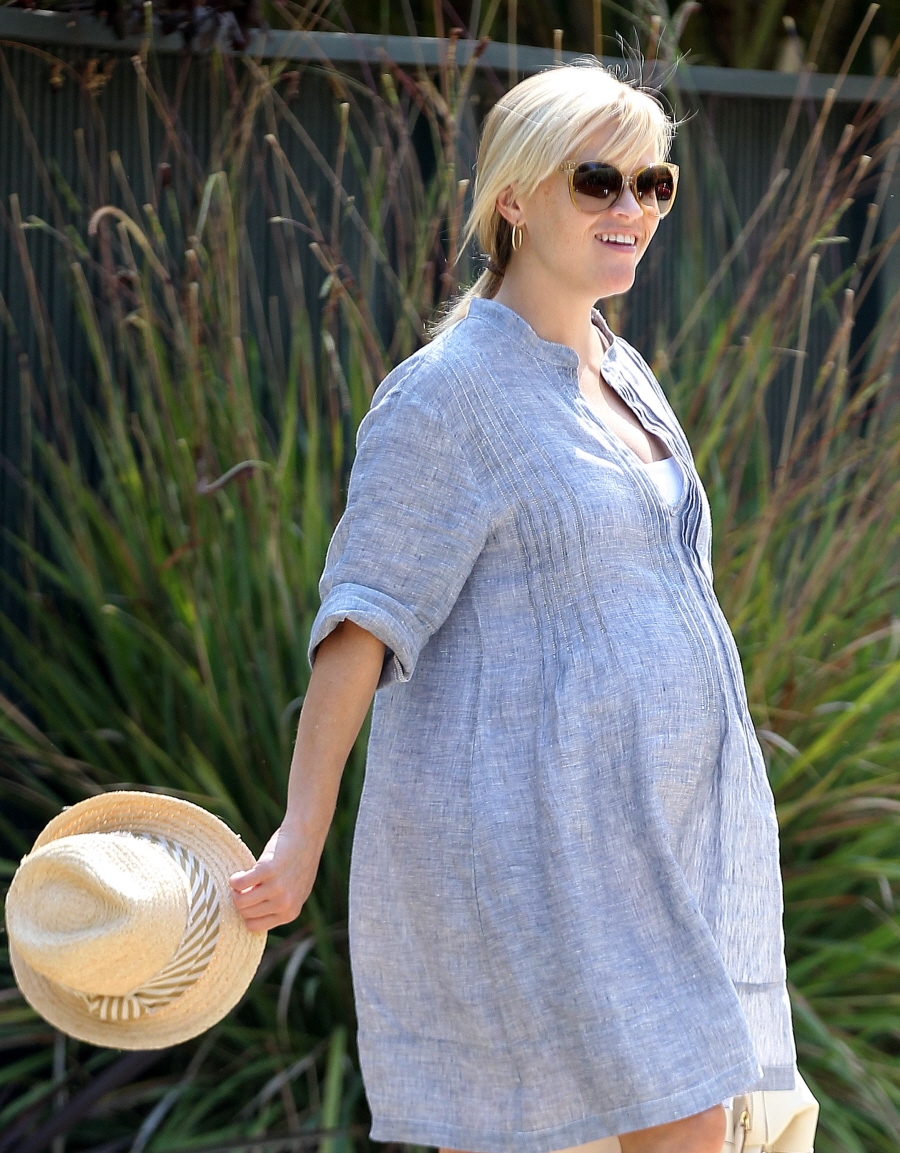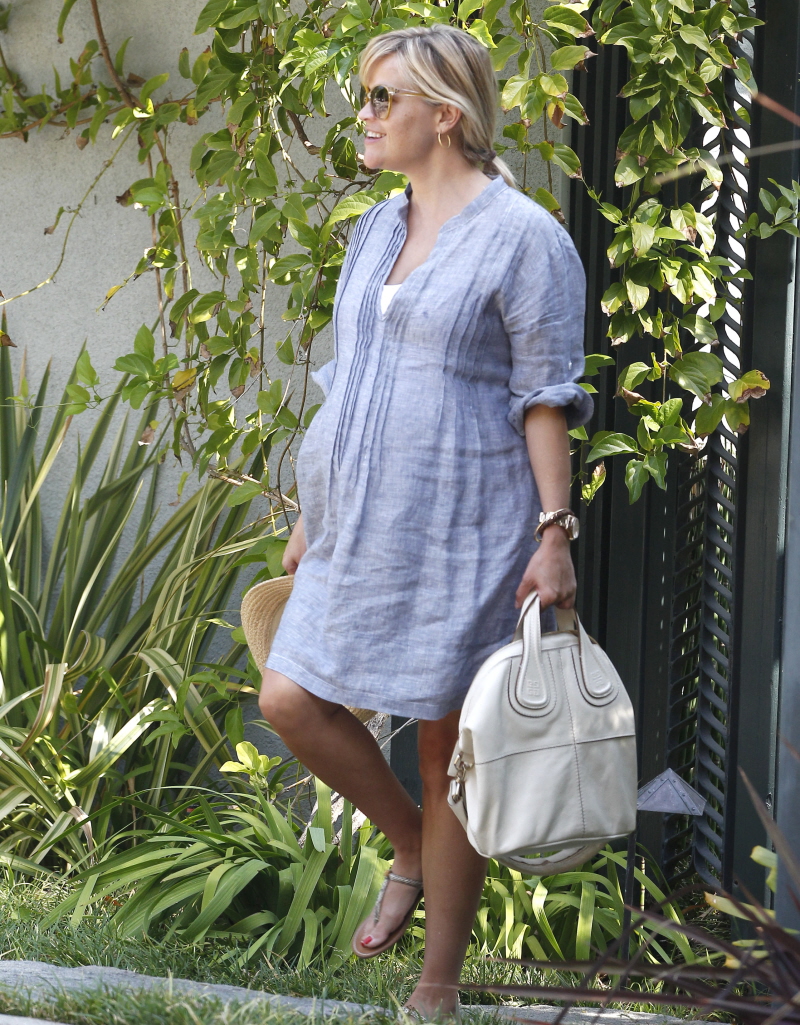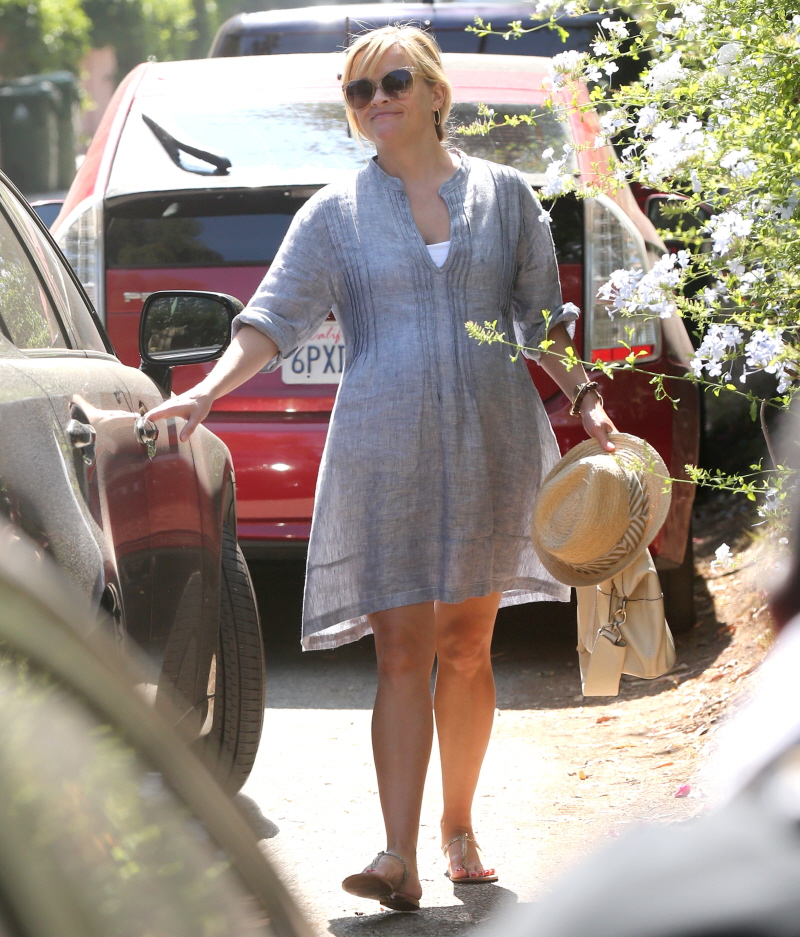 Photos courtesy of Fame/Flynet.