Justin Timberlake is in the midst of a bachelor party extravaganza: sketchy?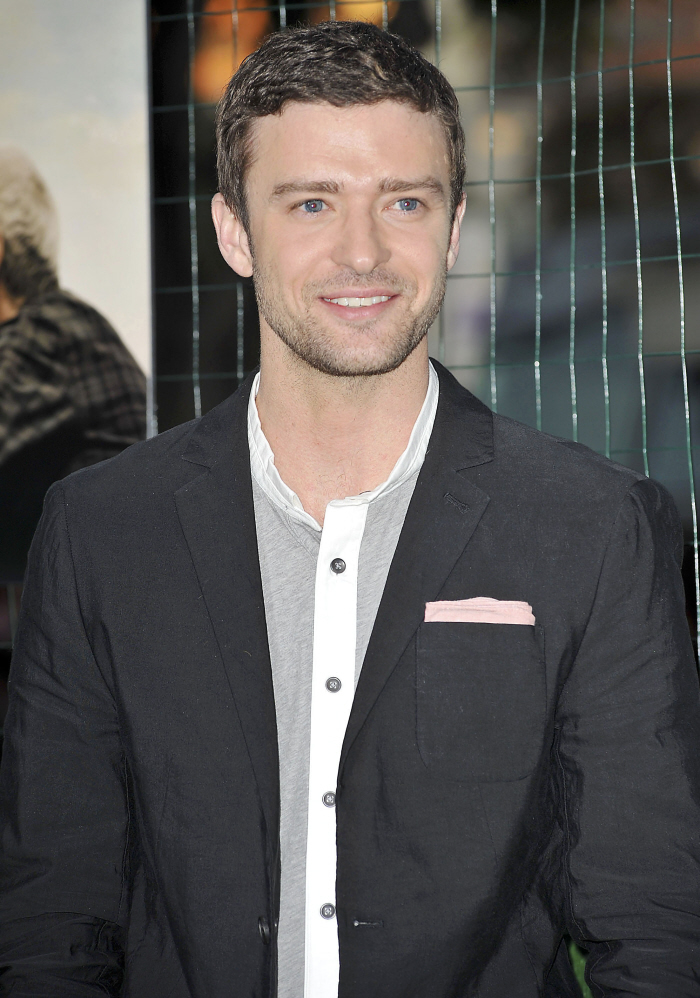 Justin Timberlake and Jessica Biel's wedding is going to go down soon. Maybe in the next month or so, although I'm starting to suspect… maybe two weekends from now? It seems that Justin spent the last week having an international bachelor party, because nothing says "I'm about to settle down with the woman I love" more than hitting up all of the club girls in Las Vegas and then bringing your boys down to Mexico for some "recreation" south of the border.
According to Us Weekly, JT spent Thursday night in Las Vegas with 20 friends. He and his dudes "took over the dance floor table" at Tryst nightclub at the Wynn, then Surrender at Encore, then the Sinatra Restaurant at the Wynn. He wore a bowtie and a fedora, and some are saying the whole night was "Rat Pack-themed". According to sources (JT's rep), Justin was "a good boy" and "It was just him and his guys." Sure. And then after Vegas, Justin went to Cabo with his boys and Us Weekly says Justin will be enjoying a "multi-day bachelor party bonanza" and a source says the dudes will actually be in Cabo for a WEEK.
A few questions! First, how is JT's "bachelor party two-week extravaganza" really different from his normal life? Because this is how I imagine Justin acts all of the time. I always think he's out with the boys, checking out the ladies and, you know, not being faithful. Second question: when is Jessica Biel's bachelorette party? You know she won't go for this kind of extravaganza. I would really like to know if she has many girlfriends (I think she has some), or if she'd even be willing to party enough to consume those horrible pre-wedding calories. Maybe a spa day bachelorette party set up by her friend Jennifer Garner?
Here are some photos of JT arriving in Cabo with his dudes. I can only imagine what went down south of the border. *shiver*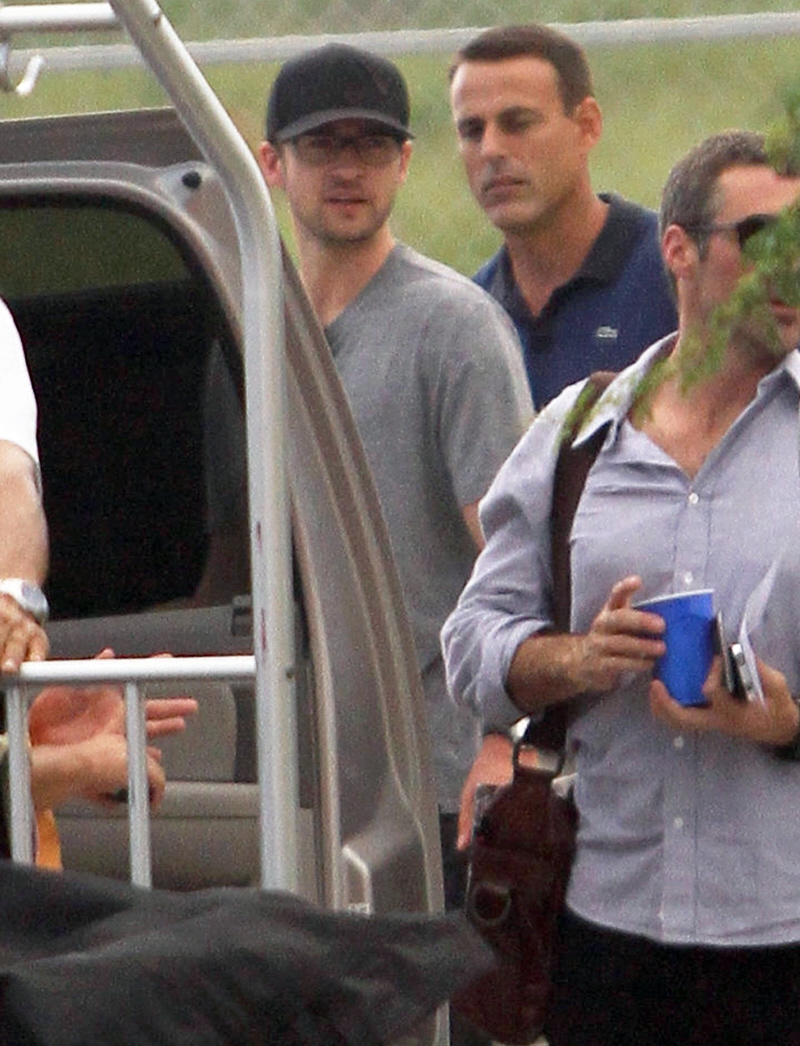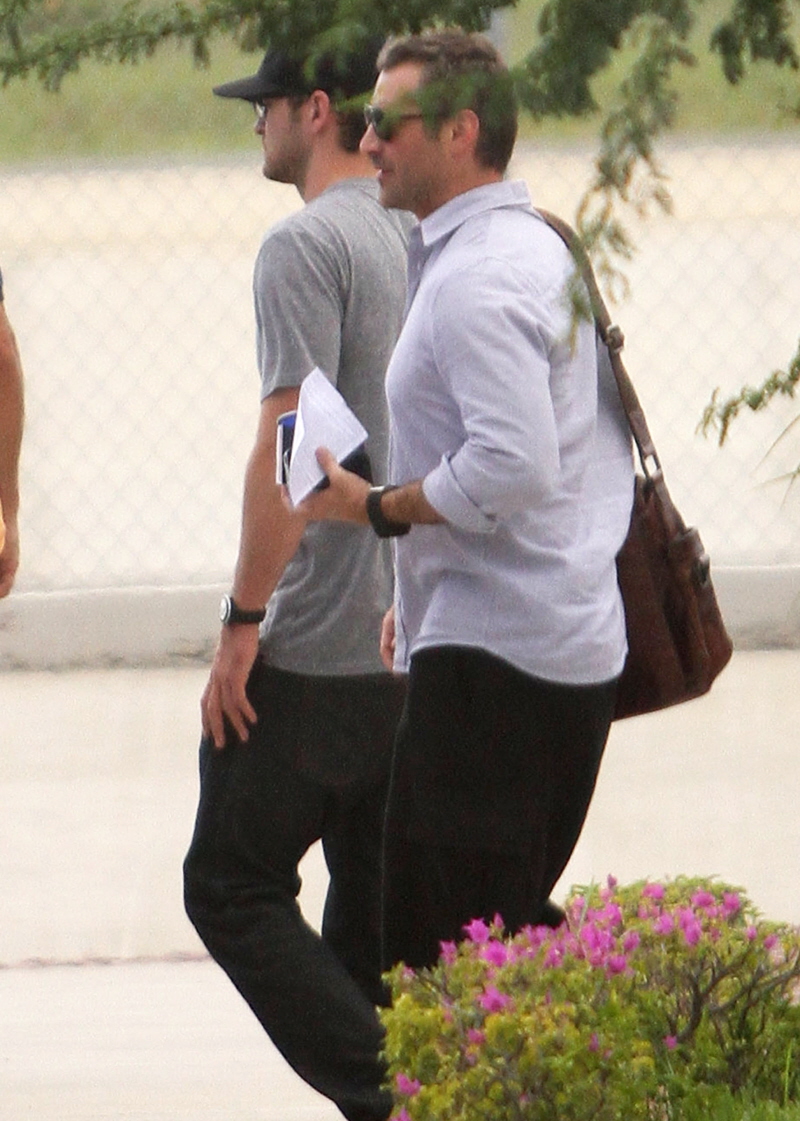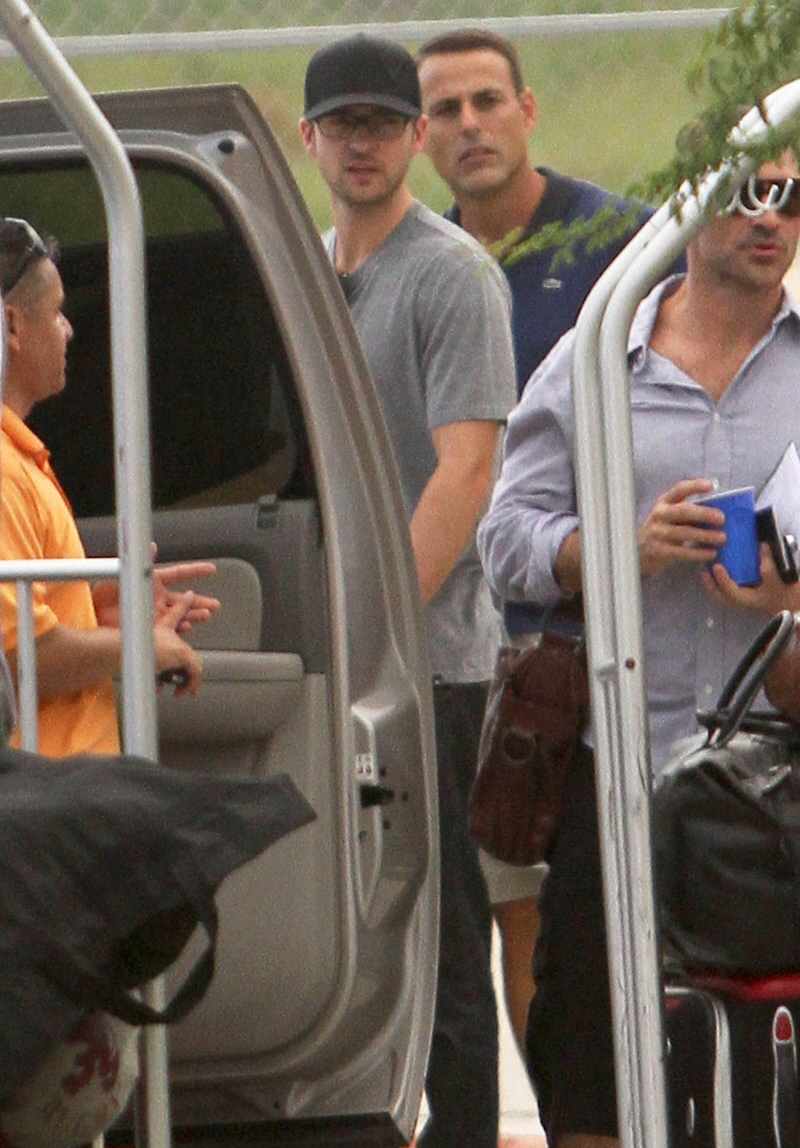 Photos courtesy of Fame/Flynet and WENN.

Written by Kaiser

Posted in Justin Timberlake

- Zach Galifianakis is awesome [Buzzfeed]
- Prince at the Billboard Music Awards [D-Listed]
- Bieber's Billboard look [Go Fug Yourself]
- Married to Medicine recap [Reality Tea]
- Celebrity first marriages [Pajiba]
- The last Mad Men baffled a lot of people [Lainey]
- Karolina Kurkova's crazy hot dress [Moe Jackson]
- Jennifer Garner on set [Popsugar]
- Kitten vs. Lizard [CDAN]
- Doetzen Kroes' great butt [Celebslam]
- Shameless star Jeremy Allen White [OMG Blog]
- RIP Ray Manzarek [Bossip]
45 Responses to "Justin Timberlake is in the midst of a bachelor party extravaganza: sketchy?"