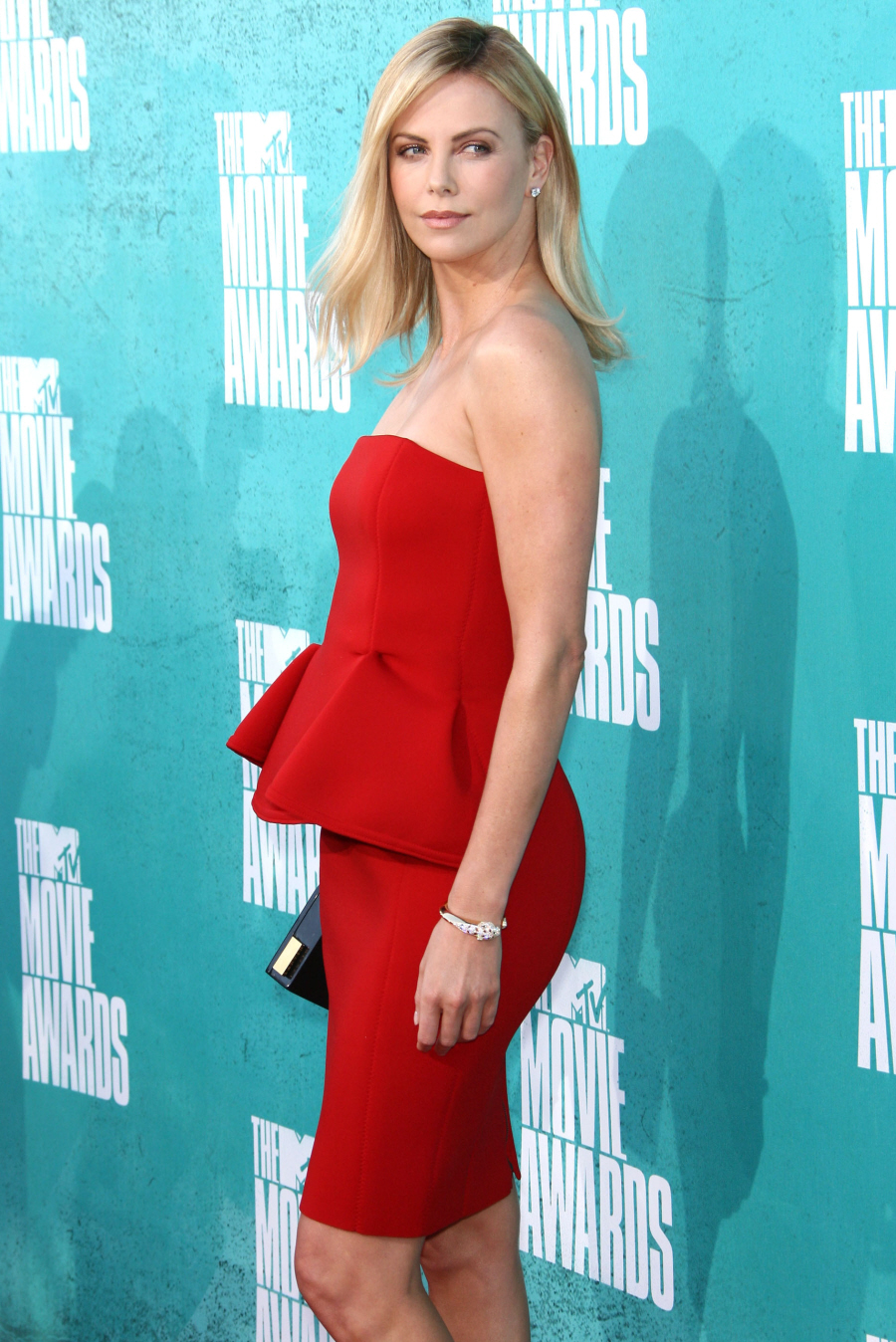 Last week, several tabloids got a "scoop" about Modern Family star Eric Stonestreet. Stonestreet plays Cam on Modern Family – one half of a gay couple raising an adopted daughter. But Eric is straight in real life, and there's been gossip swirling around him for about a year that he's got something of a wandering eye. Officially, he had a girlfriend named Katherine Tokarz. Anyway, the gossip last week was that Eric and Katherine had split up several months ago, and that Eric has been acting very much like a single guy. But now The Mail claims that Eric might already have a NEW girlfriend. Charlize Theron?!?!?
She's spoken of the joy of adopting a baby boy – and now actress Charlize Theron has a new man in her life too. The Oscar-winning star, 37, is said to have fallen for Eric Stonestreet, who plays gay Cameron Tucker in the hit US comedy series Modern Family.

Eric, 41, who recently split up with his long-term girlfriend Katherine Tokarz, was introduced to Charlize by mutual friends in Los Angeles earlier this year.

'Charlize and Eric get along incredibly well,' says a source close to the actress. 'They started off as friends but things are blossoming between them.'

The insider added: 'Eric is down to earth and funny and Charlize thinks the world of him. It's early days but they're very fond of each other.'

Charlize, who adopted a boy called Jackson in May, broke off her engagement to Irish actor Stuart Townsend in 2010. The South African actress brought her African-American baby home at just nine days old, but the adoption process took her two entire years.
Hm. They met "earlier this year" when Eric had a girlfriend, and then shortly after he announced his breakup, he's already with Charlize? Sketchy. The whole thing is sketchy on many levels. Let's track the bulls—t level first: is The Mail just playing "create a story" with a photo they have of Eric and Charlize together at an event? Just when did Charlize and Eric supposedly get together? Because she's been in Namibia and Australia filming Mad Max for the past few months. She and Eric probably haven't even been on the same continent in a while.
And beyond all of that… I just can't see Charlize going for Eric. No offense to Eric, I just don't think he's her type. It's not a size thing (some women love cuddly, big bears), it's just that Charlize seems to consistently go for tall European types, you know? She gets hot for Irishmen and the occasional Swede. Still, weirder things have happened.
….And Eric denied it. He was funny about it! Eric tweeted, "I wish people would stop spreading rumors that Charlize Theron and I are dating. It's starting to make Halle Berry jealous."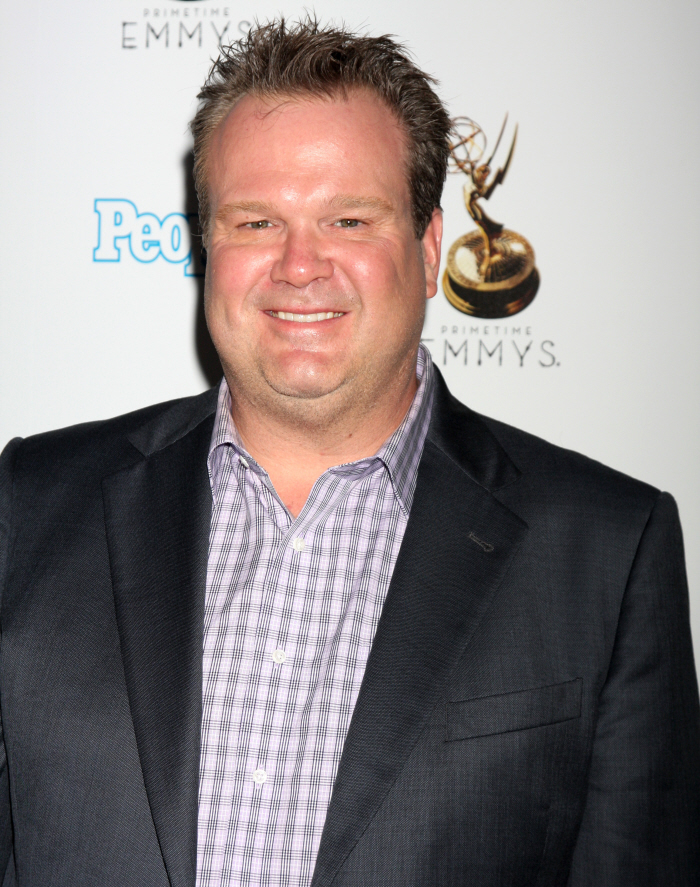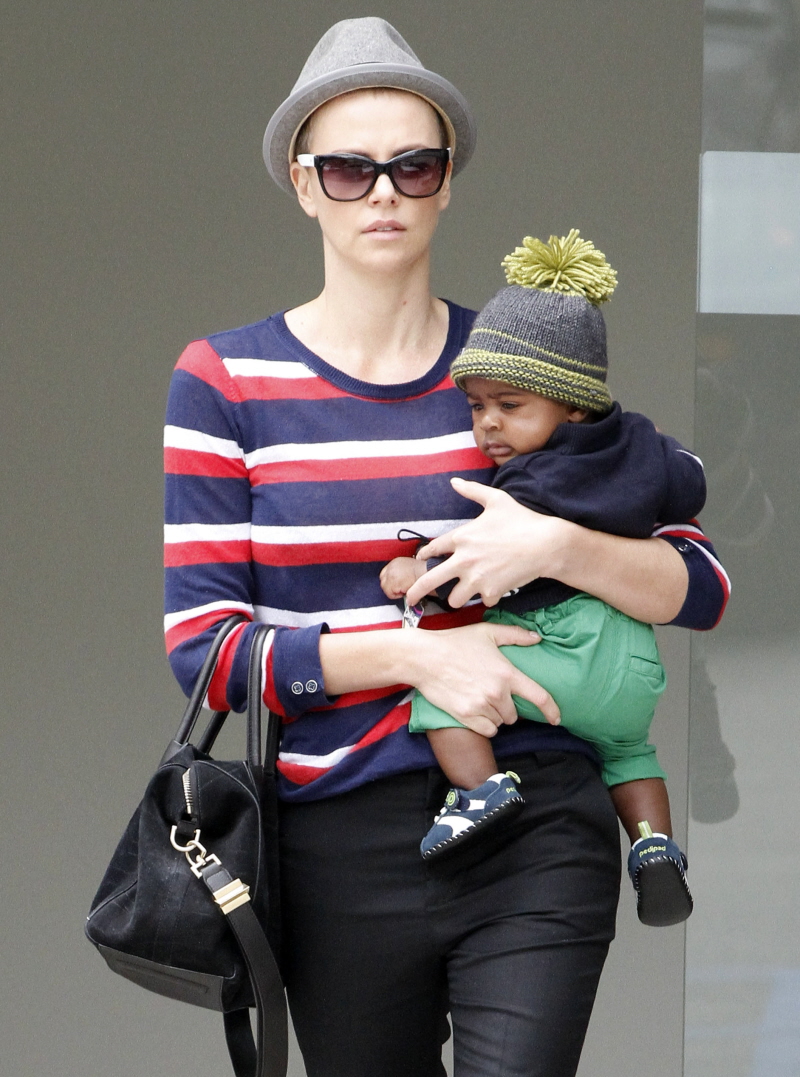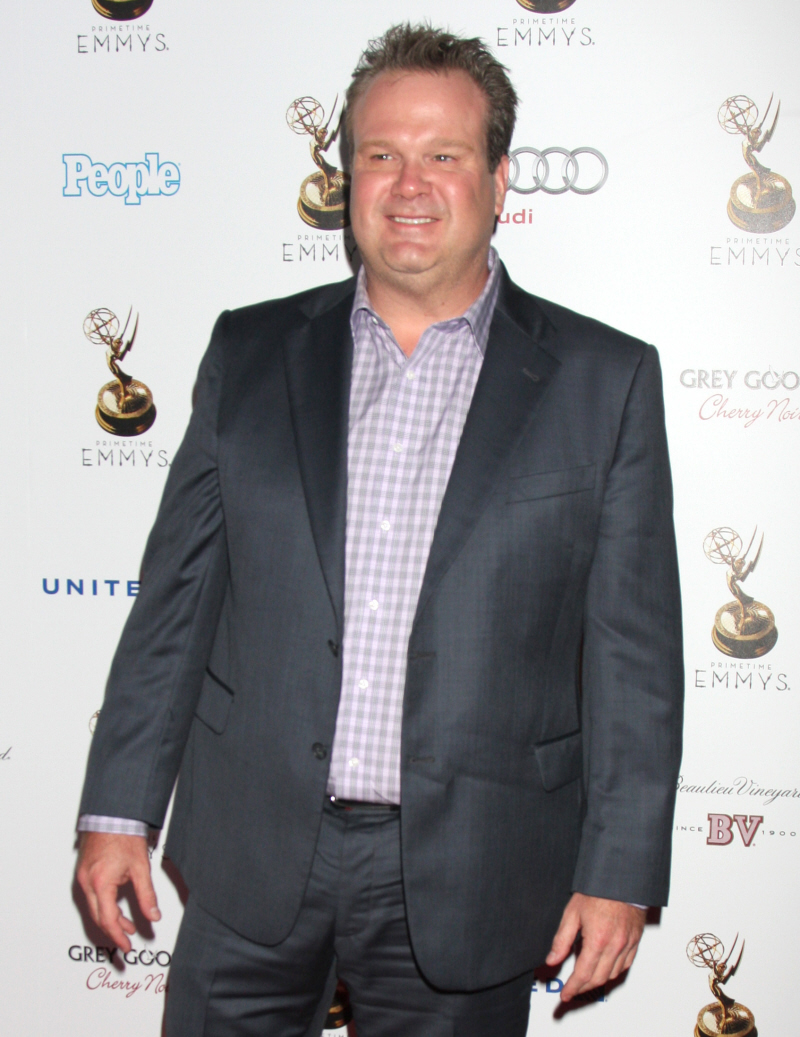 Photos courtesy of Fame/Flynet and WENN.