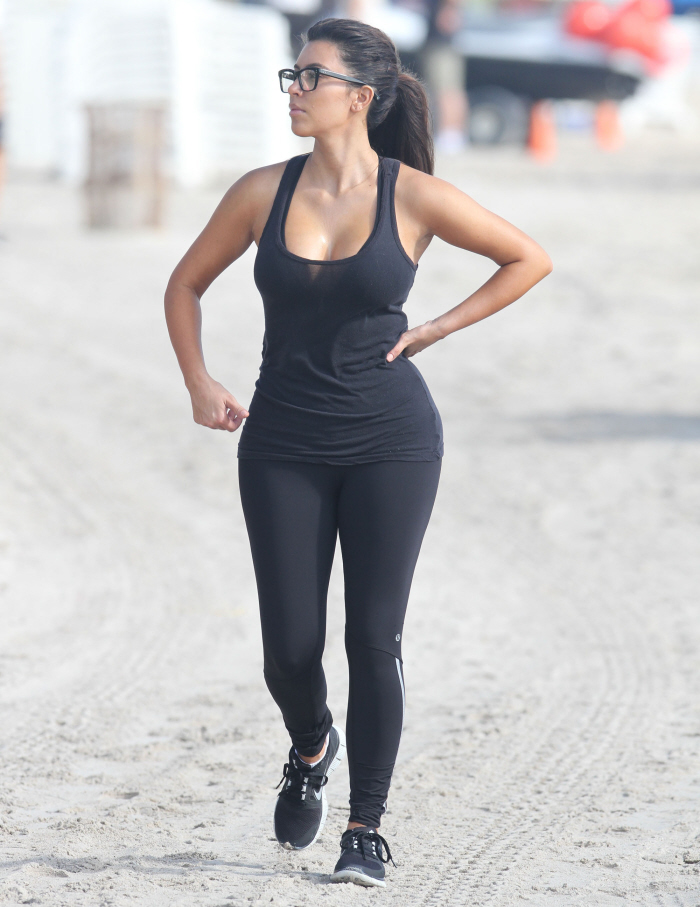 Ever since Kim Kardashian officially got with Kanye West earlier this year, she's been putting on some weight. I don't think she's "fat" by the way. I never think she's "fat". She's a curvy girl who may or may not have butt implants and breast implants, but that doesn't make her "fat". In any case, I took quiet note of Kim's slight weight gain, and I think I may even joked a few times that Kanye might like her a bit thicker, considering he was the one who constantly taking her out for ice cream (call him The Ass Enabler). Well, Kim has acknowledged that she's gained some "love weight" and now she's doing something about it!
After a wardrobe malfunction where Kim Kardashian busted out of her figure-hugging dress at the Midori makeover event on Sept. 25, the curvaceous star tells Life & Style she's keen to get back into shape — and she's not ashamed to admit it!

"I'm hoping to slim down a little bit, and I'm not afraid to say it," Kim tells the new issue of Life & Style, on newsstands now. "I think everyone goes up and down in whatever that comfortable love relationship phase is where you like to eat out, but now it's time to get it together again."

Since she began dating Kanye West in April, "she's gained 15 to 20 pounds. All Kim and Kanye ever do is go out to eat," shares a friend. "She feels so comfortable around him — he loves her curves — she hasn't been vigilant about dieting."

Kim's plan of attack? "I've started [diet supplement] QuickTrim again," she reveals to Life & Style. "When I start that, it's full focus." And it looks like Kim's hard work is paying off: She's told friends that she's already shed six pounds.
Yeah, Kim tweeted yesterday, "Since I started QuickTrim again a few weeks ago, I'm down 6 pounds!!! Yay best feeling. I was getting discouraged but now I'm so motivated!" Aren't those pills just over-the-counter uppers? Aren't they incredibly addictive at worst, and completely ineffective at best? Ugh, whatever. I'm sure QuickTrim is paying her big-time for the shout-out. I kind of think that she probably won't end up losing that much weight for two big reasons. One, I really do believe Kanye likes thick girls, and he doesn't want to be with a girl on a diet. Two, I remember very well when Kim was trying to lose weight for her wedding to Kris Humphries – she ended up heavier than when she started.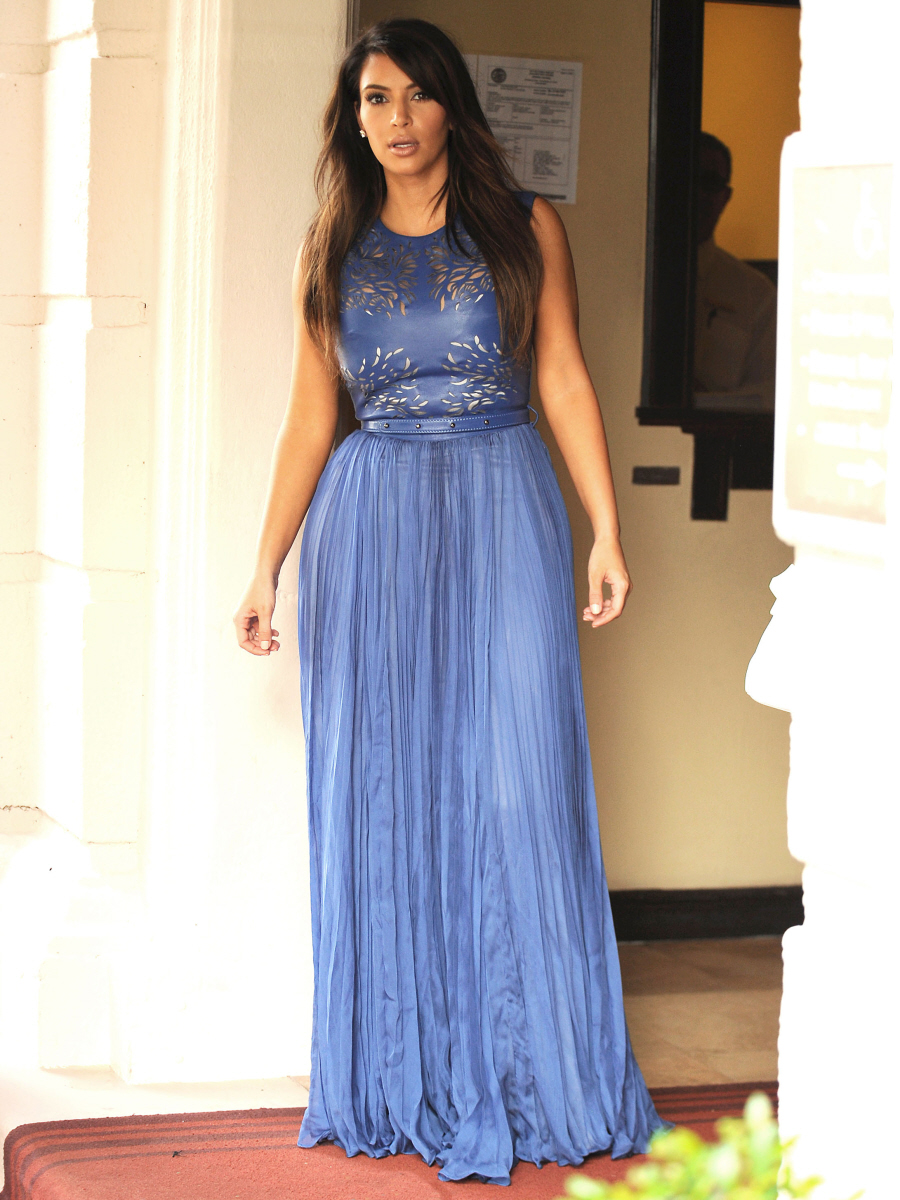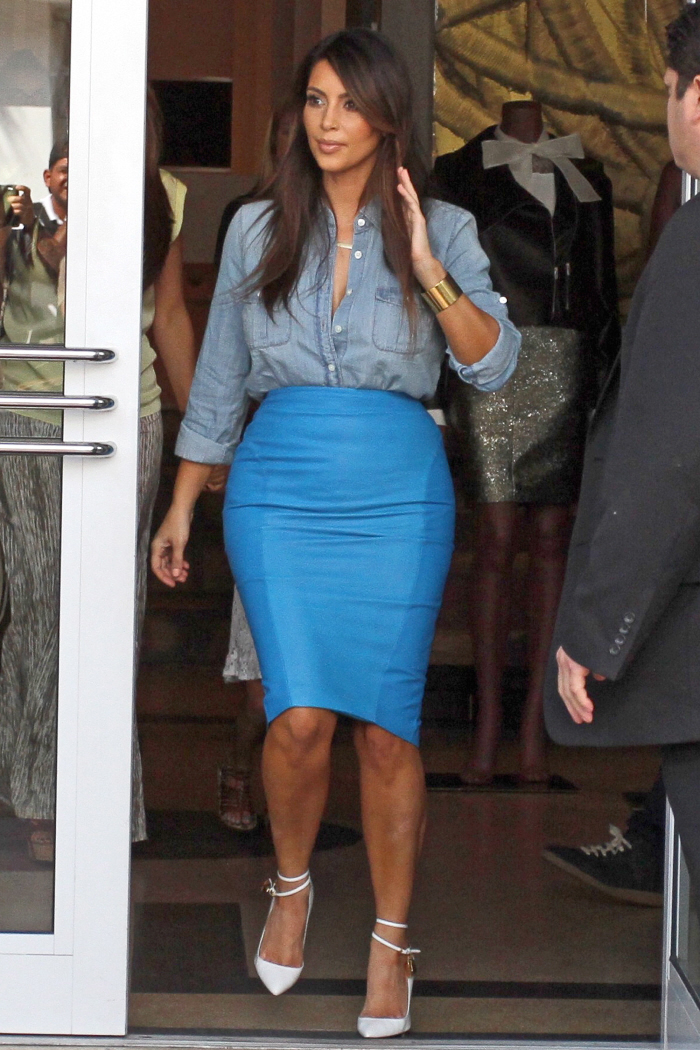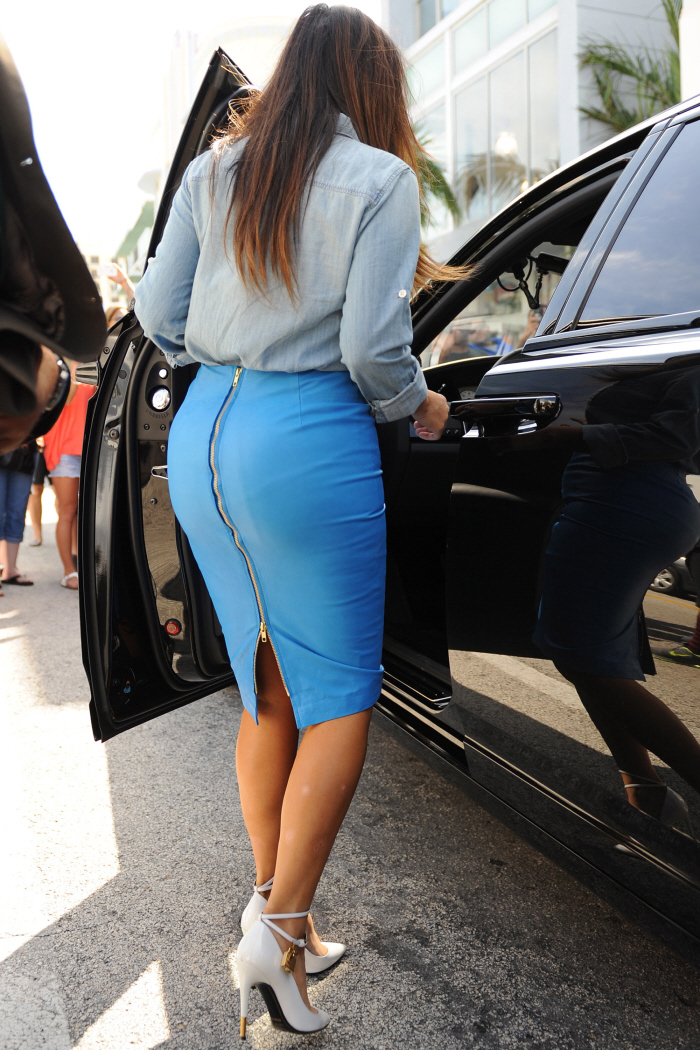 Photos courtesy of WENN.