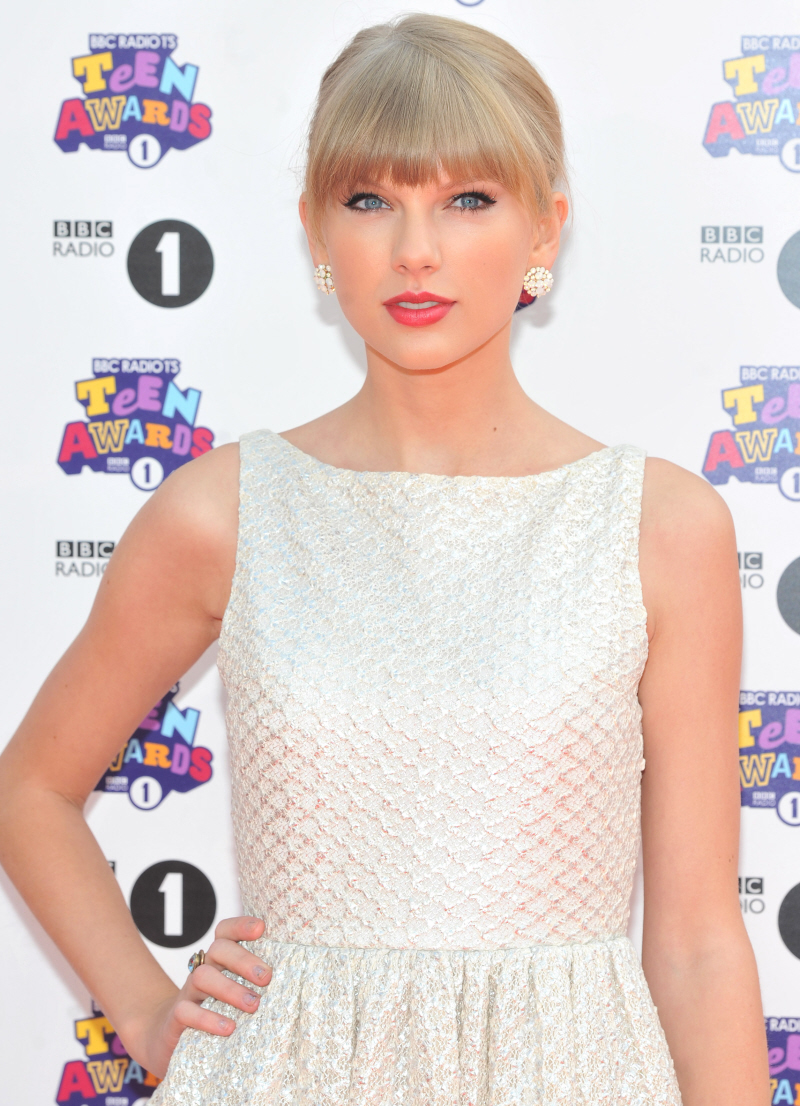 Taylor Swift debuted her newest song yesterday on Good Morning America. Actually, she just released a 32-second snippet of the song, which is plenty. The song is "I Knew You Were Trouble". It is yet another song about heartbreak and how a dude dicked her over. But… who is it about? Her first single off of this new album (Red) was "We Are Never Ever Getting Back Together" and most people feel pretty confident that it was about Jake Gyllenhaal. But this one…? It seems to come from a different place. A dirtier place. Swifty said on GMA, "It's a song that's one of my favorites on the album because it sounds just as chaotic as the feeling was when I wrote it. It's a song about being frustrated with yourself because here you are heartbroken and you knew, when you first saw that person, you saw all these red flags, and you just went for it anyways. So, shame on me." Here's the snippet!
The emotion behind it… it's about Swifty getting literally screwed over. Which one of her exes has the raw sexual power and pure, unadulterated douchiness to do that to a girl? Cough John Mayer Cough.
As a matter of fact, Swifty even drops a "John" reference in the lyrics, which Hollywood Life so helpfully supplied in total. Here are the lyrics: UPDATE: Ah, those are lyrics to a Dixie Chicks song? Sorry about that. I still say Swifty's song is about John Mayer, though.
Yeah. It's about Mayer. Case closed! Note to all ladies thinking about banging John Mayer: just don't. I'm not saying it will end up like this mess, but I am saying it will end up a mess in some way. He IS a mess. As for Swifty… damn, Mayer really screwed her up, didn't he? I kind of wonder if she lost her virginity to him, you know? Is that off-limits to discuss? Girl is writing songs about these boys, we should be able to discuss it!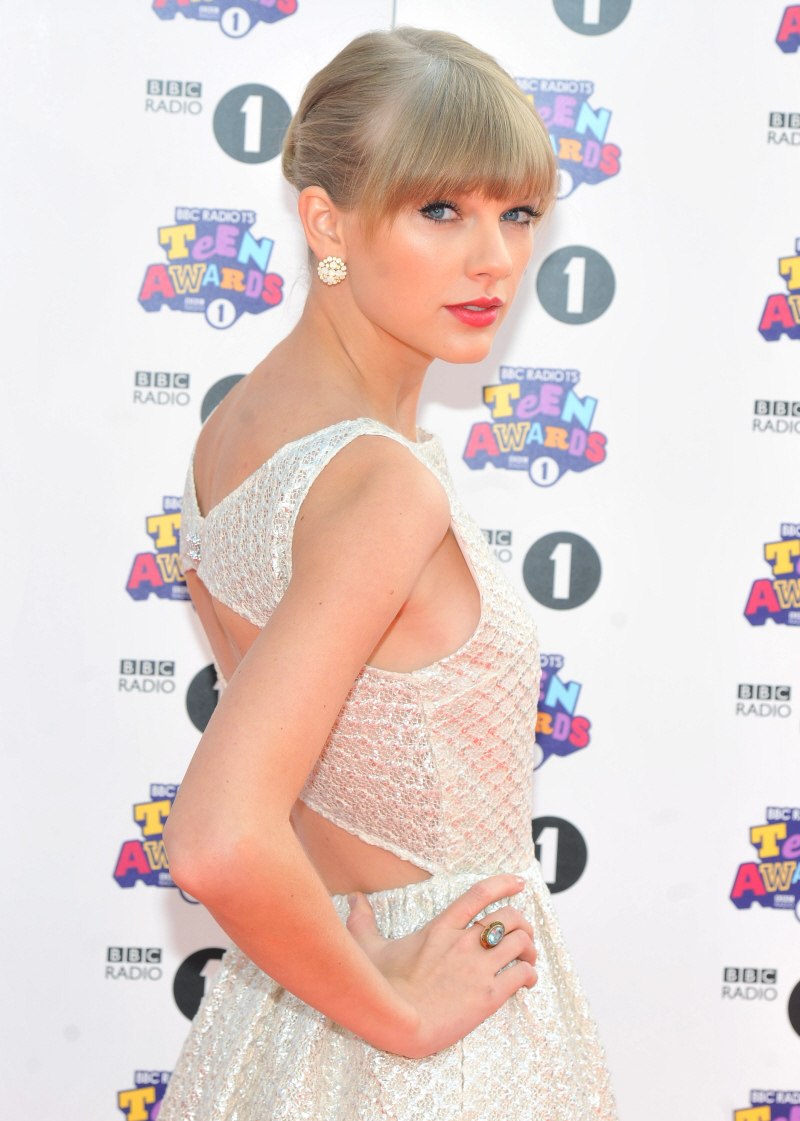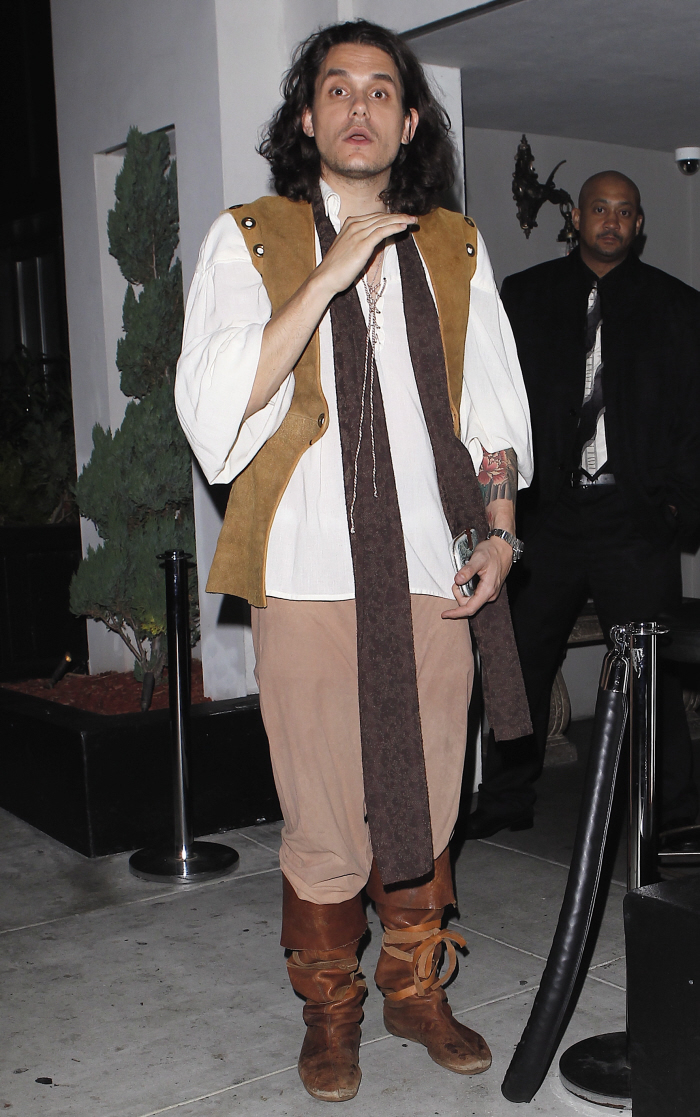 Photos courtesy of WENN.