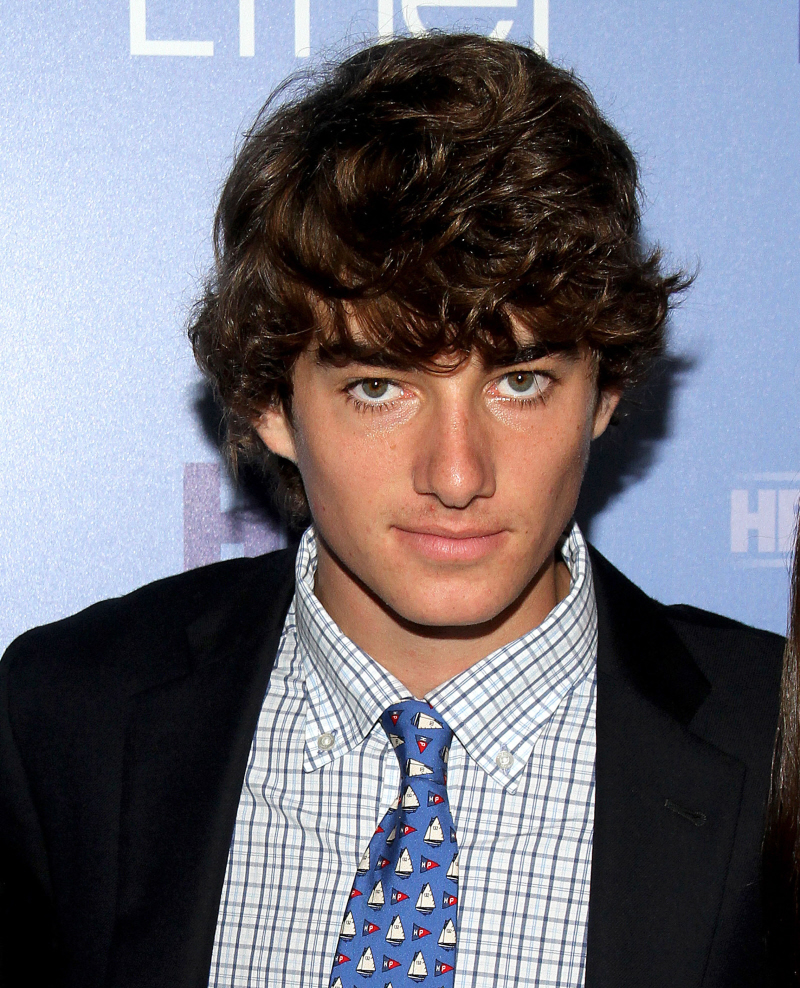 I kind of can't believe I'm about to devote a whole post to these new photos of Conor Kennedy, but here you go. Conor was in New York City last night to support his grandma Ethel Kennedy (widow of RFK) at the premiere of the HBO documentary about Ethel's life. According to Fame/Flynet, "The whole Kennedy Family showed up to support their mother/grandmother Ethel Kennedy despite all the scandals… Conor tried to not go on the red carpet but Robert made him come out with the rest of the family." Conor gets to miss school for his grandma's premiere. He also gets to have his girlfriend sign him out for weekend sex at quaint New England hotels.
Honestly, I've never really gotten a good look at Conor, and that's part of the reason why I'm covering these pics. He's an attractive kid, and I can definitely see those Kennedy genes (he looks RFK-ish)… but he still looks like a kid to me. He's lanky and awkward and colt-ish. He hasn't gotten used to having those long limbs yet. And his hair is a mess! I mean, its beautiful and naturally curly, and I would love to have hair that looked like that, but I'm guessing Conor doesn't know what to do with it yet. Maybe Taylor Swift will buy him some product. *sigh* Just imagine all of the references to his curls and his limbs that will appear in Swifty's next album, which she will write after Conor dumps her.
Conor's aunt Kathleen "Kick" Kennedy recently spoke to NY Mag about Swifty and Conor's relationship. Kick is a big fan, saying: "Whatever makes Conor happy makes me happy… I love Taylor; they're pretty cute together!" Other family members have also mentioned their support for the relationship. Conor's… second-cousin (or maybe first-cousin, I have no idea) Christopher Lawford spoke to the Boston Herald about Conor and Swifty too, saying: "Mary Richardson was a big-hearted individual who cared deeply for her kids and they've suffered greatly for her not being there. So whatever Conor has to do to comfort himself, he should do it as long as they are both happy and healthy … and left alone…If that kid needs any help, he will get it." It feels like the Kennedy clan is circling the wagons, which they only do during scandals and tragedies. What have you done, Conor? He brought this strumpet into the Kennedy world! And now everyone is obsessed.
PS… Is Conor having a cocktail by the bar?
PPS… Are those sailboats on his tie?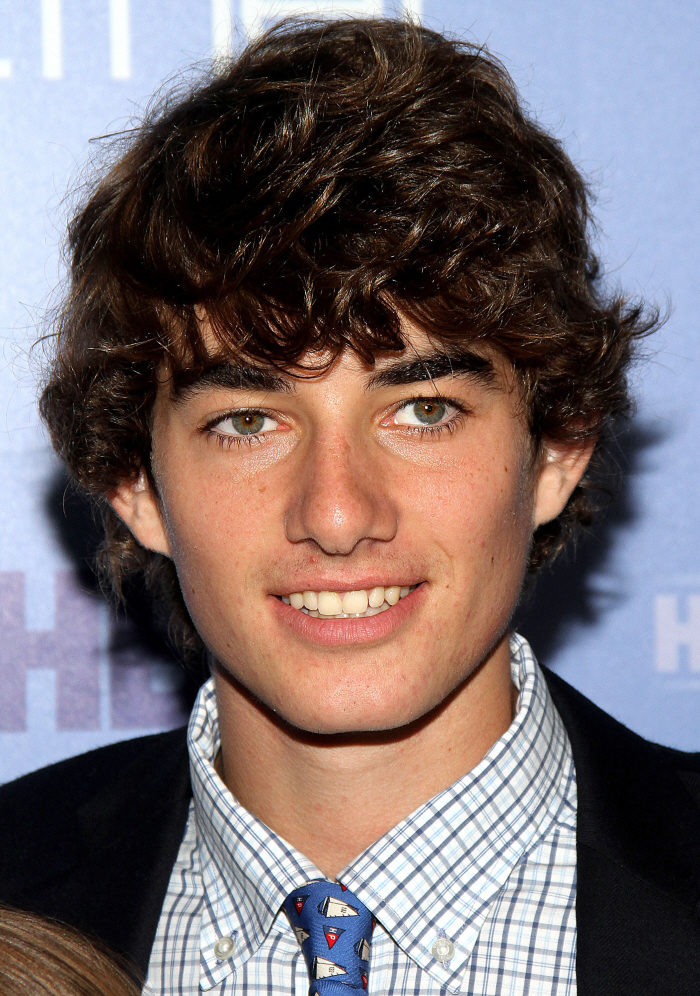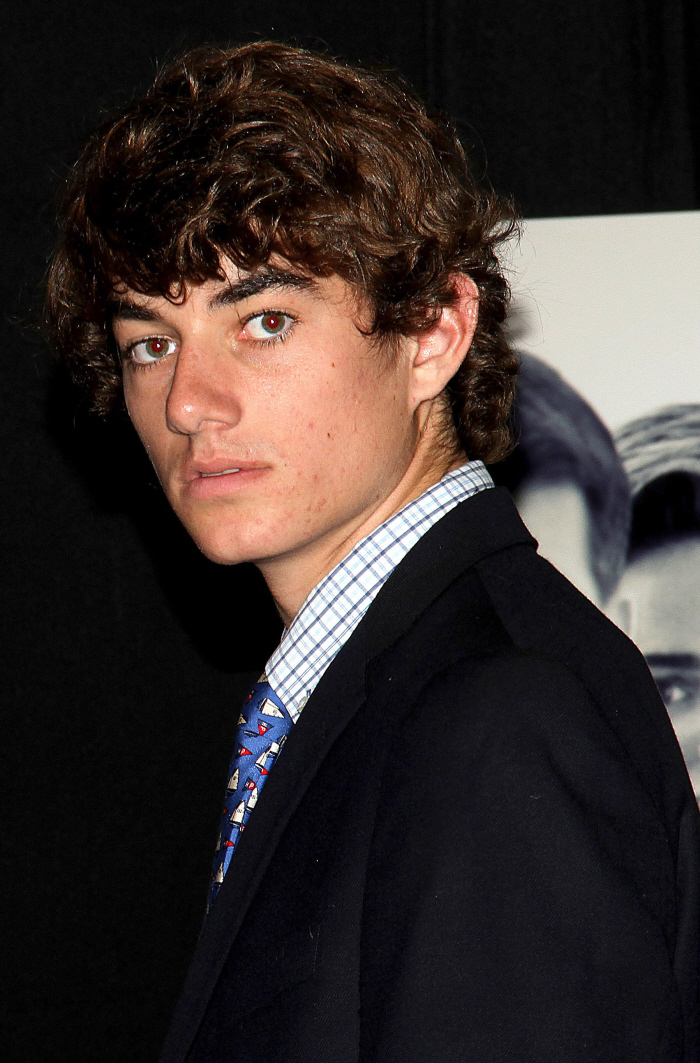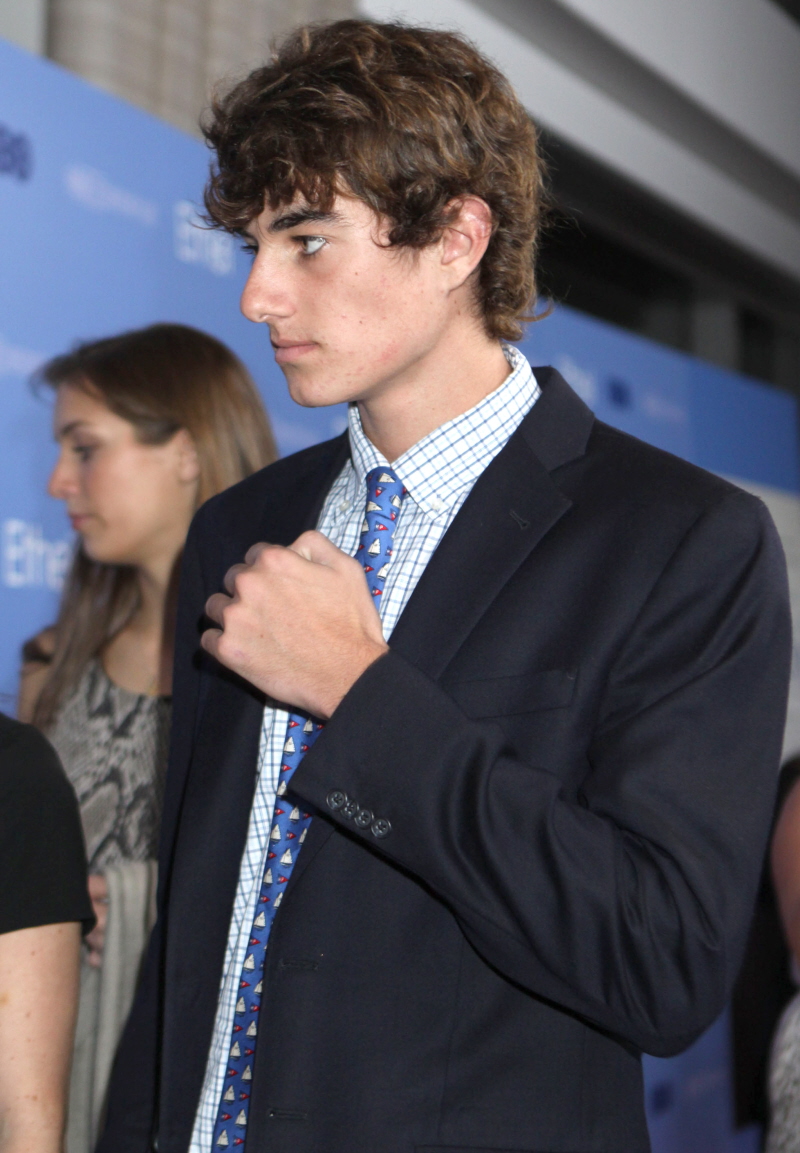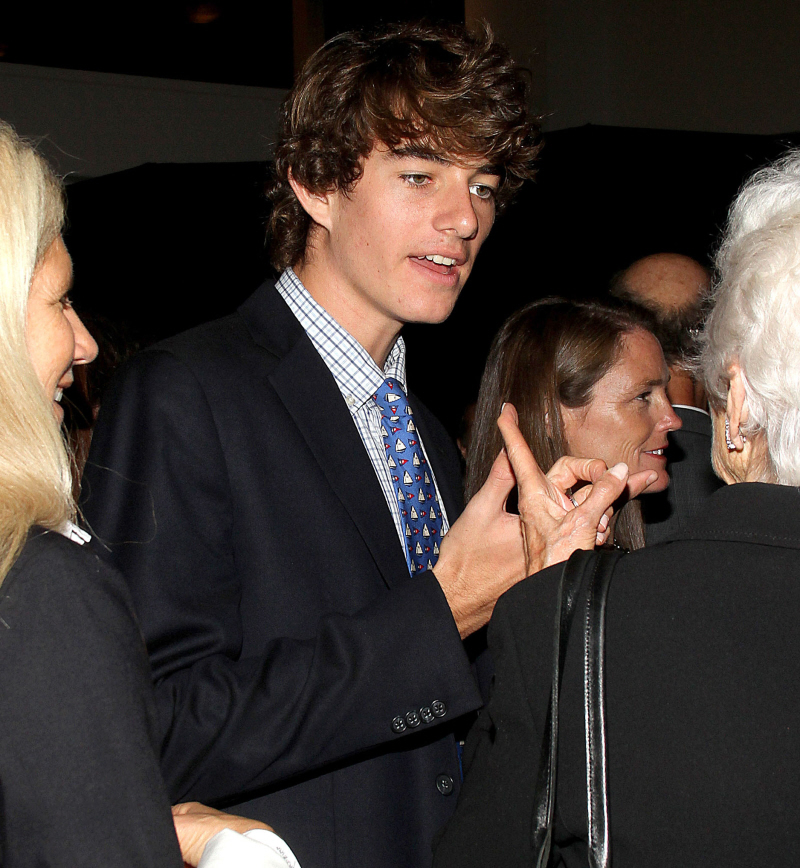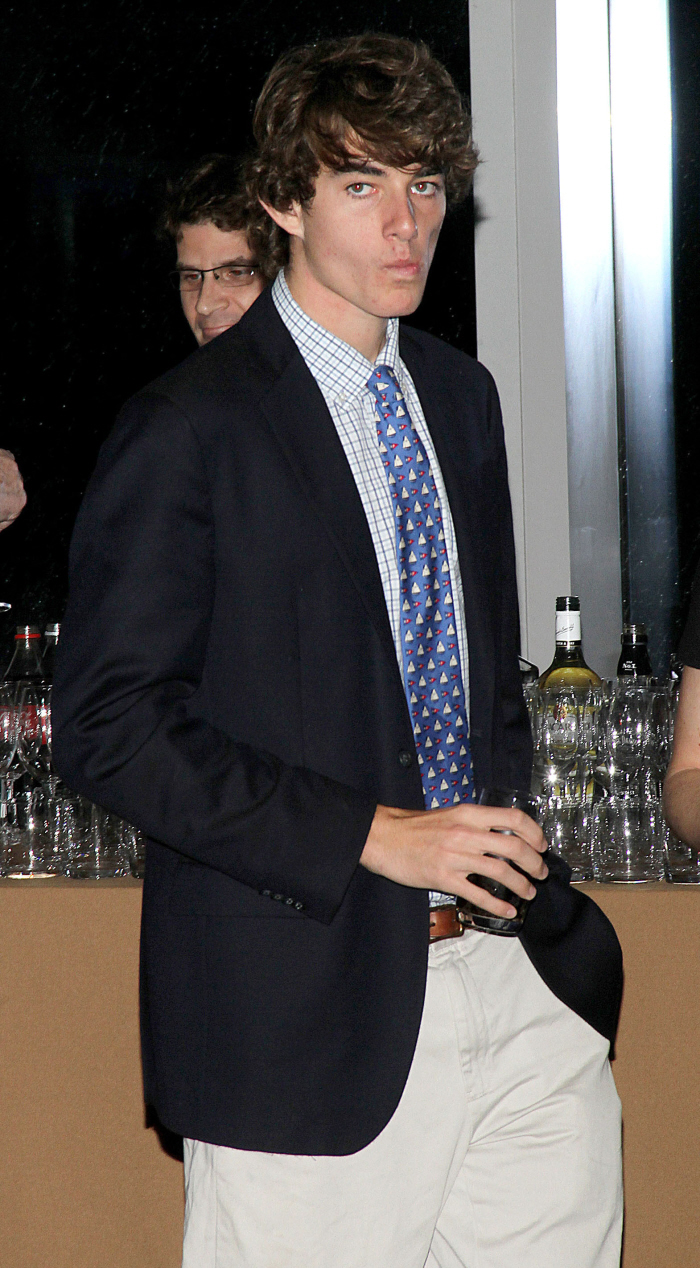 Photos courtesy of Fame/Flynet and WENN.