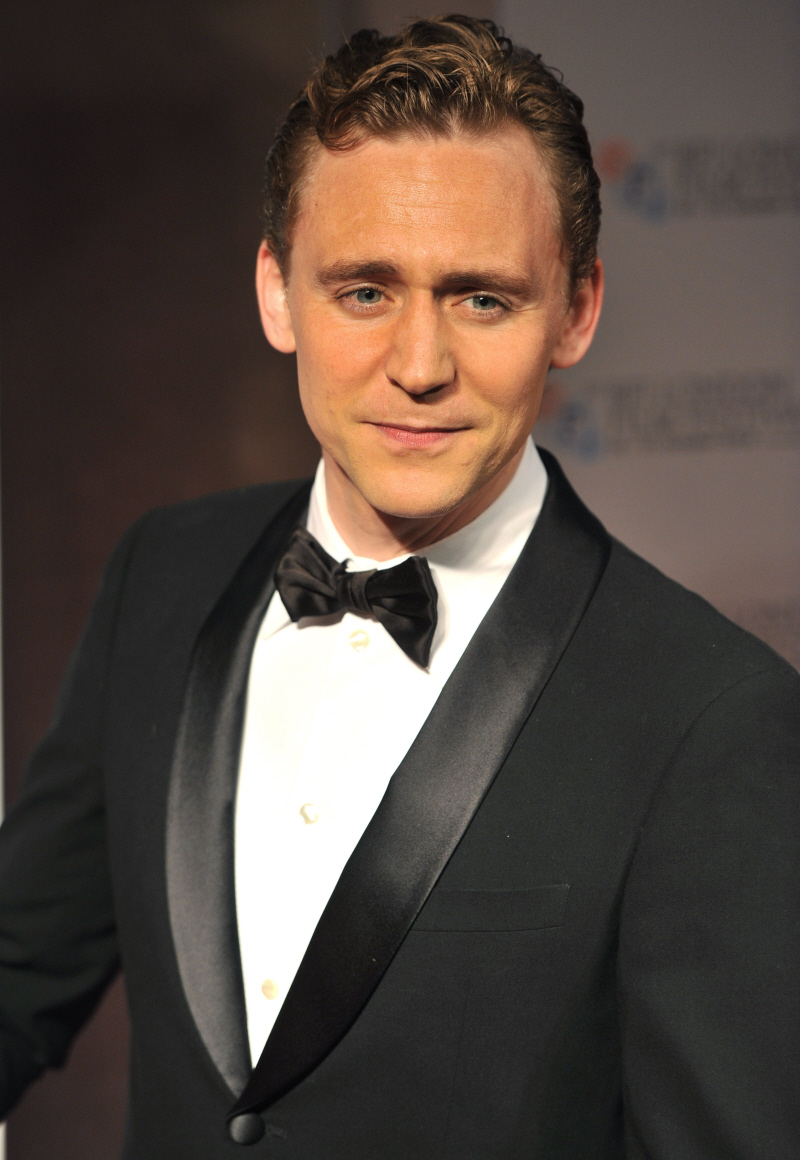 At this point, I know that as soon as we have new Tom Hiddleston photos, I must post them all immediately and slowly back away, never turning my back on the rabid Hiddles Fan Girls who have a need to devour images of their boy. These are new pics of Hiddleston at the BFI London Film Festival Awards in London last night. The London Film Festival this year seemed kind of busted… meaning that whatever the quality of the films shown at the festival, there was a serious lack of quality celebrities and actors on the red carpets. I remember last year's London Film Festival… there was A-list talent all over the place. I guess this must have been an off year. But maybe not… because Hiddles is here to make it all better.
I do think he looks rather lovely and dashing in these photos. You can really see why he can so easily slip into period costumes… he just has that kind of "look," that kind of face. He could easily fit into World War I or II with that face. He could be a hero in a Jane Austen (more Bingley that Darcy, but still). He could be the impertinent, hedonistic Caesar in ancient Rome. I do think he's wearing makeup in these photos. Either that or it's a poorly applied spray tan or self-tanner. Also: GORGEOUS profile. I could stare at his profile for a long, long time.
Tom was recently in Iceland filming the Thor sequel, as evidenced by his tweets. This has gotten all of the comic book people excited, of course. We already knew that Loki would be coming back in Thor: The Dark World, but the fan boys and girls got nerd-boners when Hiddles tweeted this a few days ago: "Sometimes the answer is to climb the nearest mountain and everything is better. Literally. Not a metaphor. #iceland". Whatever, ladies. Just look at the photos and don't bite me!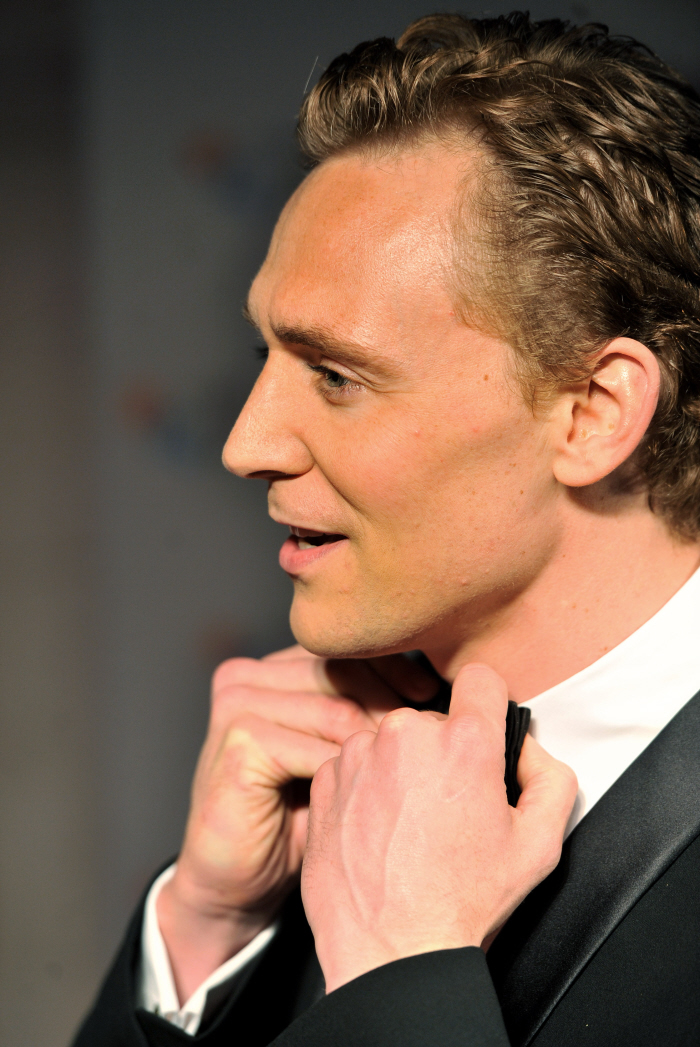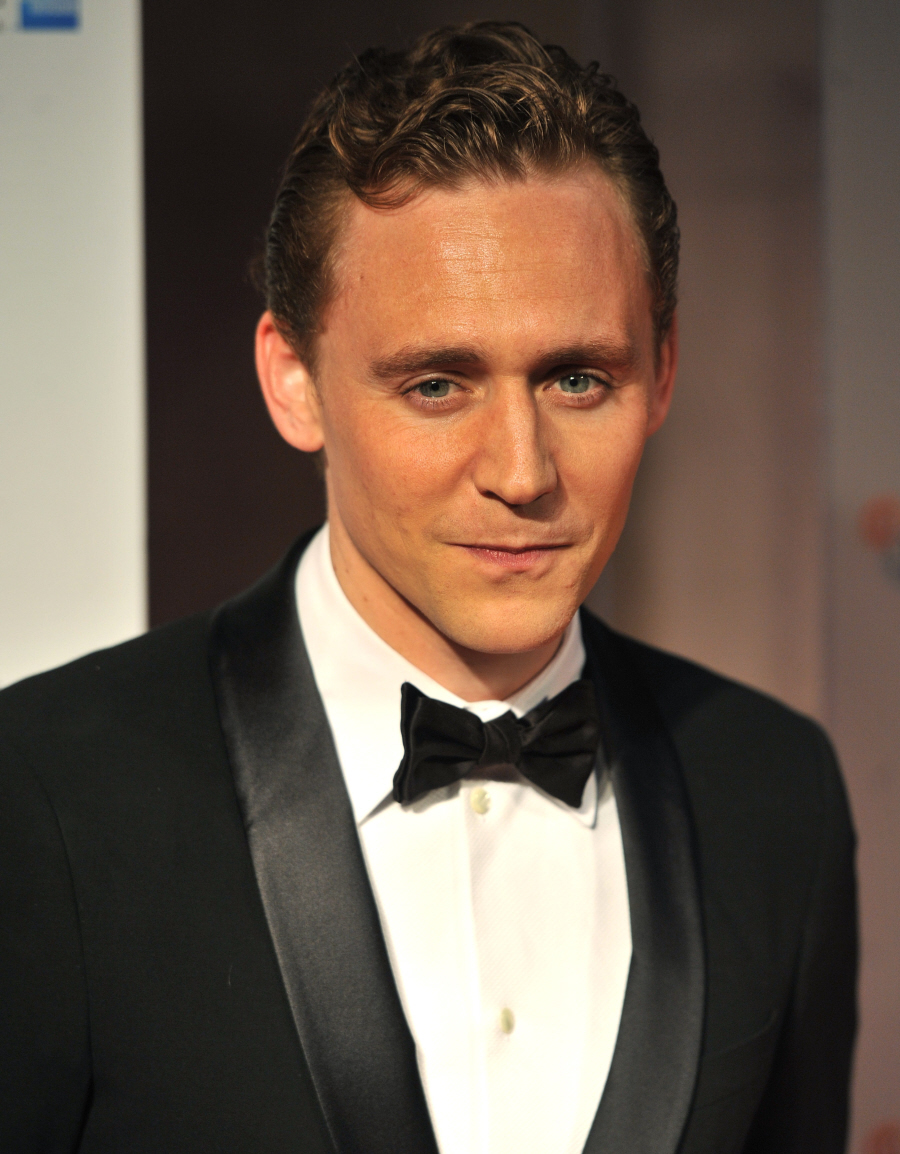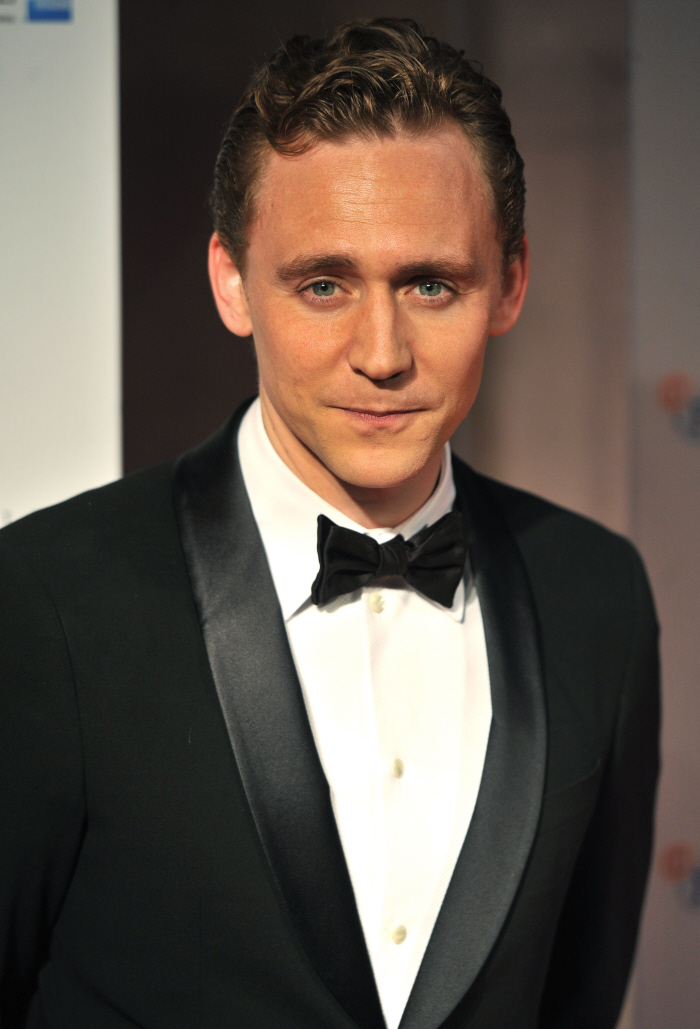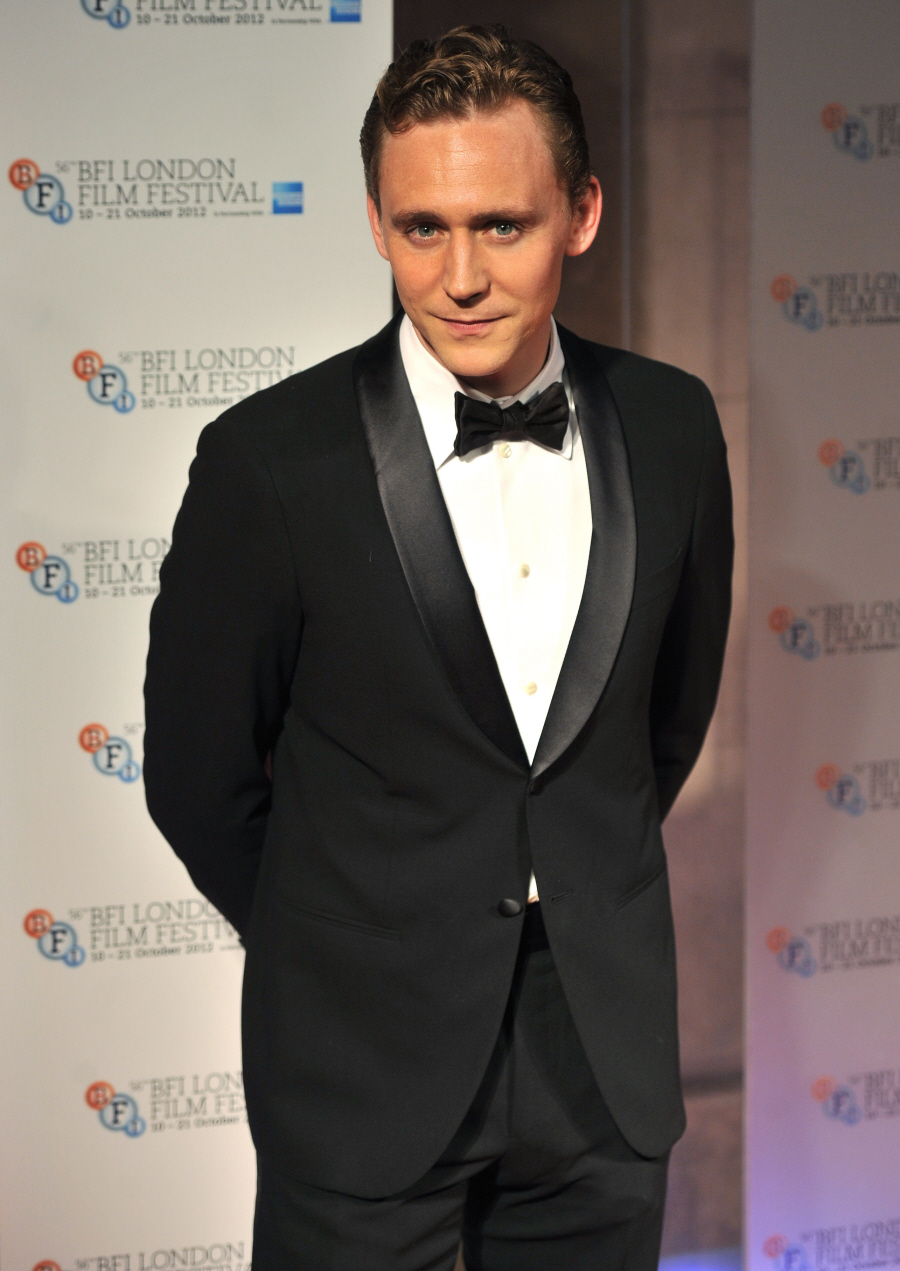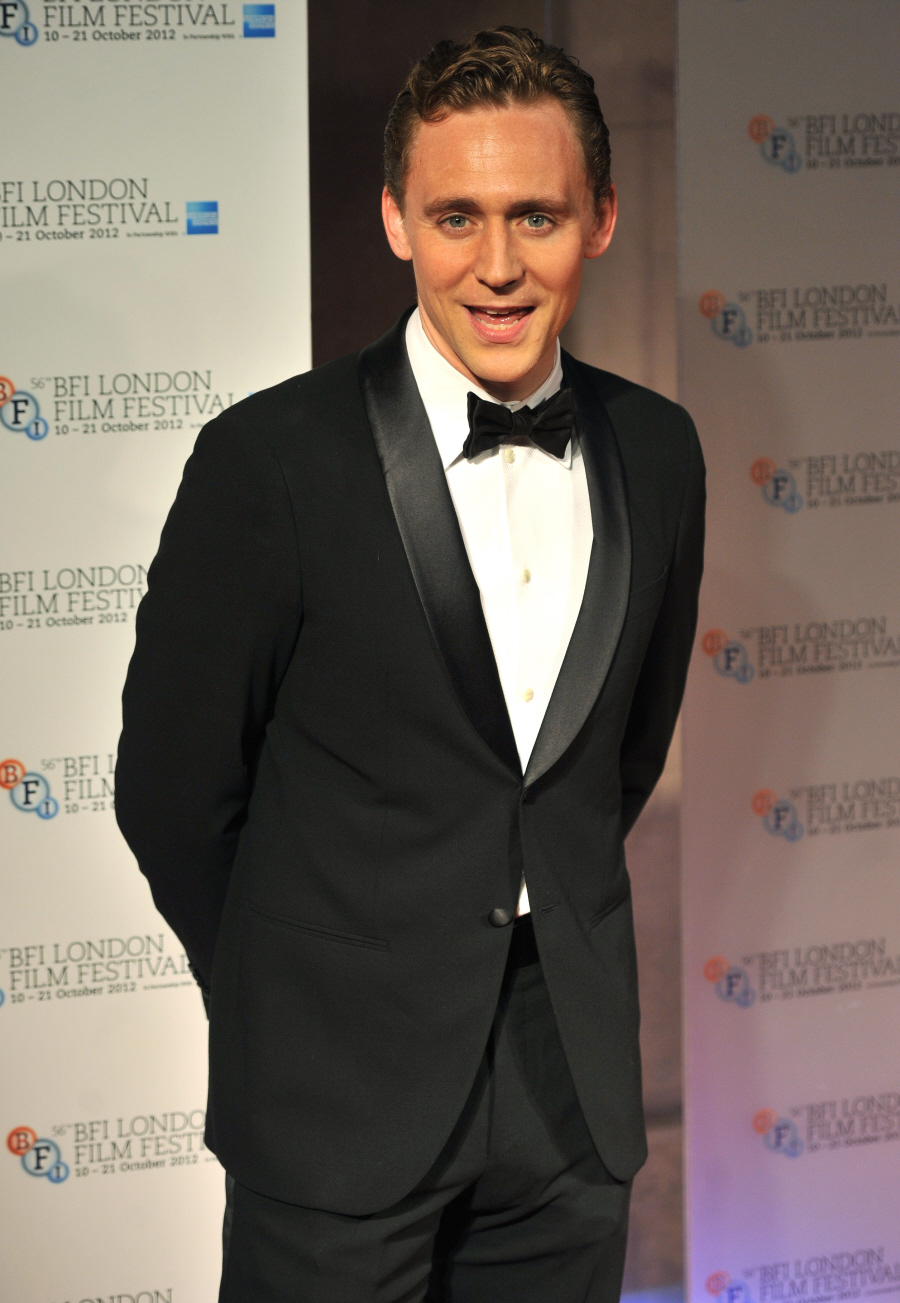 Photos courtesy of Daniel Deme / WENN.com.