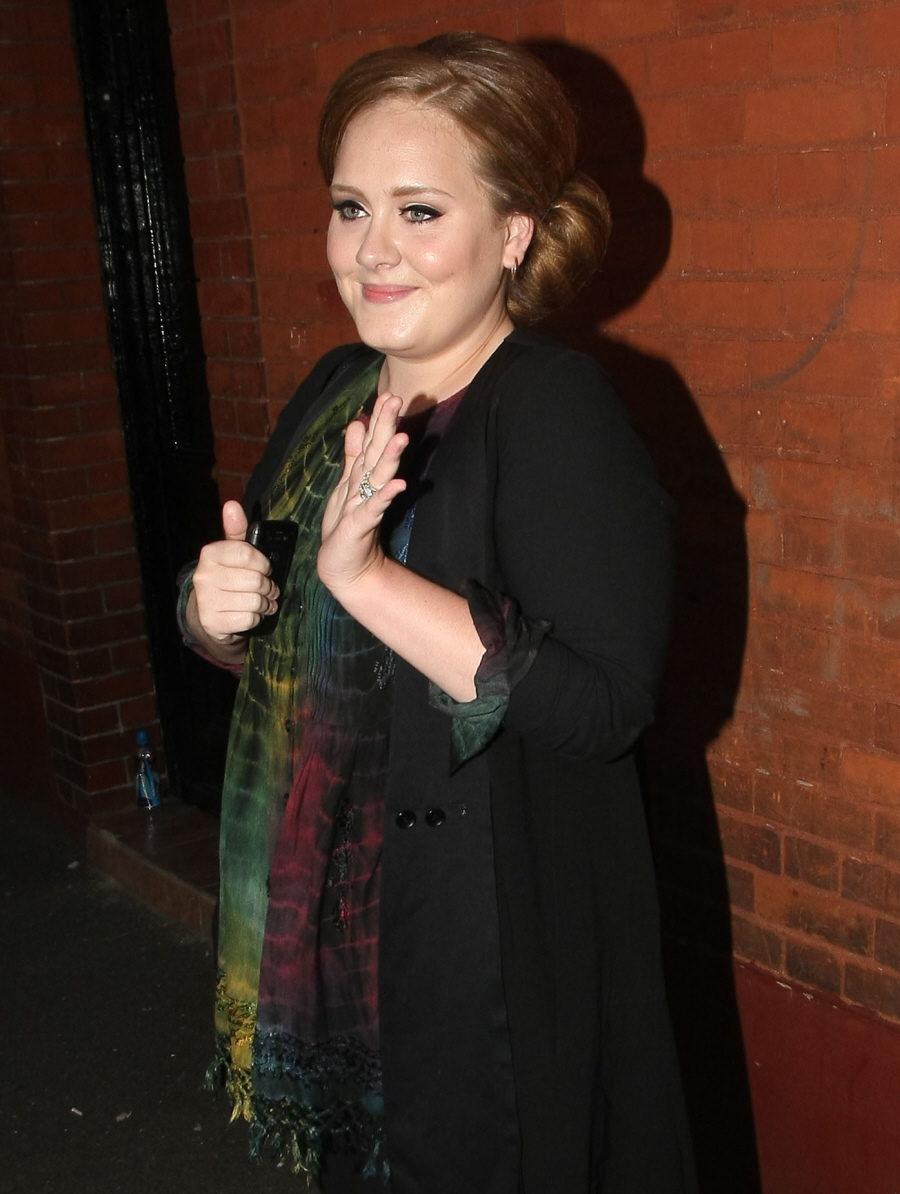 Adele has finally given birth! Allegedly! It's being widely reported in the UK media, so I think it's for real. Apparently, Adele gave birth on Friday… to a baby boy! We don't know the name yet. Adele's last name is Adkins and her baby-daddy's name is Simon Konecki. Will the name be… something like… Harry Ginger Adkins-Konecki? Unknown.
Adele has reportedly given birth to a baby boy. New reports claim that the 24-year-old singer and partner Simon Konecki welcomed their child on Friday night.

She is said to be 'ecstatic' by the baby's arrival.

A source is quoted as saying: 'Adele and Simon are ecstatic at their new arrival. She was over the moon that they were expecting their first child together.'

Her spokesman said of Friday night's reported birth: 'We are not releasing a statement at this time. No comment.'

Adele announced her pregnancy back in June, writing on her official blog: 'I'm delighted to announce that Simon and I are expecting our first child together. I wanted you to hear the news direct from me, obviously we're over the moon and very excited but please respect our privacy at this precious time. Yours always, Adele xx'

Adele and Simon started dating last summer and moved in together earlier this year. Simon also has a five-year-old daughter with his ex-wife Clary Fisher.

It's double (07) excitement for Adele. She is hoping for chart success with her theme tune for upcoming Bond movie Skyfall. The singer, who officially released the track last Friday, explained that she had been slightly hesitant at first about taking on such a mammoth task, but after reading the movie script, she decided she wanted to combat the challenge.

Speaking on a US TV show recently, Bond star Daniel Craig said: 'When Adele's name came up I just jumped at it, I just said, "We have to get her." I just thought that she has the voice and she's got the tone that we wanted.'

The theme tune, also titled Skyfall, marks Adele's first new music since multi-milllion selling second album 21, released in January 2011.
Congratulations to Adele. I really am happy for her, and I truly don't want all of this to end up a complete mess. I'm throwing a side-eye at Simon because I think his situation is somewhat sketchier than Adele has been led to believe (the questions over whether or not he's actually divorced, plus he seems to come from family money, maybe…?). I'm also a little bit sad about all of this because I worry that Adele will stop recording and touring and stuff now that she's a mum. Still… congrats to Adele and Simon! I'm glad everyone is doing okay, and I hope the baby is a ginger.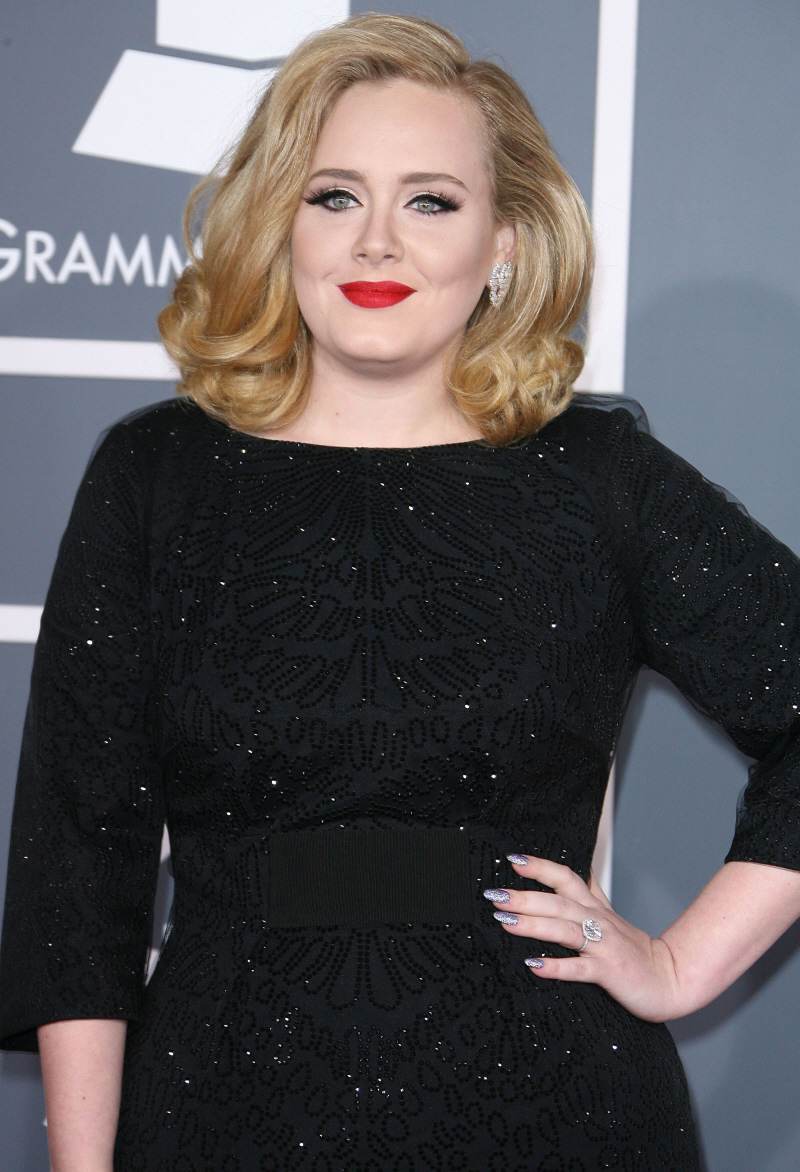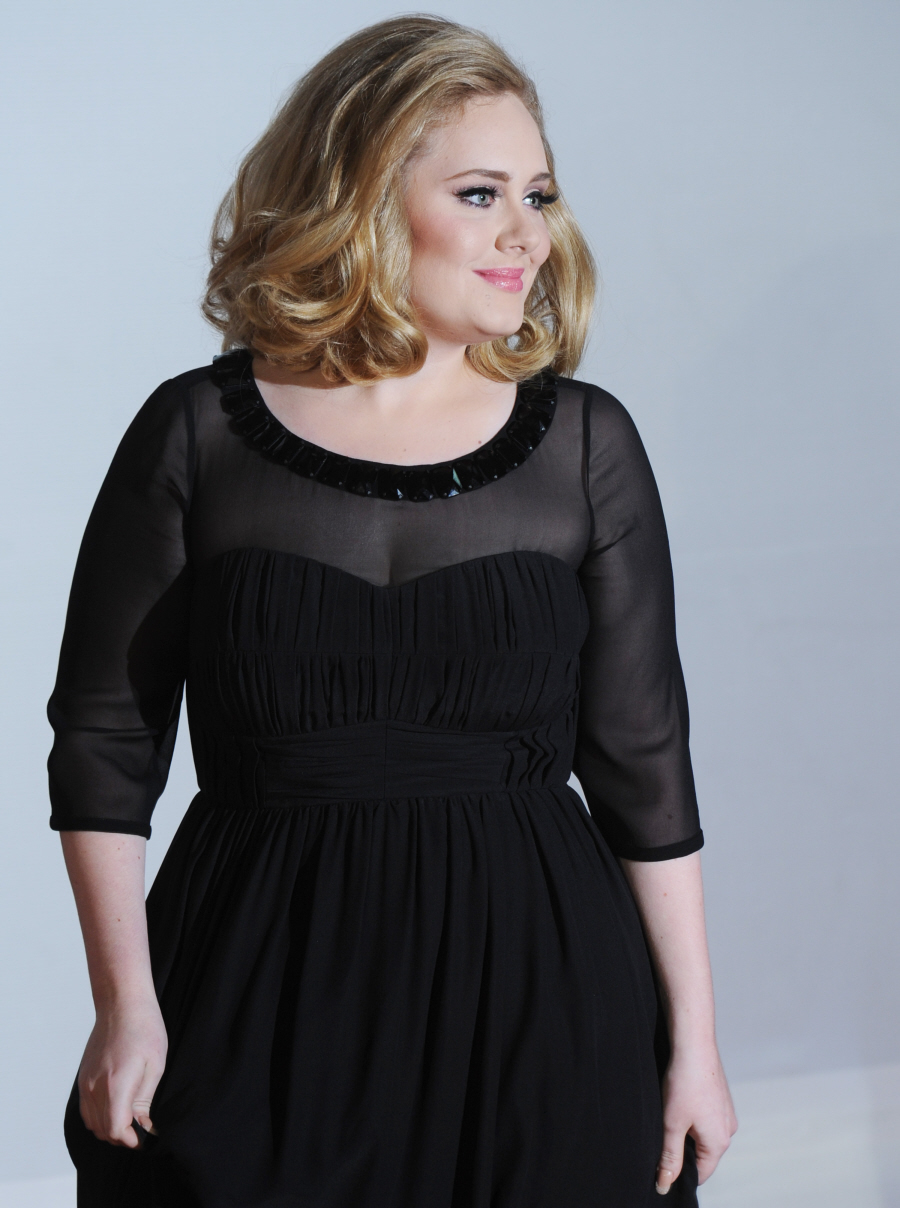 Photos courtesy of WENN.