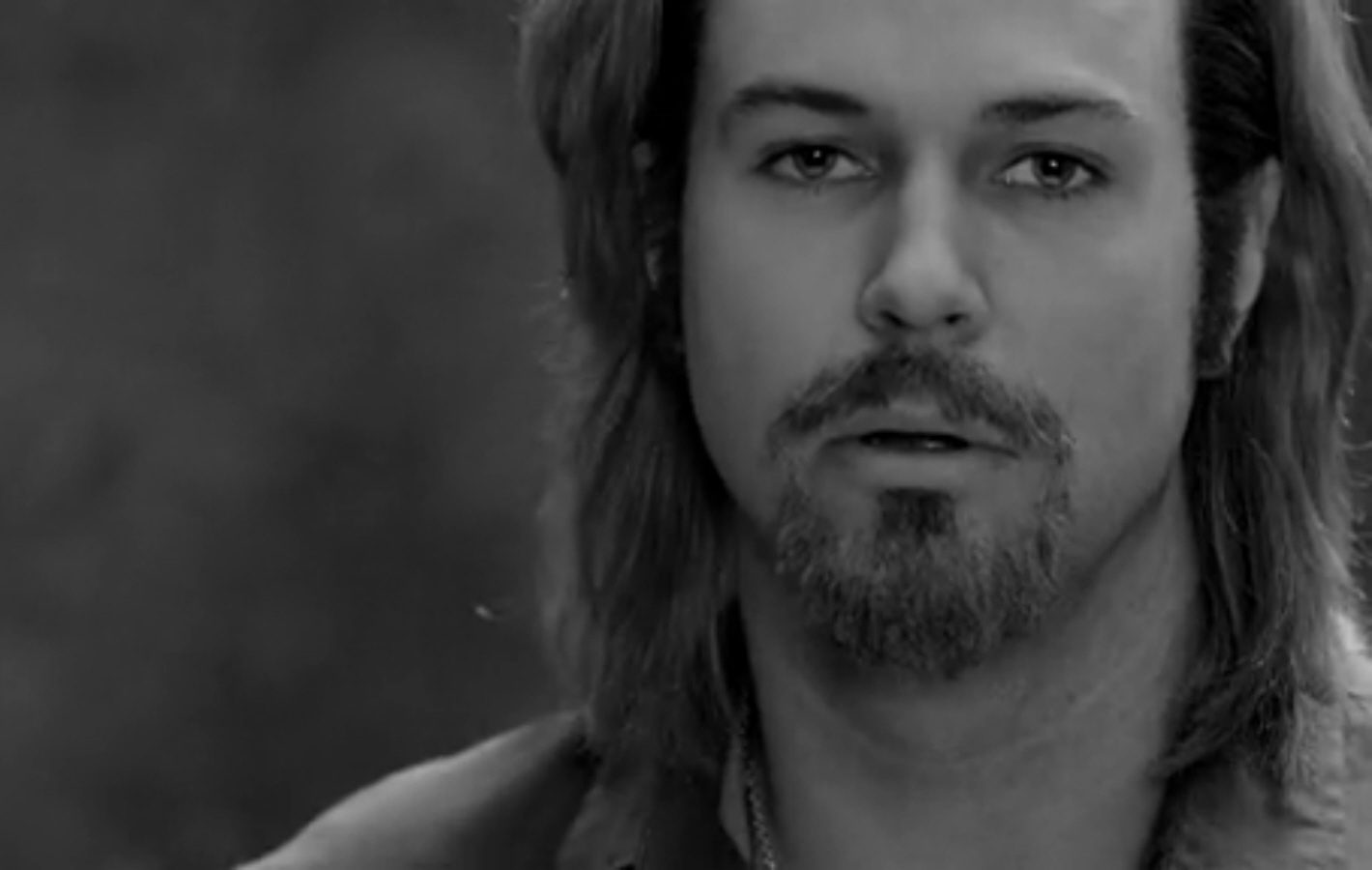 Last week, Brad Pitt's first two commercials for Chanel debuted online. They were met to near-universal derision and laughter. To be fair to Brad (I guess), he probably didn't have much control in Chanel's "vision" for his Chanel No. 5 campaign. To be unfair to Brad, he's a big enough star where he could have had more input, or he could have simply walked away when he realized that he was just going to be staring off into space, yammering about No. 5 being an inevitable revolution or whatever. Here's the original again:
Anyway, Saturday Night Live got into the fun with FOUR spoof commercials. In the first one, it's just a straight-up spoof of Brad's commercial, and I think this one is the strongest, especially when "Brad" says: "I'm sorry – is there really no script? 'Cause I've been talking to myself for like two hours straight and I'm starting to sound insane. What? You want me to sound less coherent? Really? Okay, I can just start making up words? You like that. All right. Is it just me or do I look super homeless? That's what you want? Rock 'n' roll." (sidenote: I'm sorry these are Hulu videos, I know people outside of the US won't be able to see them)
In the next three spoofs, the joke gets progressively less funny. Here's "Brad" selling Taco Bell:
Dog condoms:
Tattoo removal:
Yeah… maybe it would have been funnier with just two commercials? Four seems like overkill. Taran Killam – who stars as Brad in these spoofs – is funny enough, but he could work more on his "Brad-accent".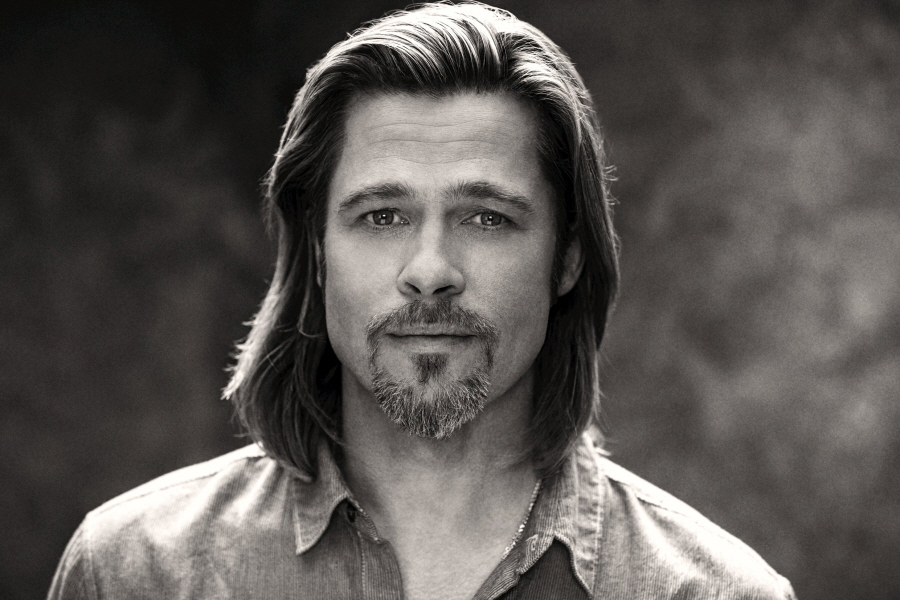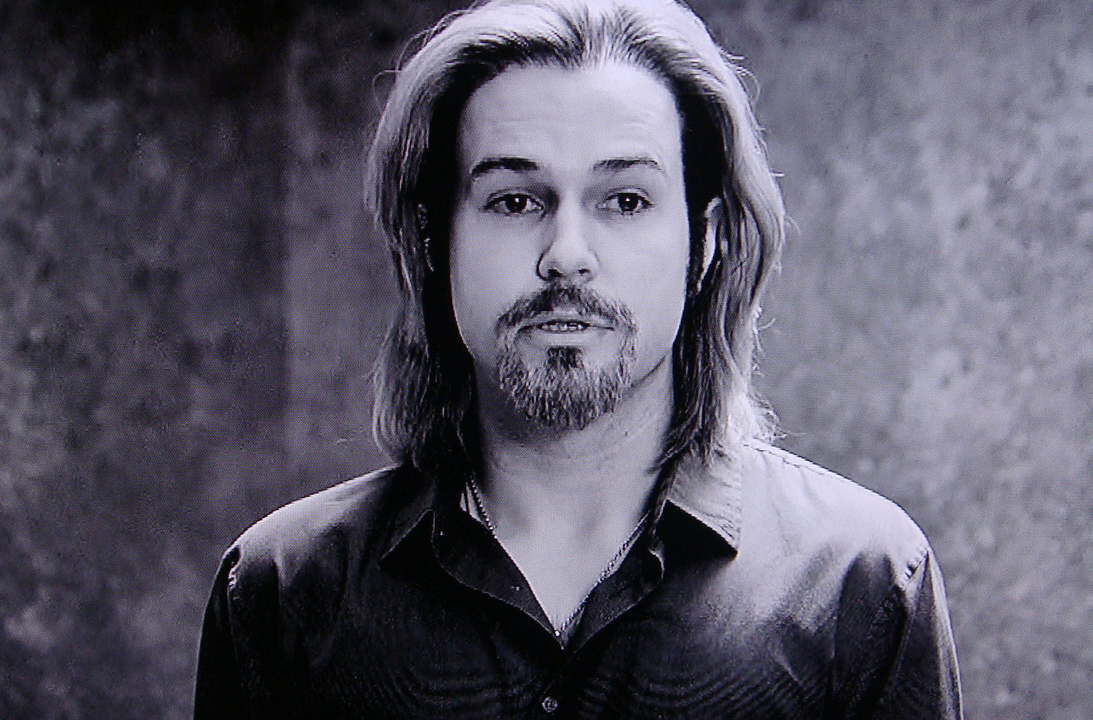 Photos courtesy of WENN.