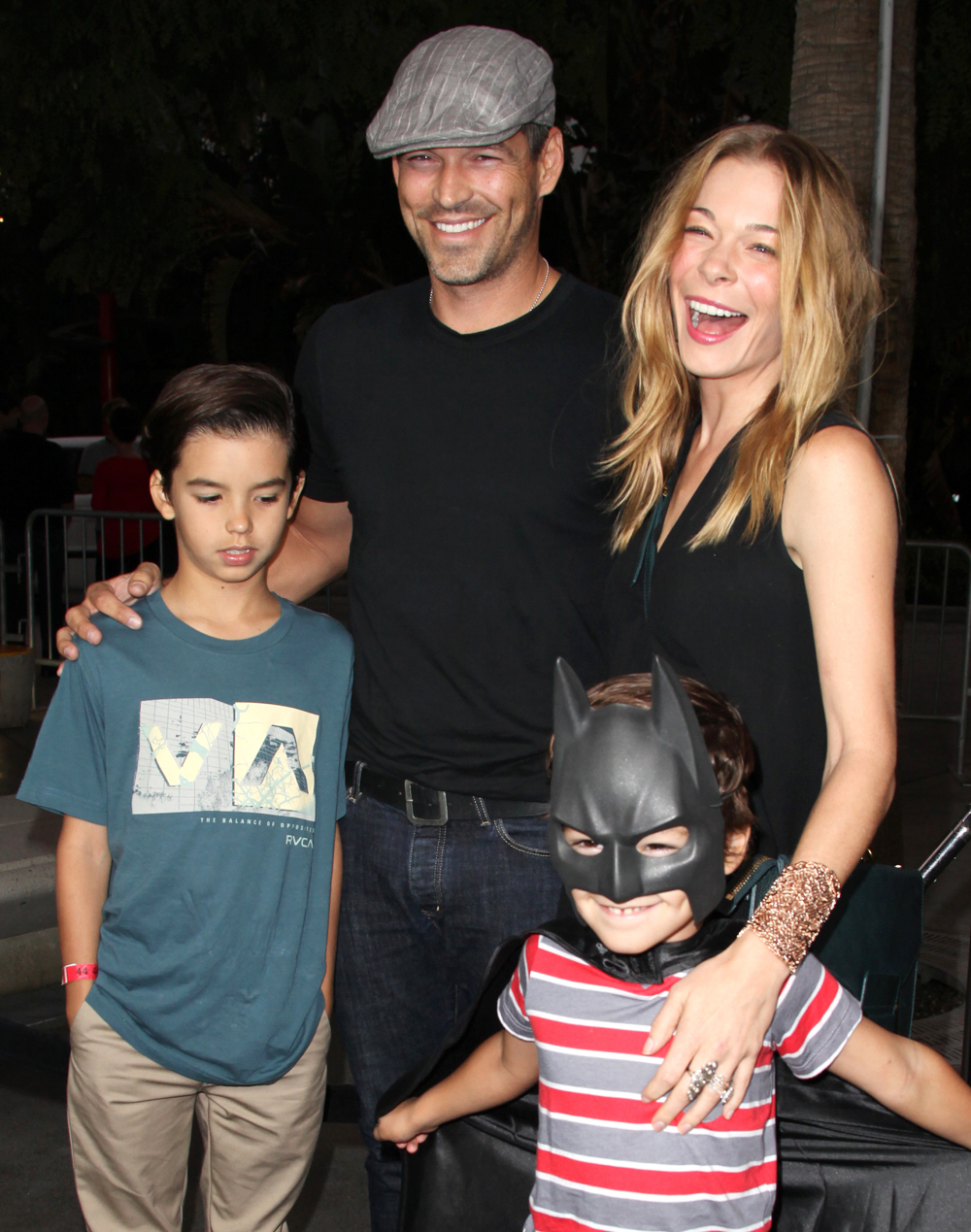 We don't have the new photos of LeAnn Rimes, but you can see them here. In this post, I'm including some older photos of LeAnn (like, a month old), plus her two most recent Twitter self-portraits, one of which was taken over the weekend. LeAnn tweeted the photo of her blown-out hair just before she was interviewed by Katie Couric. Yes, you heard me. Katie Couric is LeAnn's latest enabler. LeAnn first tweeted: "Picking out my outfit for my interview with Katie Couric tonight. So sweet of her to come to LA because I couldn't make NYC this week." Because LeAnn was "sick". Of course. Then she tweeted, "Right before my interview tonight! @katiecouric and I had a wonderful time. She's such a great lady!" with the blow-out photo. Radar has more, including an interesting timeline:
Wearing super skinny red jeans, no make-up and with her hair messily pulled into a pony tail, LeAnn Rimes checked into the Four Seasons at Beverly Hills for her one-on-one with Katie Couric on Saturday.

The singer had a lot to talk about with the talk show host. Her recent stint in a treatment center where she sought help for "stress anxiety" is probably tops on the list, along with her weight, her near-obsession with Twitter, the state of her marriage and her feud with her husband's ex-wife.

As RadarOnline.com reported, LeAnn had convinced herself Eddie was cheating this summer before she checked into treatment. And Twitter is at the heart of a lawsuit the singer's filed against a school teacher who Rimes claimed defamed her on the social networking site.

It's something that has reportedly always caused a strain in her relationship with Cibrian, who was recently spotted without his wedding ring.

While his rep told us Eddie left his ring behind because he'd gone to the gym to box — and "who wears their ring at the gym?" — he and LeAnn haven't been photographed together in almost four weeks.
Yes, the last time LeAnn and Eddie were photographed together, it was September 27th. That's not conclusive proof or anything – after all, LeAnn is still tweeting constantly about her marriage and about Eddie. The Mail's sources also say that part of LeAnn's "issues" are about Eddie too: "LeAnn has had major insecurity issues since she first got together with Eddie. She's been stressed about always being called a home-wrecker and also worried that Eddie is cheating on her. She's been on a downward spiral."
You know what I think is interesting? LeAnn basically went to "rehab" ("a spa") for Twitter, AND she now has a paid-access-only website for her truly dedicated fans… so why is she still tweeting so much? Maybe Brandi Glanville is right (!) – Brandi recently tweeted, "Call me CRAZY but I don't think "Twee-hab" worked! Xxxb"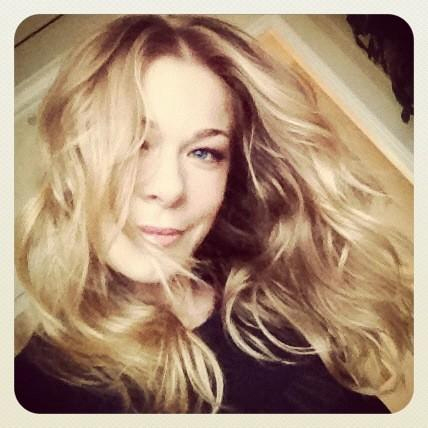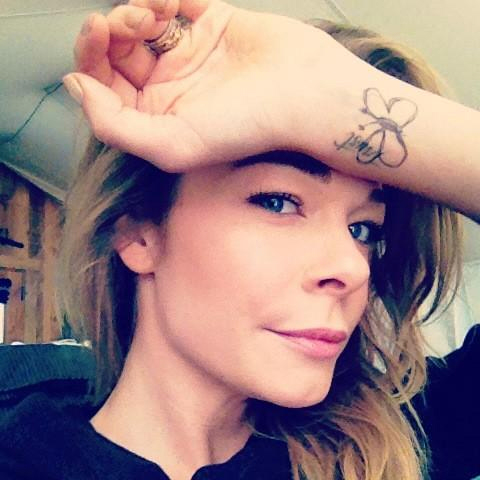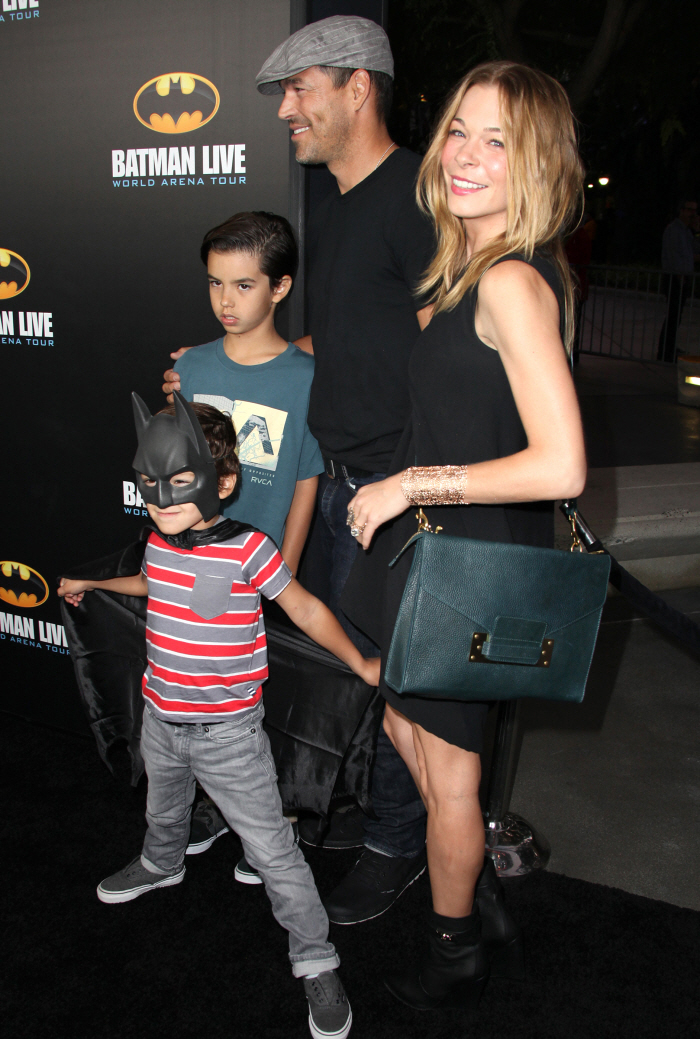 Photos courtesy of WENN, LeAnn's Twitter feed.