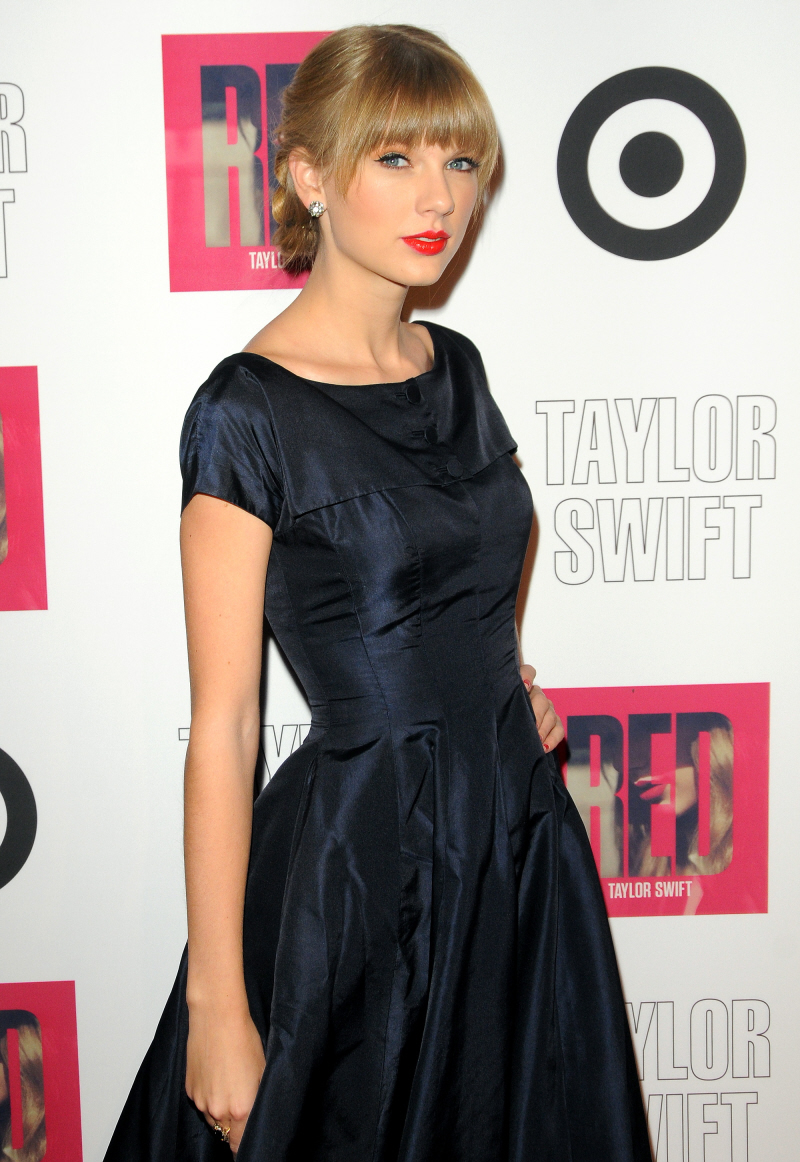 It was the breakup that launched a million wonderful song ideas and cheesy/perfection song lyrics. I want to thank everyone for joining in on the fun of Taylor Swift and Conor Kennedy's breakup yesterday. Even though I've wanted them to breakup for a long time (ever since they got together), I was still kind of surprised that it was so sudden. Incidentally, I'm pretty sure that Taylor Swift was the one to leak the information to Us Weekly about the breakup. That was her M.O. during the Jake Gyllenhaal thing – she and her team/friends were always leaking interesting tidbits to Us Weekly, and when Jake dumped her, Swifty pushed her side of the story to Us Weekly too.
Anyway, now that we're more than 15 hours past The Breakup That Shook A Nation, now comes time for the post-relationship analysis. And Radar has a funny story about exactly what went down:
Taylor Swift and Conor Kennedy have called it quits, and a source close to the couple exclusively tells RadarOnline.com it's because the country star came on way too serious, way too fast.

"Conor's just an 18-year-old kid and wasn't ready for anything super serious, but Taylor is looking for her soulmate and it kind of freaked him out with how strong she came on," the insider revealed. "Taylor is obsessed with the Kennedys and was living out a fairytale with Conor. But she was more obsessed with the idea of dating a Kennedy, than the actual Kennedy she was dating."

According to the source, Taylor is love crazy but lacks appropriate social and dating skills.

"Taylor is love crazy and loves living vicariously through other people's love stories. She sincerely wants to find the person that she is supposed to spend the rest of her life with," the source told RadarOnline.com. "But unfortunately, she thinks every man that gives her butterflies is that person."

Taylor, 22, and Conor, 18, started dating in July and it was RadarOnline.com who snagged the first exclusive photos of the couple, but less than three months later it's over. The silver lining? More heartbreaking inspiration for Taylor write a song about!
So, they don't spell it out but the subtext is that Swifty's "OMG I LOVE YOU LET'S GET MARRIED I'LL CALL MYSELF TAYLOR KENNEDY!!" thing kind of freaked Conor out and when he got some physical and emotional distance from her (while he was away at his boarding school), he realized how truly creepy and clingy she is. And so he dumped her over the phone. That's my version of events.
And yes, I do wonder if some of Conor's extended family had anything to do with it. Maybe not Granny Ethel, but perhaps Auntie Maria Shriver and Auntie Caroline Kennedy? Perhaps. Oh, and Taylor is still dealing with that real estate purchase in Hyannis Port. She's long been rumored to be closing on neighboring property, supposedly adjacent to the Kennedy compound. TMZ reports that Swifty has NOT pulled the plug on the real estate deal, with a source confirming "the deal for the $4.5 million Hyannis Port home is still going full steam ahead … and is currently scheduled to close in two weeks." Which definitely adds a layer to my theory that they'll be back together for Conor's Christmas break from school. Are prep schools like colleges? Do they basically get a month off for the winter break? That's a lot of teenage holiday boning! Yes, they'll be back together for the holidays and then he'll dump her again. And then the songwriting will begin in earnest. My theory (that they'll get back together) has legs – because the Kennedys think that too, at least according to Page Six:
Reports of a split between Taylor Swift and Conor Kennedy may have embarrassed the Kennedy family just hours before they announced plans to honor the superstar singer at their high-profile December family gala.

Kerry Kennedy sent out an e-mail yesterday announcing that Swift will be honored — along with Wall Street bigwig and human-rights activist Vincent A. Mai — at the Robert F. Kennedy Center for Justice and Human Rights' Ripple of Hope Awards Dinner, Page Six has exclusively learned. The event's scheduled for Dec. 3 at New York's Marriott Marquis.

The gala, to be hosted by Ethel Kennedy with Kerry and Roger Altman, will be emceed by Alec Baldwin and attended by many in the Kennedy clan, including Robert F. Kennedy Jr., and such celebs as Dianna Agron, Melanie Griffith and Antonio Banderas, Matthew Broderick, Harry Belafonte, Mia Farrow and Jerry Springer.

But while Us Weekly yesterday breathlessly blasted out the news that Swift and Conor have split, sources tell us the Kennedy family believes it's not completely over for Conor and the "You Belong With Me" singer. Instead, sources say the family's under the impression the couple's apart because Swift is busy promoting her new album, "Red," while Conor's at school at Deerfield Academy in Massachusetts.

A source tells us, "Conor has gone back to school, and the deans at Deerfield are not happy about him jetting around with Taylor. He was due to attend an awards ceremony with her at the end of the summer, but the school chiefs put the kibosh on it. He can't just leave school to be with her at every point."

Meanwhile, Conor's grandmother Ethel was last week happily talking about Swift as a welcome addition to the family. We're told that the singer's still bidding on a house near the Kennedy compound in Hyannis Port but hasn't yet sealed the deal because there is a wealthy rival bidder. Swift's rep didn't get back to us last night.
Hm. It sounds like the Kennedys are not done with Swifty, and Swifty is not done with the Kennedys. During the Thanksgiving school break, Swifty will be invited to the Kennedy compound and she and Conor will work it out. Then they'll spend his Christmas holiday with her. Then a breakup by Valentine's Day 2013. That's my prediction.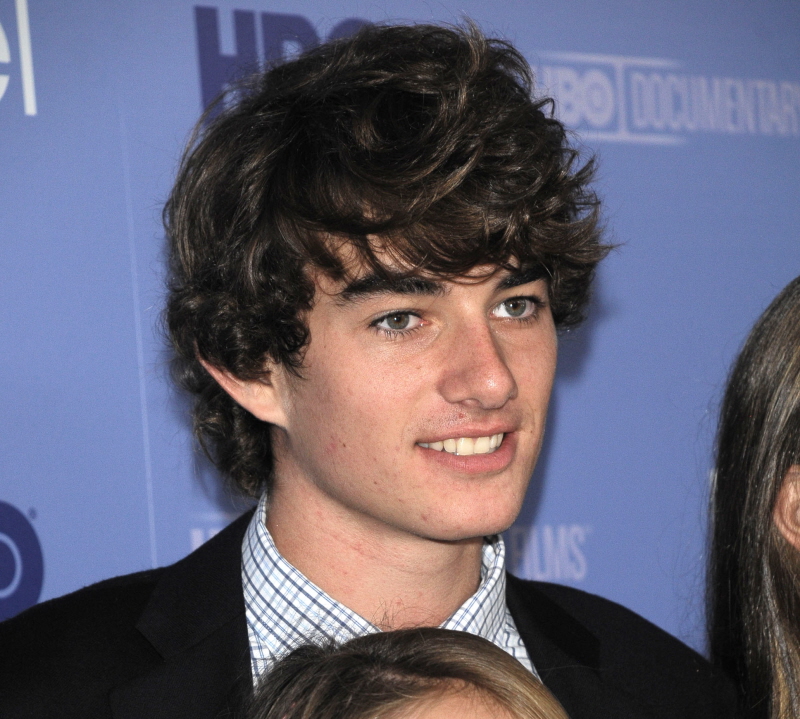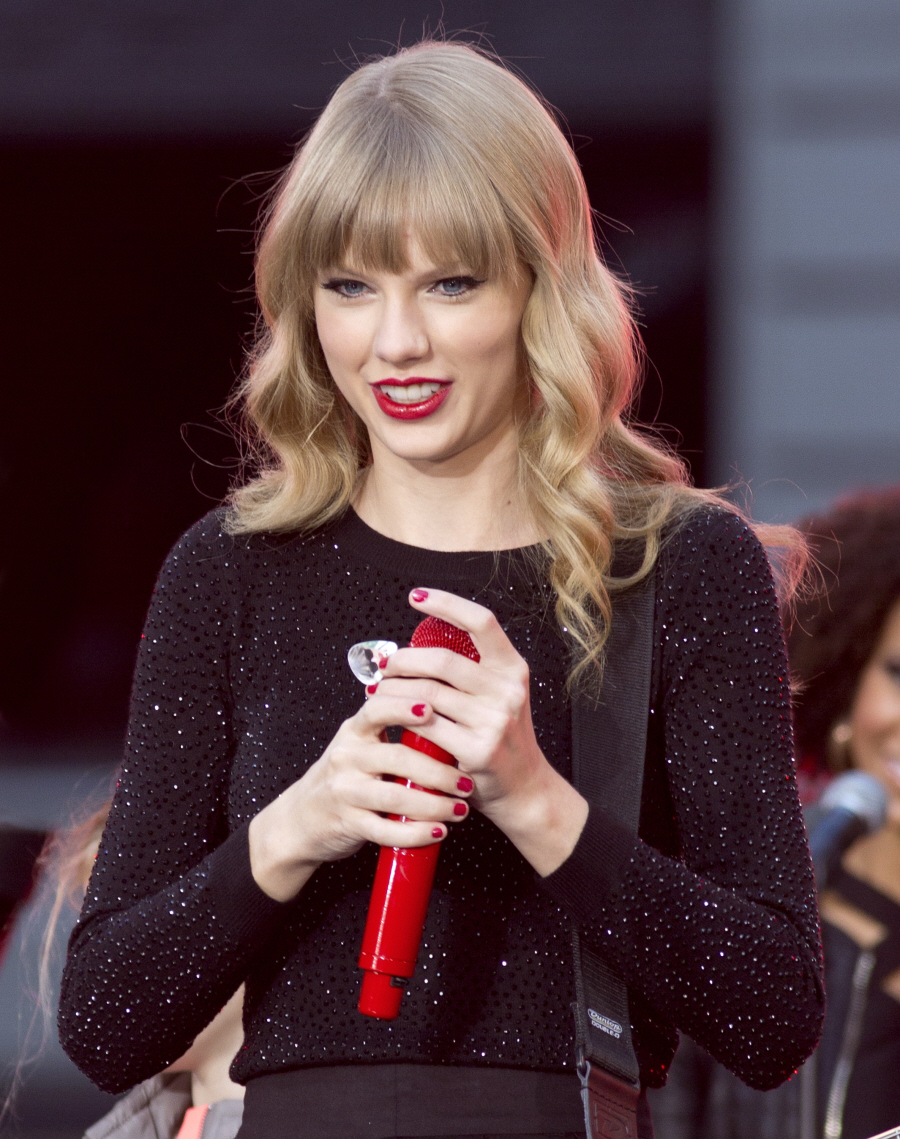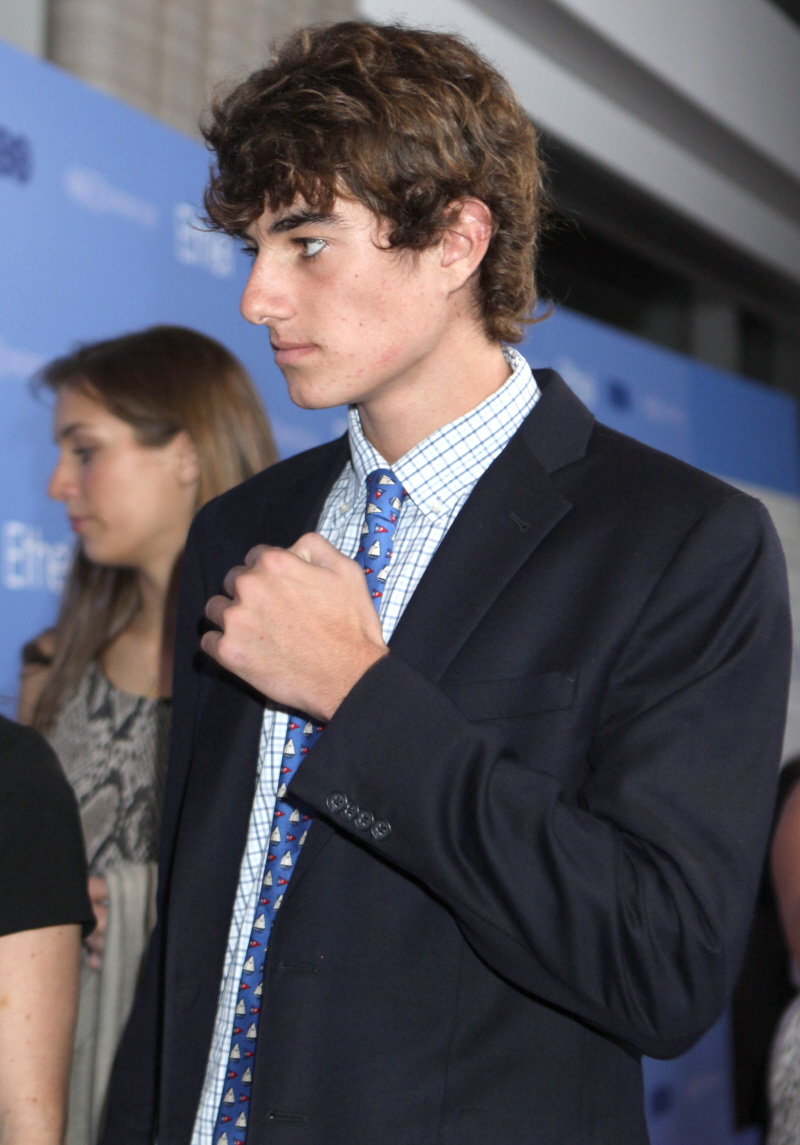 Photos courtesy of WENN and Fame/Flynet.