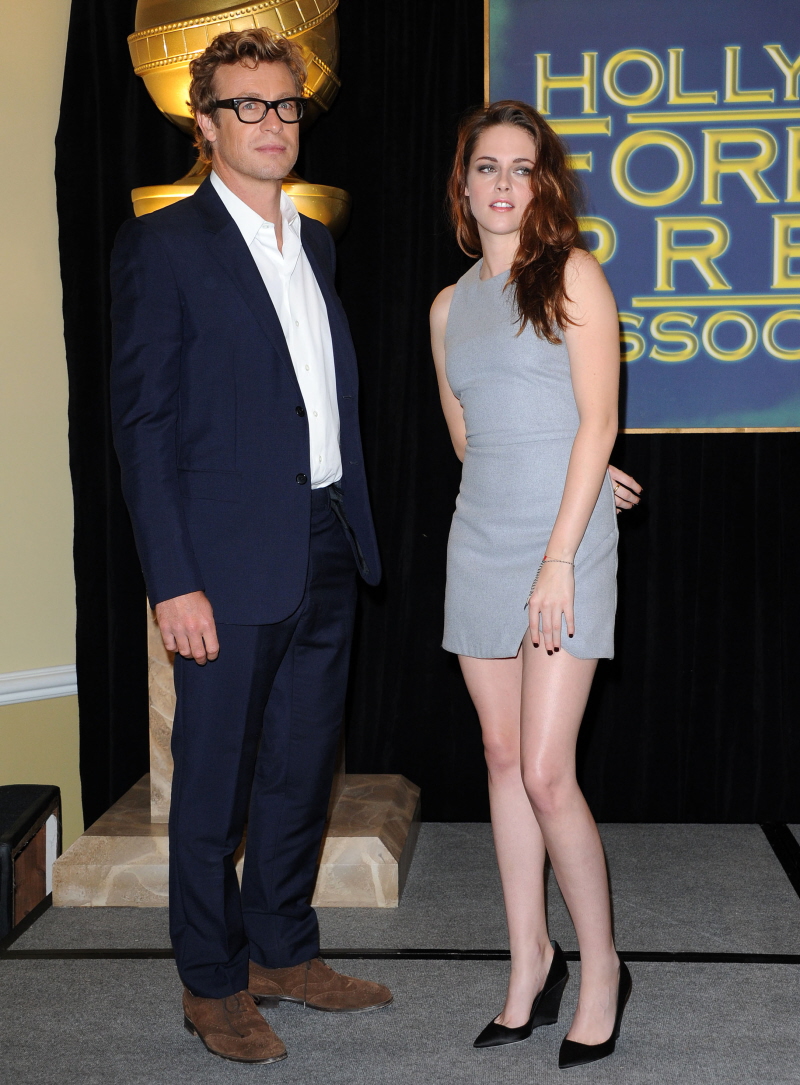 Here are some new photos of Kristen Stewart yesterday in LA. She made an appearance at the Hollywood Foreign Press Association to announce this year's Cecil B. DeMille Award, which (obviously) they announce ahead of time before the Golden Globes in January. This year's winner is Jodie Foster, a woman many would say is Kristen's Hollywood role model. Jodie recently defended Kristen against the rage of the Twihards in an essay that went over like a lead balloon. Anyway, Kristen wore a cute little grey Bec & Bridge shift dress and Burberry wedges for the event. WEDGES! I can't believe she didn't wear her "dress Chucks" for the occasion. The dress is nice, though. I could do without the itty-bitty thigh slit, but otherwise it's fine.
More Twihard news… as I mentioned in yesterday's links, Robert Pattinson and Kristen went out and partied together for Halloween. They both wore masks and held hands and partied at the Hollywood Forever Cemetery at a party hosted by Maroon 5, which is probably the douchiest sentence I've ever written. According to People Magazine's source, "They snuck in the back of the party and were wearing normal clothes, but grabbed masks from a photo booth and put them on [seemingly] so people wouldn't recognize them. They were holding hands, and at one point, he put his arm around her. She [didn't seem] as affectionate towards him." Another insider noted: "They shared drinks with friends at the party and were in a good mood. Rob was all over Kristen, while she seemed a bit more reserved." YIKES. Maybe Rob does need to turn in his Man Card, right? I would think that he was the more reserved one, but no. Rob was all over his cheater girlfriend and she was all "Yeah, I AM kind of over this, I wonder what Rupert is doing tonight?"
Meanwhile, Us Weekly/Hollywood Life claims that at that LACMA Art + Film Gala last weekend, Cameron Diaz was making a cougar-y play for Rob. A source said Cameron "was pretty obvious. Cam was seated next to Rob at dinner. She was touching him arm, doing her big Cameron laugh at everything he said and trying really hard. He was polite, but not having it." That's not really "proof" that Rob will always be with Kristen, it's just evidence that Cameron Diaz needs to stop trying to be hot, flirty, young party girl.
Last story – Hollywood Life claims Kristen gave up cigarettes for Rob. A source says, "She has been trying to be as supportive as she can of Rob's decision to quit. Kristen and Rob used to smoke cigarettes together all the time but they know how crappy it made them feel. Kristen doesn't like smoking that electronic cigarette, so she just all together quit." Discuss.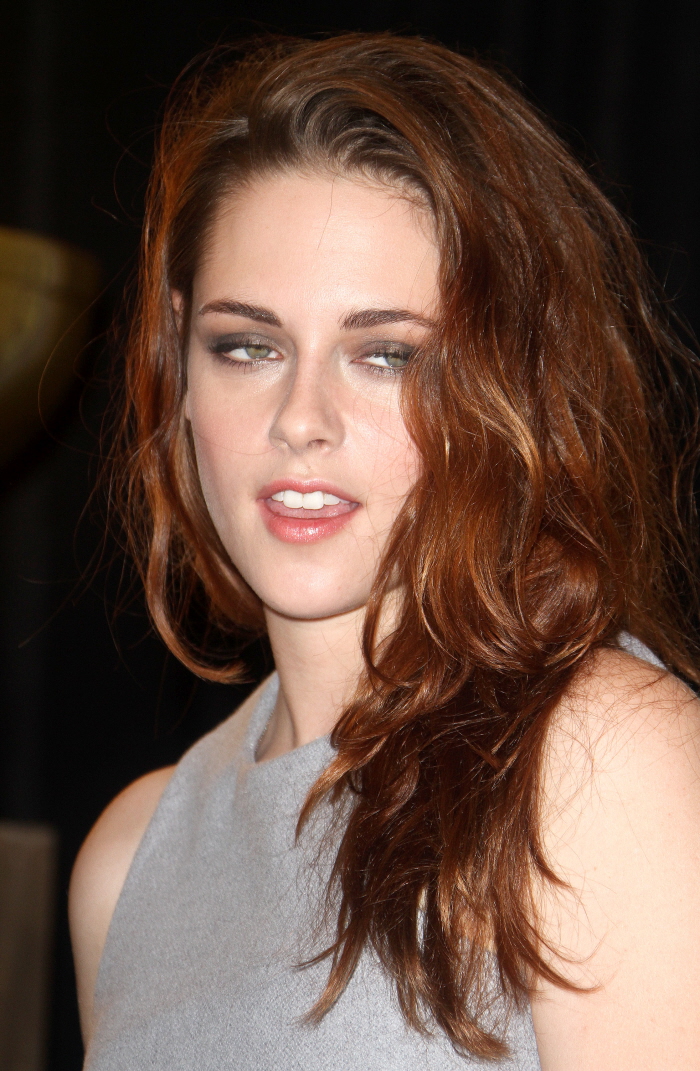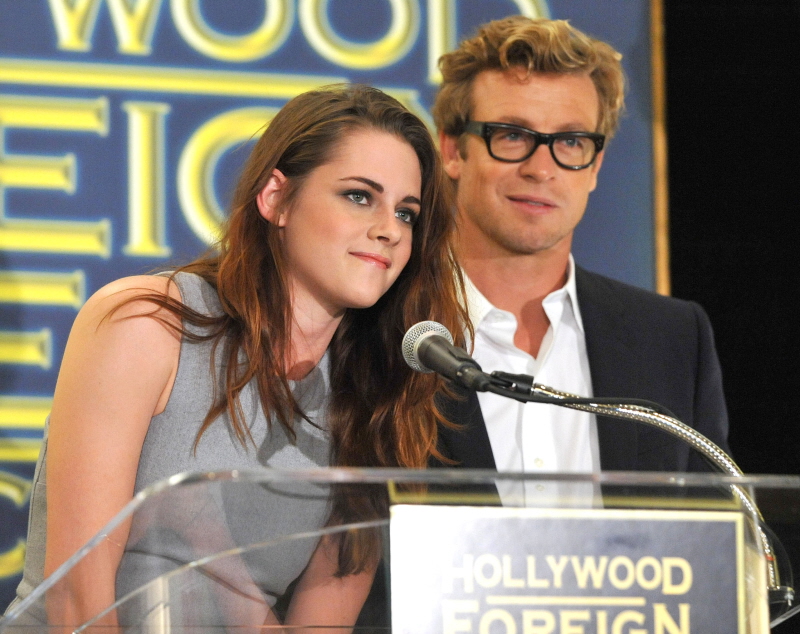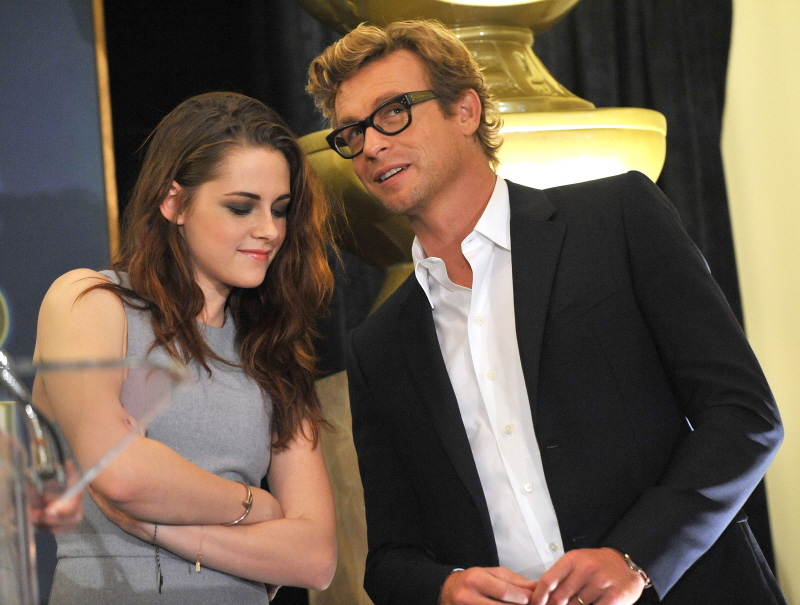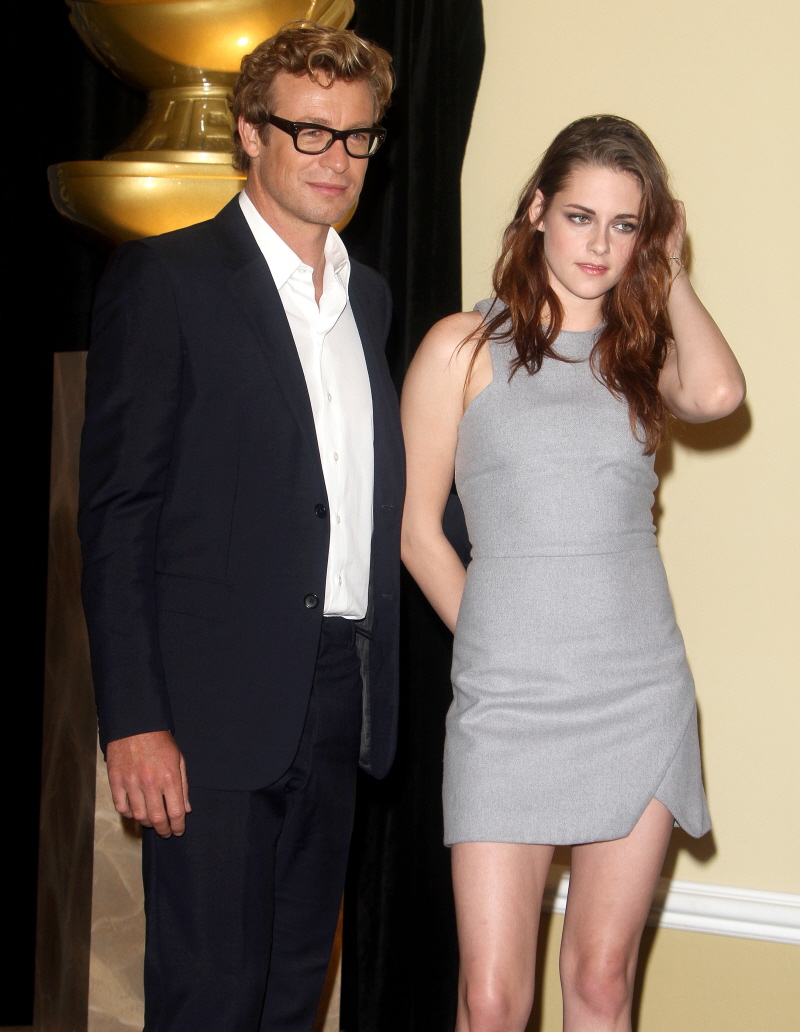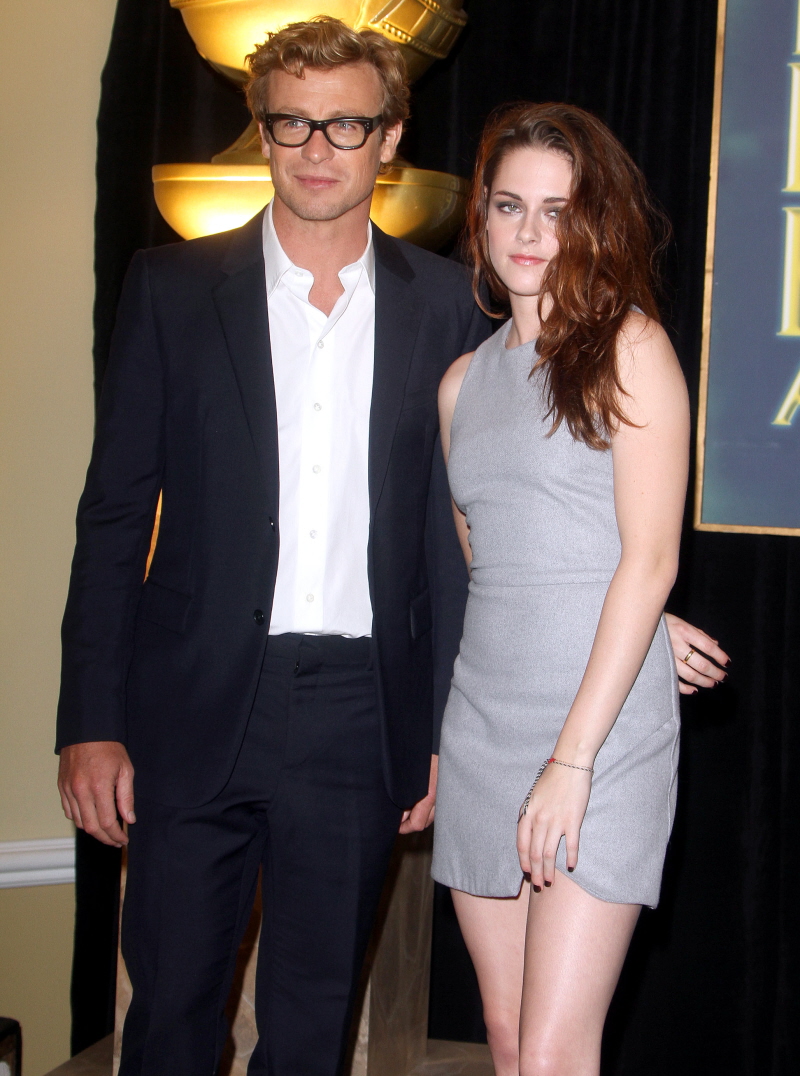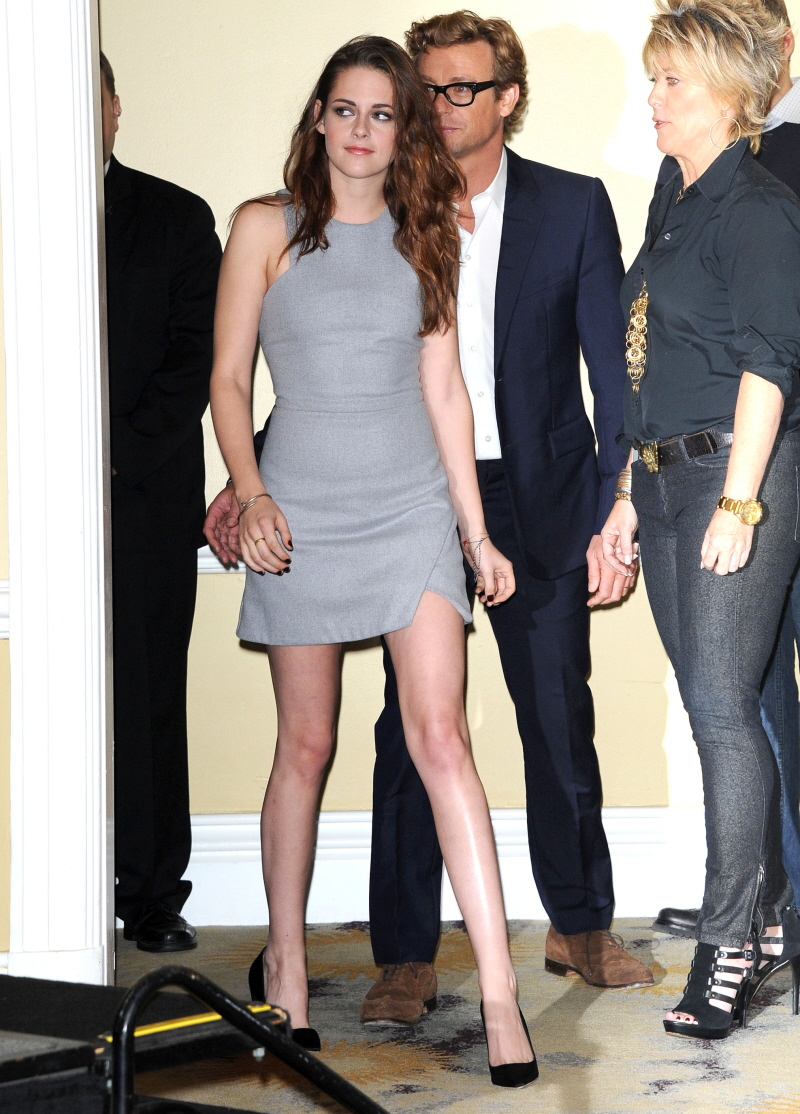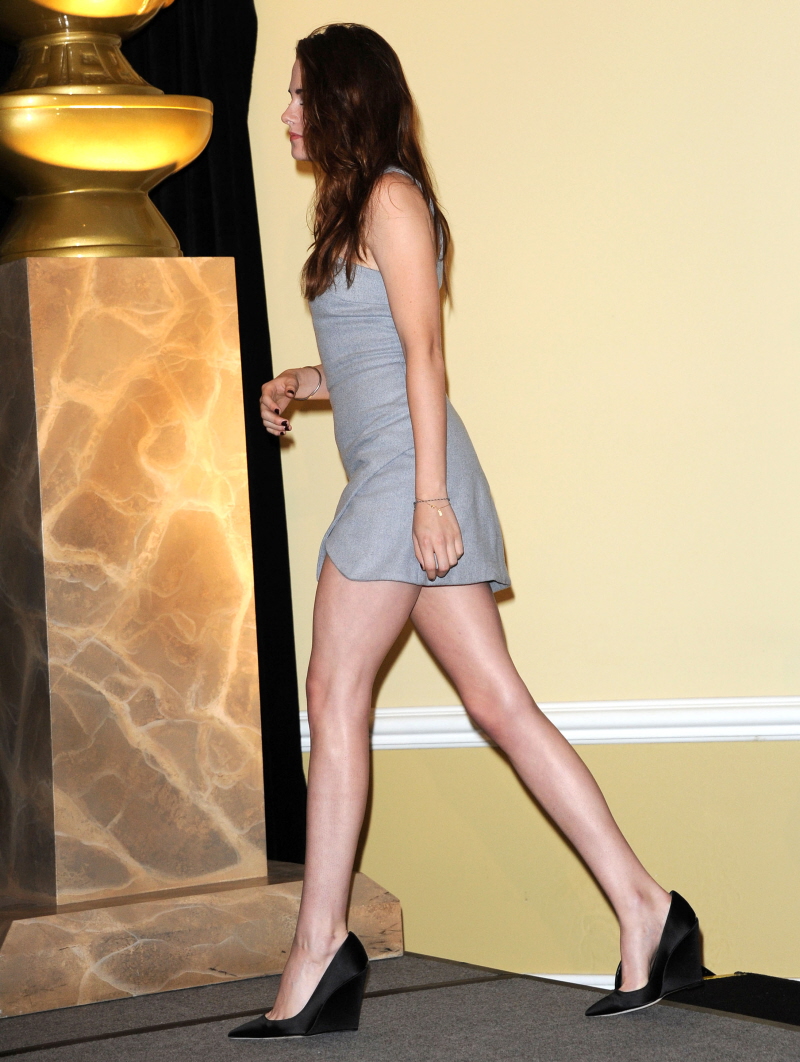 Photos courtesy of Fame/Flynet.