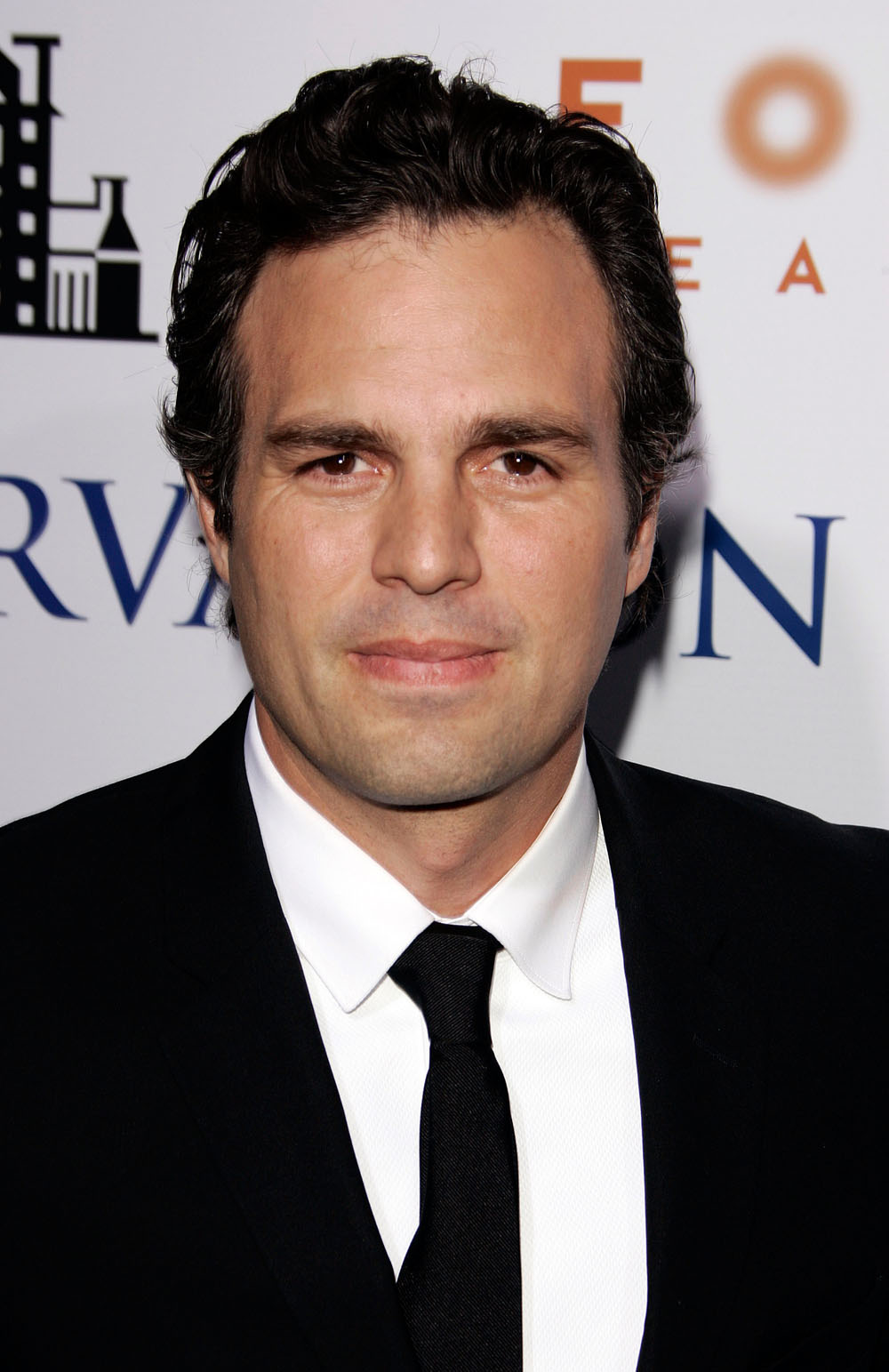 Actor Mark Ruffalo has dropped out of his latest project to deal with a family emergency: the death of his younger brother, Scott. Earlier this week it was revealed that Scott Ruffalo's shooting death was the result of a tragic but senseless accident involving drugs and a game of Russian Roulette. Ruffalo was set to appear in a new film by Noah Baumbach, the director behind "The Squid and the Whale" and "Margot at the Wedding." He'll be replaced by Ben Stiller, of all people.
Ben Stiller will replace Mark Ruffalo in the upcoming Noah Baumbach dramedy Greenburg. Oddly, no story synopsis has been released, so we know nothing about the project, save for that it'll be another relationship film like Baumbach's previous: The Squid and the Whale and Margot at the Wedding. Amy Adams was also initially set to star in the film, but has reportedly dropped out as well. While Ruffalo's leaving might have to do with the tragedy surrounding his brother, we don't know why Adams left. Stiller is an acceptable replacement, although it will certainly be odd seeing him take on a dramatic role.
Again, condolences to Mark and his family. Work is probably not a big priority for him at this time, so it's understandable that he would drop out of this project. I'm rather flabbergasted that the casting directors would think Ben Stiller is a suitable replacement for a serious actor like Ruffalo, but who knows? Maybe Stiller is bored with playing the exact same buffoon in every single movie.
Here's Mark Ruffalo looking very clean-cut and handsome at the premiere of "Reservation Road." Photo credits: FAME.