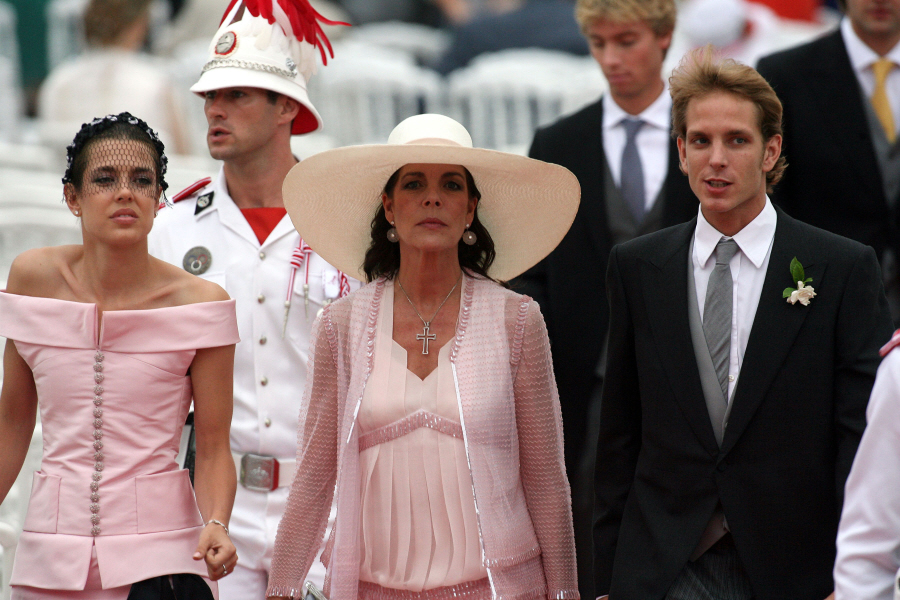 I had forgotten about this situation! Back in July, Andrea Casiraghi announced that he was engaged to his long-time heiress girlfriend, Tatiana Santo Domingo. Andrea is Princess Caroline's son, and the presumptive heir to the Monaco throne… presumptive heir because Princess Charlene (Prince Albert's prisoner-wife) isn't getting pregnant any time soon. Less than two weeks after Andrea's engagement announcement, his fiancée Tatiana stepped out looking rather baby-bump-y, leading to widespread speculation that she and Andrea had only gotten engaged because she was knocked up. After that, no one really speculated about anything. And now we have the confirmation – Tatiana is in fact pregnant. So why announce it now? Because Tatiana was at the Telva Fashion Awards in Spain a few days ago (I'm including the photos of her), looking very, very knocked up.
The tiny principality of Monaco is about to get a little bit bigger: Princess Caroline is going to be a grandmother.

Tatiana Santo Domingo, since July the fiancée of Caroline's eldest son, Andrea Casiraghi, is expecting a child, say local news reports.

"I am expecting a child," the Colombia-born heiress said Tuesday in Madrid while attending the Telva Fashion Awards, reports the Spanish newspaper La Voz Libre. "Yes, I am pregnant."

The couple, both 28, have set a 2013 date for their wedding, according to Palace officials.

They met through mutual friends at the American University in Paris and have been dating for seven years. Casiraghi, is the first of the late Princess Grace's grandchildren to be set to wed.

Casiraghi is the eldest of Caroline's four children (his father is the late Stefano Casiraghi, who died in a speedboat crash in 1990) and follows his uncle Prince Albert II of Monaco in the line of succession to the Monaco throne, until Albert and his wife Charlene produce an heir.
Monaco is a Catholic principality, and I'm not sure what the rules are for "legitimacy" when it comes to heirs-born-in-wedlock. Andrea's mother Princess Caroline was pregnant before marriage too – but she and Stefano Casiraghi made it down the aisle before she gave birth. Which makes it "count" as far as "legitimacy" goes, as in Caroline's heirs are legit heirs to the throne, even if one of them was conceived out of wedlock. I had assumed that Andrea and Tatiana would make it down the aisle before Tatiana gave birth, but if everyone is saying the wedding will be in 2013… maybe not. Maybe Albert put his foot down with his nephew. Maybe Albert is all "Oh, my nephew and his fertile girlfriend are going to try to de-throne me? We'll see about that." And thus, Charlene will probably be faced with the baster tonight. Poor Charlene.
Tatiana is super-preg, right?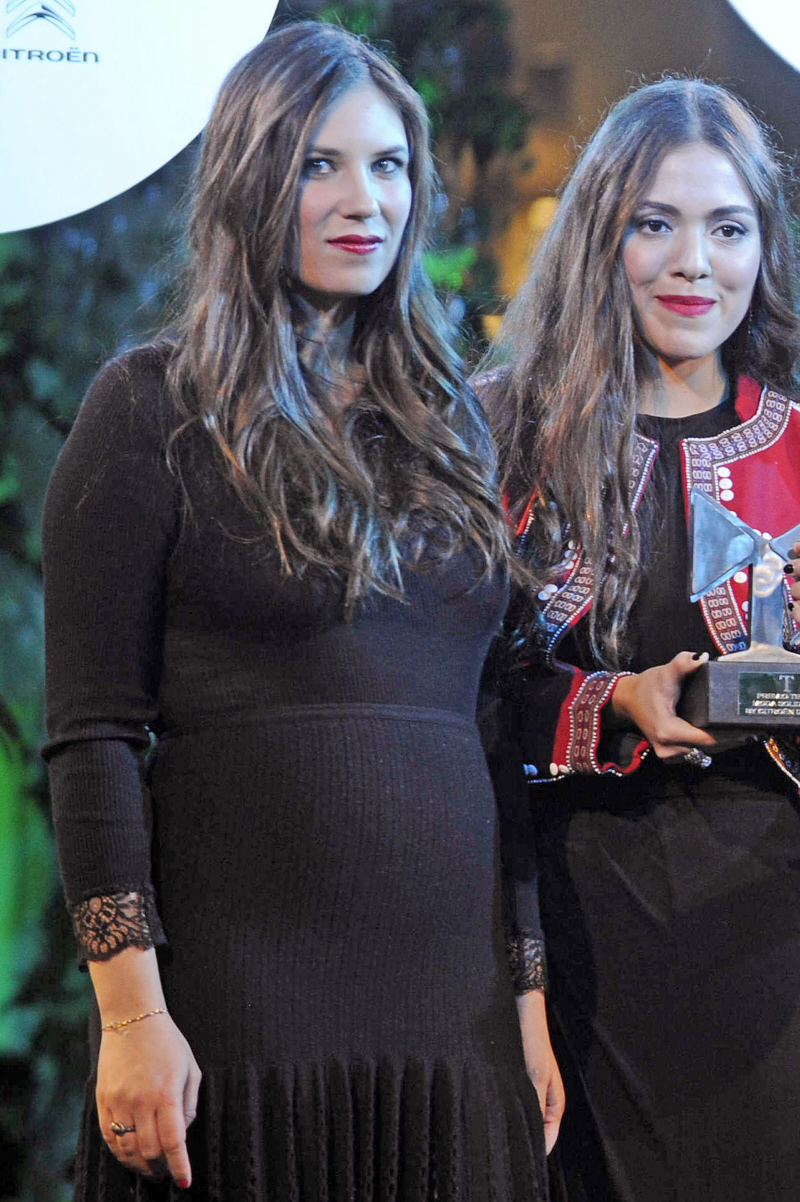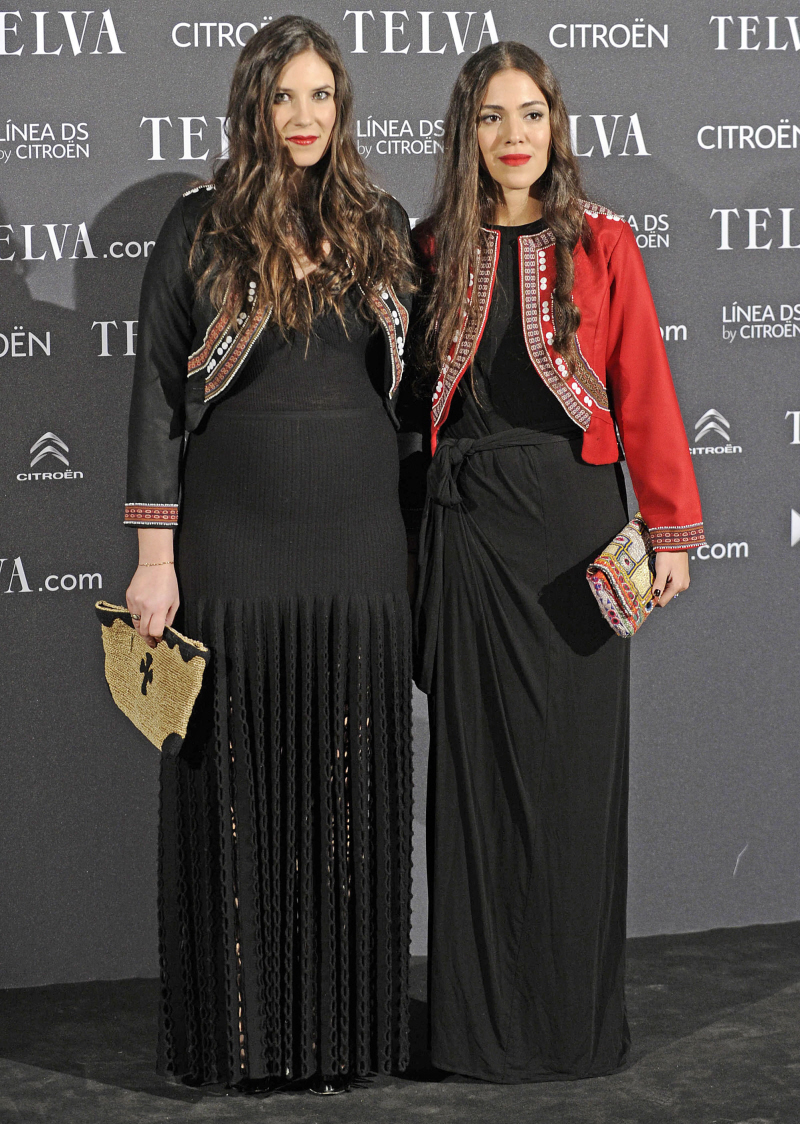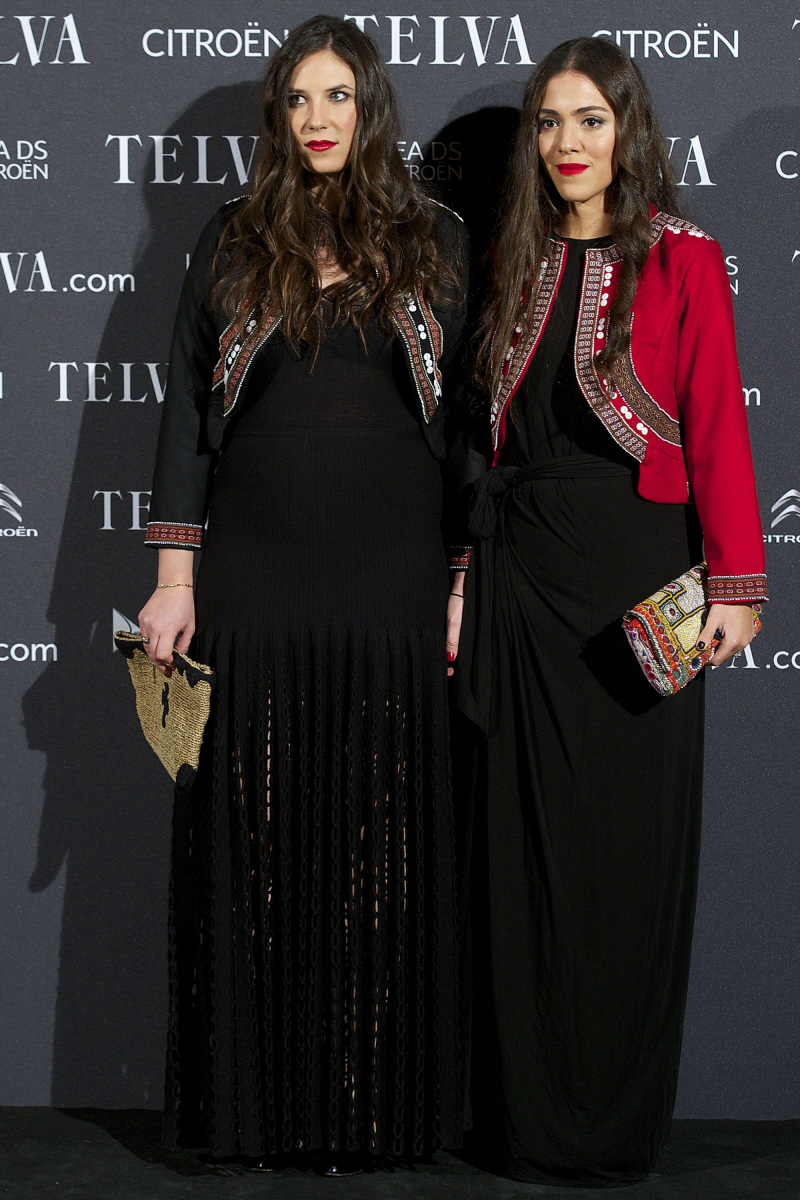 Photos courtesy of Sean Thorton/WENN.COM and WENN.