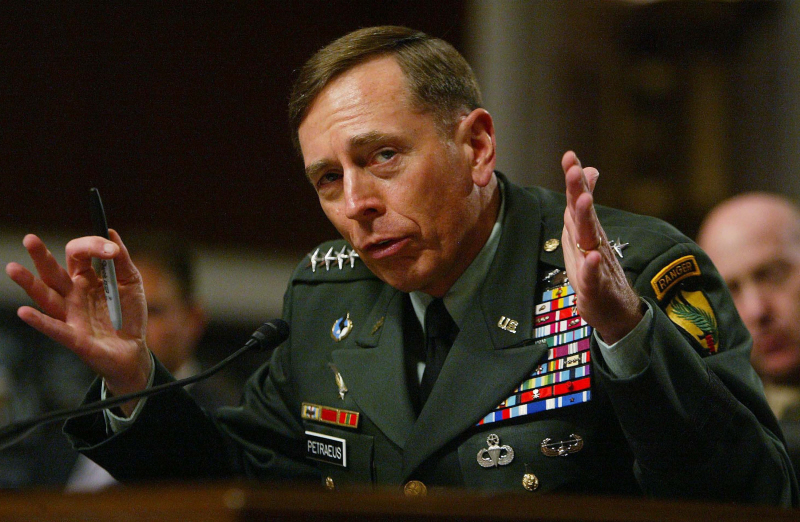 This is such a hot mess. Last Friday, former general David Petraeus resigned as director of the CIA, publicly citing an extramarital affair. Petraeus had been married to his wife Holly for decades, and after overseeing the surge in Iraq and then succeeding General Stanley McChrystal as commanding general of the International Security Assistance Force in Afghanistan (after McChrystal resigned after his crazy Rolling Stone interview back in 2010.) In 2011, Petraeus left the military and was confirmed for DCIA. So he had only been at Langley for less than a year and a half, and apparently it was just a huge mess and it's only getting worse.
(Note: from here on out, I'm just going to call him David because I'm tired of typing "Petraeus".)
David's mistress was a woman named Paula Broadwell. Broadwell was with David in Afghanistan, at first working on her doctoral thesis and then writing an authorized biography of the general. According to David, their affair only began when he left the military and when he was at Langley. Here's what's known:
*Broadwell is married to a doctor. And she's a mom of two. She's 40 years old. David is 60, and he and his wife have been married for 37 years.
*An FBI investigation was triggered when a woman named Jill Kelley began receiving threatening emails from Broadwell. Kelley was an unpaid social liaison to US Central Command, and the assumption is that Broadwell thought Kelley and David were having an affair, and Broadwell was warning off her mistress competition.
*When the FBI became focused on Broadwell, they found that she and David had been communicating extensively over email, some of the emails being sexually explicit, including a reference to "sex under the desk".
*Broadwell's emails to Kelley include warnings to "back off" and "stay away from my guy".
*Pres. Obama maintains that the first inkling he had of any of this was last week when David handed in his resignation (Obama said he wanted to think about it, and he accepted the resignation on Friday). Most senior Democrats only heard about it on Thursday and Friday too.
*But! There were some senior Republicans who knew about it the week before (before the election) – some "disgruntled FBI officers" leaked to some Congressional Republicans. There are now significant questions about how the FBI conducted their investigation into Broadwell and David.
*Before last week, David Petraeus was considered one of the ideal candidates for GOP nomination in a future presidential race. For real.
*Most commentators and journalists are going relatively easy on David, even going so far as to make excuses for him, but I did see one dude who really went after him – apparently, David's wife Holly is widely respected and loved in the military community, and she does a lot of outreach and support work for wounded warriors and military families. Holly has not issued any statements yet, and that's just a reminder that while this sex scandal is pretty epic and interesting, the dude is still a douchebag for screwing around on a good woman who stood by him for decades and worked tirelessly with great military causes.
Visit NBCNews.com for breaking news, world news, and news about the economy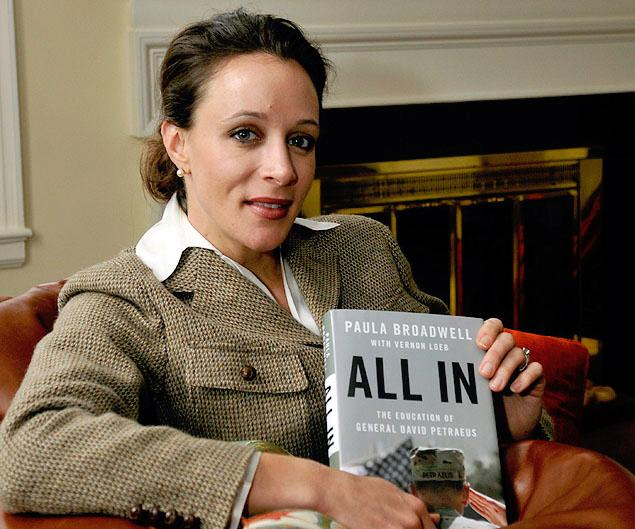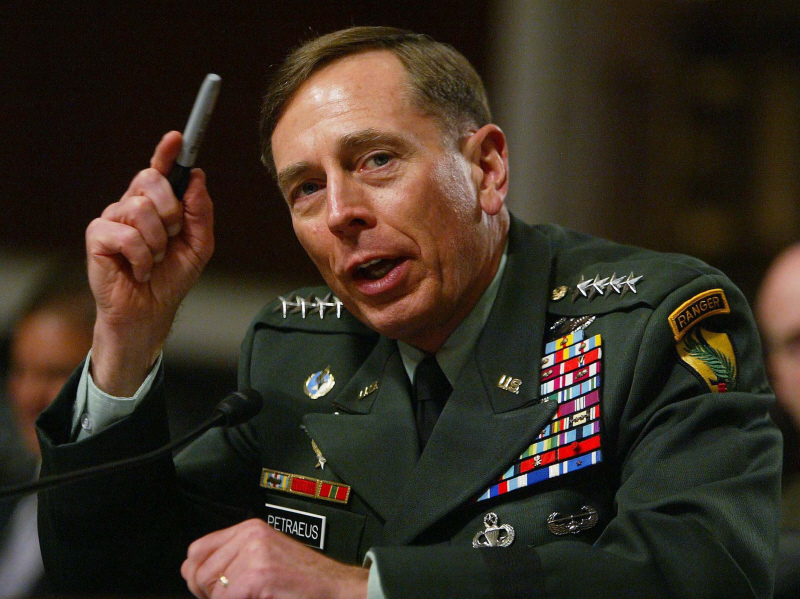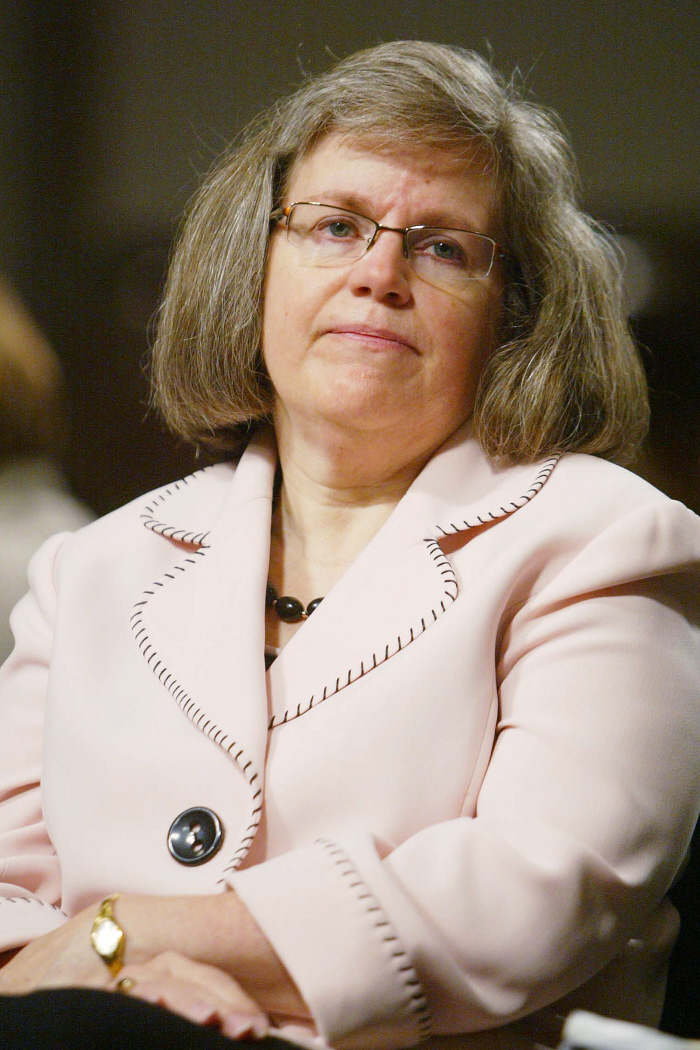 Photos courtesy of WENN.