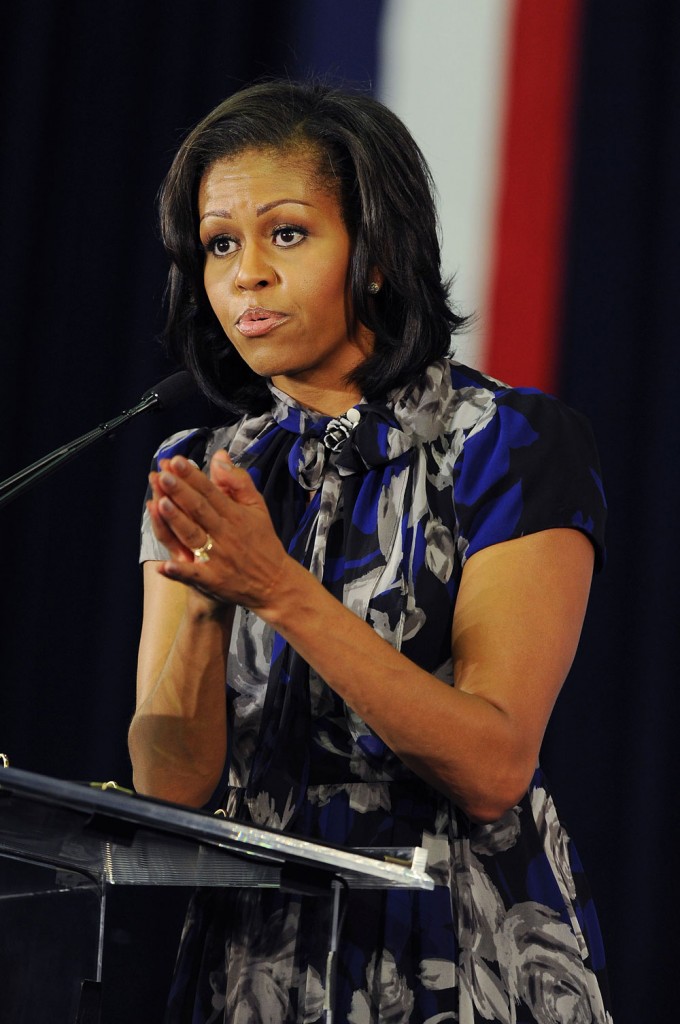 The full third season of Downtown Abbey just finished airing in England last week. It won't be out in the US until January 6 of 2013, which seems hugely unfair to those of us in the states who are fans. Why do the British people get to enjoy that amazing show before we do?
It turns out that first lady Michelle Obama is also a fan of the show and feels the same way as the rest of us. She reportedly requested the DVDs from television station ITV, which of course sent them to her. I love that Michelle and Barack Obama watch such good TV shows! I don't begrudge them advance copies of shows we haven't had here yet. I would do the same thing in their position.
She might be busy as the First Lady of America but it appears that Michelle Obama still has time to tune into hit ITV period drama, Downton Abbey.

In fact, Michelle is such a fan of the show that she reportedly begged the bosses of the show to send over the DVDs of series three, which has already aired in the UK but is due to broadcast in the US early next year.

An insider told The Sun: "We know it's very popular in America as it's so quintessentially British. We'd heard the Obamas liked to watch it but we were very surprised when someone from the First Lady's office got in touch asking for the series.

"They were very polite and we were more than happy to sort out some DVDs for them to send over. Obviously we hope they keep the spoilers to themselves as our US fans may not know about… well, you know what!"
The DVDs for season three are available for pre-order on PBS.org, but they're not shipping until January 29th! So you can catch the end before it airs on PBS, but you'll still have to wait until next year. If Michelle got the DVDs from the UK they're probably in European format and won't play on most US DVD players. I'm sure Michelle could get her hands on a multiformat DVD player though.
True Story: Kaiser and I are both Downton Abbey fans after she graciously sent me the DVDs for season one and two, which I returned eventually. I figured out how to watch Downton season three sort-of legally online with commercials and was able to watch the full season. (Google it here.) Now I feel somewhat guilty about it, but obviously that didn't stop me from watching it!
I won't reveal any spoilers for season three at all, except to say that it was good and it's worth watching! There were things that annoyed me as in any season, but overall it was worth it, and worth the guilt. The first lady probably feels the same way.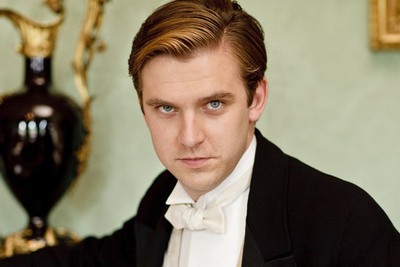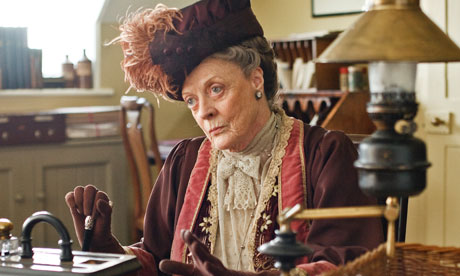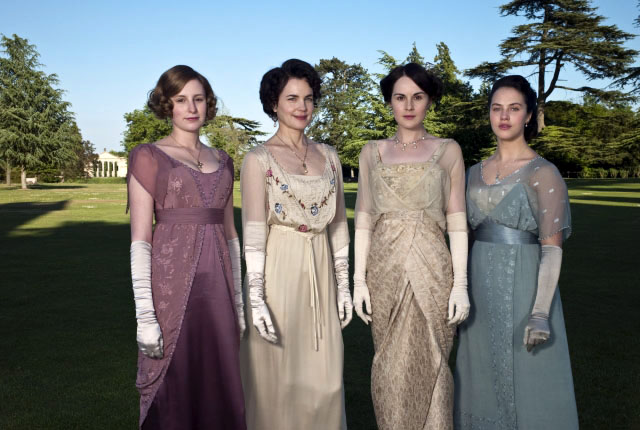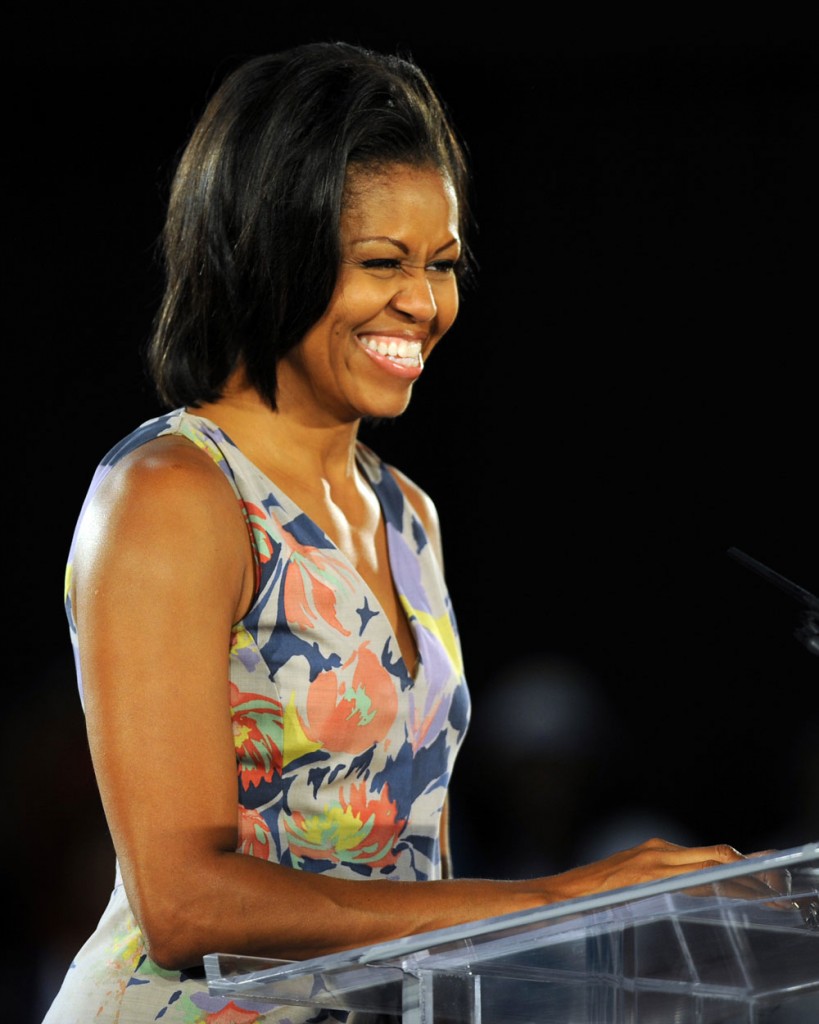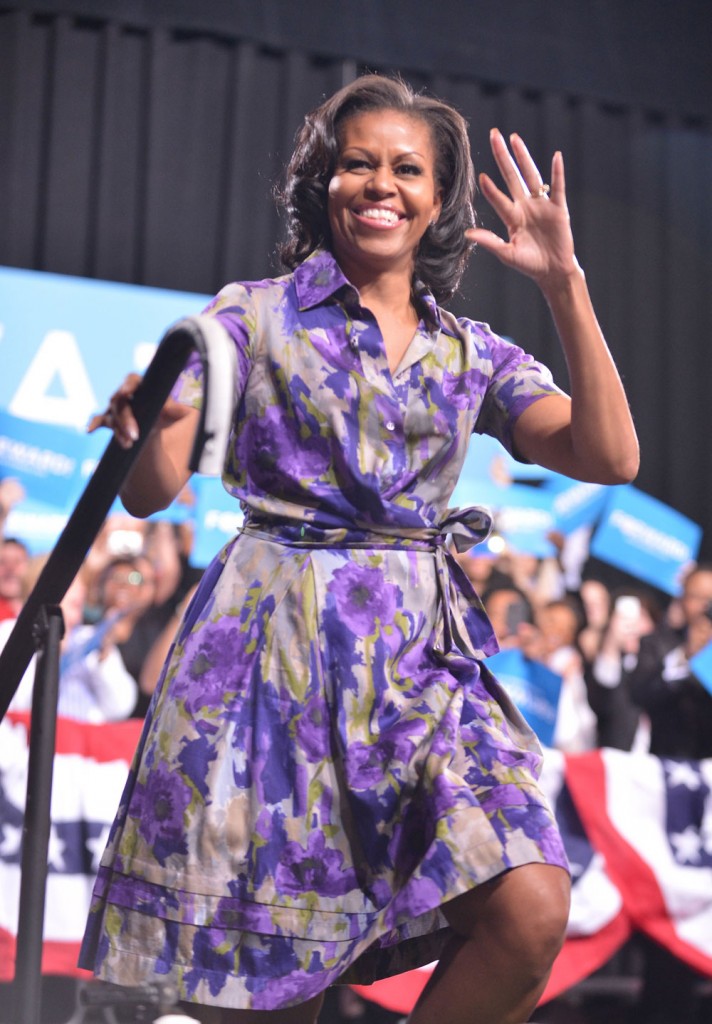 Michelle is shown at campaign rallies on 11-1, 10-22 and 8-22. Credit: WENN.com