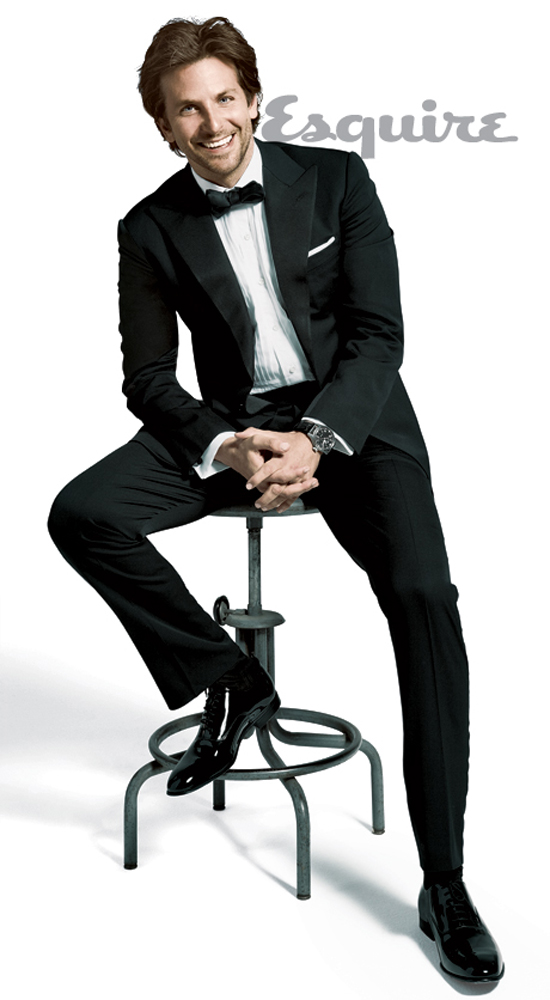 The last time Bradley Cooper was interviewed by Esquire, it didn't turn out so well at all. In fact, it was a walking disaster accessorized by a hilarious photoshoot of Bradley walking down sidewalks while holding shopping bags and flanked by fawning cougars. One of them was grabbing his ear, and another one was sticking her hand down his pants. It was pretty ridiculous, but that was nothing compared to the disastrous interview, in which journo Lisa Taddeo seemed to have mistaken Bradley for her ex-boyfriend and attributed all sorts of negative qualities to him simply because he reminded of the dude who got away. Taddeo didn't even bother preparing questions for him and simply proceeded to draw existentialist conclusions about his inner nature based on … the way he stared out a window.
Now Bradley has returned for a feature in the the December issue of the men's magazine, and I think his people were like, "You gotta get us a different interviewer this time, and let's play it straight. Questions and answers." The result is journalist Scott Raab and a very dry discussion between himself and Bradley about basic, career-oriented stuff. It's kind of dull product, but at least Esquire is playing fair this time around, and the photoshoot is still hilarious because — what the hell — Bradley's hair looks like John Stamos in "Full House" in some of these shots. Here are some excerpts: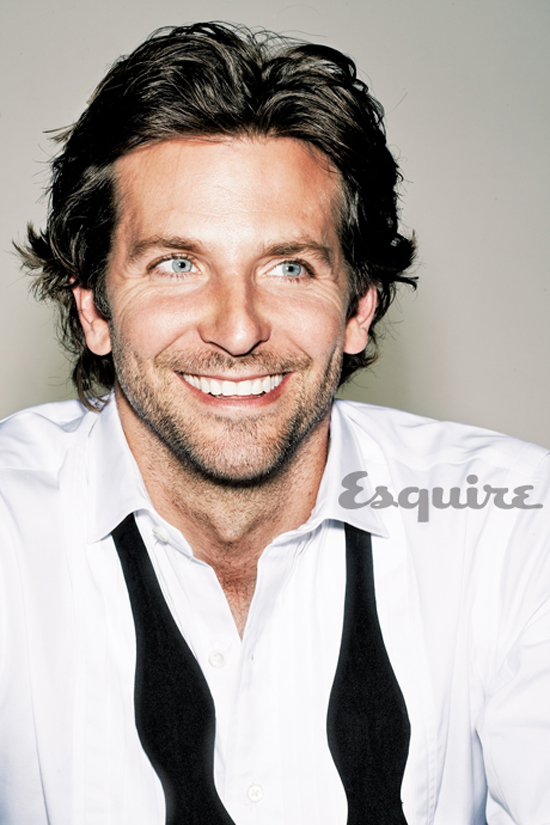 Has he paid his dues? "No. I mean, it depends on how you define 'dues.' I worked through grad school, and I got this job hosting Treks [in a Wild World], which was incredible. I went to Croatia, the Kornati Islands. They wanted a guy with experience with extreme travel but who has extreme sensibilities. I had never even camped before."

He just might stink: "Yeah, I don't use deodorant really anymore. I do take a lot of showers, so maybe that helps. In the morning and then at night. And after I work out, I'll take a shower. So maybe three a day."

On his scandalous past: "I got arrested when I was 15. Just underage drinking. My mom always said, 'Just call me, I wanna know where you are.' We always had good lines of communication, me and my parents."

On making millions: "It's afforded me the ability to do the five movies I did between Hangover II and Hangover III. And you can solve people's problems. To be able to say to someone, 'You know what? I'm gonna buy your house for you. You don't have to worry about the mortgage anymore.'"

He loves motorcycles: "I love the focus aspect of it. And you get everywhere fast because you can split lanes in California. And in Hollywood, there's so much paparazzi, it's just logistically phenomenal. Because you're anonymous. You have a helmet on your head."

What happened to The Words?: Oh, I don't know. It's a really sweet movie, and for a first outing, for a guy who's never directed a movie, it's incredible. And the acting's good, it was the best thing I think I'd done.

On the failure of The A-Team: "I loved that experience. It just didn't turn out the way we wanted it to exactly. It did [disappoint]. Otherwise we would've made another one. But it was a great experience. And another chance to look under the hood of a director and see how he works. I learned so much from Joe Carnahan."
[From Esquire]
Gross. Personally, I don't get the "no deodorant" thing. I do shower daily, but I can't shower more than once per day or my skin dries out. Deodorant just really seems like a must though, you know? Especially at the gym. I wonder if he's worried about the chemicals in deodorant or something, but there's honestly so much semi-toxic crap that we come into contact with on a daily basis that it's hard to get worked up over something as insignificant as deodorant. Just use it, dude. Now I'm going to be thinking of Bradley Cooper as the "Friendly Neighborhood Serial Killer Who Stinks." At least you'd smell him coming.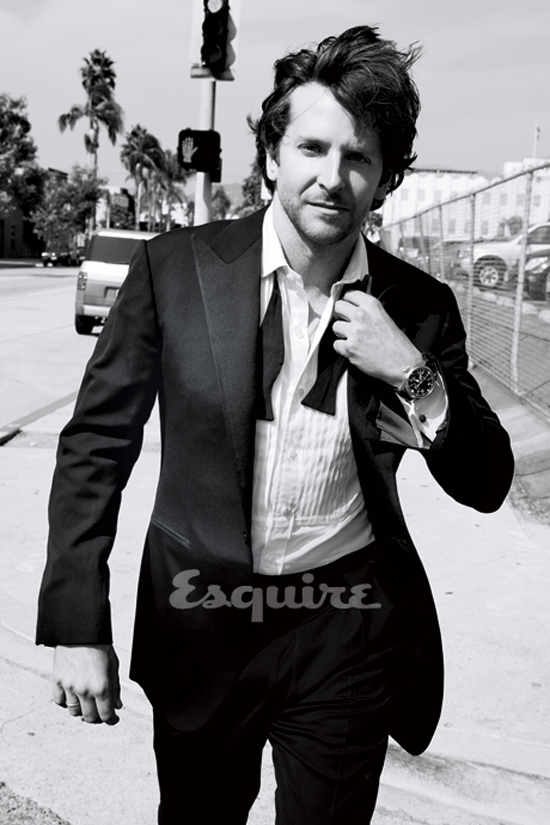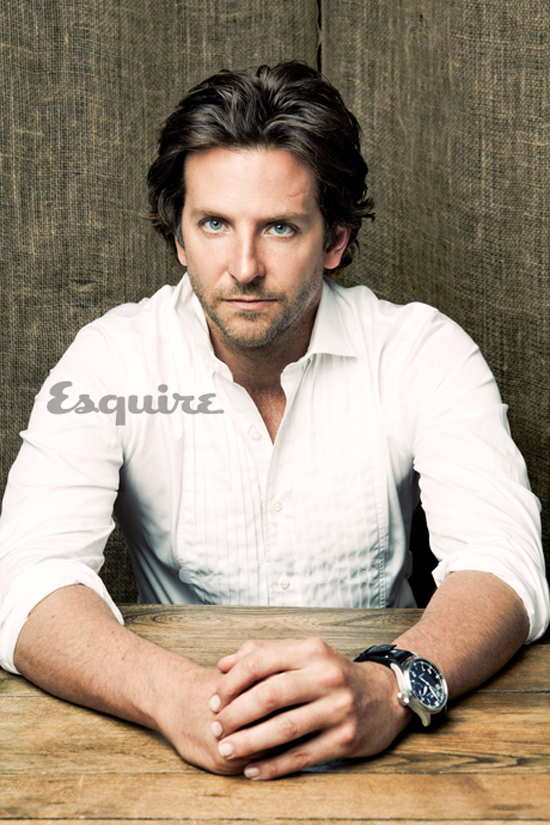 Photos courtesy of Esquire