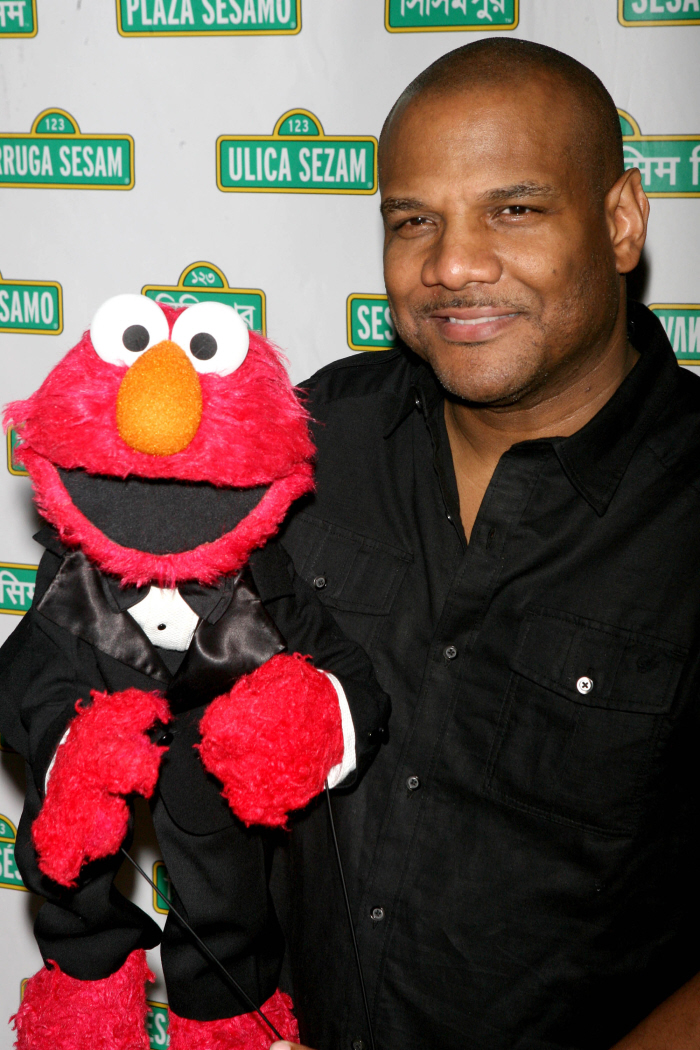 Ugh. One of the most uncomfortable scandals of the year has been put to bed (so to speak). That was a fast one! It only lasted 48 hours. On Monday, TMZ reported that Kevin Clash – the voice and puppeteer of Elmo – had been accused of having an "inappropriate" sexual relationship with a 16 year old. The guy accusing Clash is currently 23 years old, and said that he and Clash had a sexual relationship for seven years. Clash denied the claims that he and the dude were sexually involved when the dude was underage. Clash also made a statement in which he came out of the closet (if he was ever really in the closet?) and that he was going to fight back against the claims. Sesame Street agreed to put Clash on leave/suspension while everyone figured out what to do next.
Then a bunch of stuff happened yesterday. TMZ got their hands on alleged emails sent between Clash and this young guy, with Clash allegedly writing, "I'm sorry that I keep talking about sex with you, its driving me insane. I want you to know that I love you and I will never hurt you. I'm here to protect you and make sure your dreams come true. I'll have my assistant book a ticket for you to come to NY and we can talk about this in person." Ugh. Then late Tuesday, the New York Times reported that the dude has now recanted his story and has issued a statement saying that he and Clash had an "adult consensual relationship".
The man who accused Kevin Clash, the voice and puppeteer of the "Sesame Street" character Elmo, of an underage sexual relationship has recanted that claim, his lawyer said on Tuesday. The reversal came a day after the claim was first published by the gossip Web site TMZ.

Mr. Clash has taken a leave of absence from Sesame Workshop, the organization that produces "Sesame Street," to challenge the allegations. Andreozzi & Associates, a law firm that said it represented the accuser said in a statement that "he wants it to be known that his sexual relationship with Mr. Clash was an adult consensual relationship." The statement added, "He will have no further comment on the matter."

The accuser's identity has not been disclosed.

Mr. Clash said through a spokeswoman: "I am relieved that this painful allegation has been put to rest. I will not discuss it further."

Sesame Workshop had no immediate comment on when Mr. Clash would return to work. But the organization said in a statement Tuesday afternoon, "We are pleased that this matter has been brought to a close, and we are happy that Kevin can move on from this unfortunate episode."

On Monday, TMZ said that the accuser, now 24 years old, contacted Sesame Workshop last summer and claimed that, beginning at the age of 16, he had a sexual relationship with Mr. Clash.

The news threw one of the most trusted preschool properties into turmoil as Sesame Workshop moved quickly to protect its "Sesame Street" brand, estimated by Forbes to be worth more than $500 million.

Officials at Sesame Workshop said that they thoroughly investigated the accusation, using outside investigators, over several months and believe it to be false. Mr. Clash's leave was granted Sunday after it became clear that the Web site TMZ was planning to run an article about the accusation.

Mr. Clash said in a statement on Monday that the relationship "was between two consenting adults" — something that the accuser seemed to admit on Tuesday afternoon.

Mr. Clash has achieved a measure of fame outside the show as the star of the 2011 documentary "Being Elmo: A Puppeteer's Journey." The episode led to Mr. Clash coming out as a gay man, something he had not previously said in public. "I have never been ashamed of this or tried to hide it, but felt it was a personal and private matter," he said in the statement.

Harvey Levin, the editor of TMZ, did not respond to a request for comment about its decision to run with the unproven allegations of underage sex.
Levin probably chose not to comment because TMZ was about to publish their juicy piece of gossip about the dude's recant. TMZ's sources claim: "It's unclear why the accuser suddenly changed his story … but sources close to the situation tell TMZ … the accuser's attorney had been meeting with Clash's attorney as recent as an hour ago, discussing a financial settlement and 6-figures were on the table." So was the recant just a public blackmail of a beloved children's entertainer? Or did Clash pay-off his formerly underage victim? Ugh. This story still makes me so uncomfortable, but I guess it's over now. Hopefully.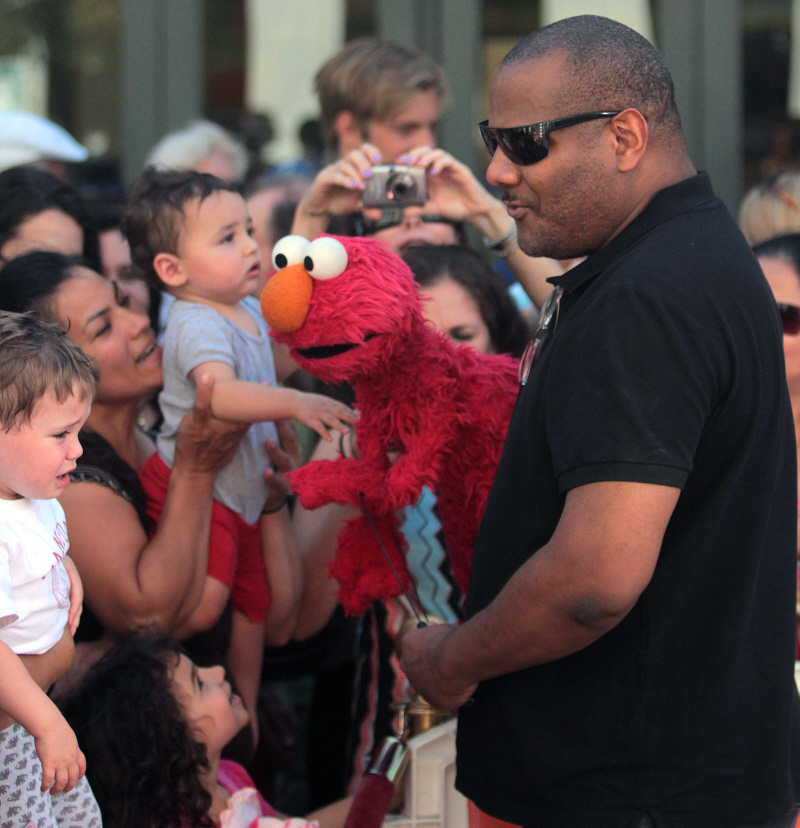 Photos courtesy of WENN.