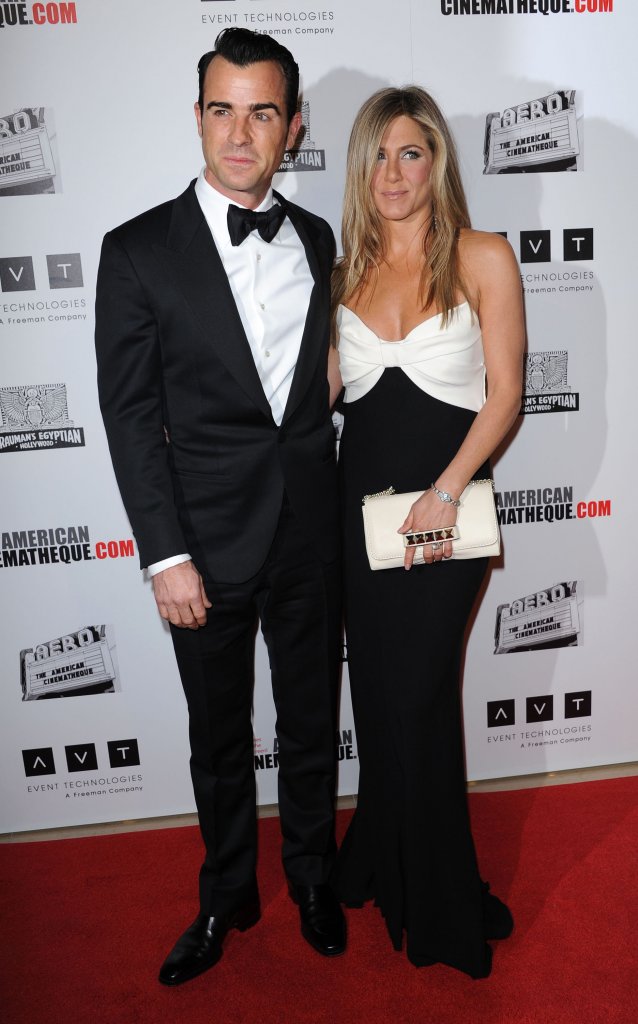 These are some new photos of JustJen! HUZZAH! Jennifer Aniston and Justin Theroux attended the American Cinematheque 26th Annual Award Presentation To Ben Stiller at The Beverly Hilton in Beverly Hills last night – both of them are pretty tight with Ben Stiller, so it makes sense. Jennifer wore this Valentino dress that is like the long version of the 1980s cocktail dress that Julia Roberts wore in Mystic Pizza. Justin looks good here, I think – not overly-groomed, not too fake-tanned. Jennifer looks… um… lip injections, right?
Anyway, here's a real question: is Jennifer Aniston fundamentally an evil person who turns wholesome men into whipped, cynical, try-hard poseurs with her Biscuit of Doom? You read that correctly – I said ANISTON. Not Angelina. Oh, how the tables have turned, Jen-Hens! Star Magazine seems to be asking that question – once again, about ANISTON! – in a story about how all of Justin Theroux's old friends think he's totally changed now that he's on The Good Ship Aniston. Apparently, when he was with Heidi Bivens, he was social and friendly and outgoing, but nowadays he just follows Jennifer around and she won't let him talk to any of his friends. Boo!
Jennifer Aniston has turned her fiancé Justin Theroux into a stuck-up snob! Justin's pals say Jennifer took the actor from mellow and friendly to arrogant and self-absorbed. During a recent birthday bash hosted by actor Sacha Baron Cohen and Isla Fisher in their LA home, several guests commented on the cold demeanor of both Jennifer and Justin.

"They kept to themselves all night and avoided talking to all of Sacha and Isla's other guests. It was really awkward since it was such a small party. Jen and Justin were so antisocial, they stuck out like sore thumbs."

Justin's behavior became especially unbearable after he popped the question to Jen, pals reveal to Star.

"Before their engagement, Justin was very friendly. Now you're lucky if you get a high five out of him. Before Jen, his friends were a priority, even though he was in a relationship then too. Now she controls his every move and they're together nonstop. His pals feel like he's completely turned his back on them."
[From Star Magazine, print edition]
To be fair to Jennifer, one of Justin's oldest and closest friends seems to have been "Uncle/Pervert" Terry Richardson, so maybe Jennifer was wise to force him (with her Biscuit of Doom) to cull some of his friendships. As for how Justin and Jennifer were supposedly acting at Sacha Baron Cohen's party… I don't know. It sounds weird. You know that group of people always hangs out together all the time, right? It's Courteney Cox, Jennifer Aniston, Sacha, Justin, Tobey Maguire and his wife Jennifer Meyer, Balthazaar and Rosetta Getty, Ben Stiller and his wife, Laura Dern and sometimes Jennifer Garner and Ben Affleck. That's the tight-knit little group that functions as "the cool group" in the junior high school that is Hollywood. I imagine it would get boring to spend every weekend socializing in that small little group, but whatever.
PS… Did Justin make People Magazine's "Sexiest Men Alive" list this year? He made it last year! Maybe he was just pouting about that.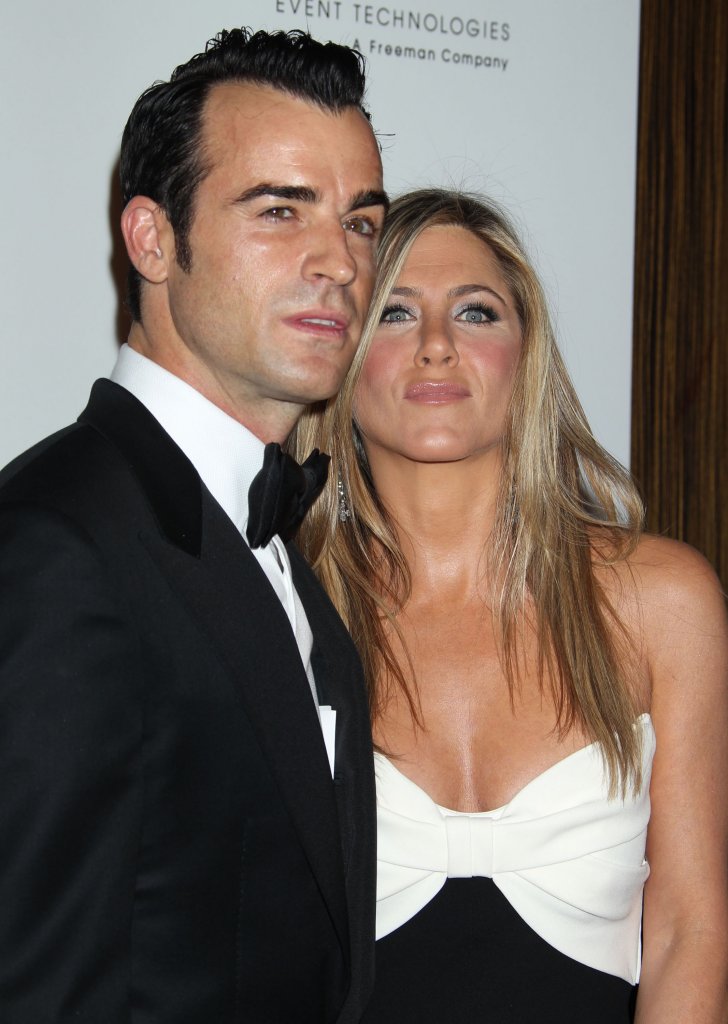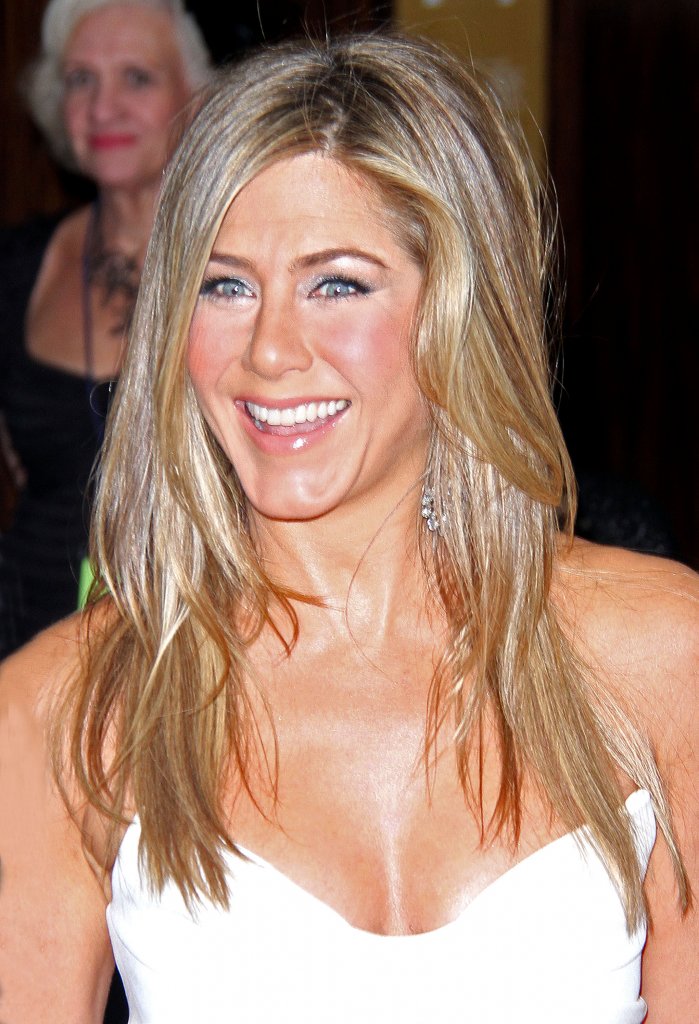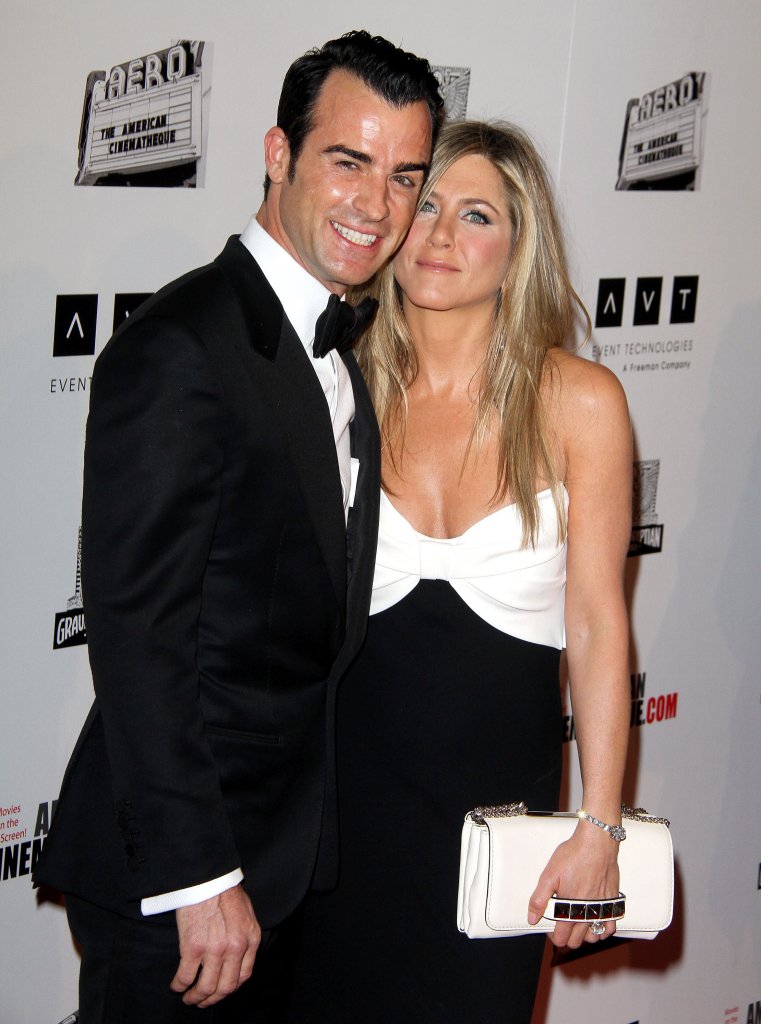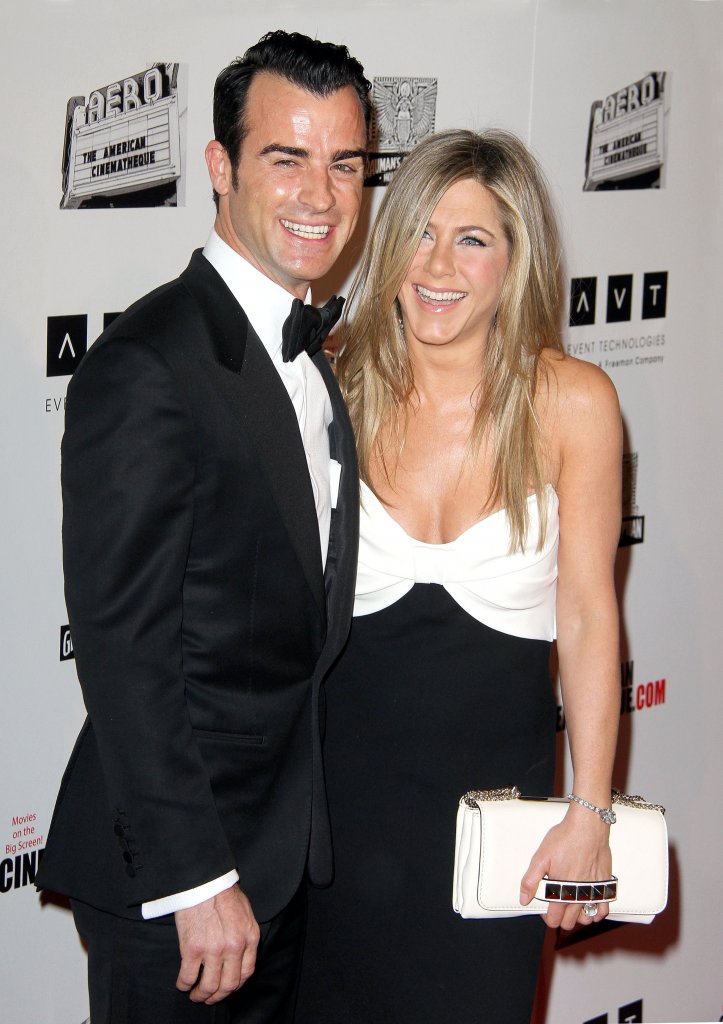 Photos courtesy of Fame/Flynet.