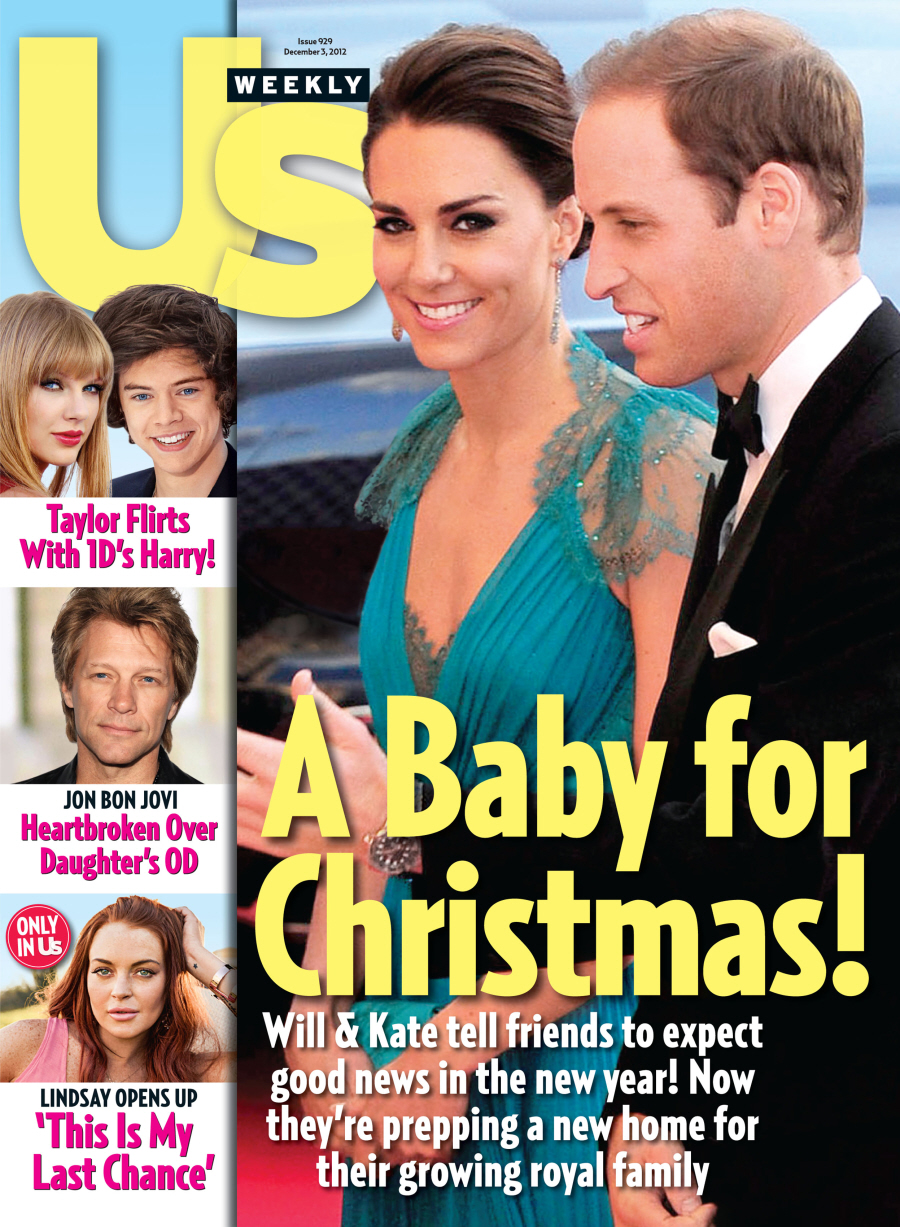 Ah, Royal Bump Watch is going full speed ahead now! All of the other Bump Watches pale in comparison to this current era of Bump Watch-ing. And you know why? Because the time is a' coming. Duchess Kate knows it. Prince William knows it. The royal family knows it. The British public knows it. What do they know? That if William doesn't knock up his wife within the next few months, there will be a guaranteed backlash against these two for not doing their "duty". So, here we are, coming up on the two-year anniversary of their engagement announcement, and the baby rumors are flying! A few days ago, one of Kate's "friends" (?) claimed that Kate was already knocked up and looking to announce it around Christmas. But Us Weekly says – in their cover story! – that Kate and William have only JUST started trying, so just wait for it.
It's the moment we've all been waiting for since the April 2011 Royal Wedding — a royal pregnancy! All the talk about the couple's friends starting families must have gotten to Duchess Kate and Prince William because they are now ready to start a family!

According to Us Weekly, a source close to the couple says, "They're excited at the prospect of becoming parents," and confirms they're "working on it. In a dream situation, they'd love to be a step closer at Christmas."

Adds a source close to Kate, "They have been on such a high since getting married. It's time for the next step — Kate is hoping she and William can become parents in 2013."

Though the breathless bump watch started immediately after their April 2011 wedding, the couple had a top-secret plan all along. Their first two years of marriage would be devoted to work, and Operation Heir would begin only after their grueling royal tour of Southeast Asia finished up in September.

"Once their malaria medication had run its course," says an insider, "then it was safe to start. So it's only been a matter of weeks."

Whenever it does happen, says a source, Kate, like any first-time mom, will wait until just after the first trimester to share the news wide. "It won't be hidden," says the source.

What wonderful timing is this all — Christmas is around the corner and the couple just purchased a new home in London's Kensington Palace, a four-story, 20-room flat undergoing a $1.5 million renovation, according to Us Weekly.

Just like Will, Kate wants two children, according to a longtime friend of Kate's, and we are starting to think this new house would be perfect to bring kids into!

The source tells Us Weekly that "a baby is the main reason for the move. They want to bring a child up in a secure environment."

When it comes to raising their future child, "Kate will let her children have fun and freedom, but she will also make sure they do what is best for them," says Kate's friend.
[From Us Weekly & Hollywood Life]
I mean, it's going to happen. It's not like all of this hand-wringing and Bump Watching is for naught. I don't really understand why we have to pretend that William and Kate are only doing an extensive and costly renovation of Kensington Palace "for the baby" – they're doing it because that their future home, where they will live for decades (probably). Meanwhile, I think all of the talk about Kate's weight is a diversion – of course she'll be able to get pregnant! (I think.) Keep your eye on the ball – the issue isn't "Can Kate get pregnant?" The issue is "Will Kate use her eventual pregnancy as an excuse to not do any royal work for five years, after which she'll get pregnant again?"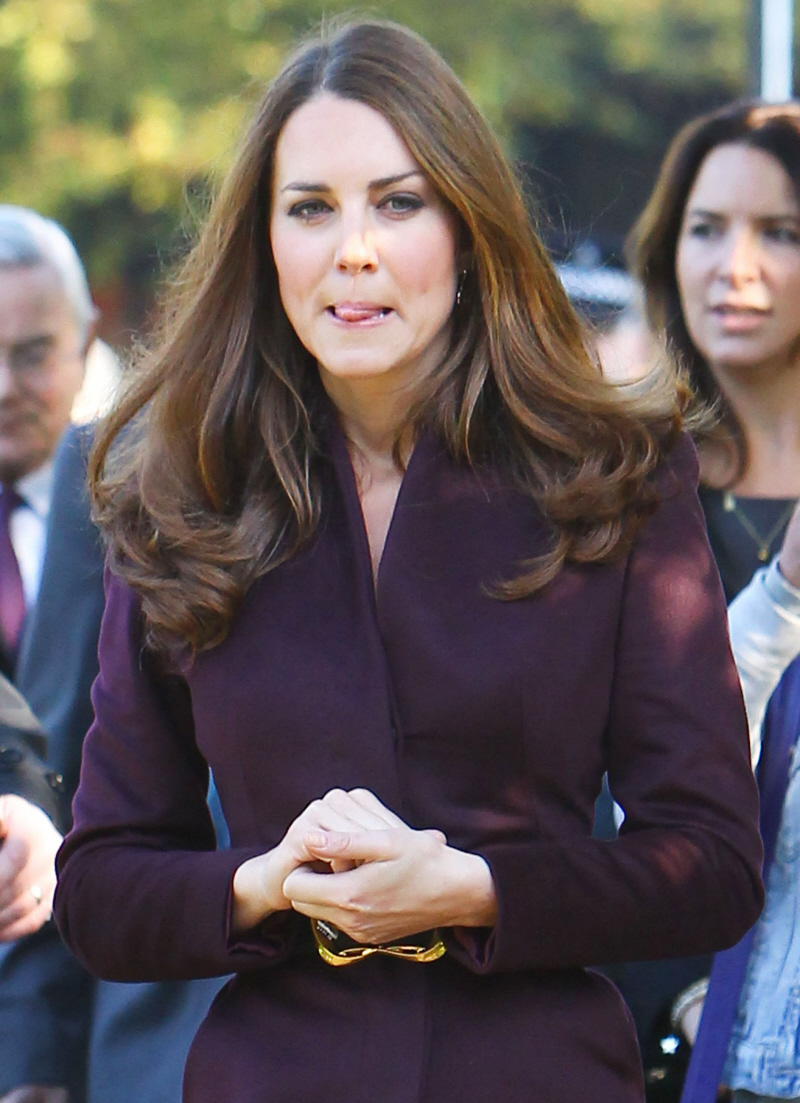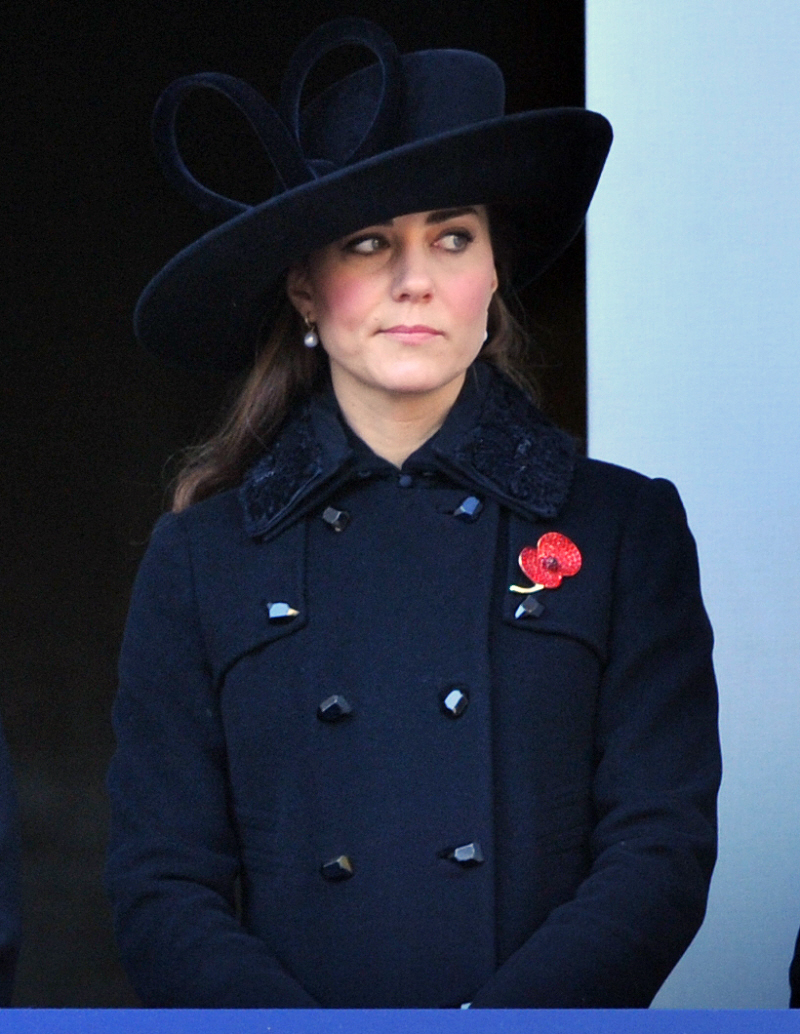 Photos courtesy of Us Weekly, WENN.