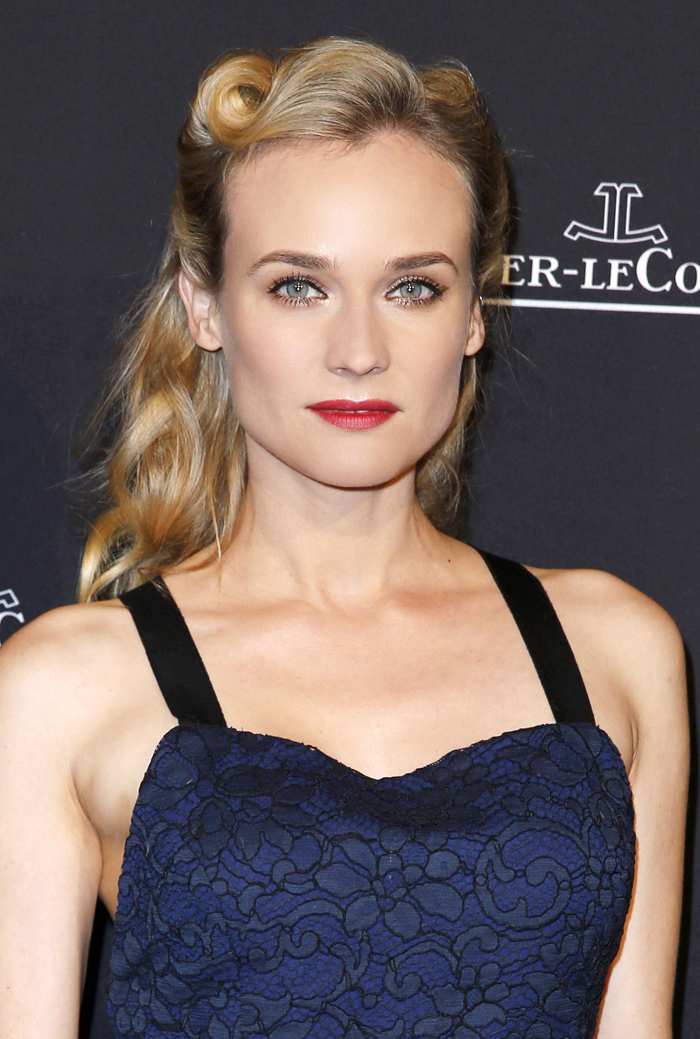 Diane Kruger is glamourous in Jason Wu to open Jaeger-LeCoultre's new Paris boutique on Paris. Catherine Deneuve was there too! [Pop Sugar]
Sandra Bullock had to pull Louis away from his playdate. [LaineyGossip]
Goldie Hawn turns a young 67 years old today. [Dlisted]
The latest Jack the Giant Slayer doesn't look terrible. [Pajiba]
Channing Tatum keeps the sexy title alive on his film set. [A Socialite Life]
Ke$ha forgot her pants on the "Today" show. [The Blemish]
Legal United States pot is a problem for Mexican drug cartels. [Buzzfeed]
E.L. James, Ben Affleck, and Chris Christie are 2012′s Most Fascinating. [Gawker]
Matt Lauer might be losing his cushy "Today" job. Aww. [CDAN]
Pete Wentz takes Bronx's cute blonde curls for a walk. [Celebrity Baby Scoop]
Kim Kardashian stuffs it into size 2 leather leggings. [Moe Jackson]
Selena Gomez looks uber cute at her Adidas launch. [Popoholic]
Miley Cyrus will turn 20 years old in the Big Apple. [ICYDK]
Jesse James is engaged for the fifth time. This will go well. [Starcasm]
Kelly Clarkson only lost weight to get her boyfriend. [Celebslam]
Anne Hathaway admits she was a "hyper-cheerleadery" Oscar host. [Dramarama]
Britney Spears' first ex-husband is with K-Fed's baby mama. [Amy Grindhouse]
Jon Bon Jovi says his family will get through heroin scandal. [Wonderwall]
****** All of us here at Celebitchy wish you a happy, safe and healthy Thanksgiving. Please don't drink and drive, or crack and drive, and please don't deep fry your turkey (you'll set your house on fire, trust me). We're taking Thanksgiving off, but if there's any breaking news (like a certain crackhead being dragged away in cuffs), we'll be updating and we'll probably have some stories on Friday and throughout the weekend. Happy holidays everyone!
Love,
Kaiser, Celebitchy & Bedhead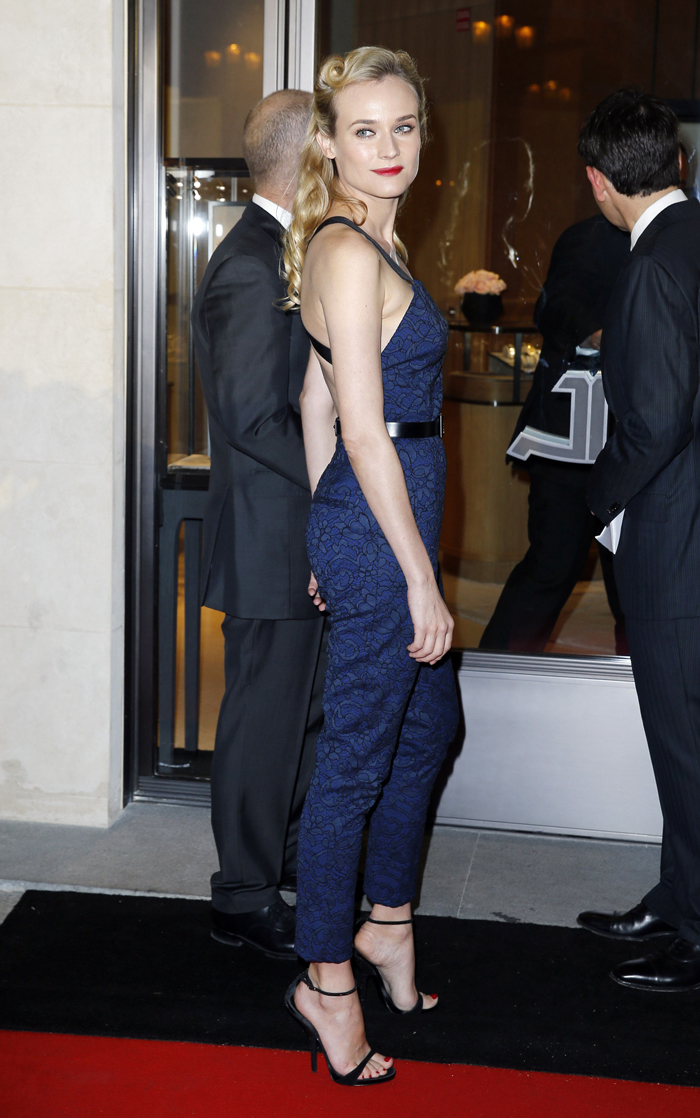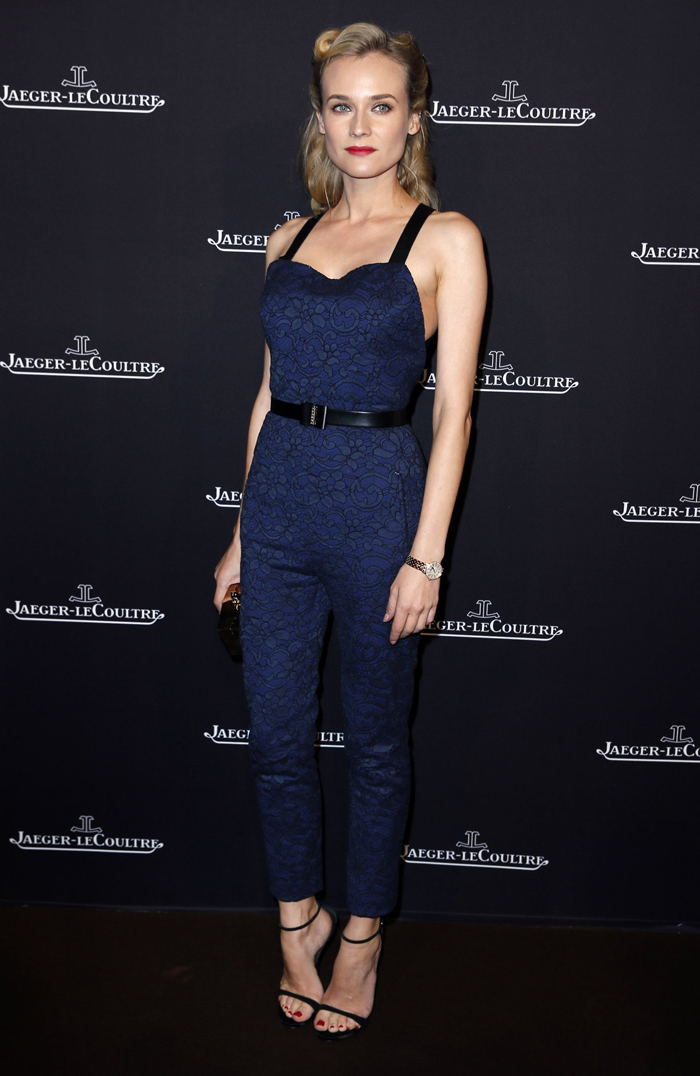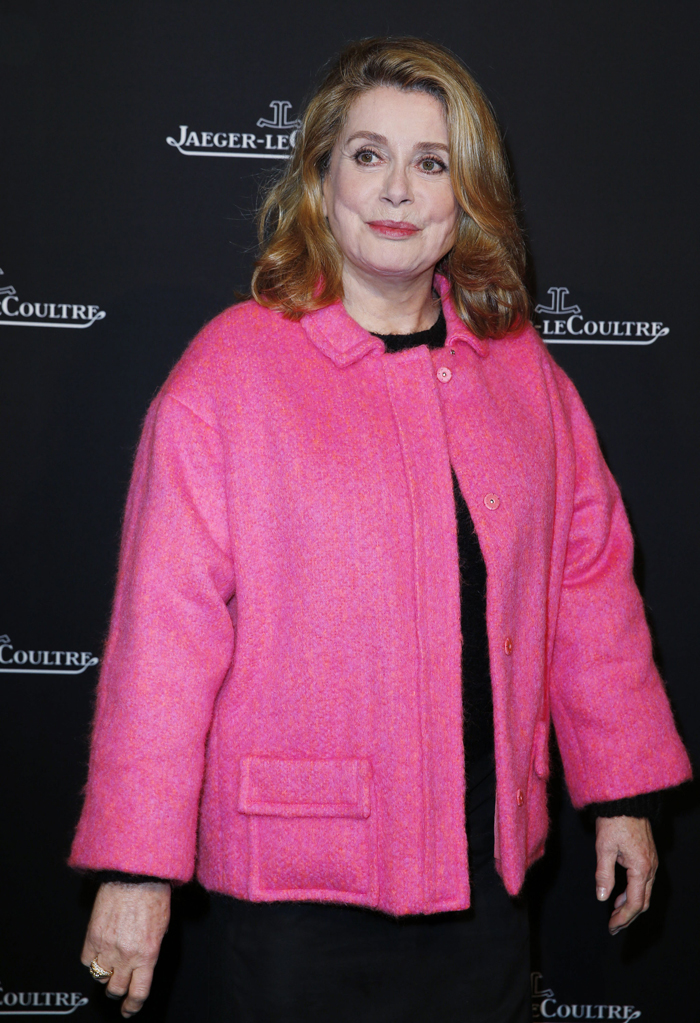 Photos courtesy of Fame/Flynet