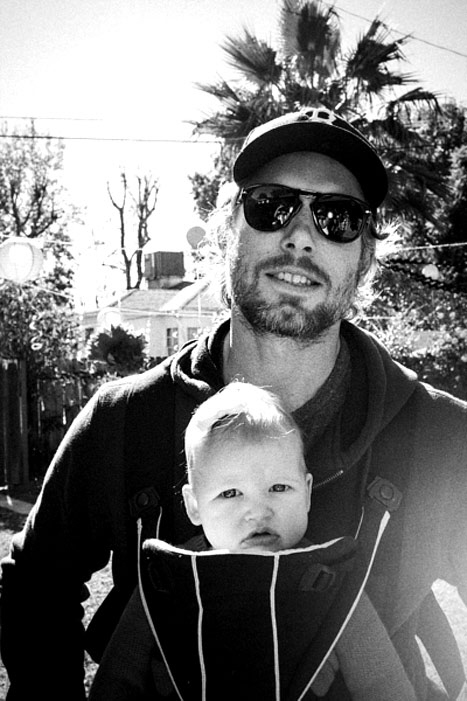 I can't help it – I know everyone was yelling at Jessica Simpson for the way that she ate during her pregnancy, but look at the adorable baby she produced, y'all. I swear, Maxwell is such a beautiful little girl. She seems rather docile too – maybe she's like her mom. I mean that in a nice way too. Jessica's energy seems to be compliant, nice, uncomplicated, generally sweet-natured, and that's the vibe I get from Maxwell too. She's not a fussy baby. She's happiest being held by her mom and dad. She likes posing for photos.
Anyway, these are some nice pics of Maxwell and Eric Johnson. Jessica posted these to her Twitter/website with the message, "I am so grateful for my new lil family! Happy Thanksgiving everyone!" Us Weekly says that Jessica, Eric and Maxi were NOT in attendance at Jessica's nephew's fourth birthday recently though, probably because both of her parents were in attendance, and according to Us Papa Joe and Tina are very much estranged. I wonder how Jessica, Eric and Maxi spent Thanksgiving? Did they try to do a large Thanksgiving family dinner, or did they just keep it low-key with just the three of them?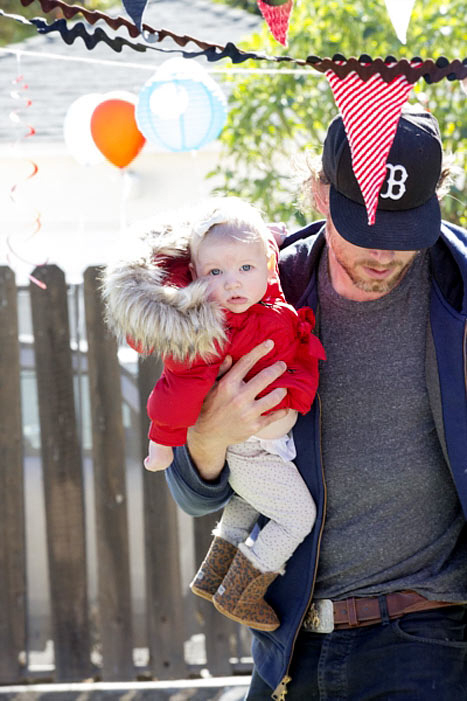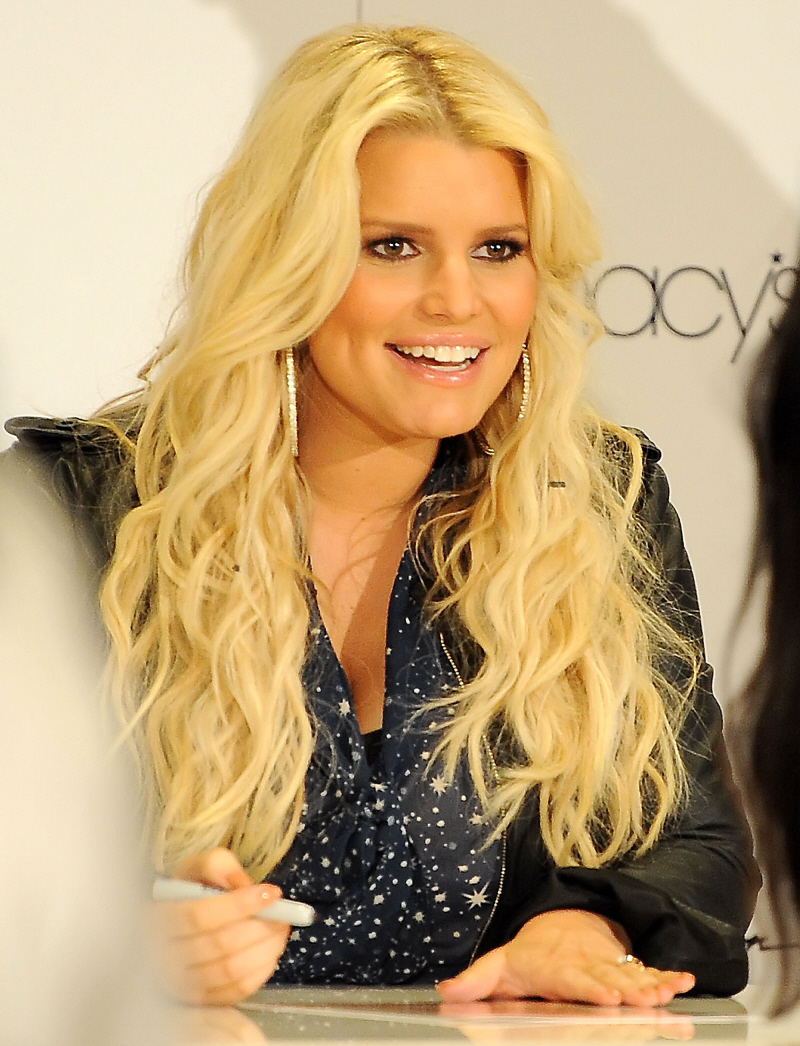 Photos courtesy of Jessica Simpson, WENN.