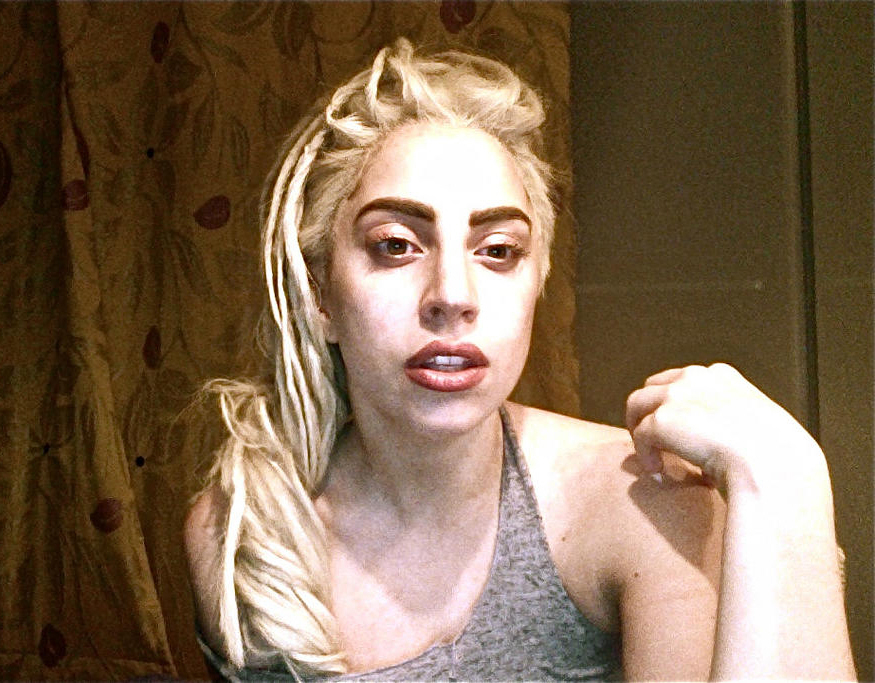 Lady Gaga spent the long holiday weekend in Peru with her family. I wouldn't have known that, but Gaga's little monsters are like the FBI, tracking the mother monster's movements minute-by-minute. So they knew she was in Peru, and they knew which house she was renting. So the little monsters came to play with the mother monster – they hid out in trashcans, they sang, they rang the doorbell and they broke into the garage. Lady Gaga tweeted about it, and she sounded amused:
Lady Gaga is no stranger to strange occurrences, but even she couldn't anticipate what happened on Thursday, Nov. 22, when she woke up in the middle of the night to raid the fridge for Thanksgiving leftovers — and discovered 35 uninvited guests hiding out on the property where she and her family were staying in Peru.

The "Cake" singer, 26, revealed the incident on Twitter early Friday morning, explaining that security cameras had caught her new Peruvian friends in the garage. (Gaga was in Lima for a concert on Friday, Nov. 23, and spent Thanksgiving day with Peruvian girls who had been sexually abused and lived at a shelter in the poor neighborhood of Lurin.)

"#MONSTERFACT When Gaga is asleep, try to break into the garage, sing loud as possible + ring the doorbell repeatedly," she wrote, along with the hashtags "#happeningnow" and "#badkids." A few minutes later, she elaborated: "Thanksgiving story: woke up for leftovers in kitchen (naked) — stumbled on security camera revealing 35 monsters in my garage. #why #iloveu"

Seemingly unfazed, the star joked, "I tried to figure out how to slide stuffing under the door, but there's no cat-flap."

Gaga's relationship with her fans — a.k.a. Little Monsters — has always been unique. Earlier in the day, she sent a message to her nearly 32 million followers on Twitter, thanking them for their unwavering support.

"Happy Thanksgiving Twitter!" she tweeted. "I'm thankful for all of you, the messages of positivity u send me everyday lift me & make me stronger."
According to media outlets, Gaga did not contact the police or anything, which is pretty cool of her. I guess the monsters thought she would be cooler, maybe, and invite them in for Thanksgiving leftovers. But still, at least they didn't get arrested.
I'm including a few photos of the newly peroxided Gaga, which she posted on her Twitter. I guess she was tired of the "Louis Vuitton brown" which she'd had for several months. I kind of liked the brown, though. This hyper-blonde makes her look A) more Madonna-ish, B) like a drag queen, and C) like she has chola brows.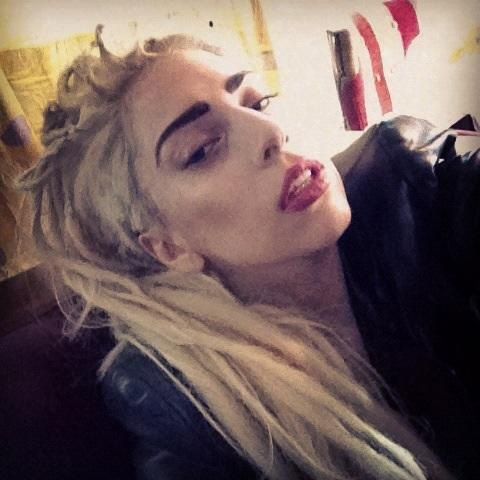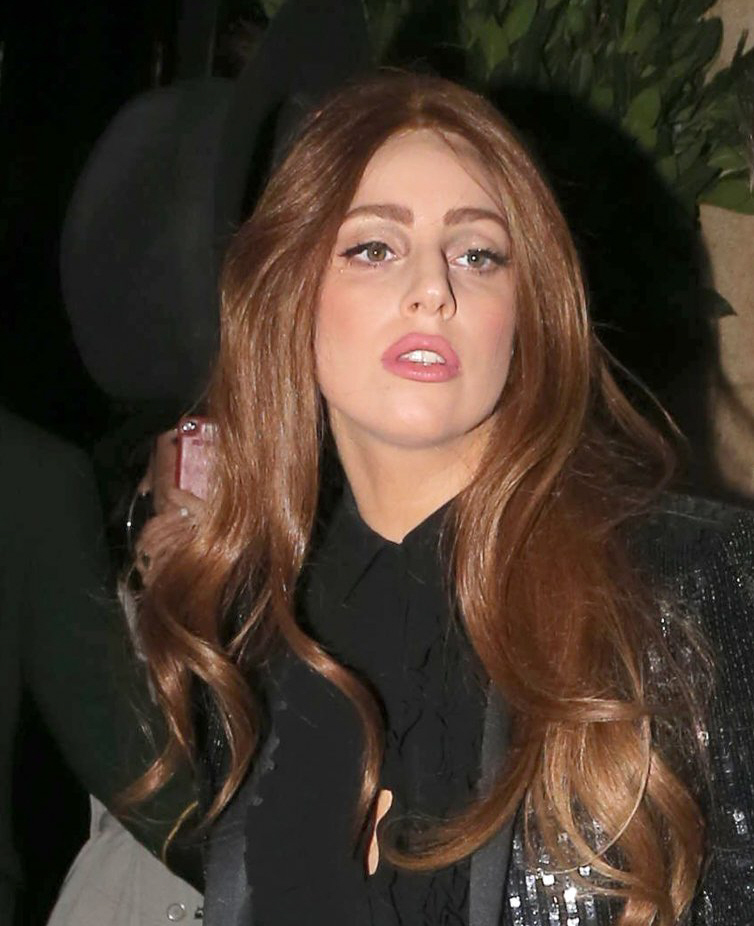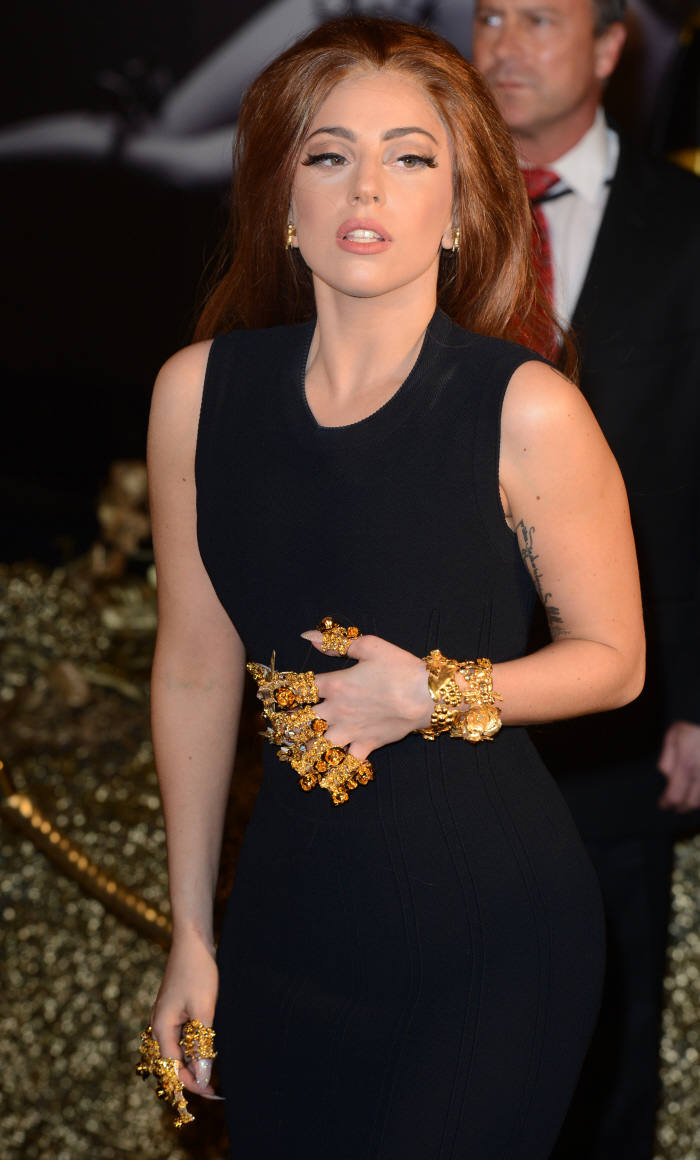 Photos courtesy of Lady Gaga's Twitter, WENN, Fame/Flynet.